We are Pewsey Primary School Council
Pewsey Primary School Council 2017-18
"Impeccable behaviour, preparation and presentation of questions," Pewsey Parish Council.
On Tuesday 18th October, the School Council were very excited to attend a Pewsey Parish Council meeting. Our dedicated School Councillors met Mrs Gilbert and Mrs Spanswick at 6.30pm outside the Bouverie Hall.
At the start of the meeting, the children asked the Pewsey Parish Council some excellent questions about being on the Parish Council. The children then sat and watched the first half of a Parish Council meeting. The children learnt lots of new information and gained some ideas about how to run a Council meeting and we will be using some of these ideas in our own School Council meetings.
....... and the winners of the Red Nose Day Competition are......
Reception - Alfie
Year 1 - Benji
Year 2 - Florence
Year 3 - Lucas
Year 4 - Mia
Year 5 - Sophie
Year 6 - Isobel
Design a Pudsey Competition
Reception - Riley
Year 1 - Cooper
Year 2 - Jake
Year 3 - Daniel
Year 4 - Eben
Year 5 - Seraphina
Year 6 - Willow
Pewsey Primary School Council 2016-17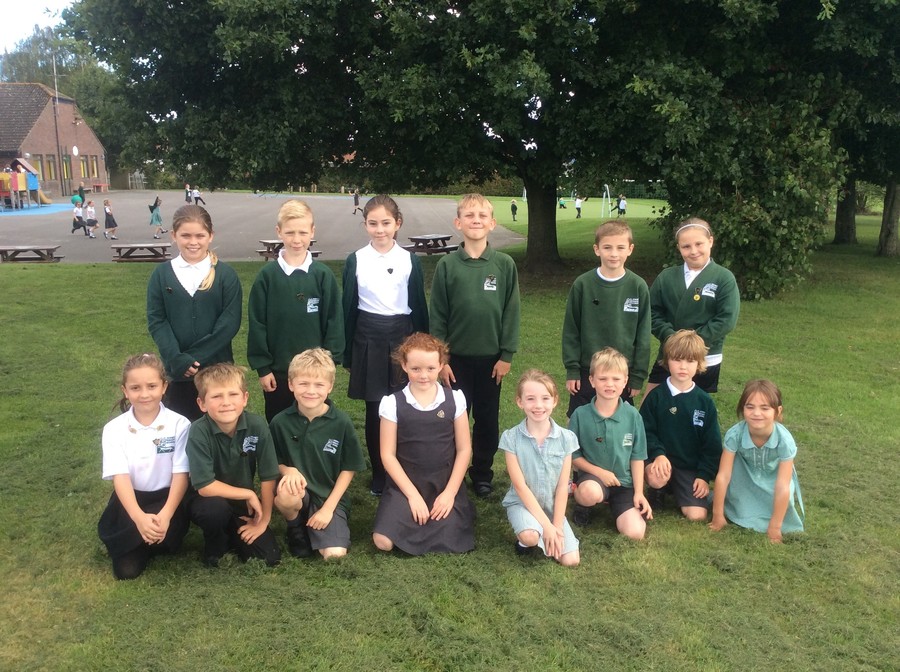 Walk and Wheels on Wednesdays
The School Council are encouraging the children at Pewsey Primary School to be more healthy. They are keeping a record of how many children come to school on a Wednesday by bicycle, scooter or on foot.
What is a school council?
A school council is a group of students who are elected to represent the views of all pupils and to improve their school.
What does it do?
A school council does a number of things:
The school council meets - with a teacher present - to discuss and sort out problems. These may include school lunches, behaviour or ideas for fundraising events.

Members of the school council will be responsible for carrying out the ideas that have been agreed.

Last year (2015 - 2016) The School Council helped us to achieve the Bike It Accreditation!
Members
Reception
The Reception Class will be represented by:
Year 1
Year 2
Year 3
Year 4
Year 5
Year 6
Click on the links below to find out more about past projects