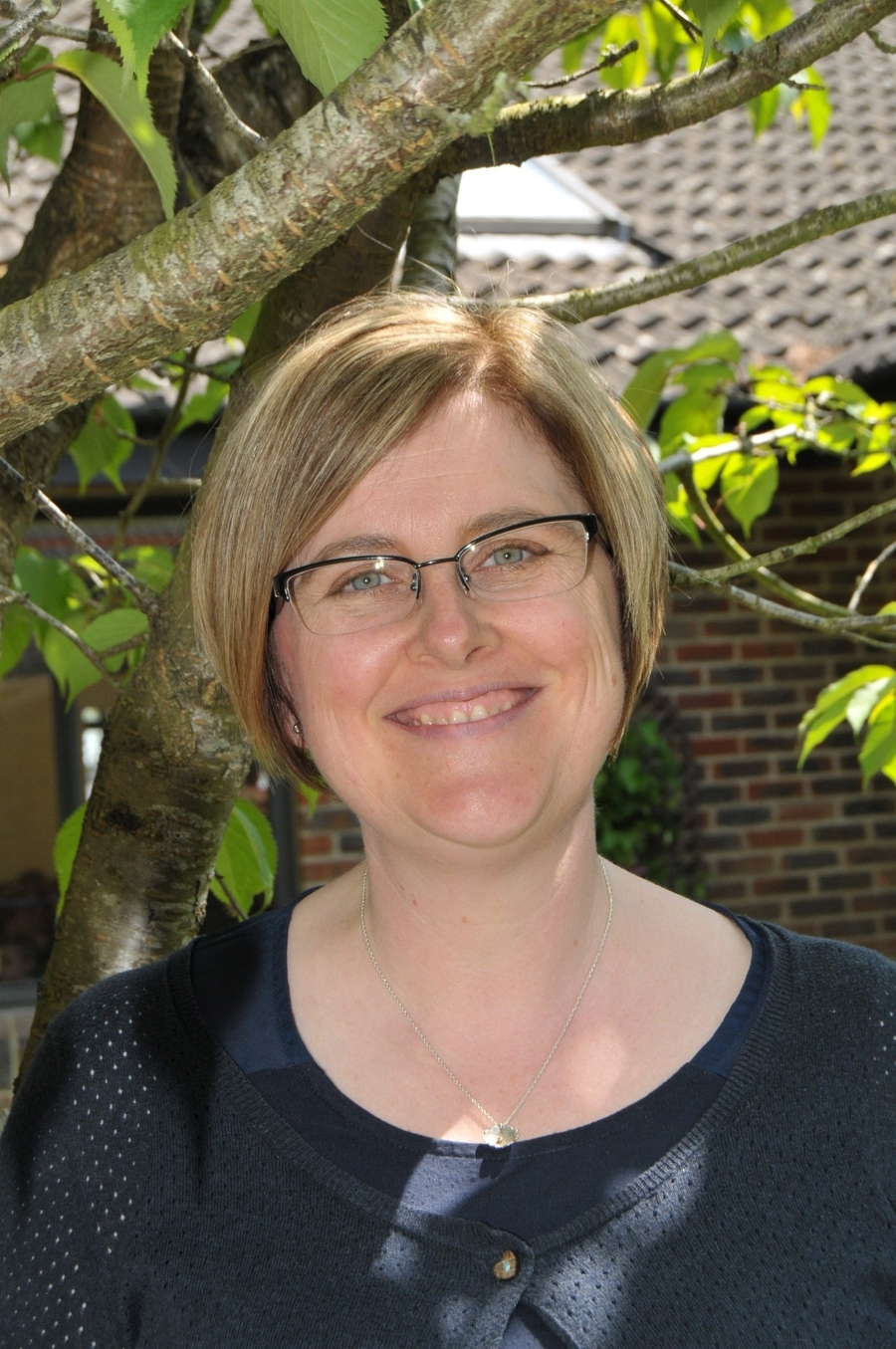 Mrs Kemp
Deputy Headteacher
SLT Member
FS2 & KS1 Leader
I am the Year One class-teacher and the deputy head-teacher. I started at Pewsey Primary School on 11th April 2016 and I am enjoying it thoroughly!
I have been teaching for 20 years and have held senior positions in four schools. I have been lucky enough to have taught every year group in the primary age range.
Out of school, I enjoy spending time with my husband and my two sons- they all keep me busy! As a family, we enjoy watching ice-hockey and are keen supporters of the Swindon Wildcats.
When I am not watching ice-hockey, I love baking and also walking. I especially love walking in Pembrokeshire- my favourite place in the world!
If I haven't already met you, please introduce yourself to me!