Open Morning for Reception Sept 2015 on Weds 12th November 2014 @ 9.30
The children and staff said a very emotional farewell to Mrs Whatling in July. Mrs Whatling retired at the end of the school year after teaching at the school for over 20 years. The school held a tea party and presented Mrs Whatling with cards and gifts to show their appreciation. We will really miss you Mrs Whatling!
We also said goodbye to Mrs Harland and wish her well as she moves with her husband's job.
Congratulations to Mrs Quantick who had a baby boy during the summer holidays.
....more
We welcome new staff to Pewsey Primary School this term.
Miss Robinson has joined the teaching team in Year 1 and Miss Riley who has joined as our Year 4 teacher whilst Mrs Quantick is on maternity leave.
Miss Goulet, Mrs Johnson and Mrs Scott have all joined our Support Staff team. ....more
County Finalists
We were very pleased to be County Finalists in both the Quad Kids Athletics and Kwik Cricket in July.
We were exceptionally proud of James Sprouting who we congratulate as the highest scoring boy in the Quad Kids championship! Well Done James - st John's are very lucky to have you as a Year 7.
....more
Class Showcase
Click HERE to see the great things the children are doing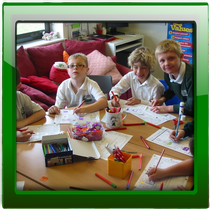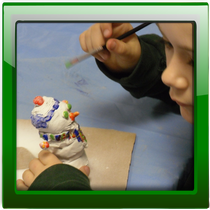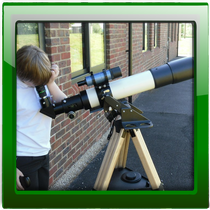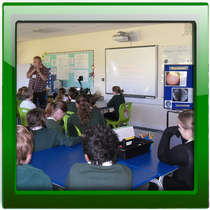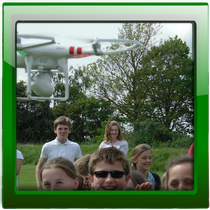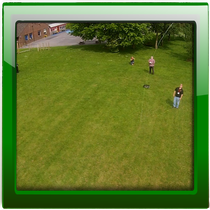 Pewsey Primary School

part of the King Alfred Trust
Our Vision
At Pewsey Primary School we aim to create a whole school community focussed on raising the aspirations of all in a challenging, supportive and safe environment, where everybody can achieve their full potential socially, emotionally and academically.
Key Stage 2 have enjoyed a day of fun Science activities.
To see what they did click here.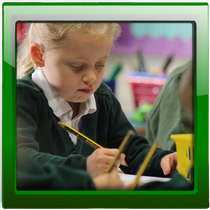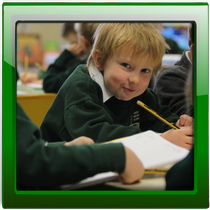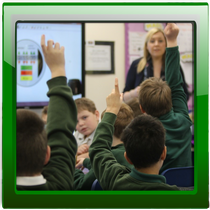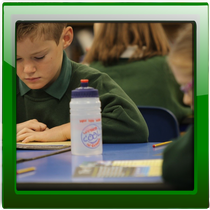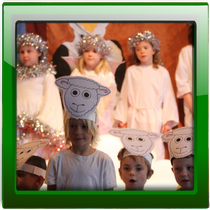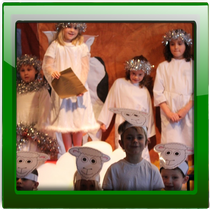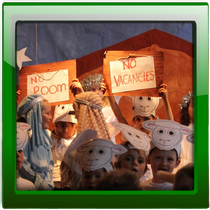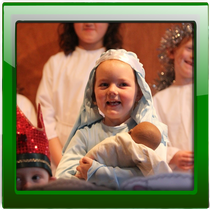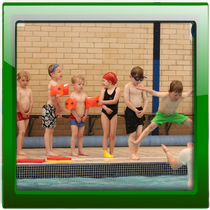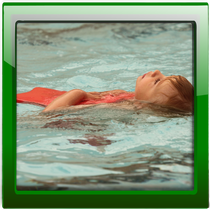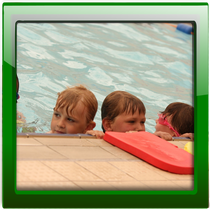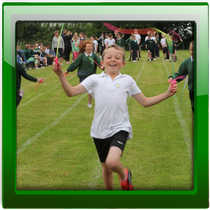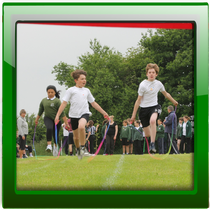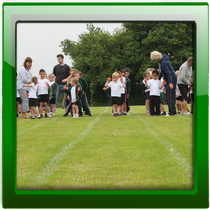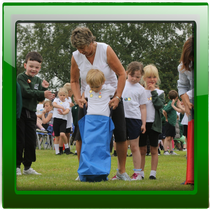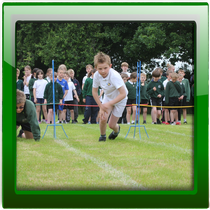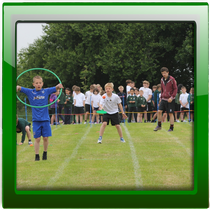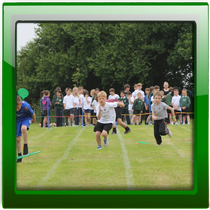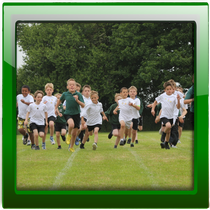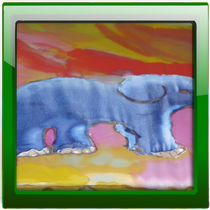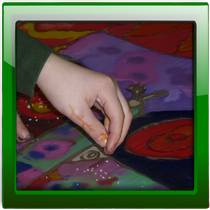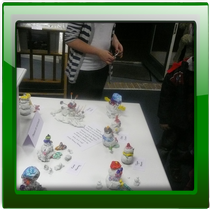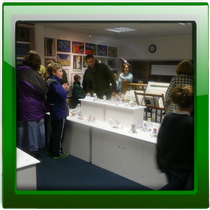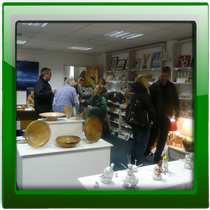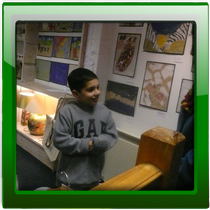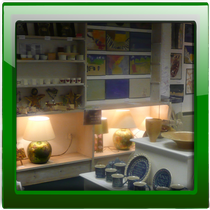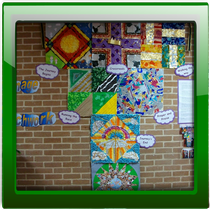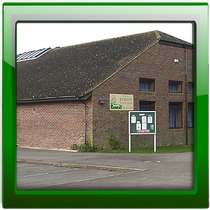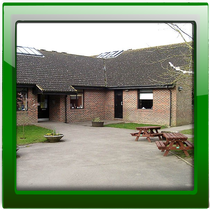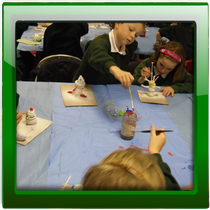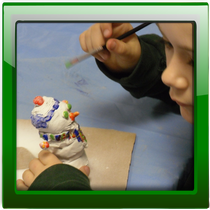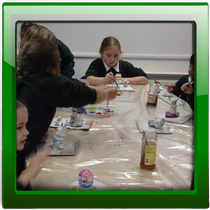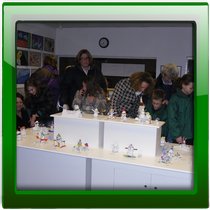 Latest School, Reception, Year 1, Year 2, Year 3, Year 4, Year 5, Year 6 Events
Swimming

18

Sep

2014

09:30 am - 10:00 am

Any help with changing would be very much appreciated!

Swimming

18

Sep

2014

10:00 am - 10:30 am

Homework Club

19

Sep

2014

03:00 am - 04:00 am @ Year 6 classroom

Homework club for Years 2 - 6

Visit to Pewsey library

23

Sep

2014

09:30 am - 10:30 am

We visit Pewsey library every 3 weeks or so. The children are able to choose up to 3 books each on a class library ticket. The books need to be returned to school in time for the next visit on 14th October please.

Year 3 Swimming

23

Sep

2014

10:00 am - 10:30 am
Calendars page(s):
School >>
Reception >>
Year 1 >>
Year 2 >>
Year 3 >>
Year 4 >>
Year 5 >>
Year 6 >>
Click below for more information
Please Right-Click the links above for the newsletters and choose "Open in a new Tab" or "Open in a new Window".