Good Luck Y6 for your SATs next week!
Congratulations from Rt Hon. David Laws MP
Pewsey Primary School have received a letter from Rt Hon David Laws MP congratulating us on the improvement in the Key Stage 2 results of the disadvantages pupils since 2011. There is no gap between their attainment and that of other pupils.
He also congratulated us on being 96th in the country for our Level 4B+ results. Click here to see the letter.
Pewsey Primary School is in Top 10!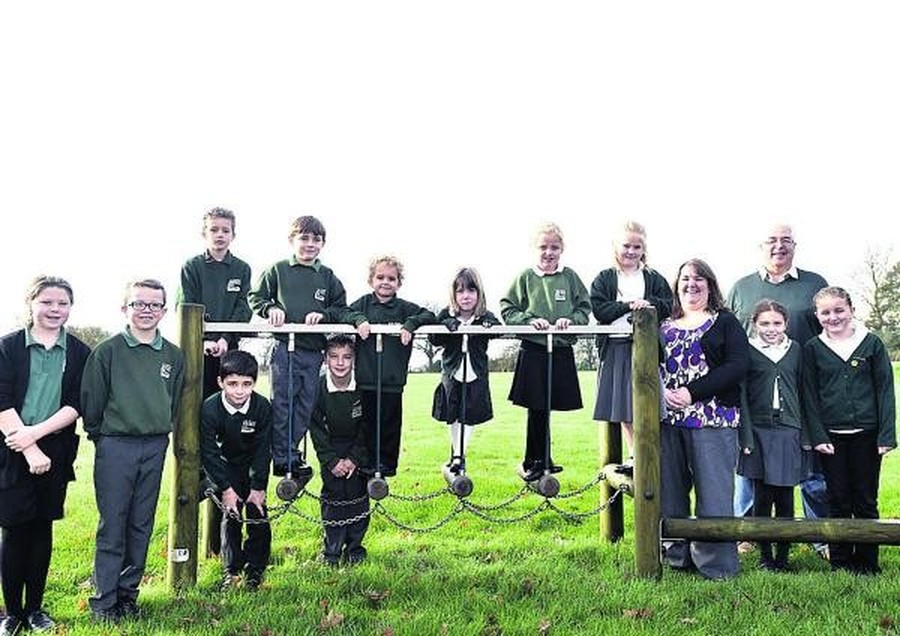 Pewsey Primary School has been named in the Sunday Times list of top state schools in the South West.The school, which has 200 pupils, came in at number ten in the list, which was published in the Parent Power supplement last weekend. More...
We were very excited to meet Mike Mullen who is a former world BMX champion. He held an assembly where he talked about all of the obstacles that he overcame to become a world champion. He then visited each class where the children asked him questions about his life.
To watch 2 video clips showing Mr Carter learning a new bike trick and Mike jumping over Mrs McKay and Mrs Parsons click HERE
Tour of Britain
We were very lucky to share in the excitement of the Tour of Britain Bike Race. All the children in Years 1 to 6 walked down to the centre of Pewsey and watched the Tour of Britain ride through.
For more photos, click here
Class Showcase
Click HERE to see the great things the children are doing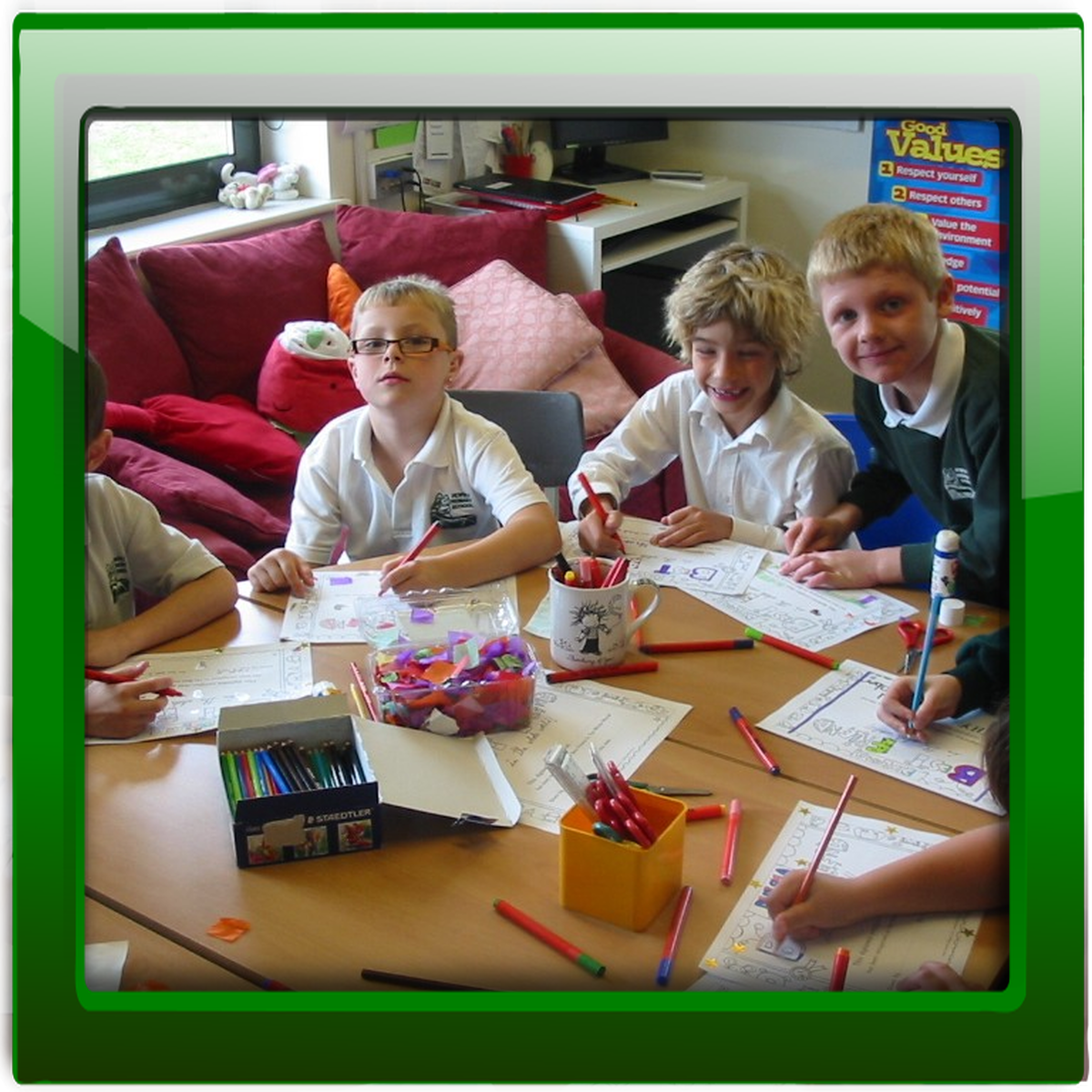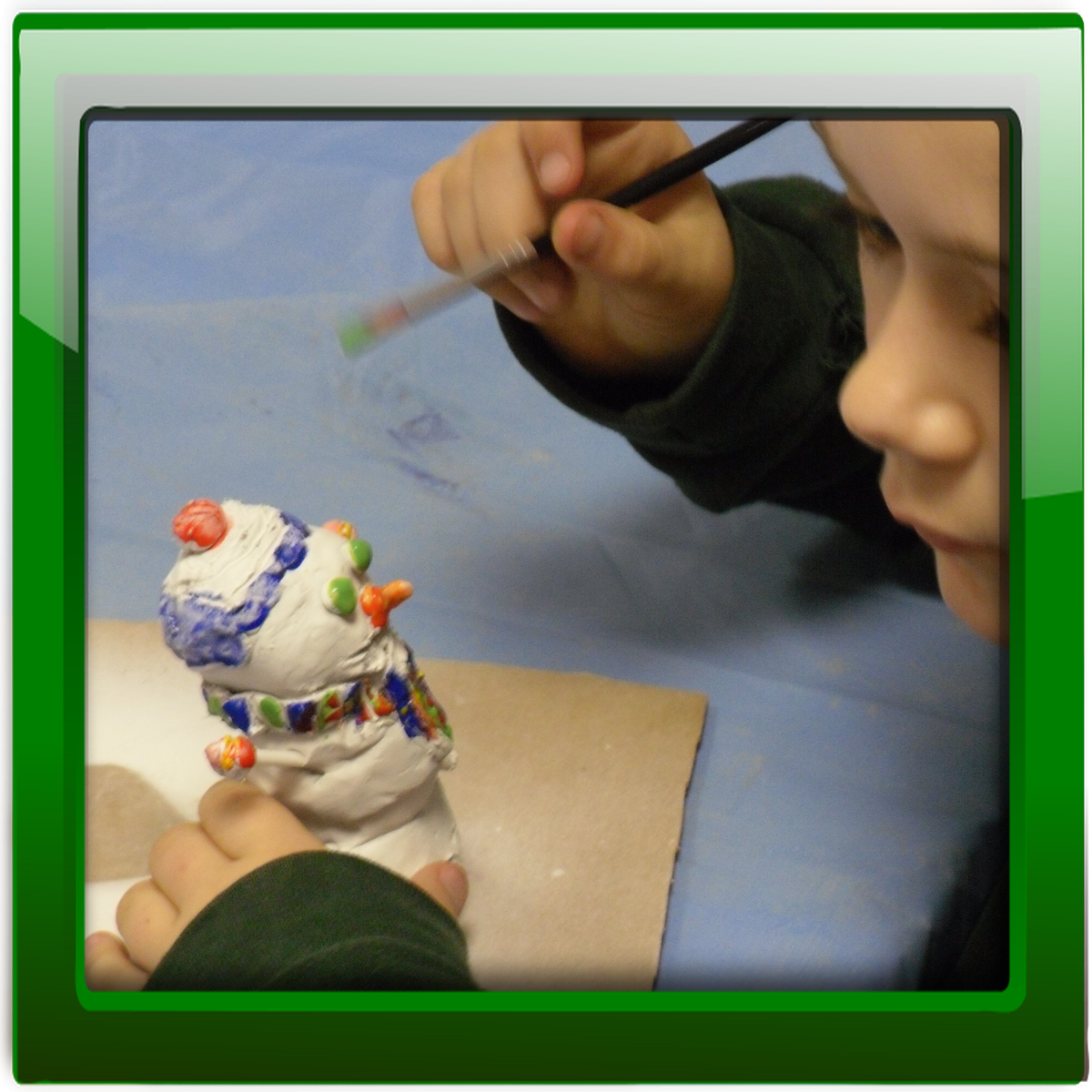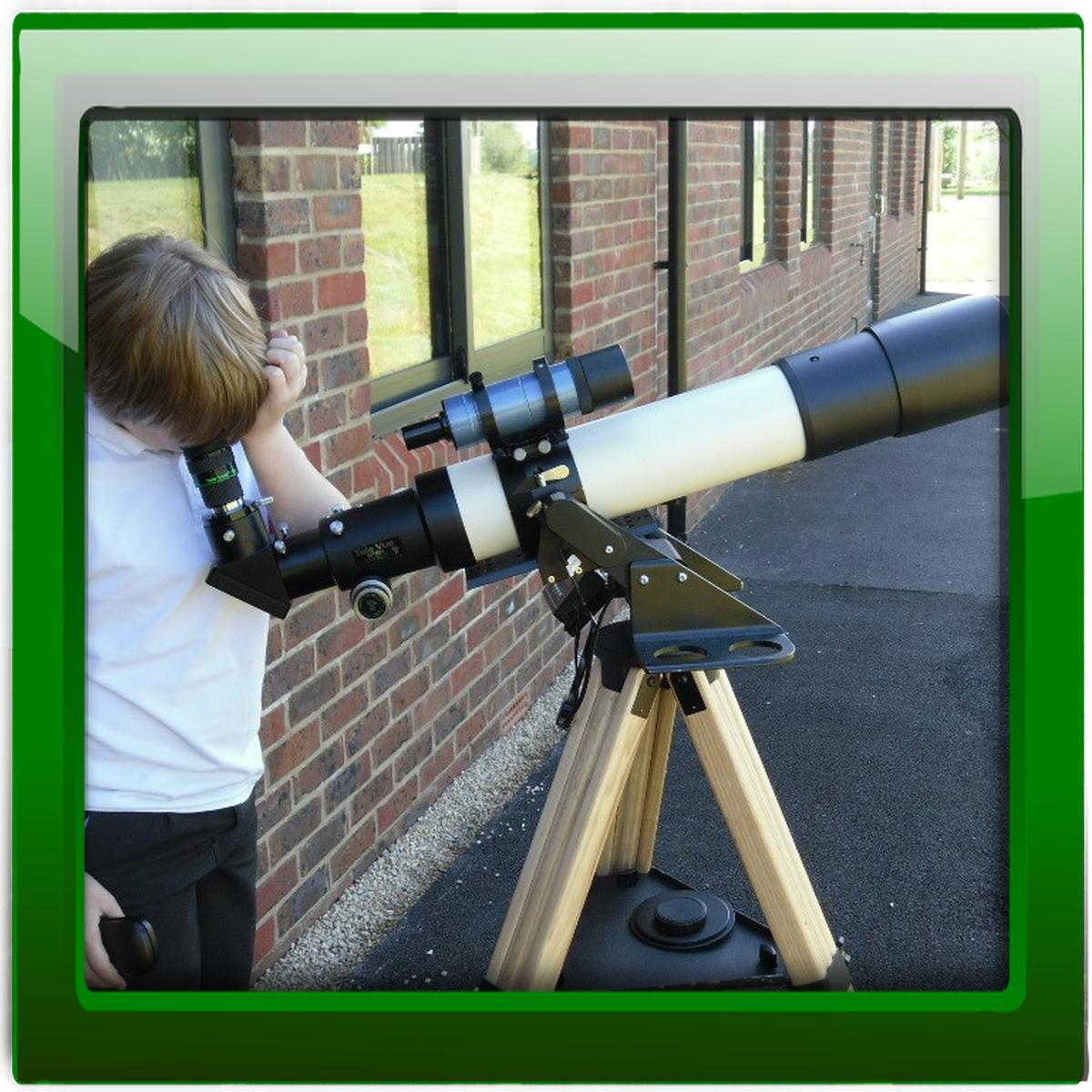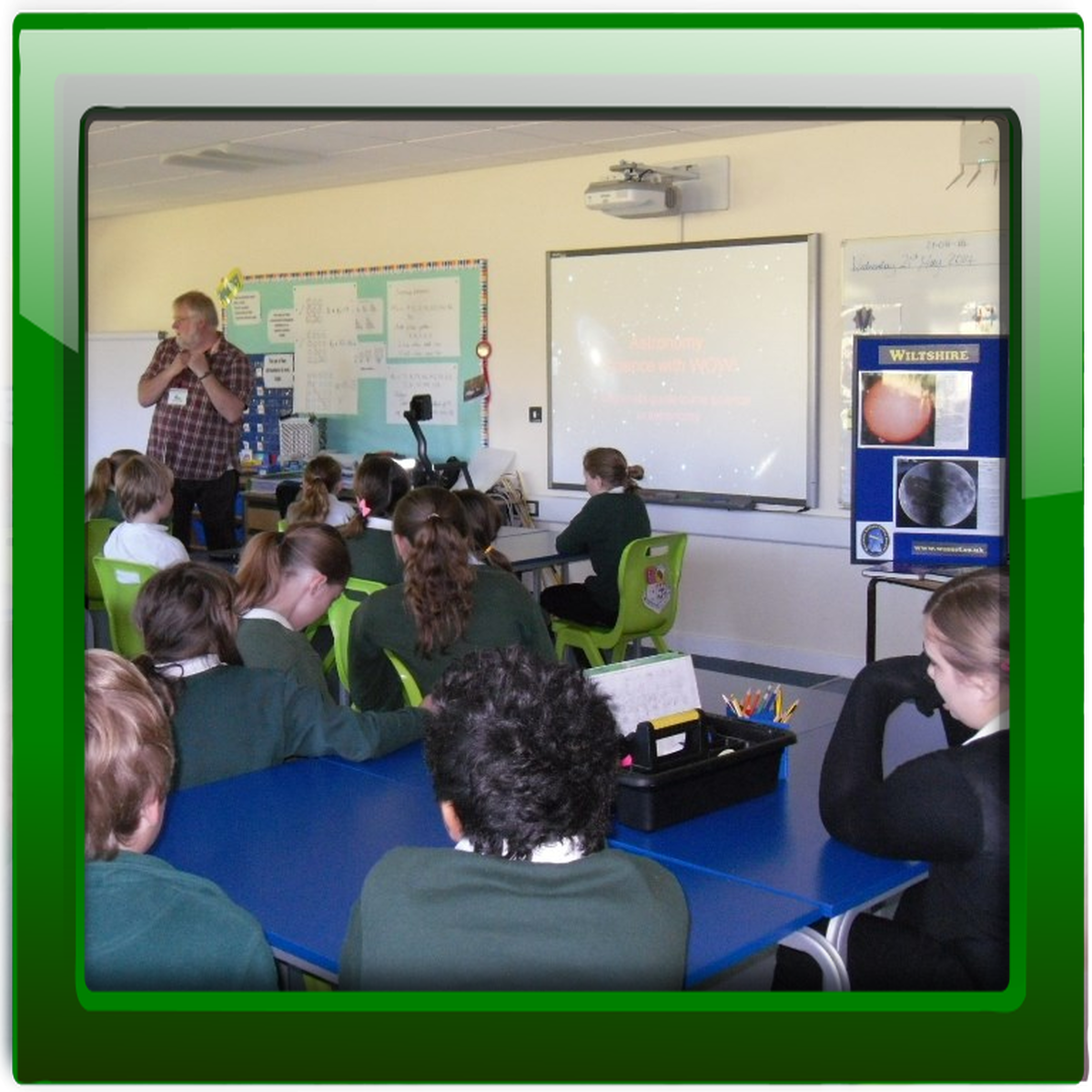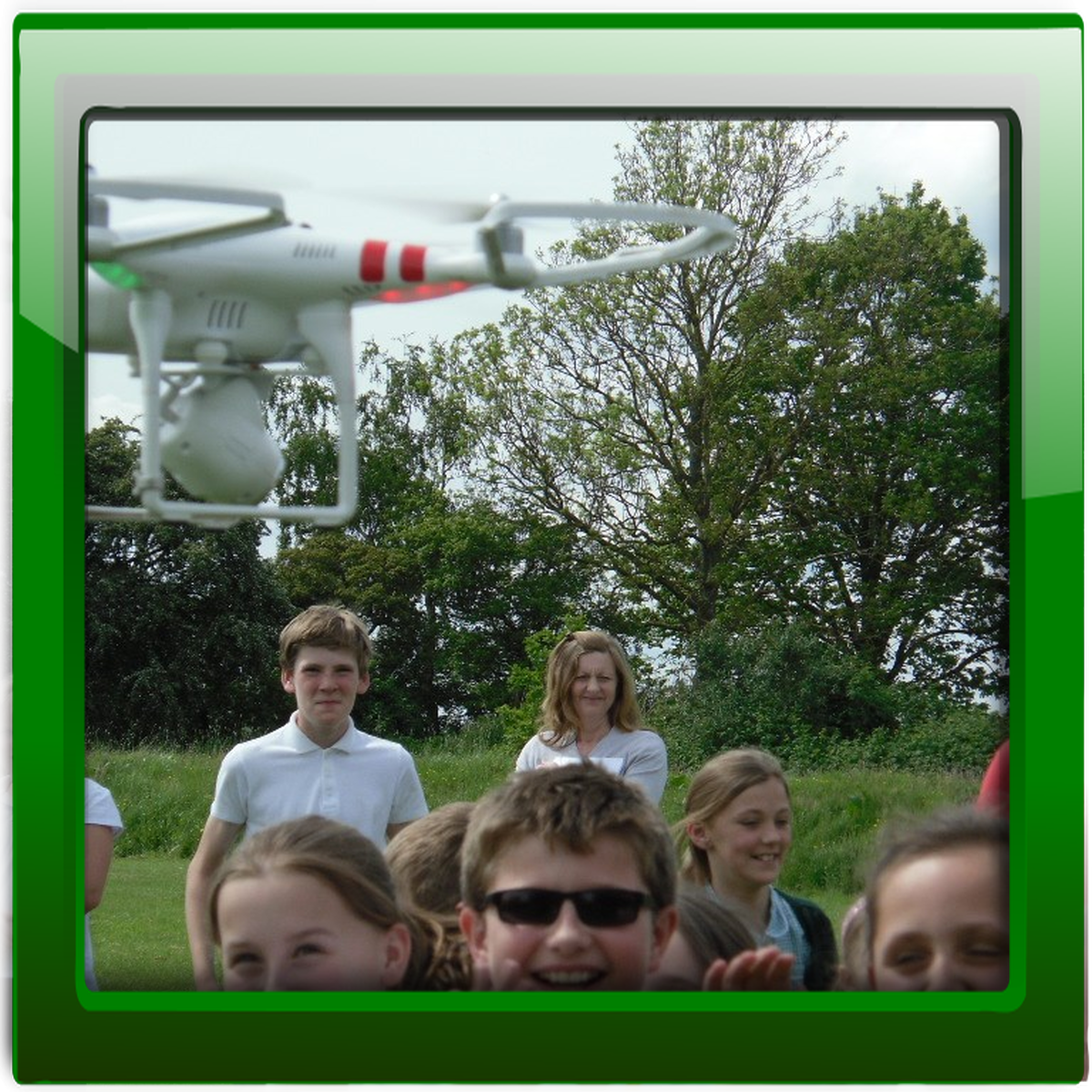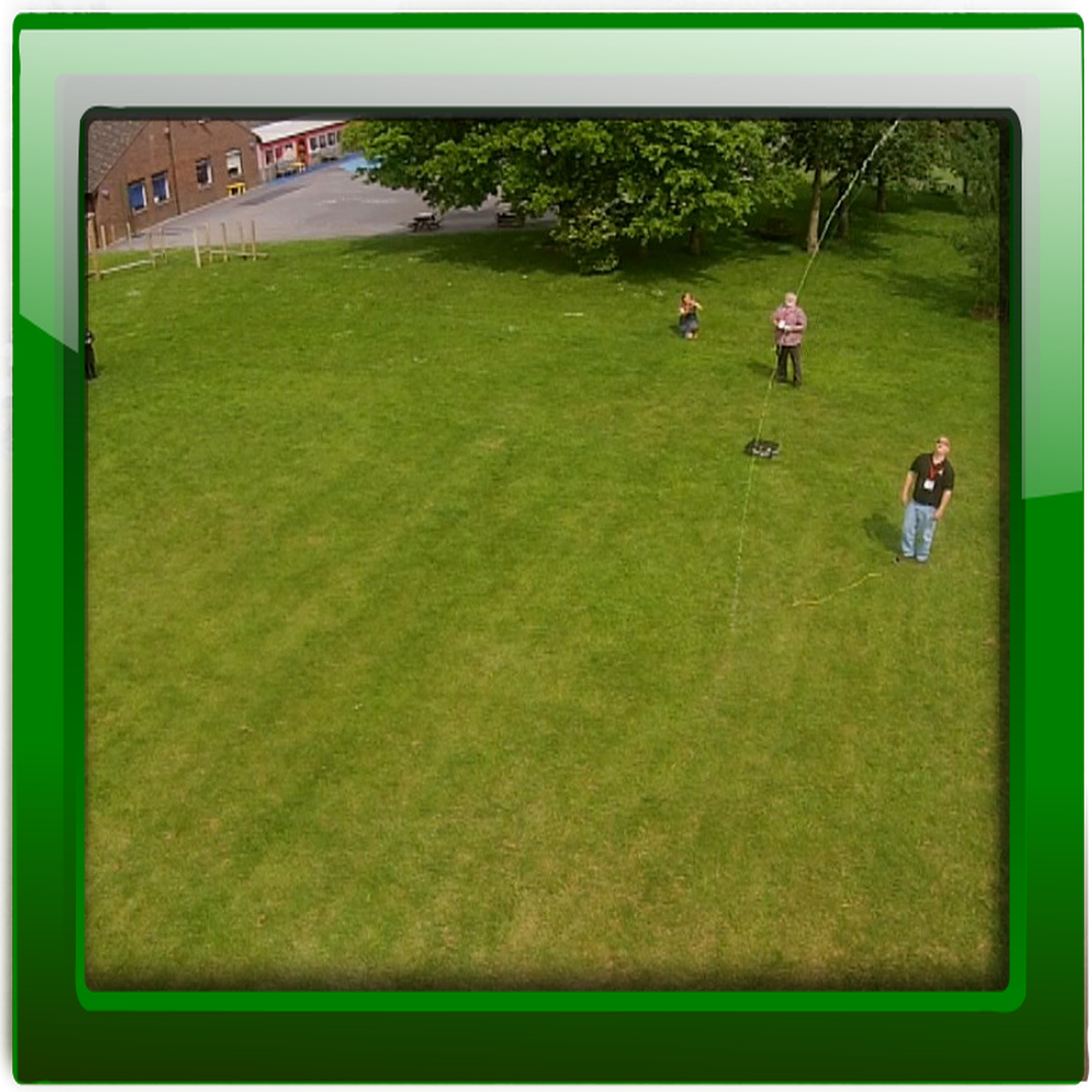 Pewsey Primary School

part of the King Alfred Trust
Our Vision
At Pewsey Primary School we aim to create a whole school community focussed on raising the aspirations of all in a challenging, supportive and safe environment, where everybody can achieve their full potential socially, emotionally and academically.
Key Stage 2 have enjoyed a day of fun Science activities.
To see what they did click here.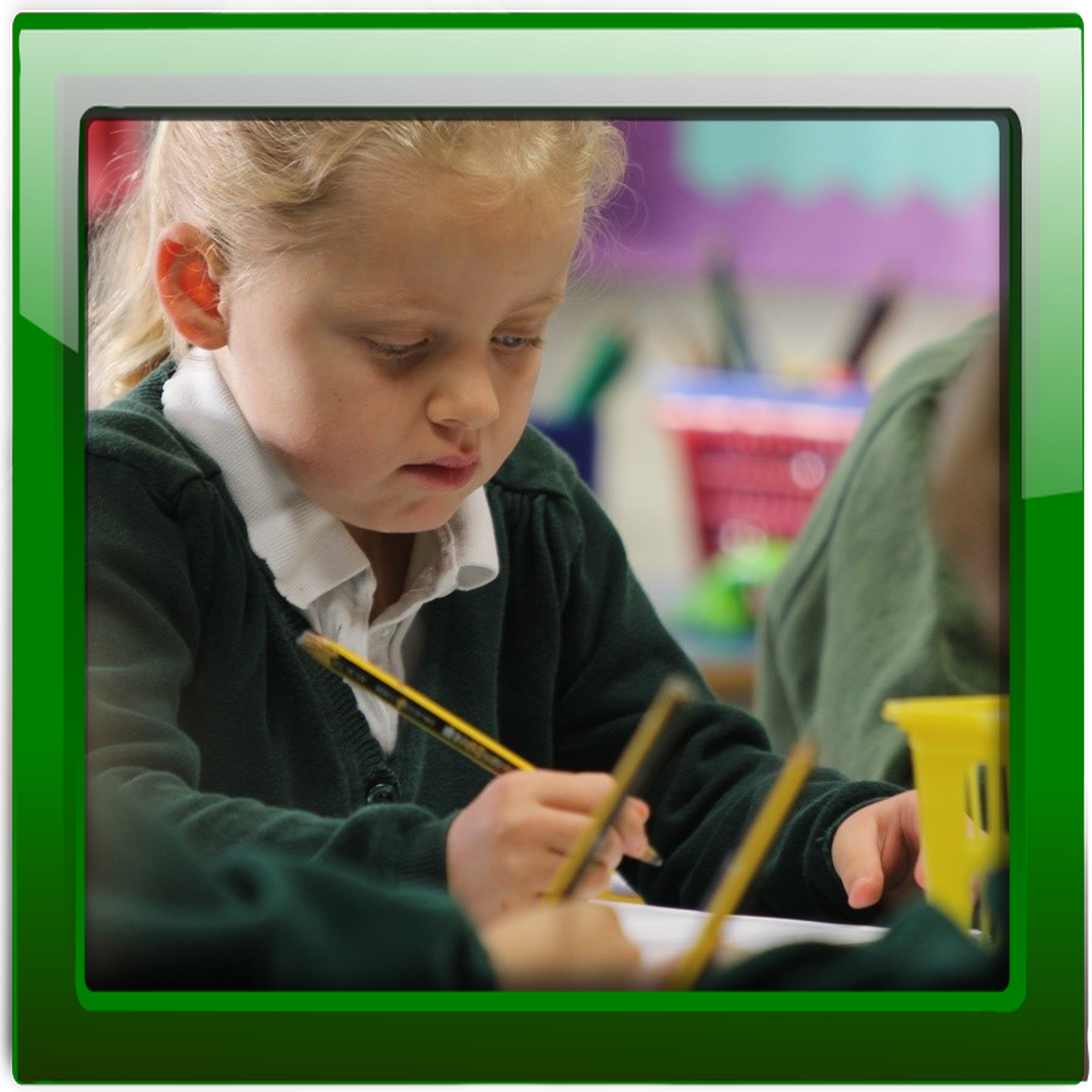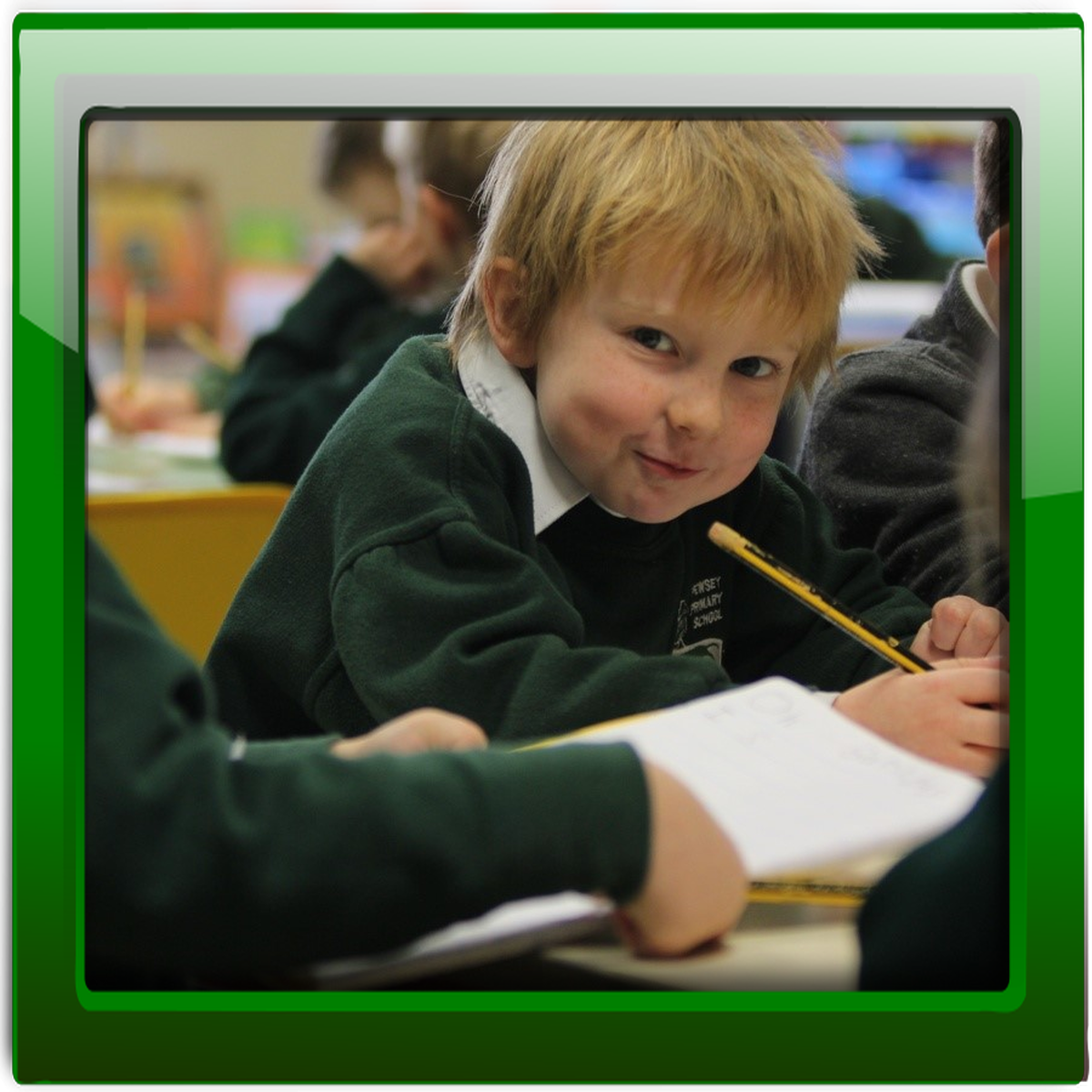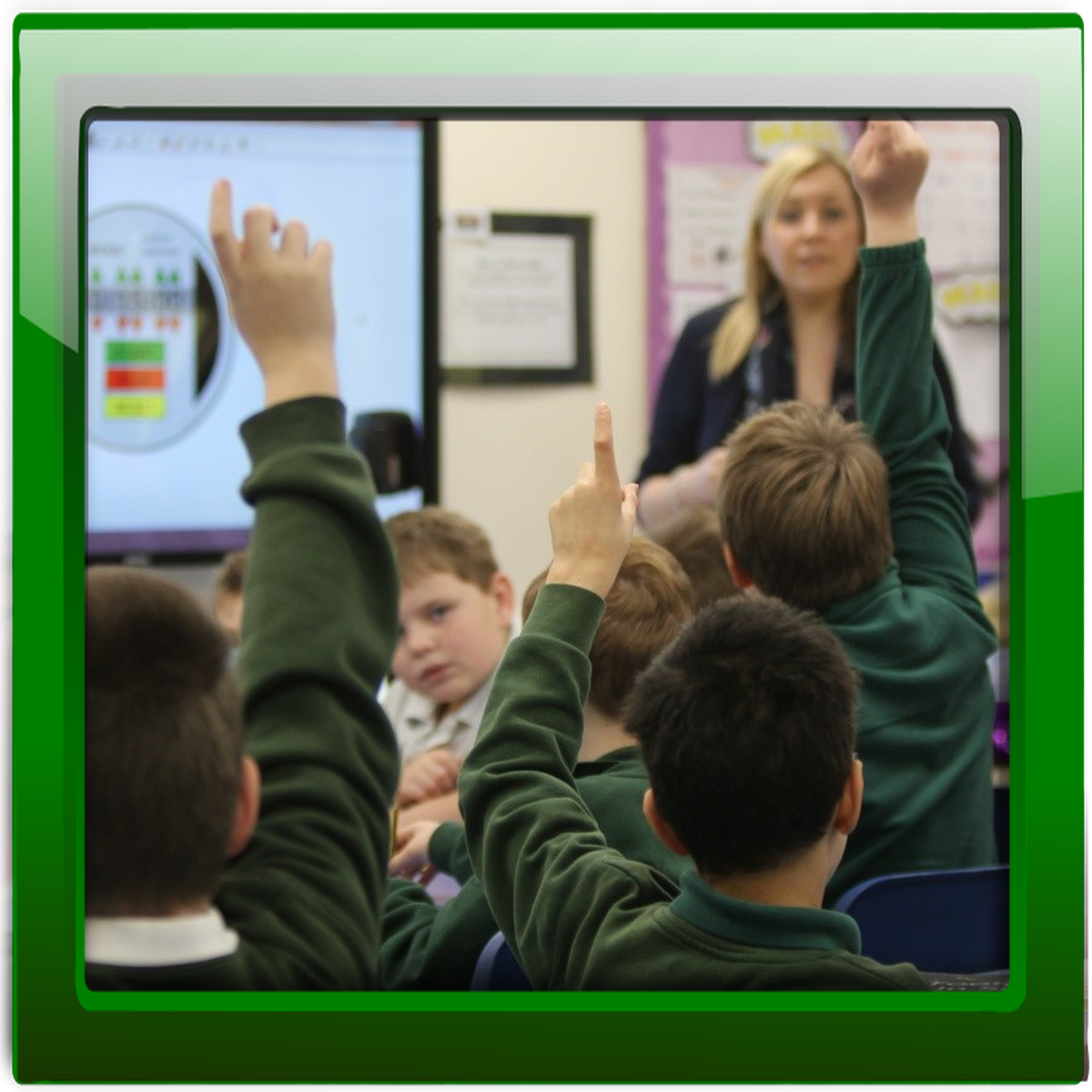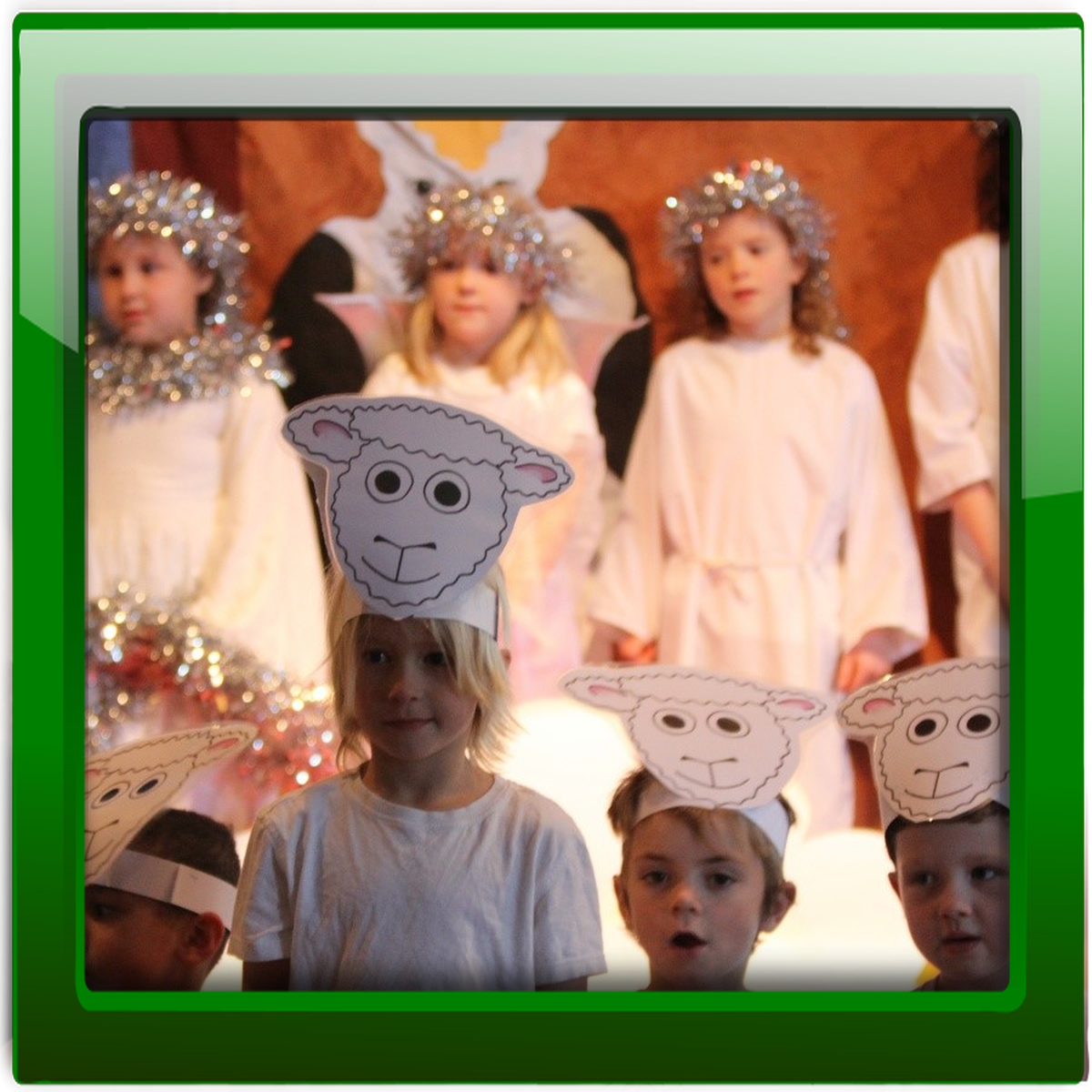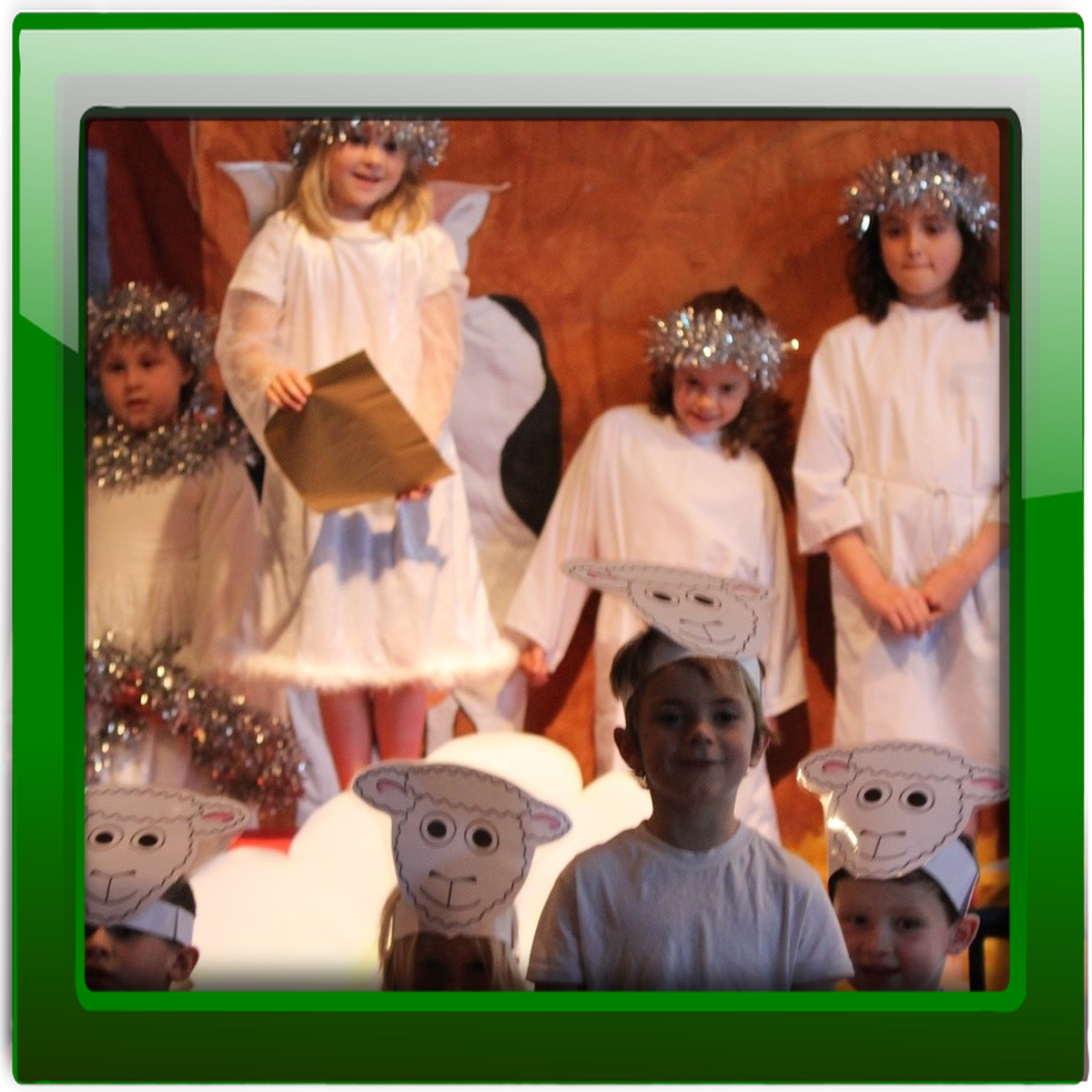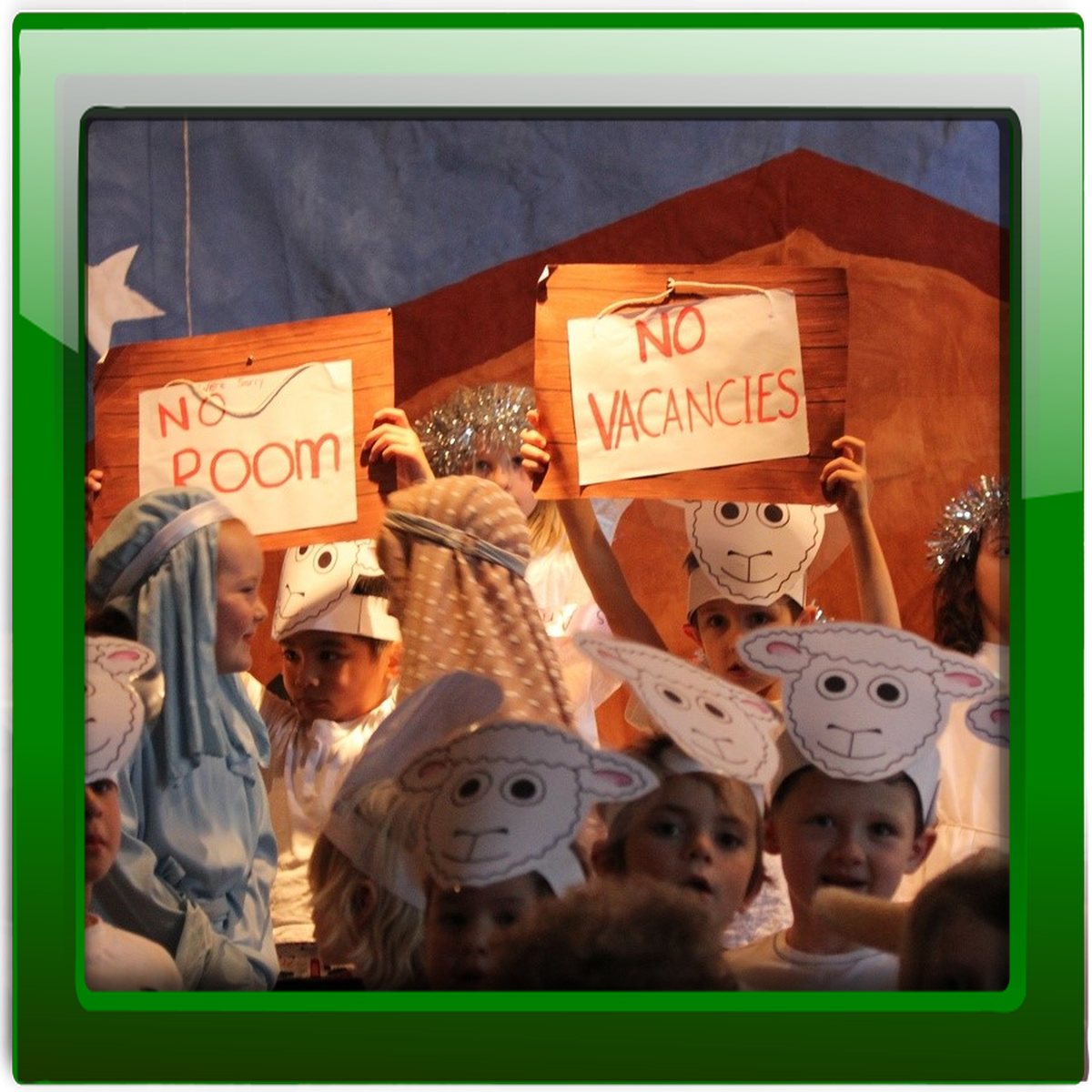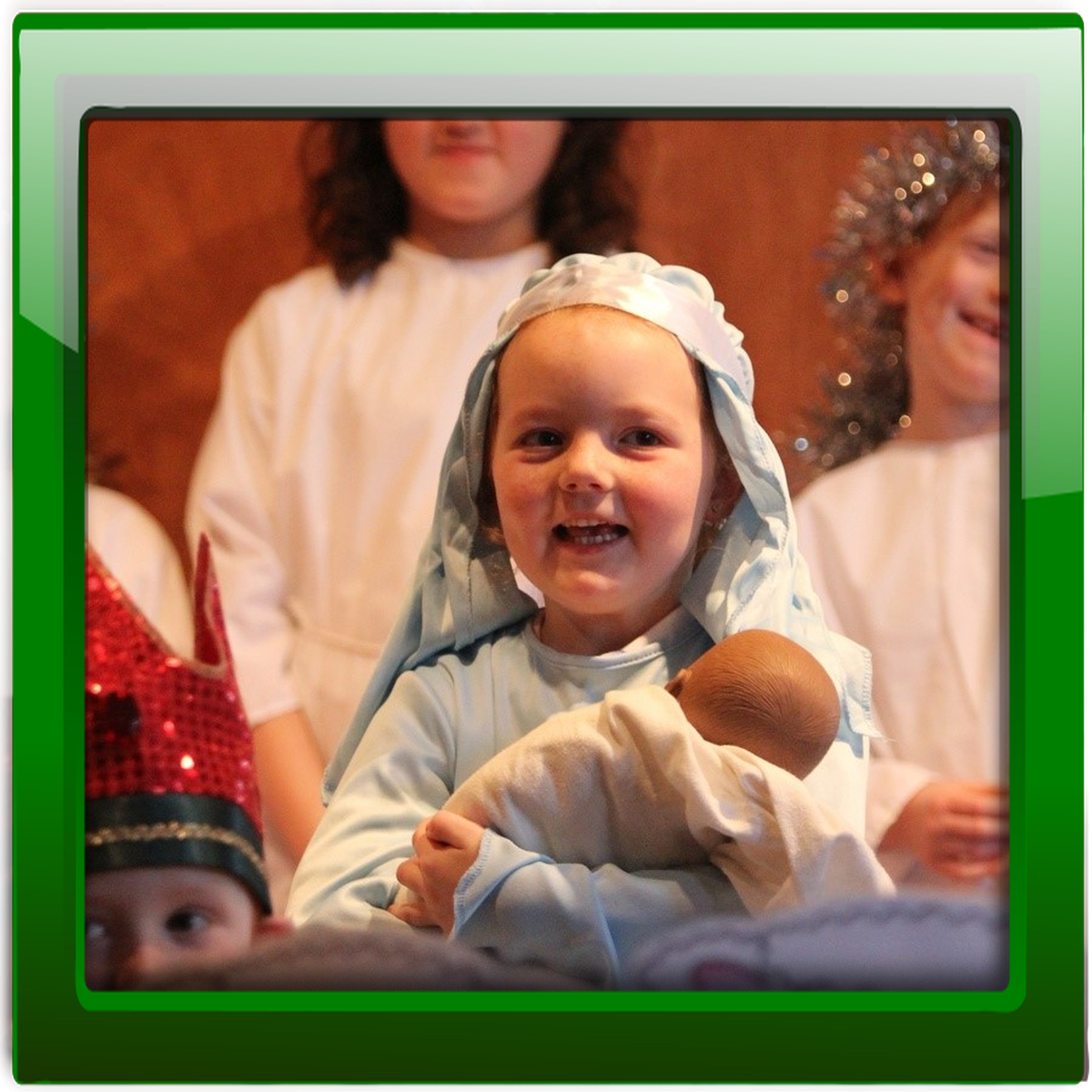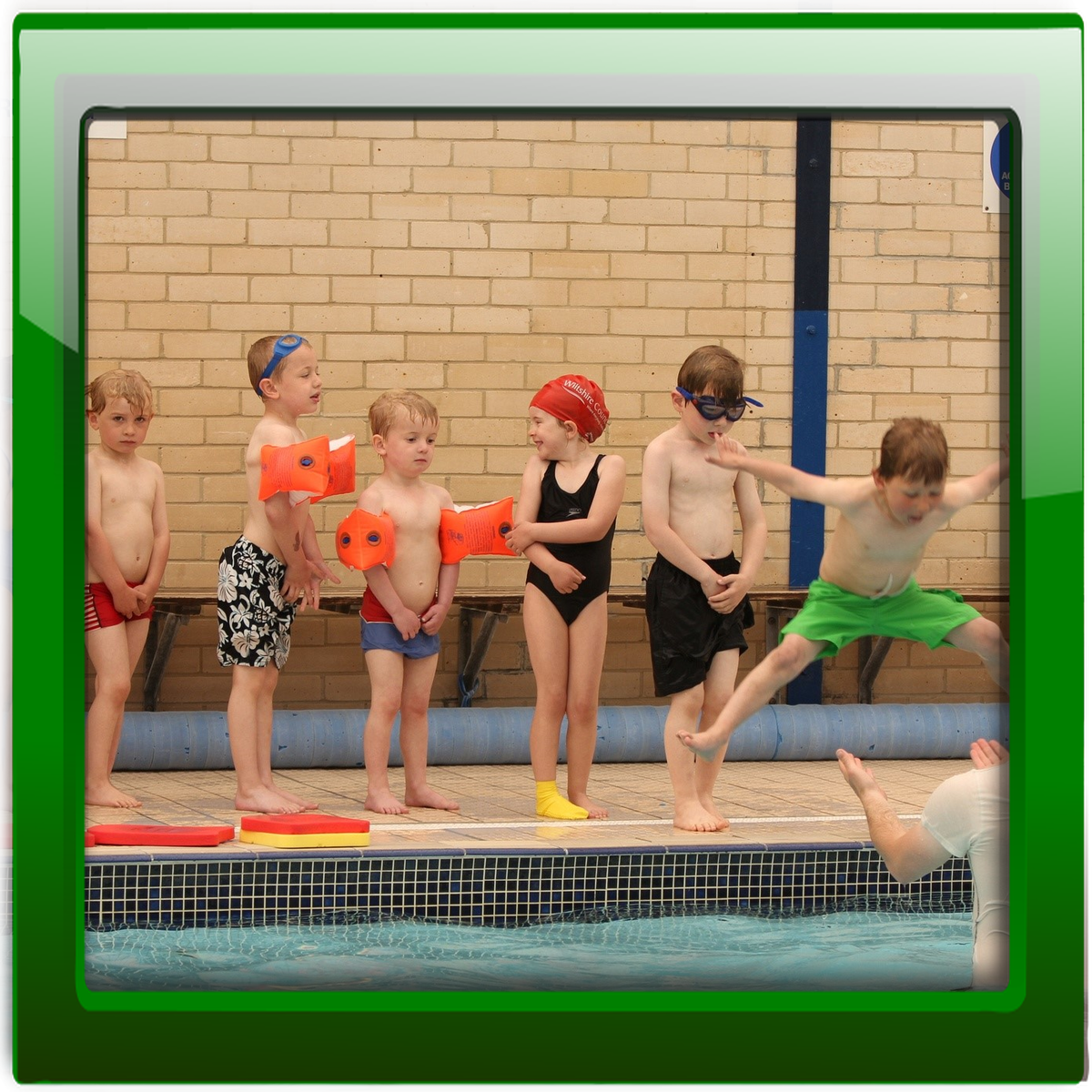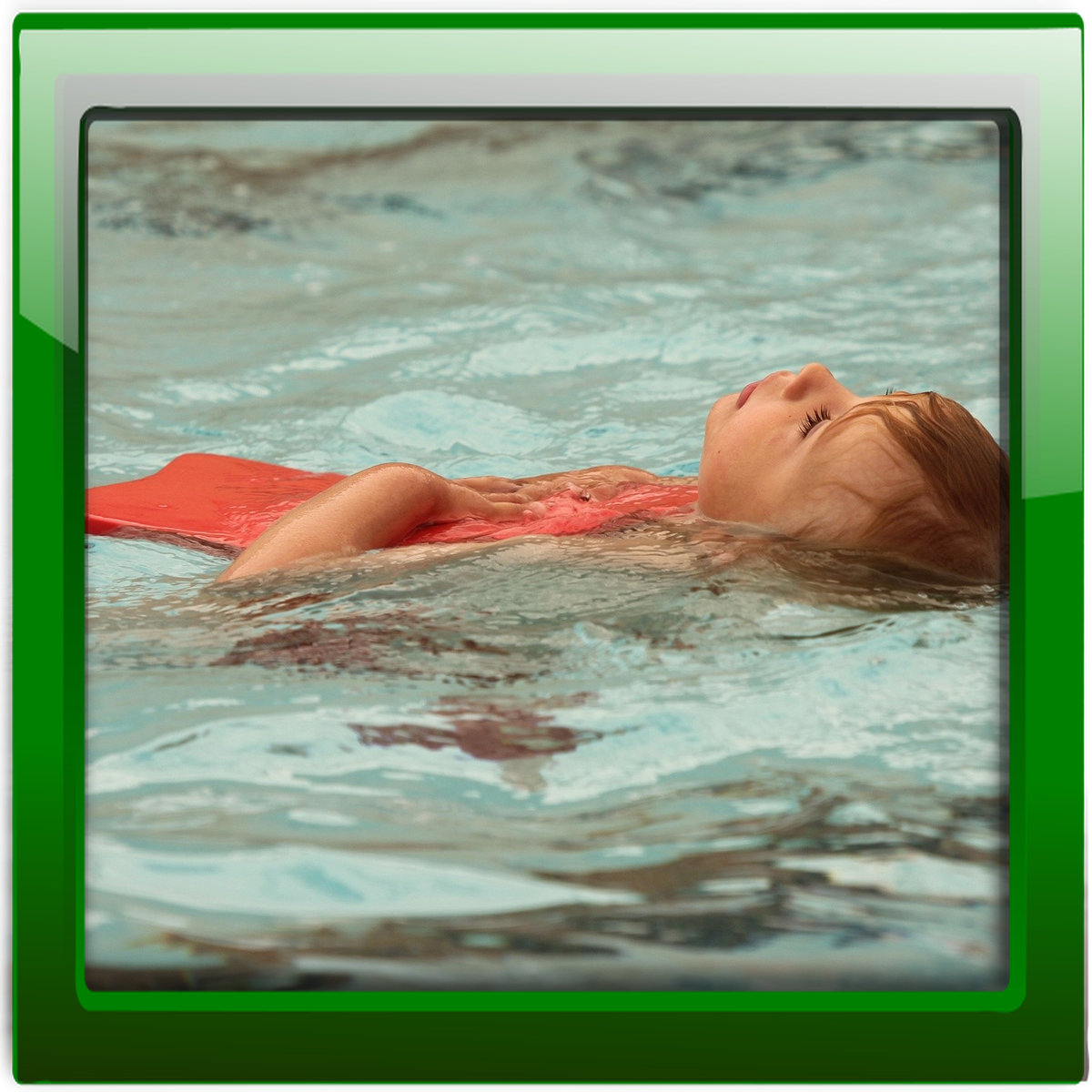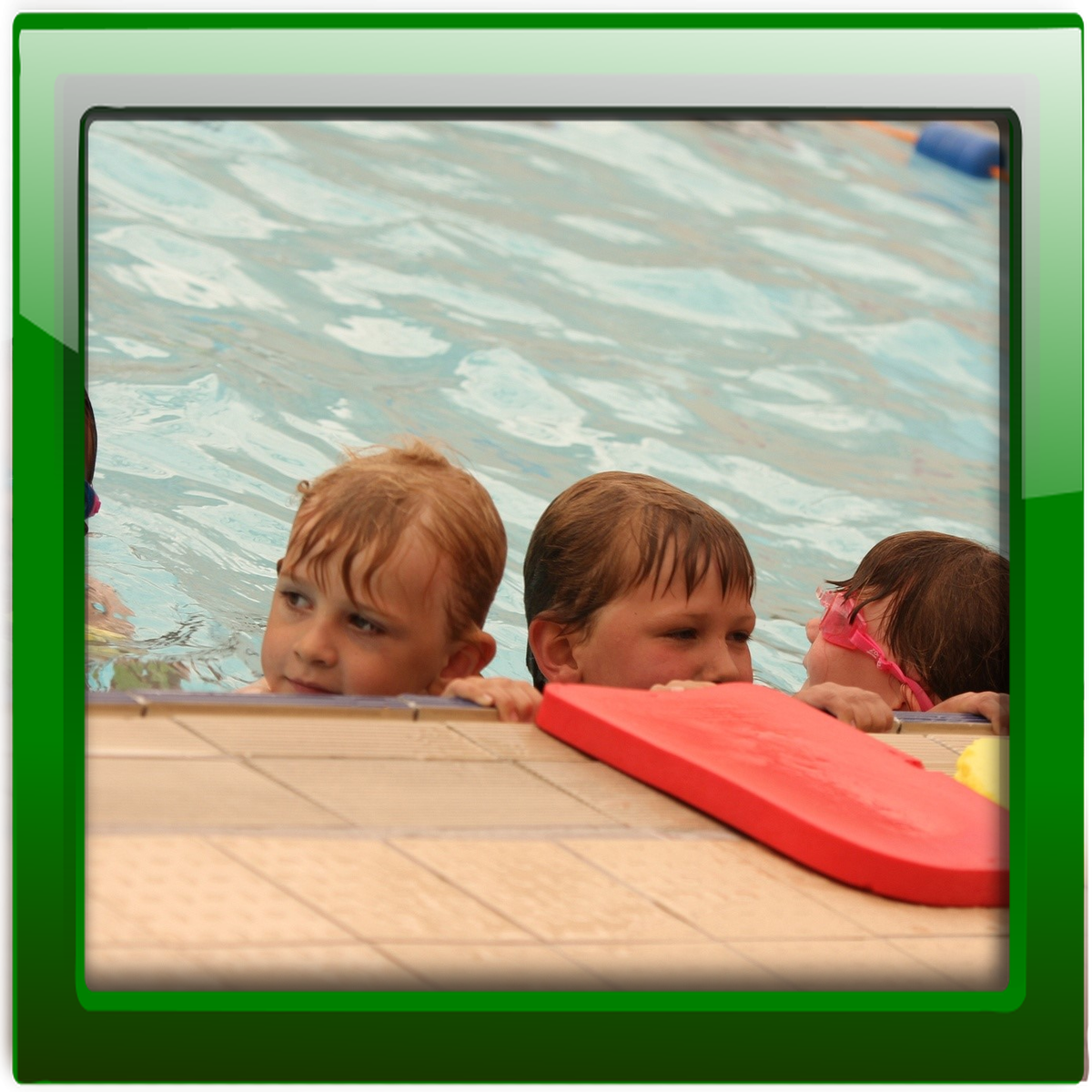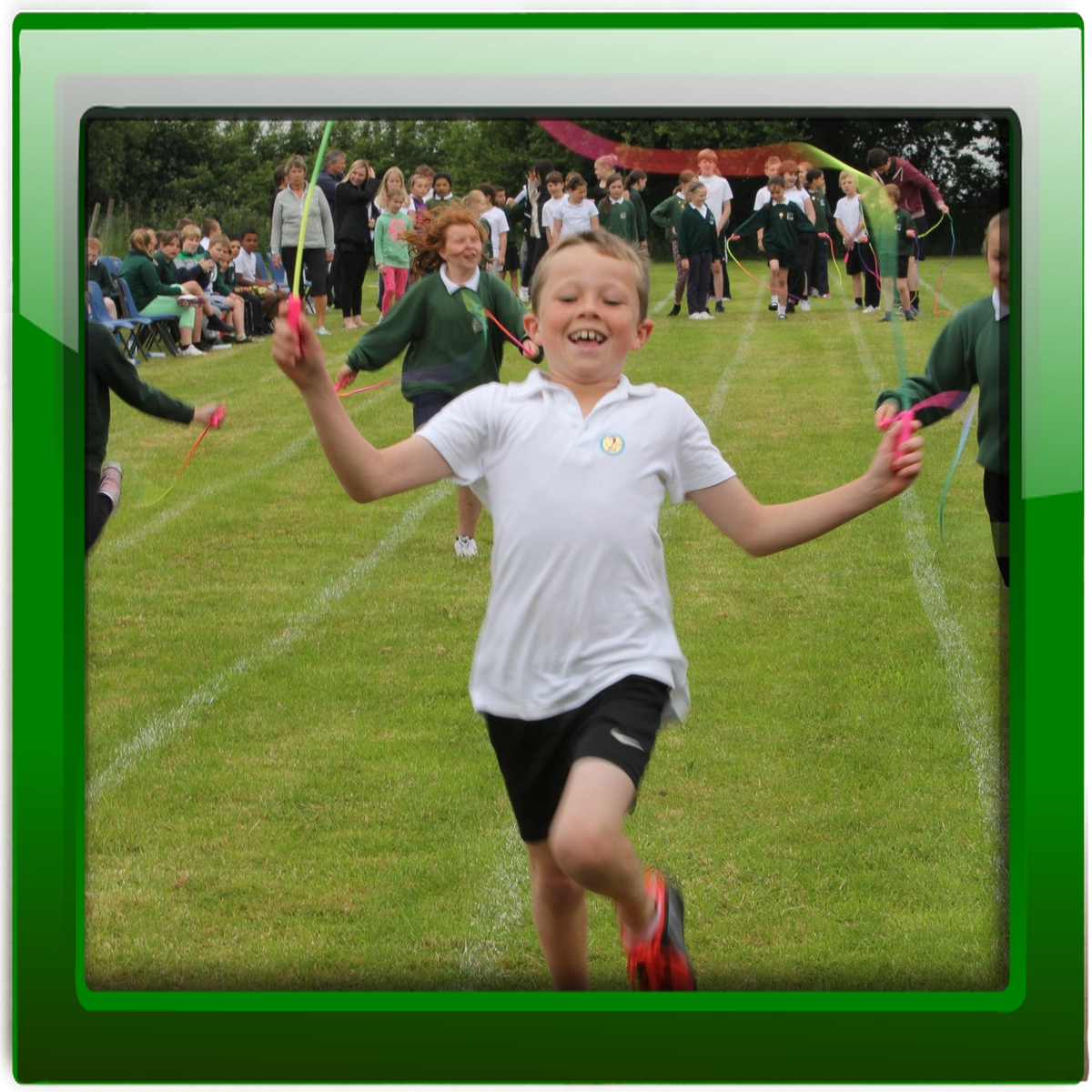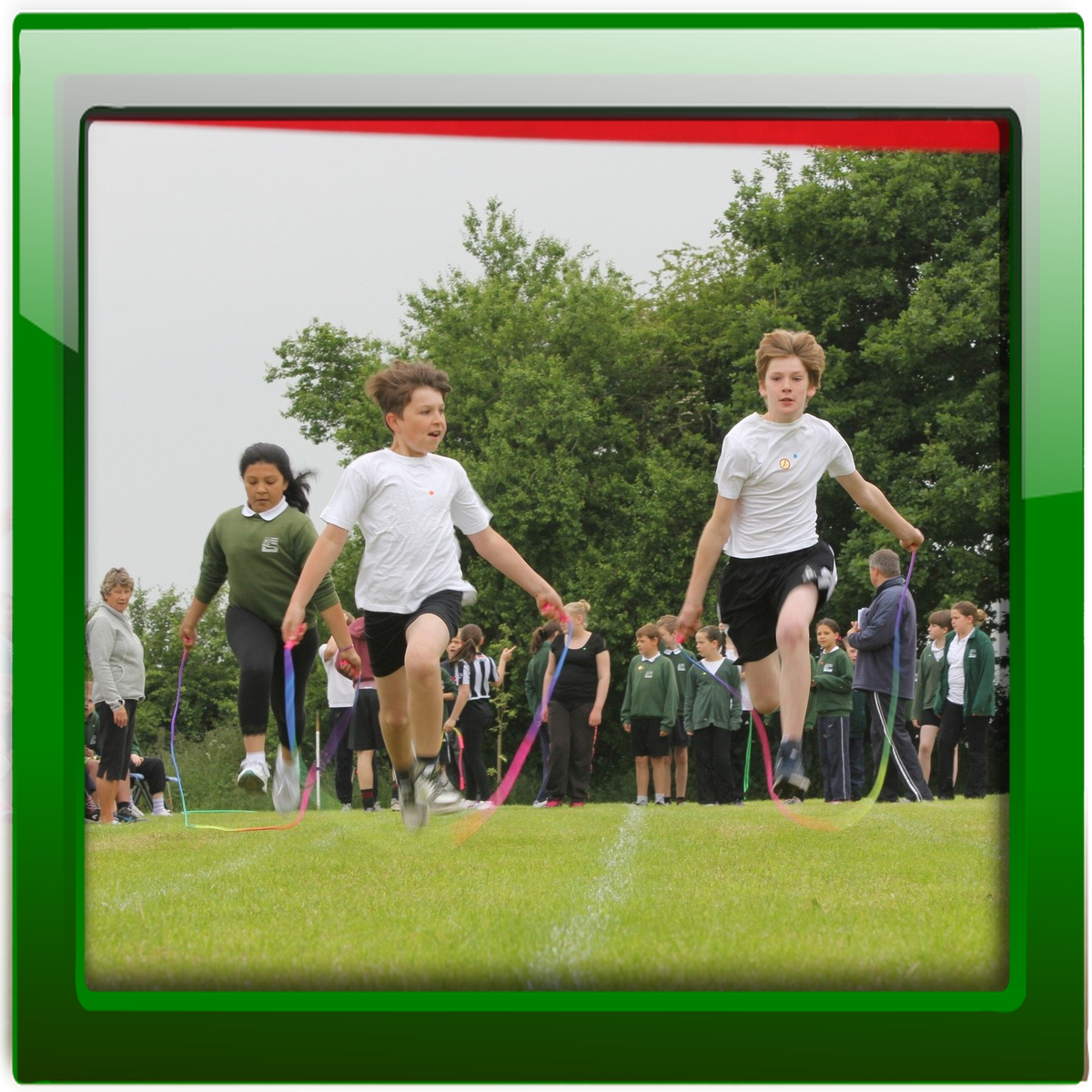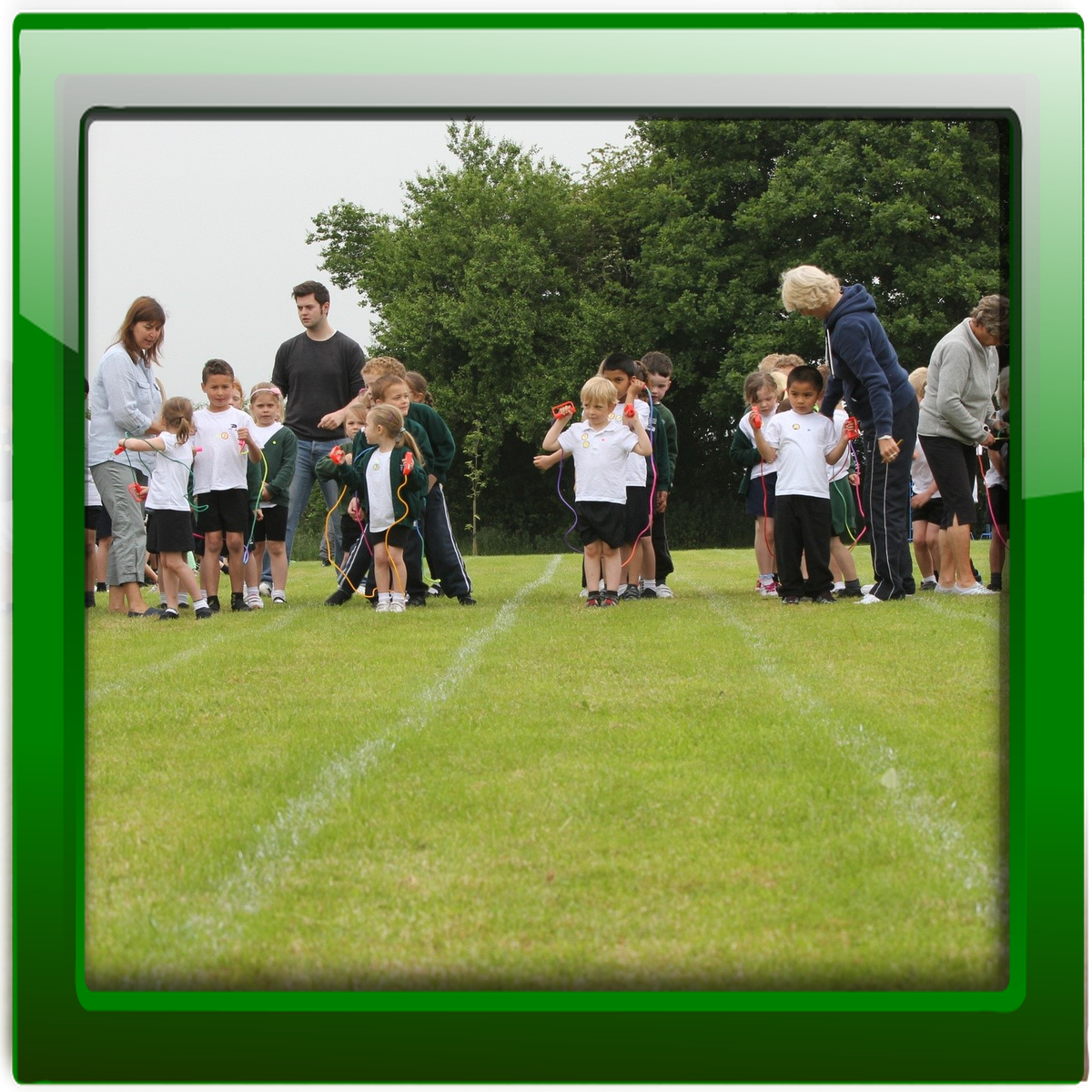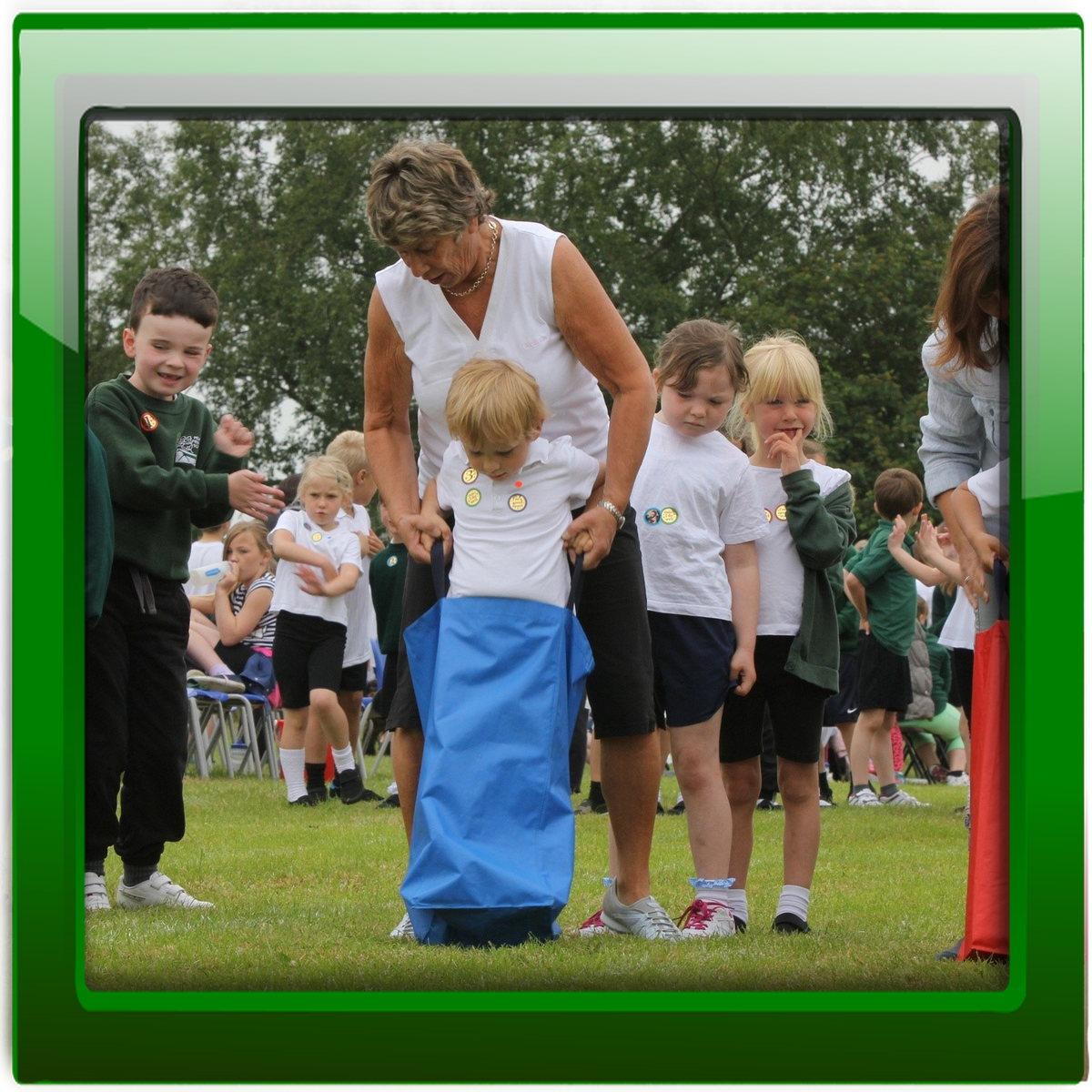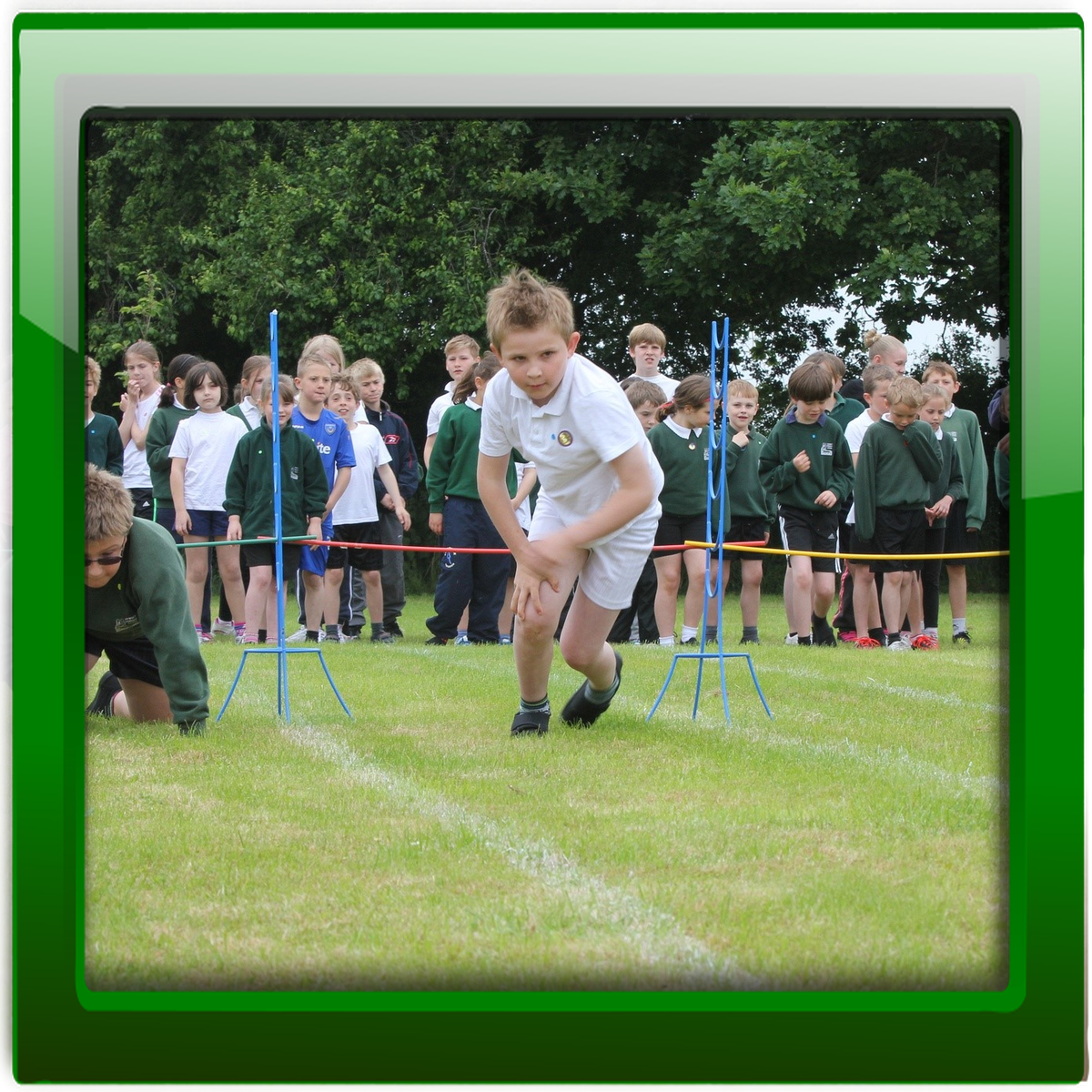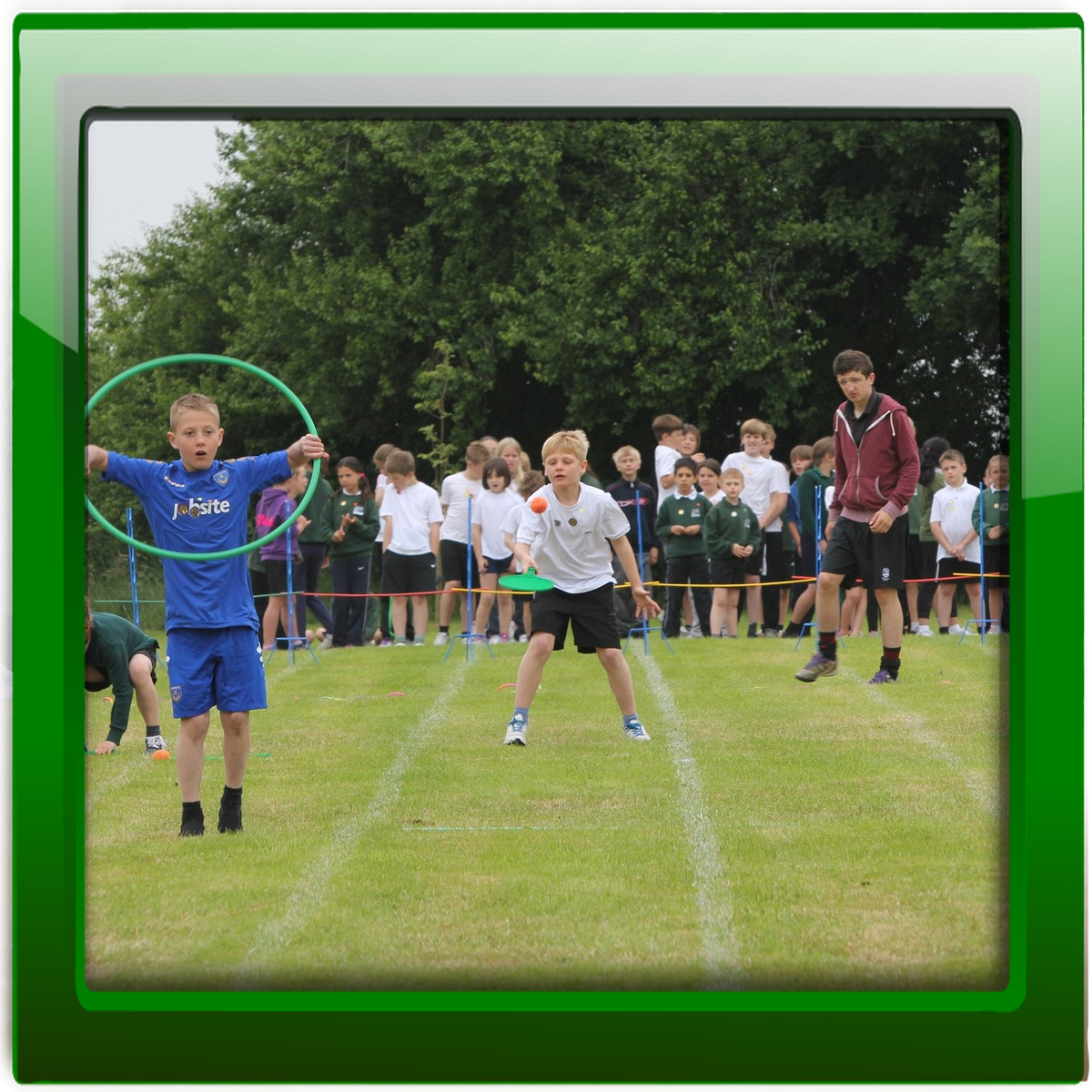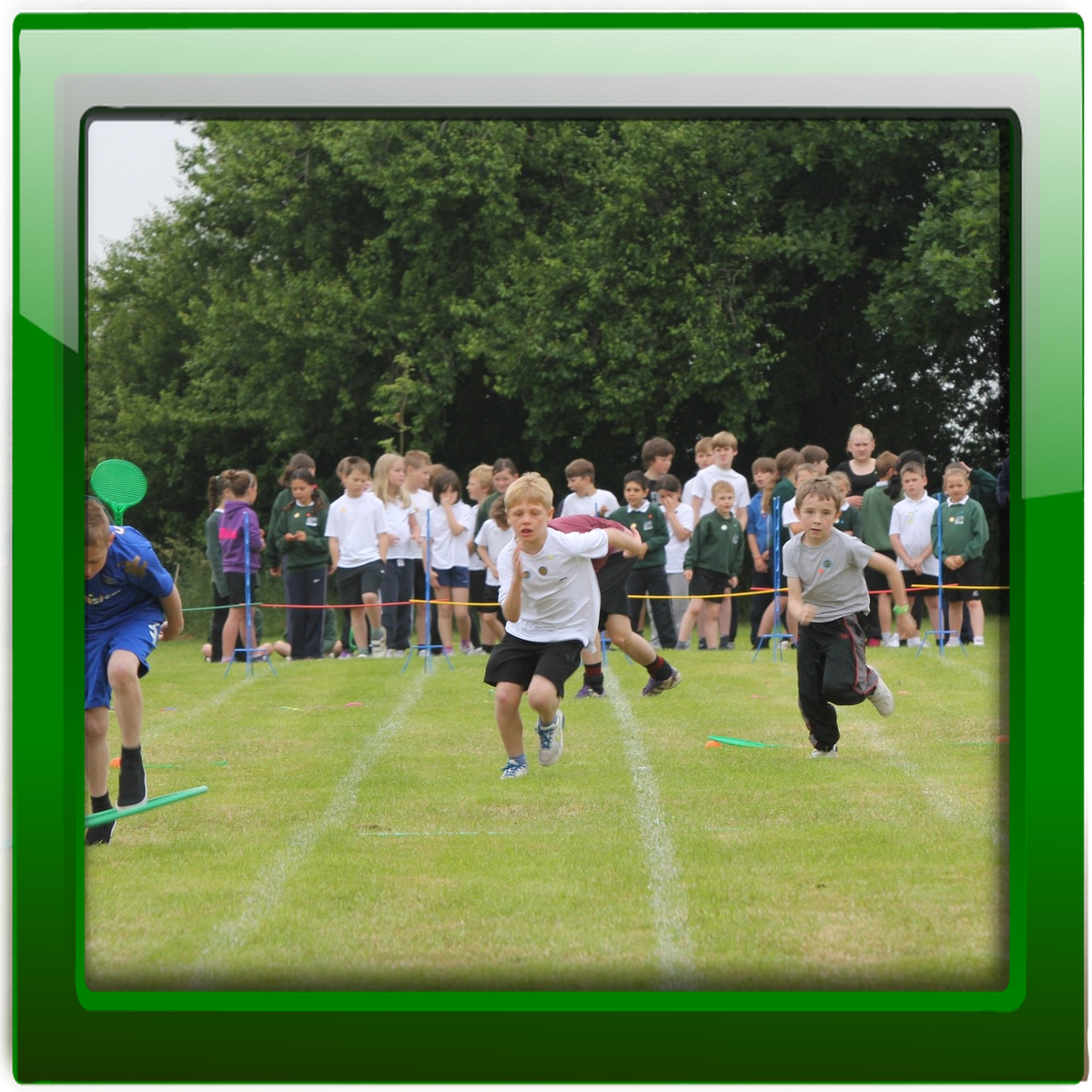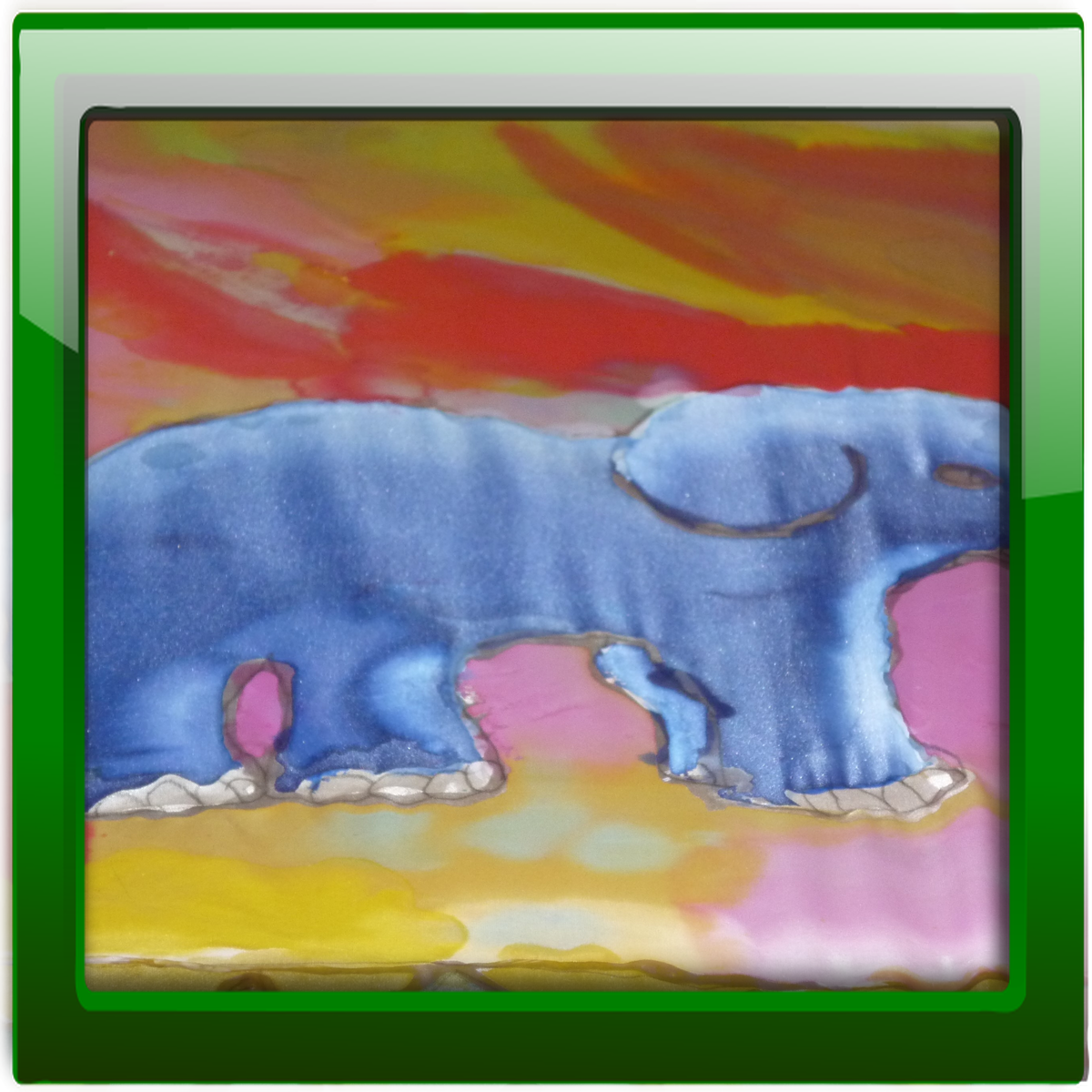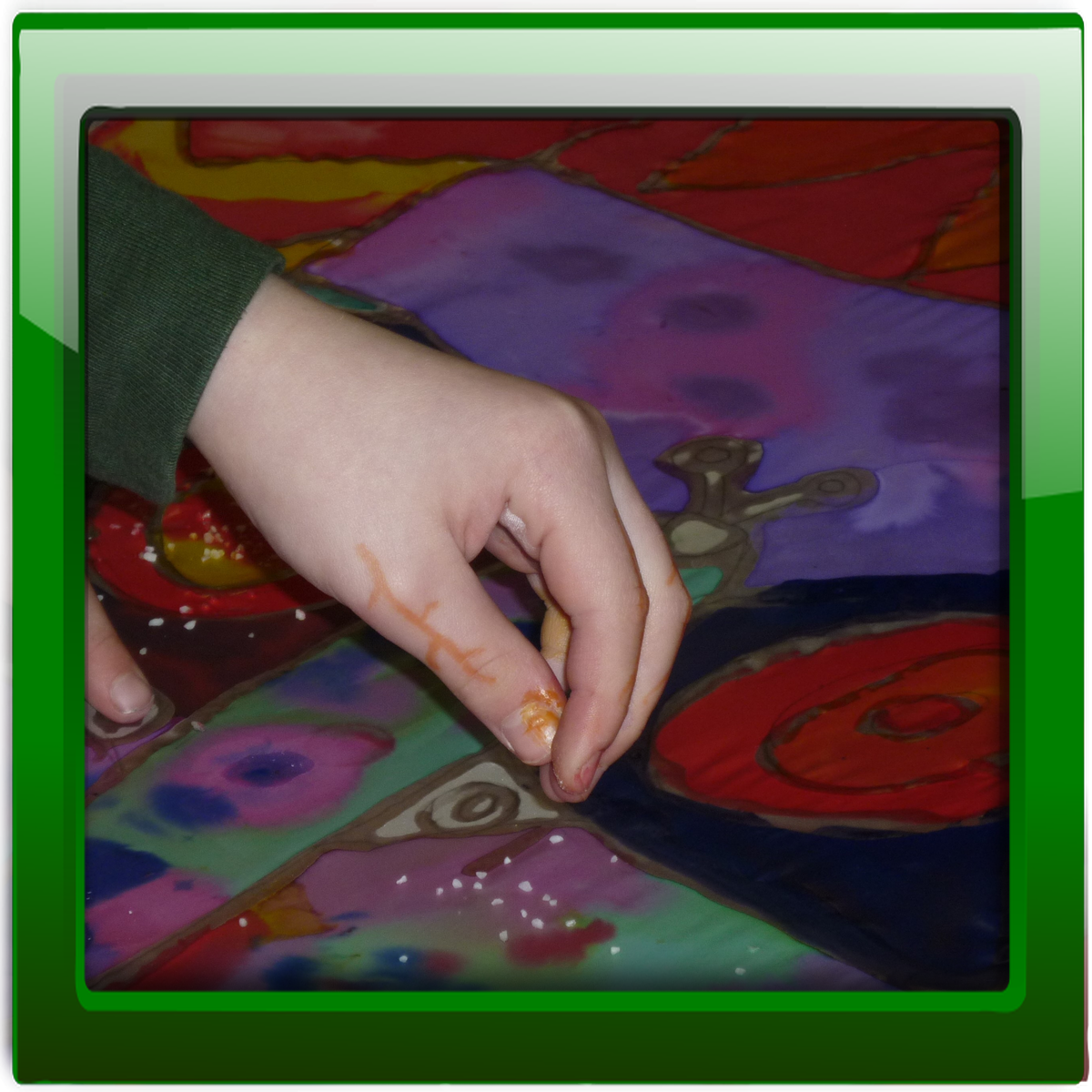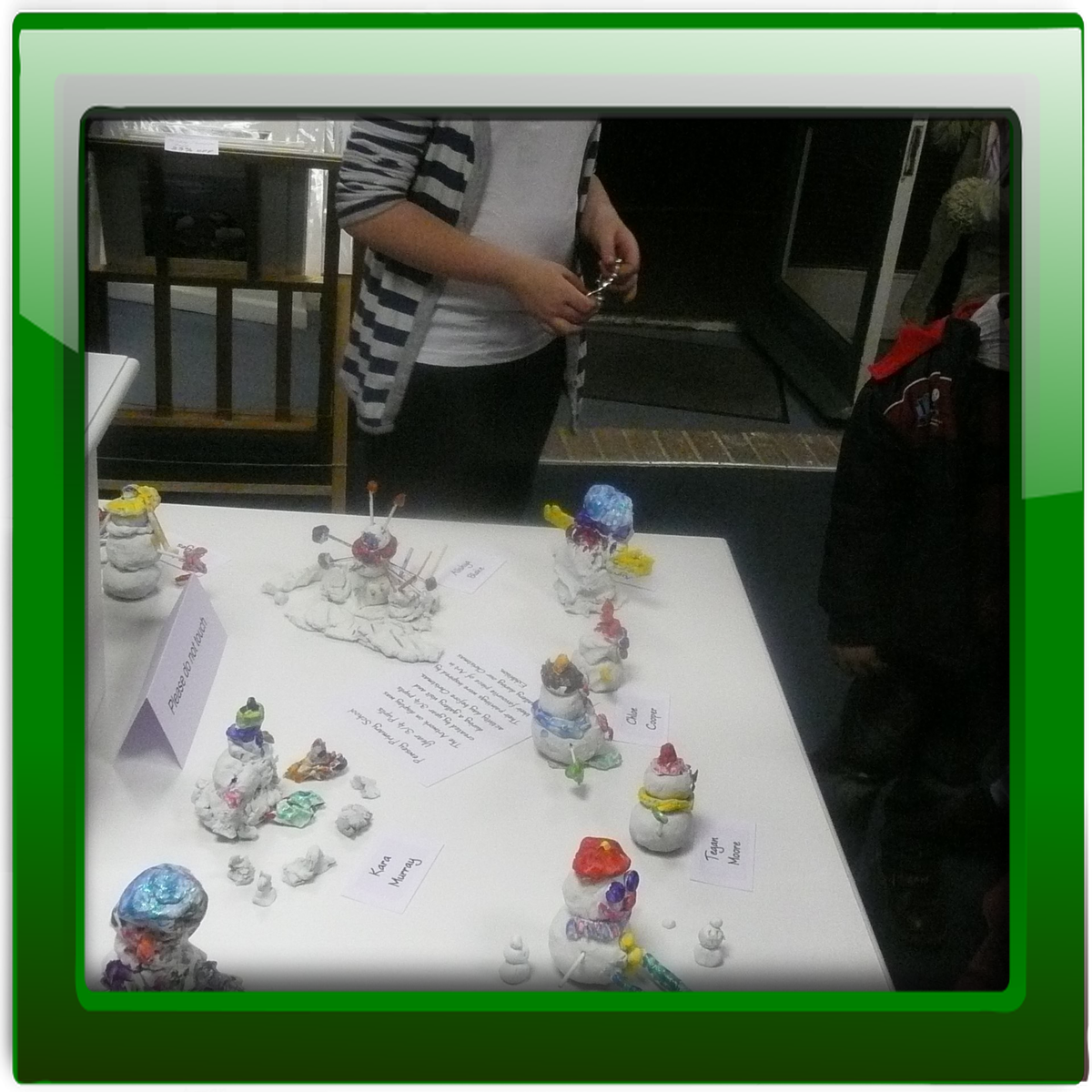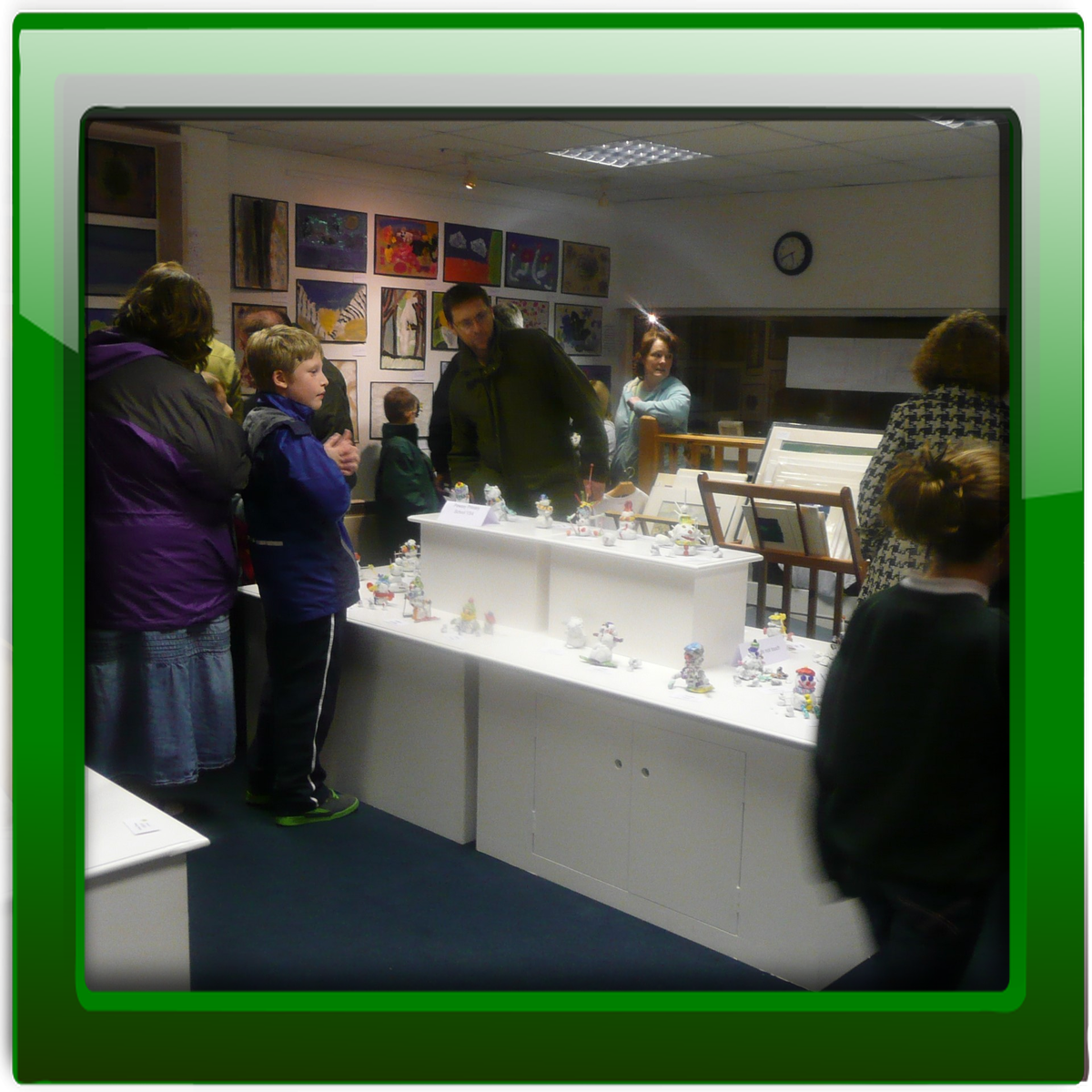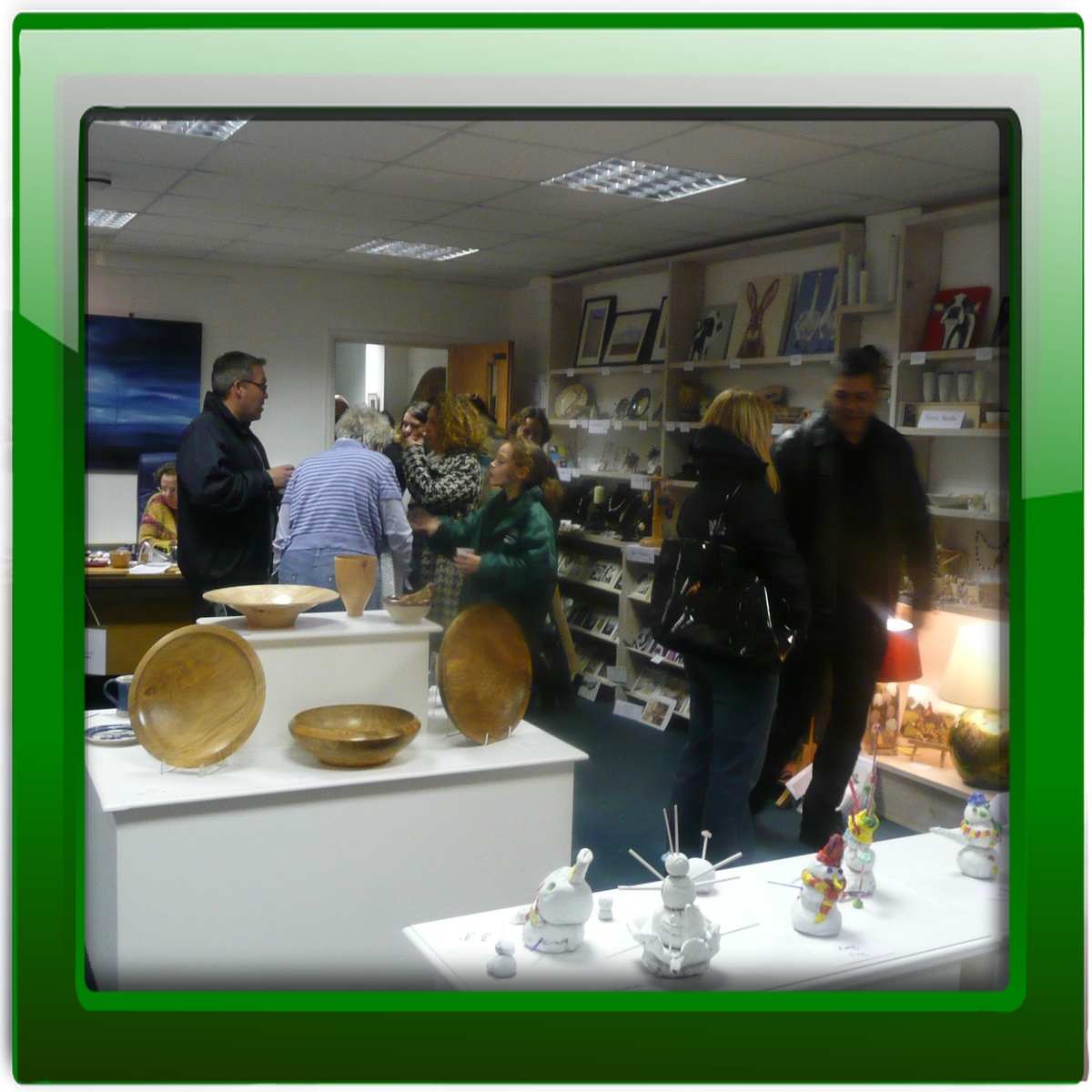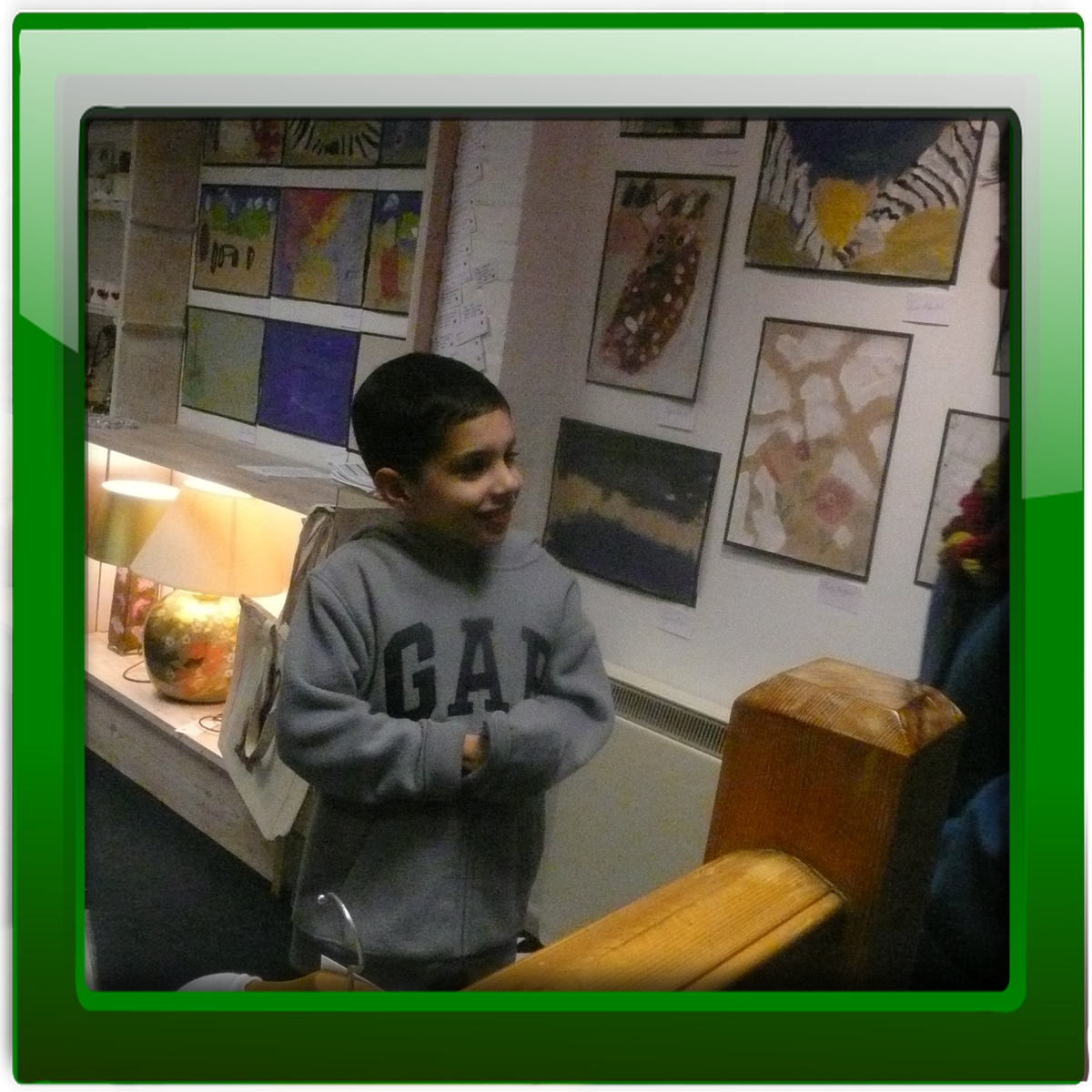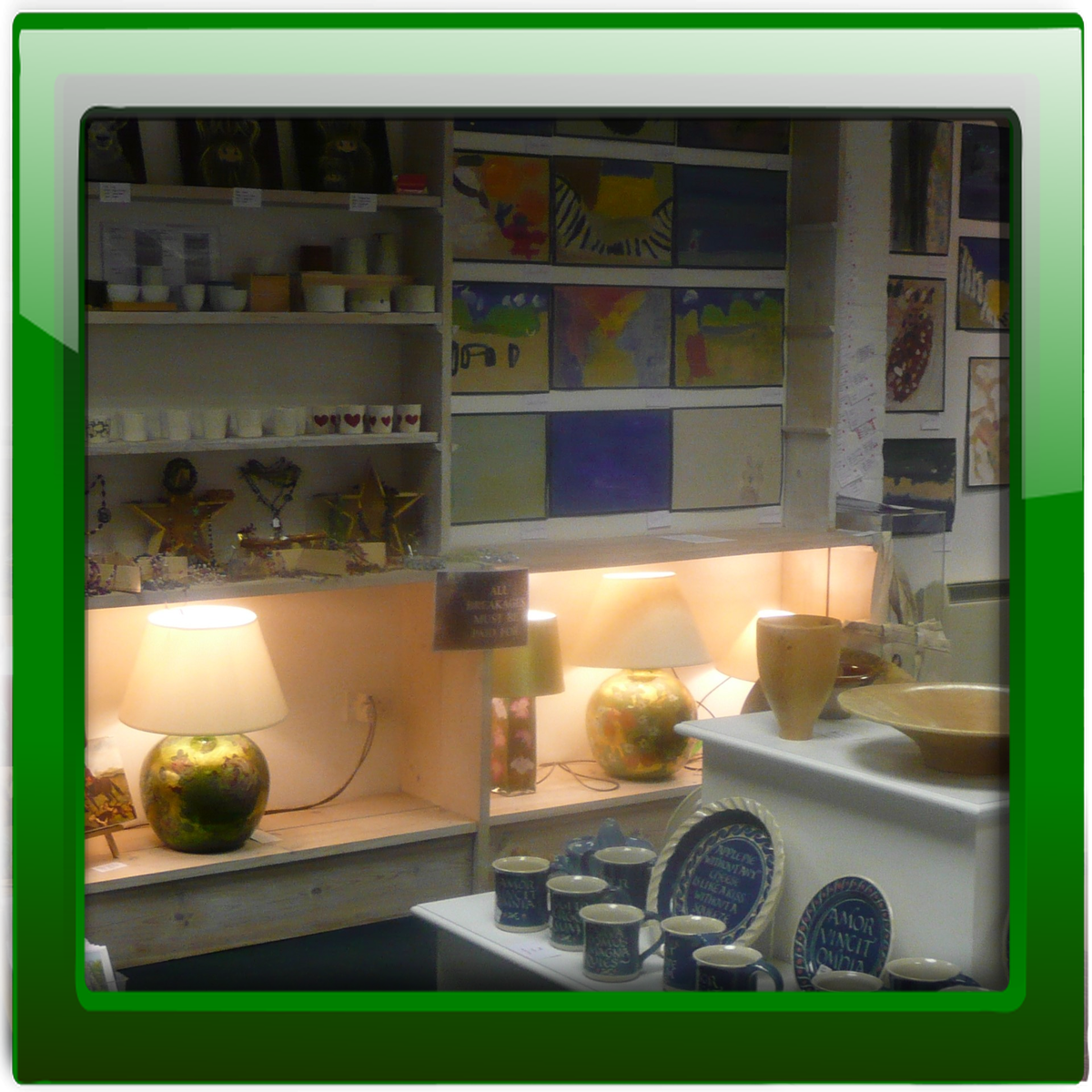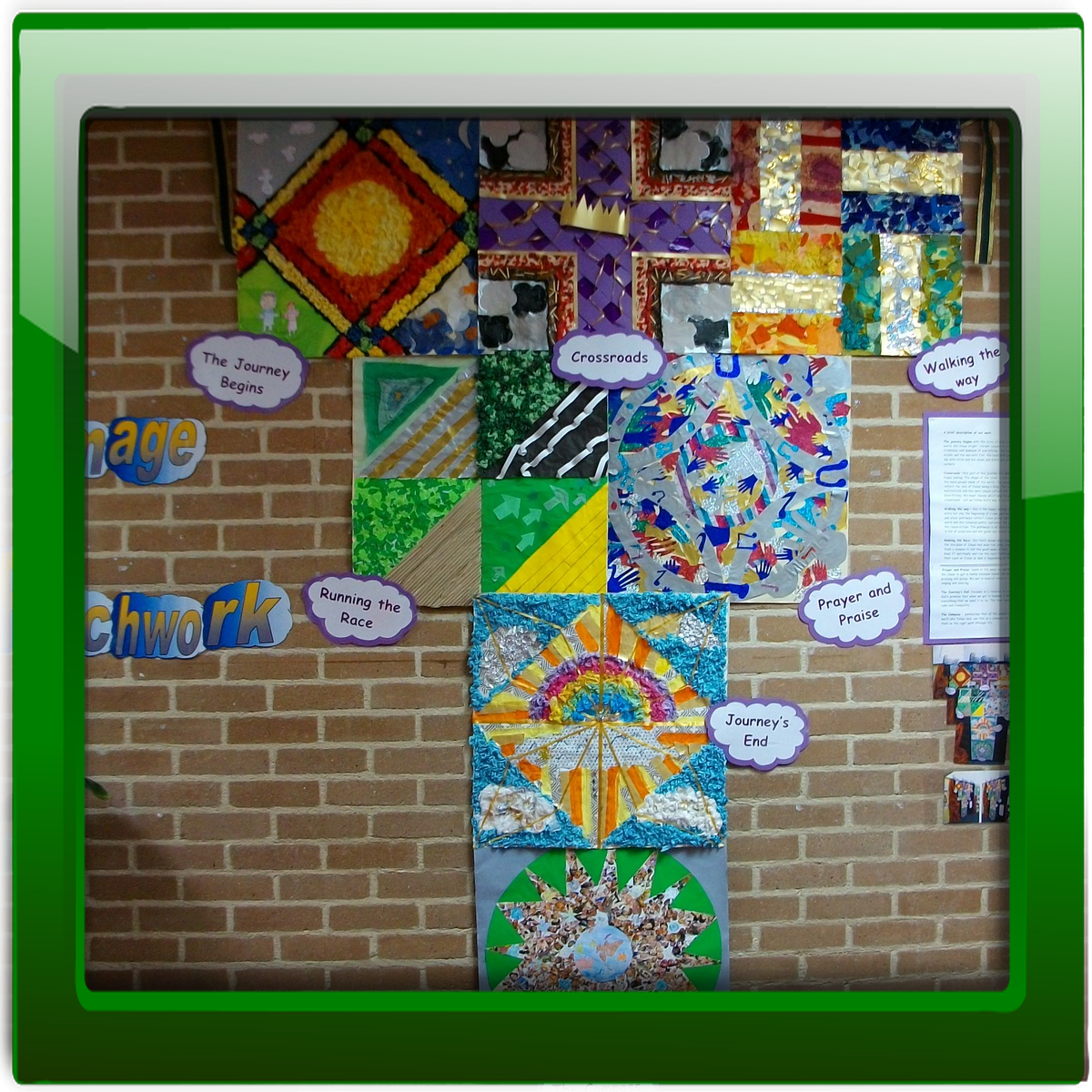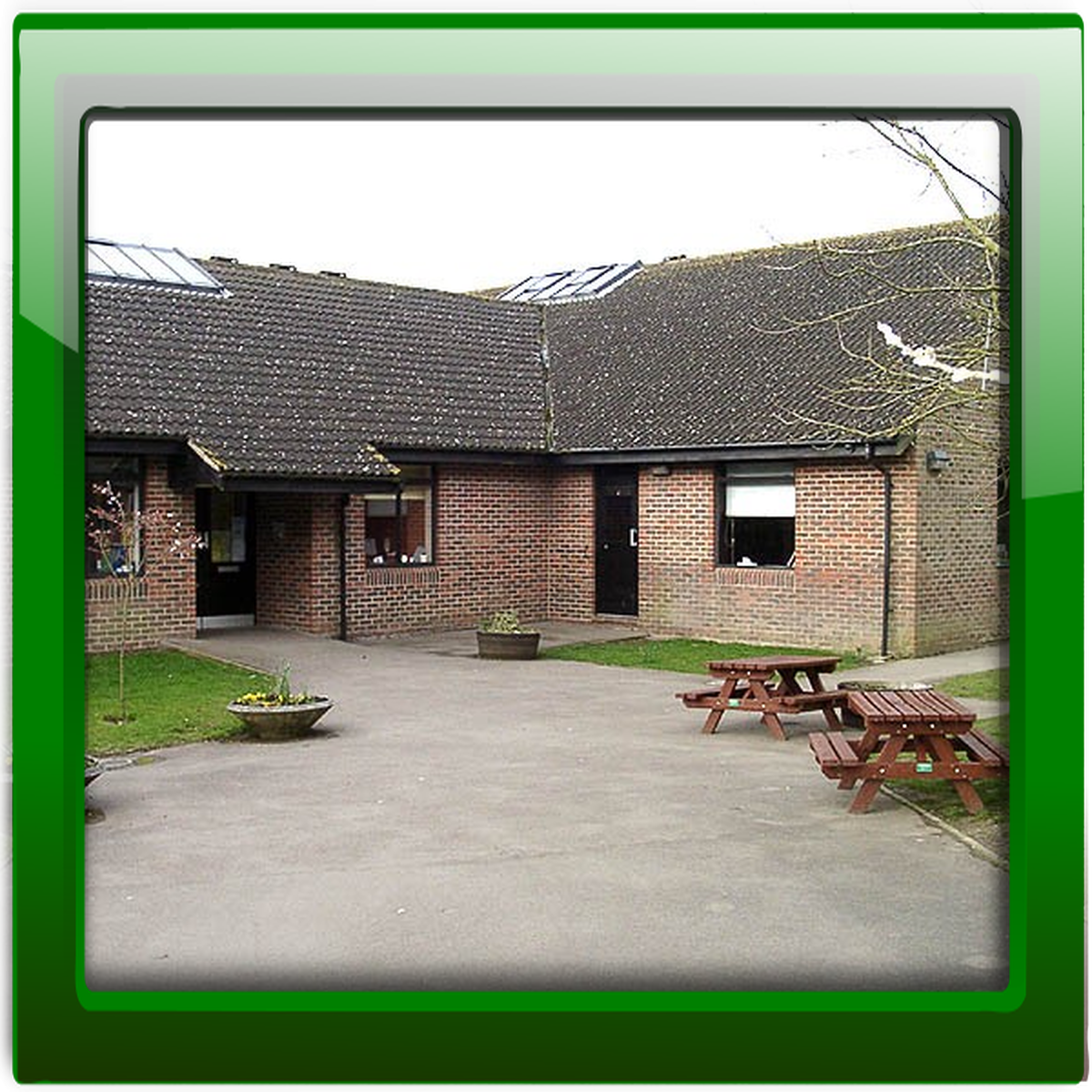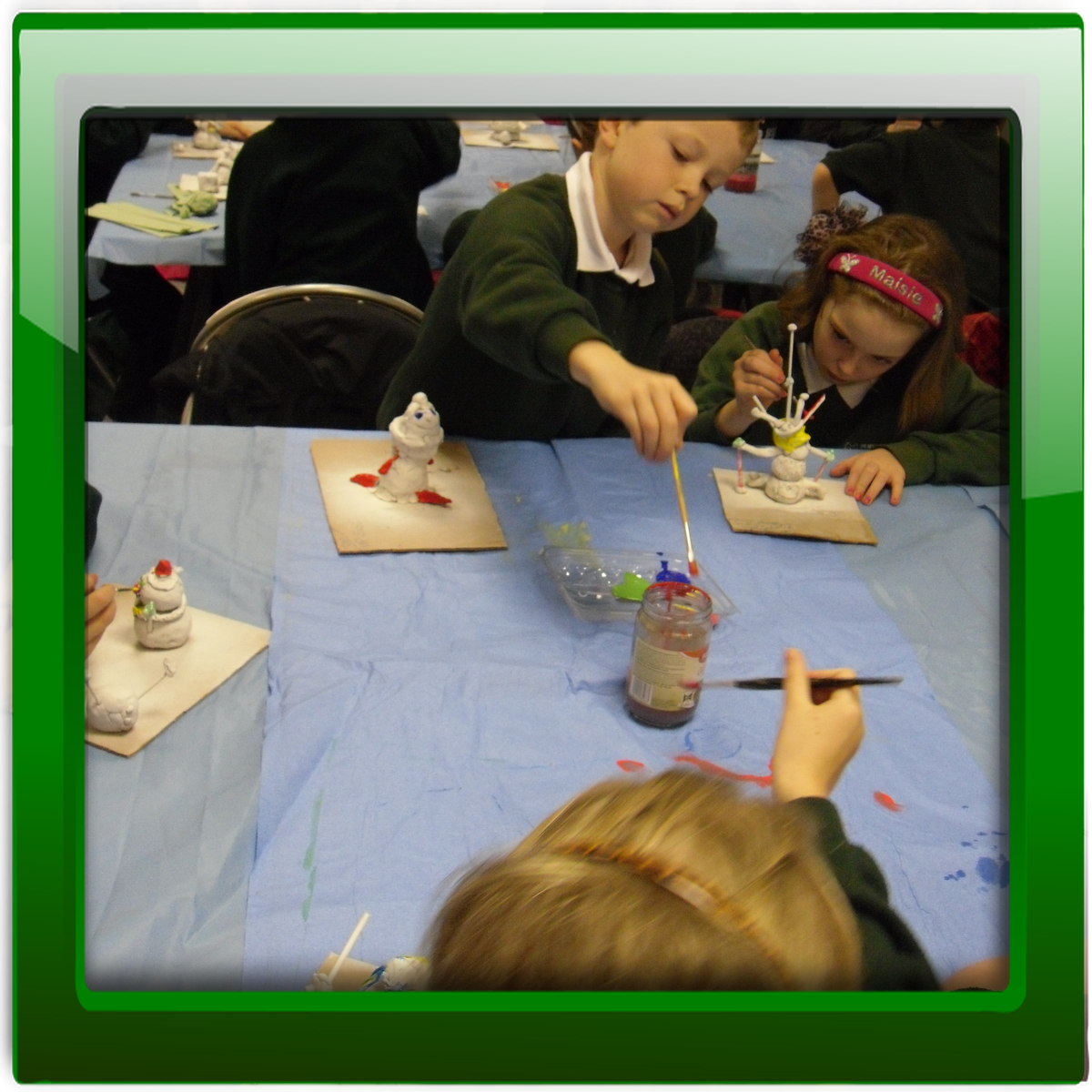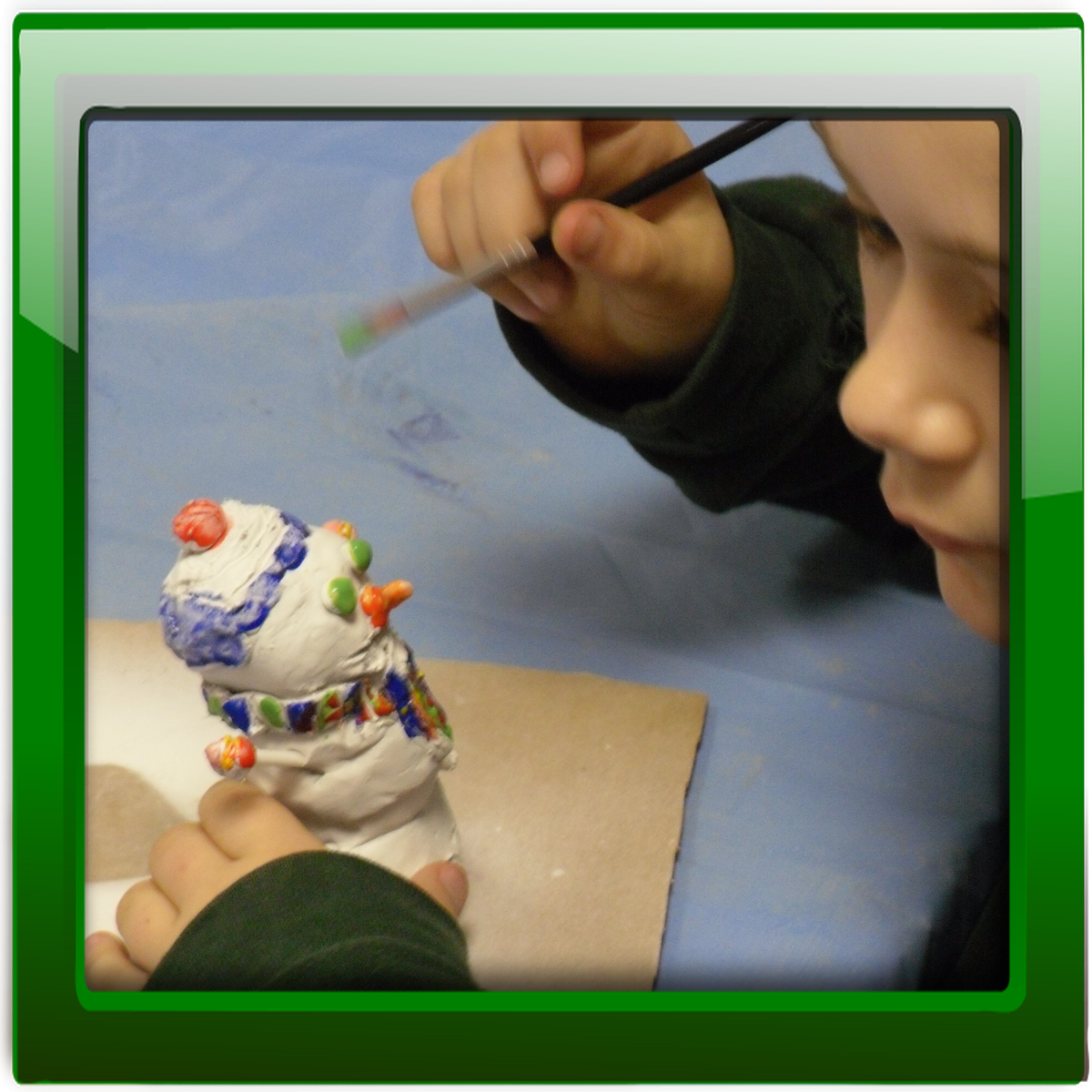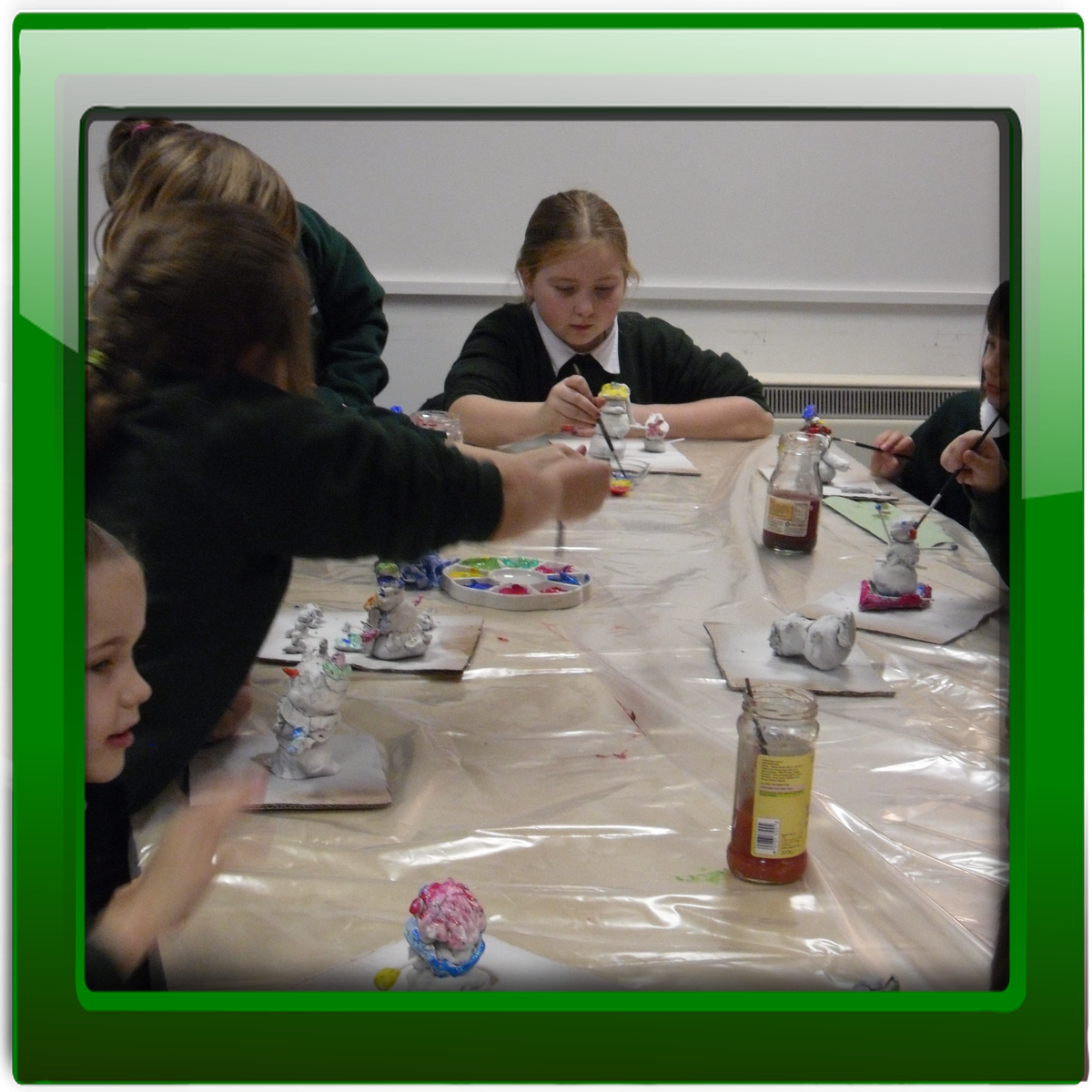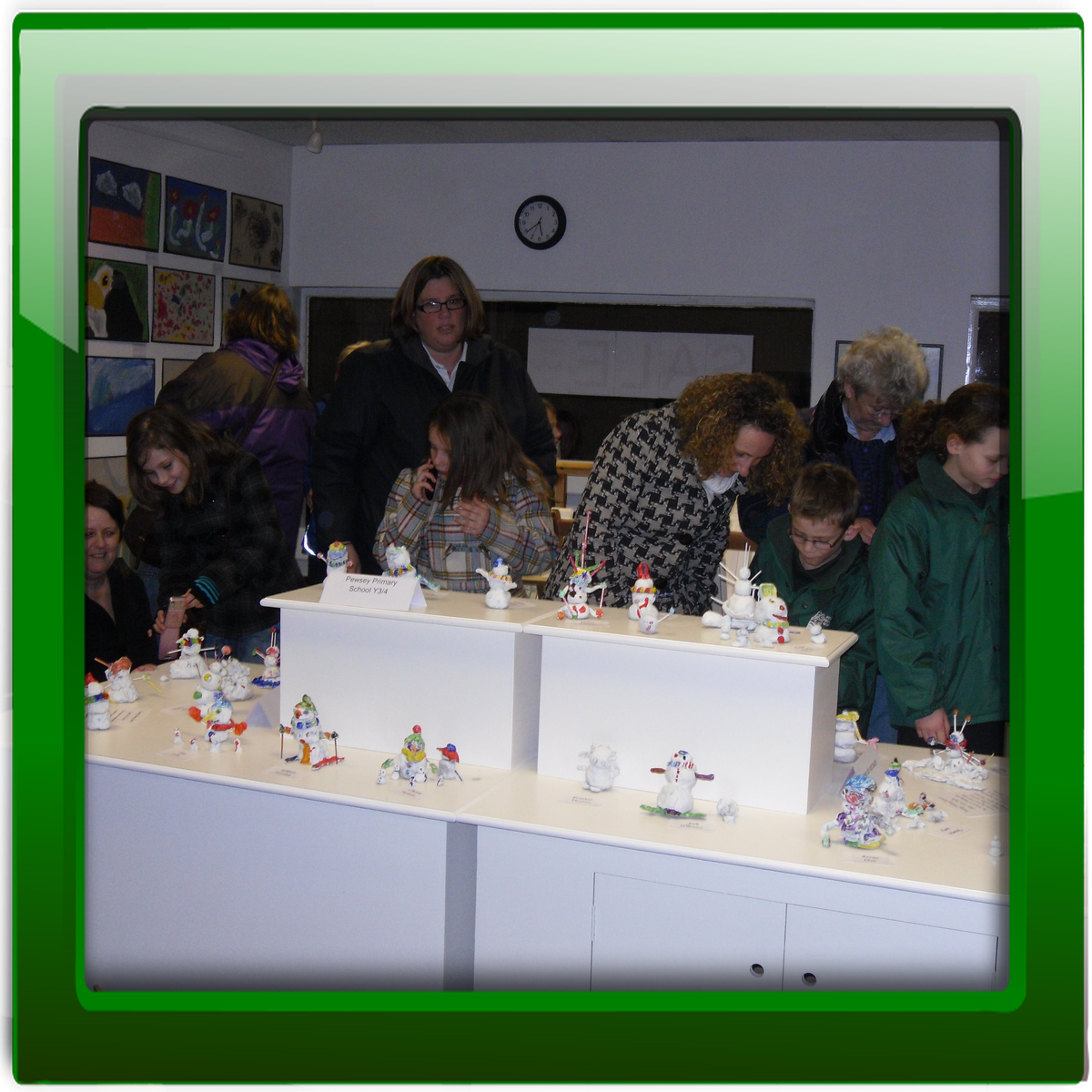 Latest School, Reception, Year 1, Year 2, Year 3, Year 4, Year 5, Year 6 Events
Homework Club

29

May

2015

03:00 am - 04:00 am @ Year 6 classroom

Homework club for Years 2 - 6

Back to School

01

Jun

2015

Class Photo Day

02

Jun

2015

Homework Club

05

Jun

2015

03:00 am - 04:00 am @ Year 6 classroom

Homework club for Years 2 - 6

The Living Rainforest

11

Jun

2015

09:00 am - 15:00 pm @ Near Newbury

A trip to The Living Rainforest will give us hands on experience of some of the plants and creatures of this unique environment. We will have a guided learning session with a ranger to find out all about "amazing adaptations"
Click below for more information
Please Right-Click the links above for the newsletters and choose "Open in a new Tab" or "Open in a new Window".