Sunday Times top 600 Primary School list ranks Pewsey Primary 113th nationally.
We were very excited to meet Mike Mullen who is a former world BMX champion. He held an assembly where he talked about all of the obstacles that he overcame to become a world champion. He then visited each class where the children asked him questions about his life.
To watch 2 video clips showing Mr Carter learning a new bike trick and Mike jumping over Mrs McKay and Mrs Parsons click HERE
We welcome new staff to Pewsey Primary School this term.
Miss Robinson has joined the teaching team in Year 1 and Miss Riley who has joined as our Year 4 teacher whilst Mrs Quantick is on maternity leave.
Miss Goulet, Mrs Johnson and Mrs Scott have all joined our Support Staff team.
Tour of Britain
We were very lucky to share in the excitement of the Tour of Britain Bike Race. All the children in Years 1 to 6 walked down to the centre of Pewsey and watched the Tour of Britain ride through.
For more photos, click here
Class Showcase
Click HERE to see the great things the children are doing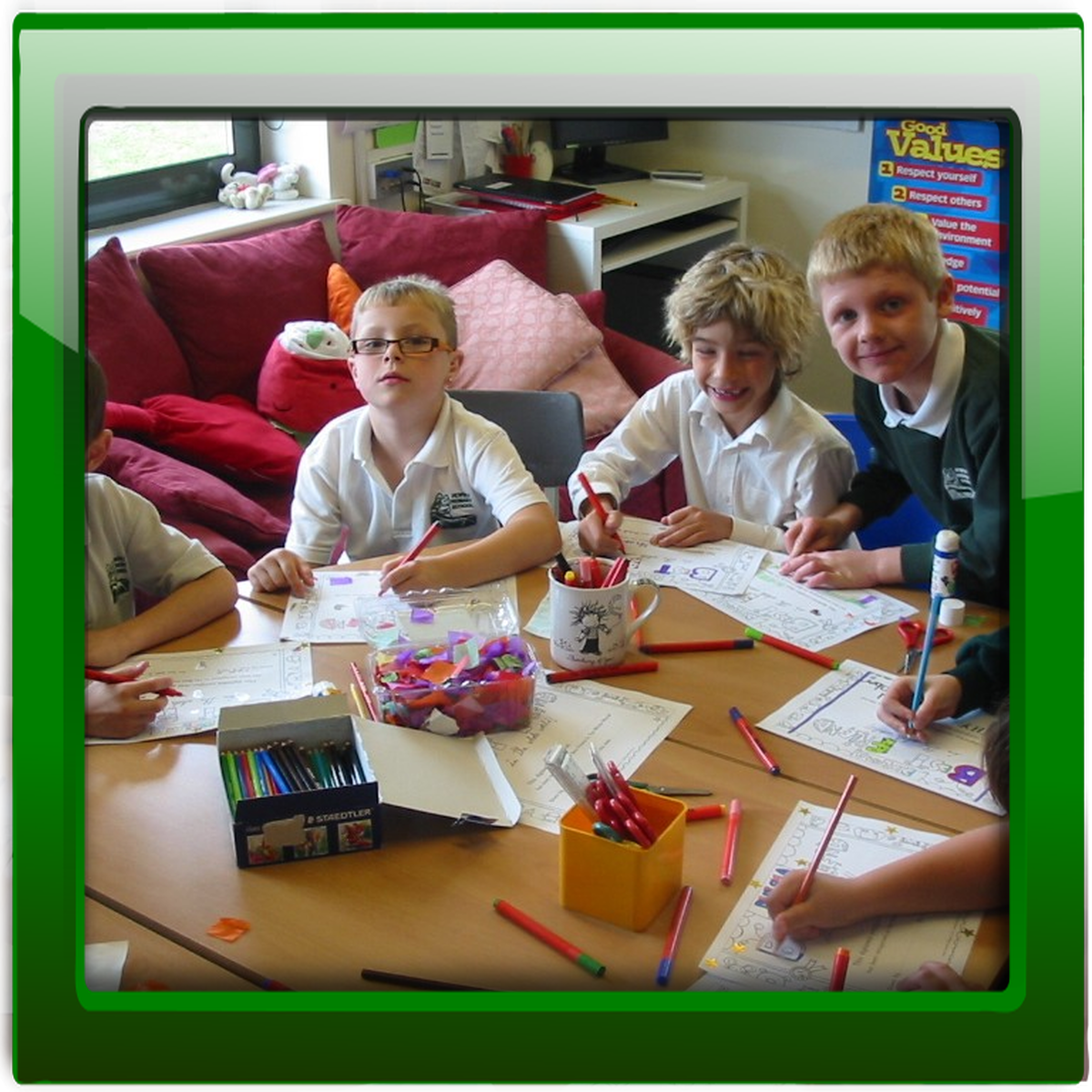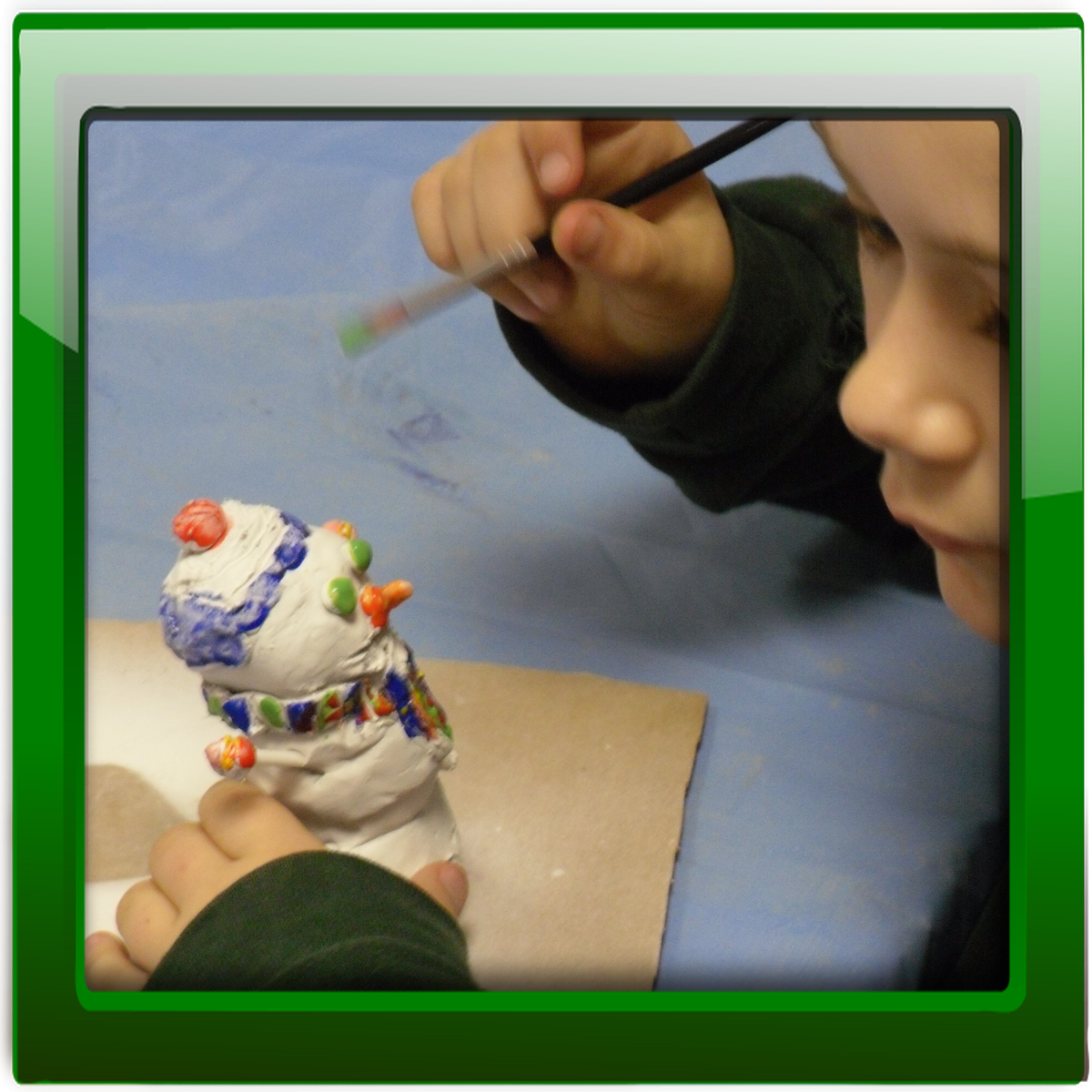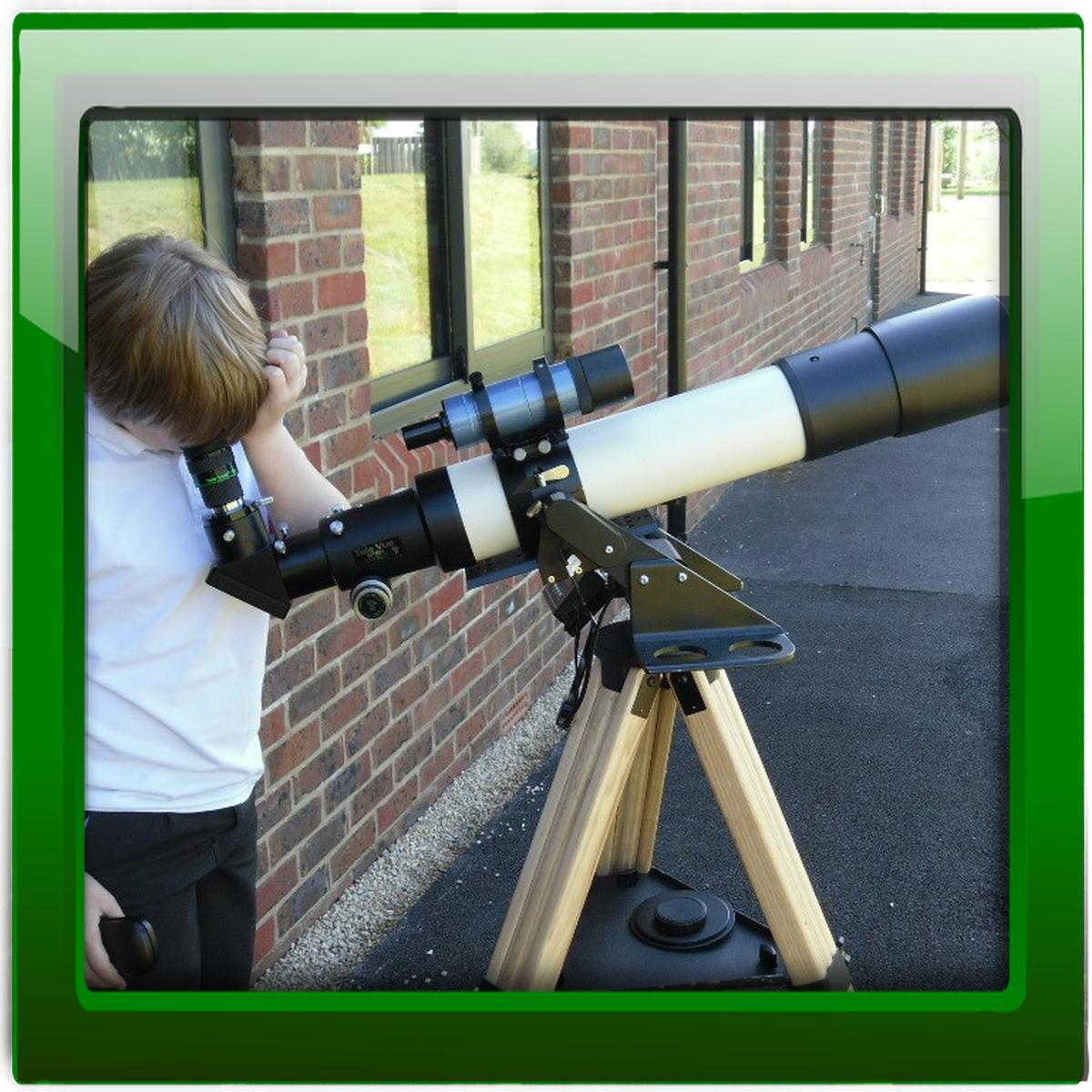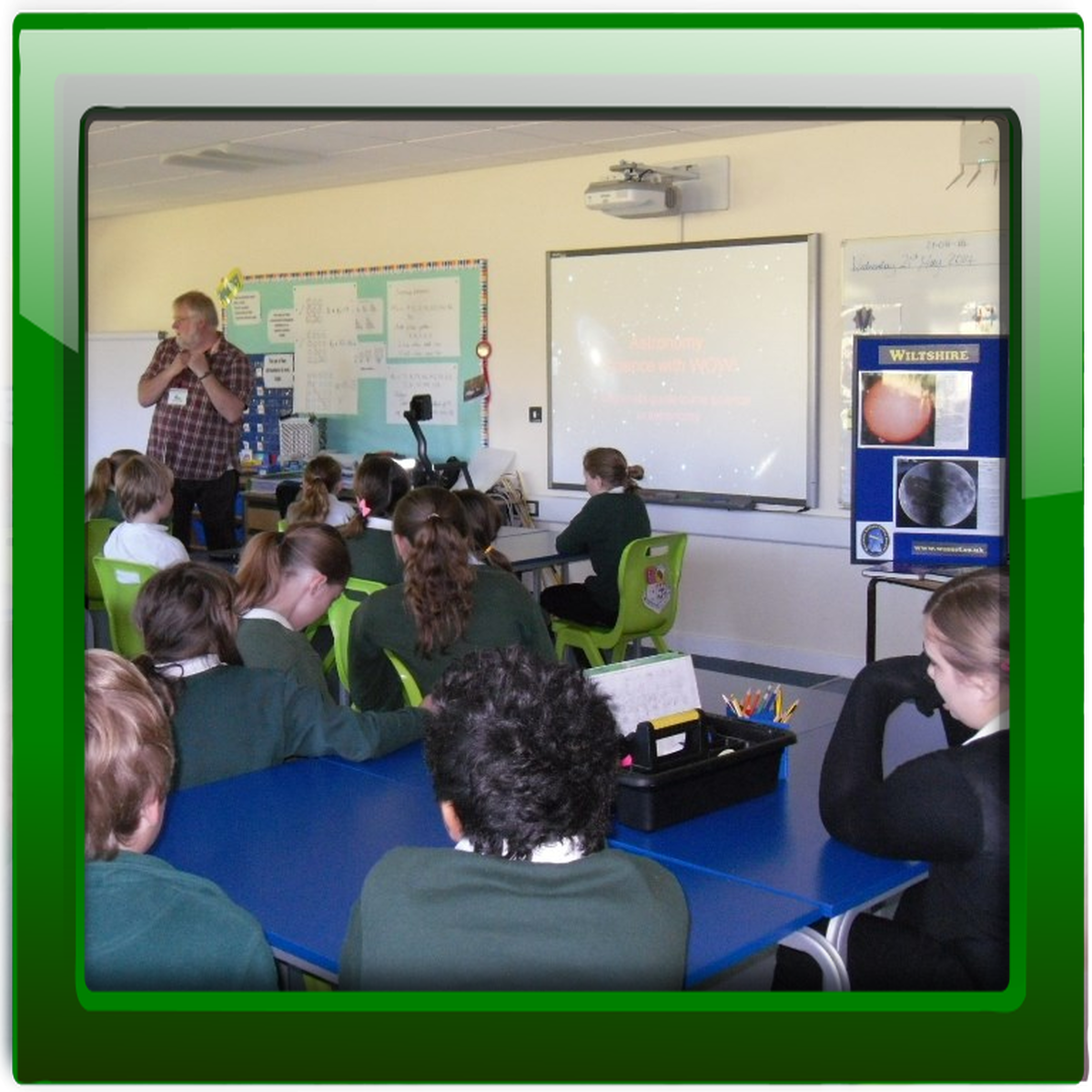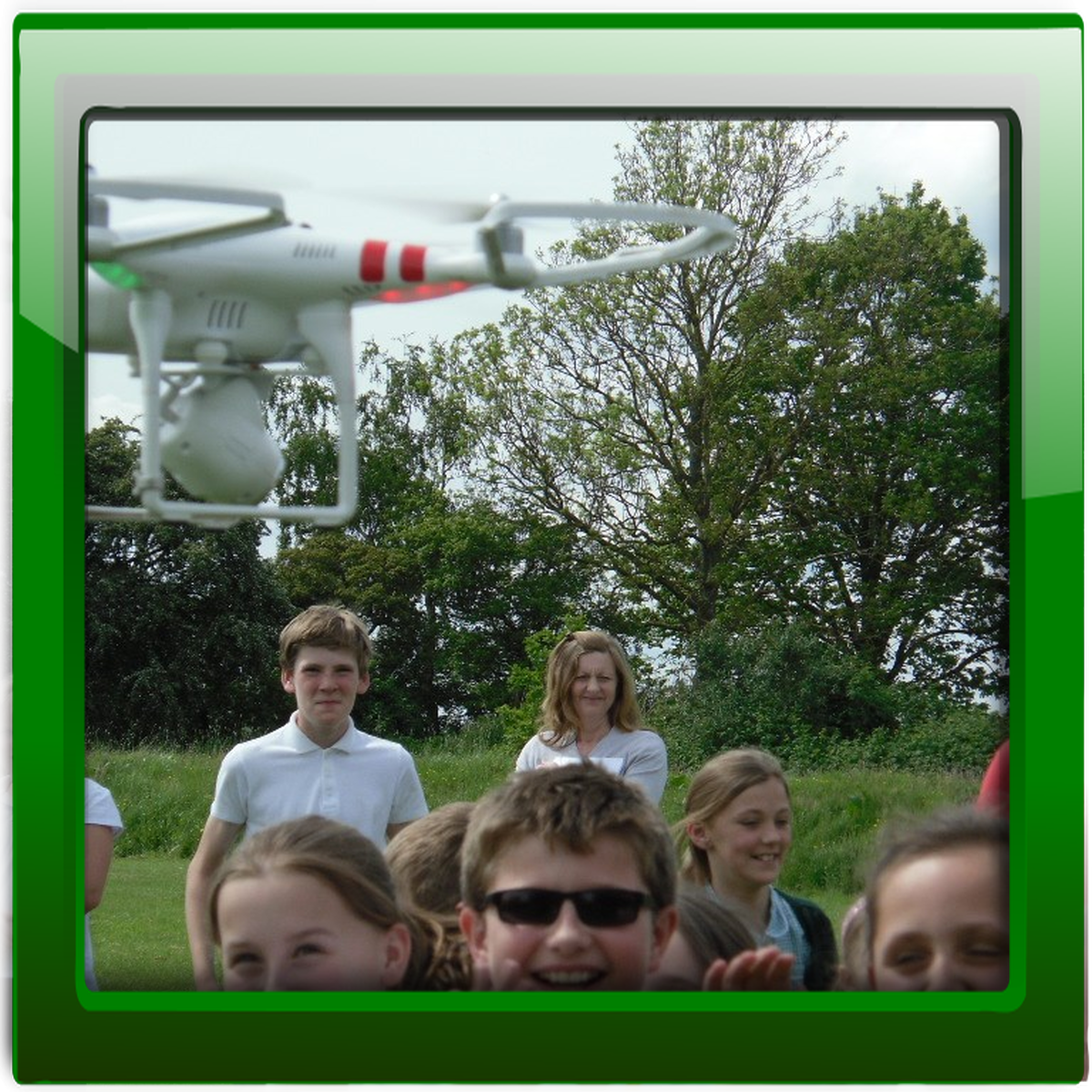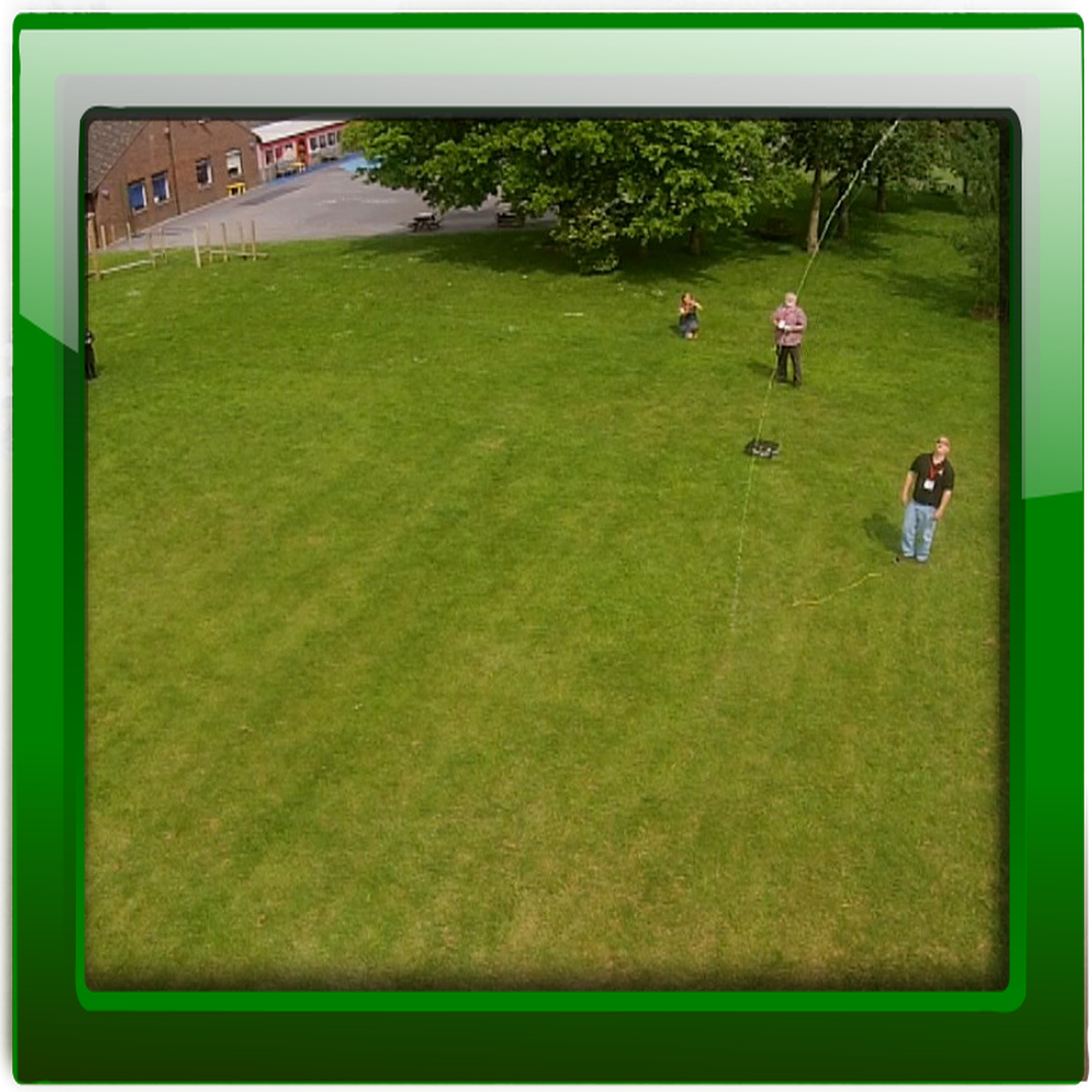 Pewsey Primary School

part of the King Alfred Trust
Our Vision
At Pewsey Primary School we aim to create a whole school community focussed on raising the aspirations of all in a challenging, supportive and safe environment, where everybody can achieve their full potential socially, emotionally and academically.
Key Stage 2 have enjoyed a day of fun Science activities.
To see what they did click here.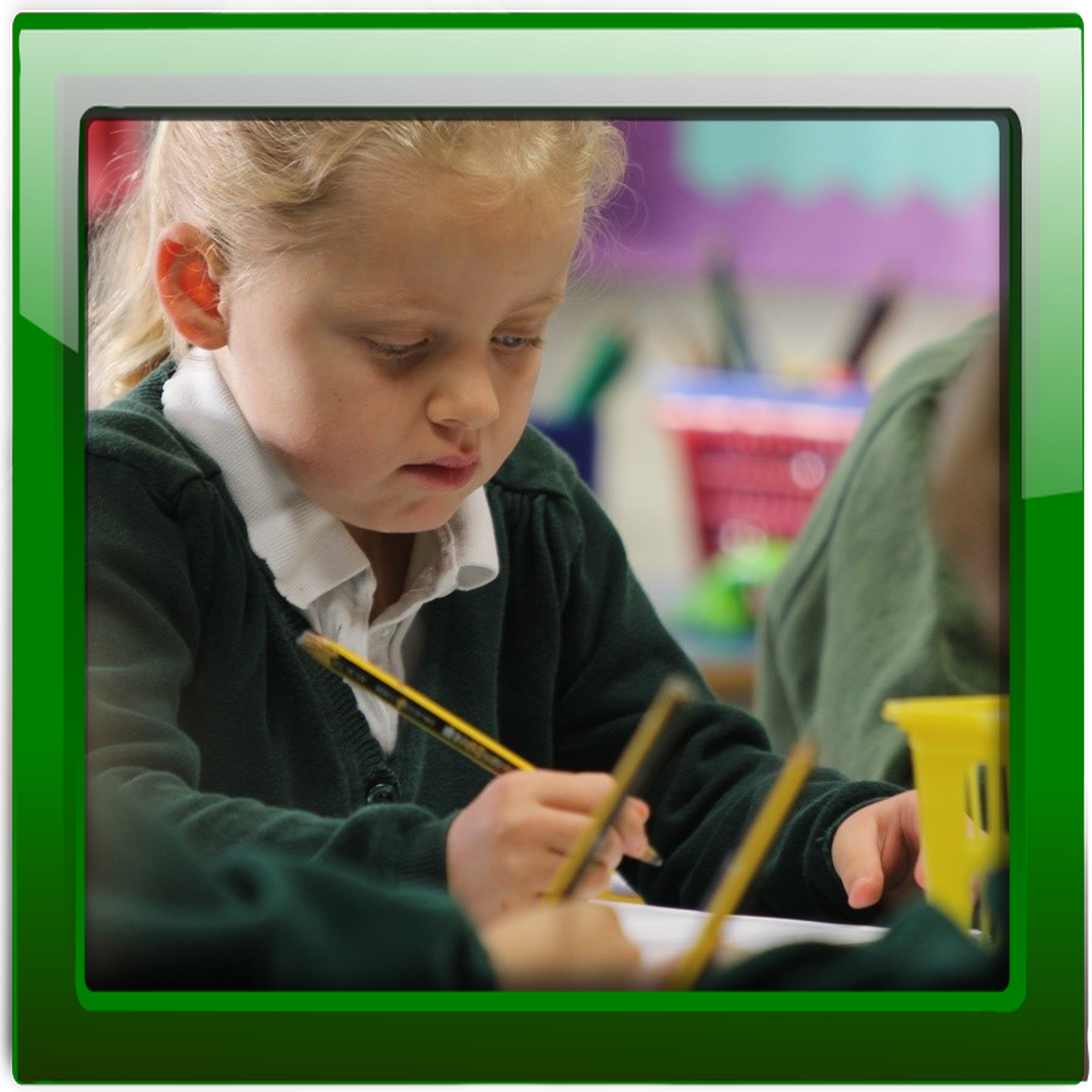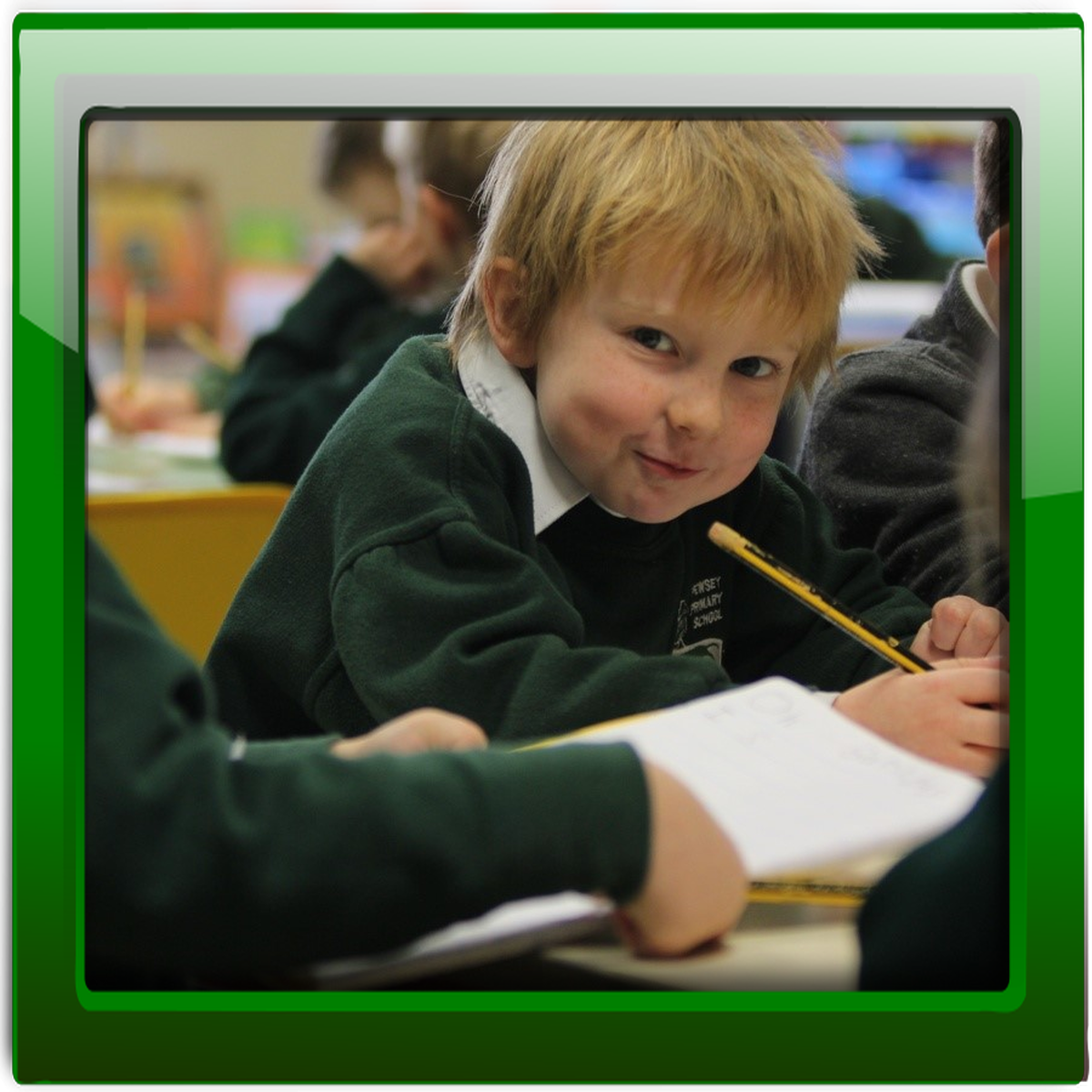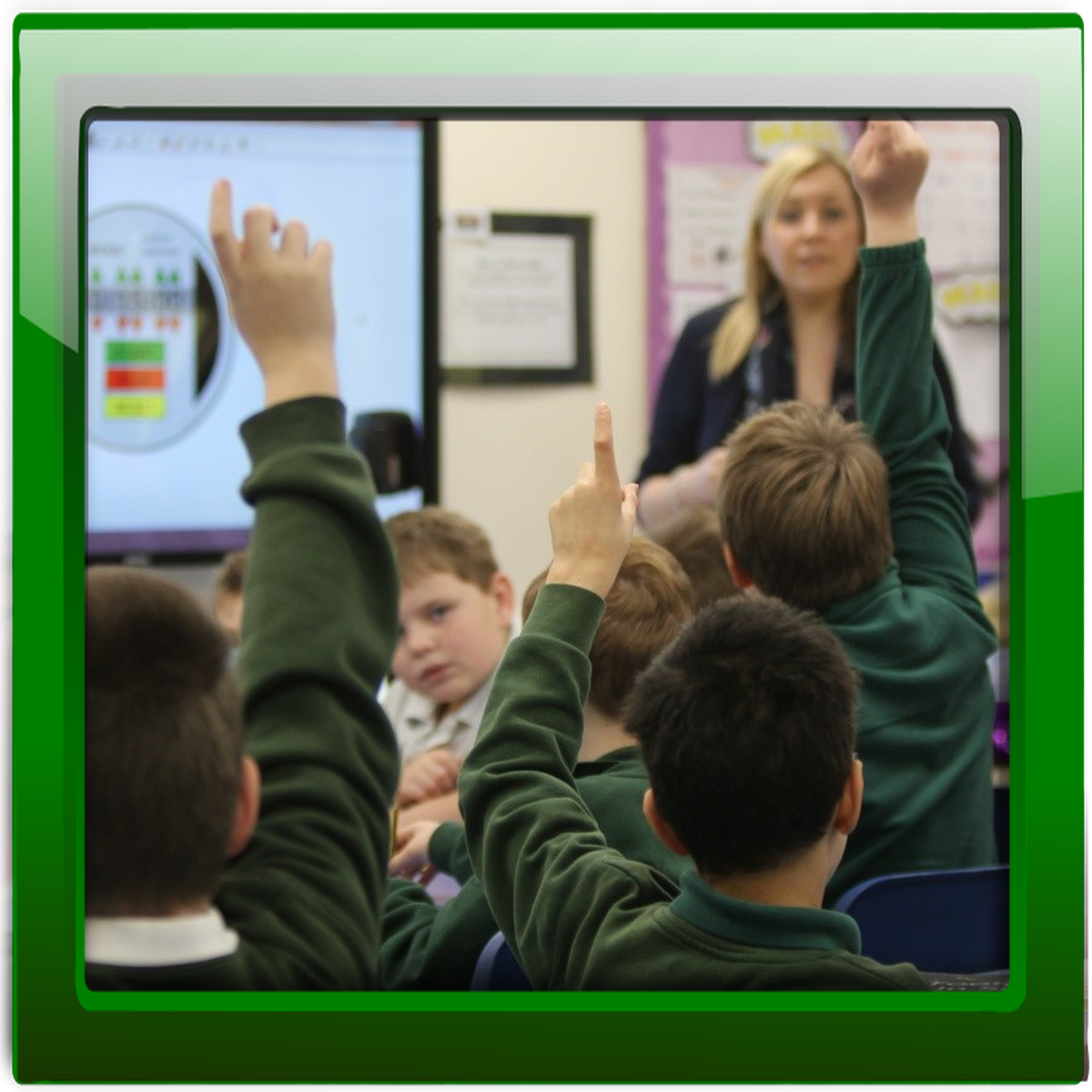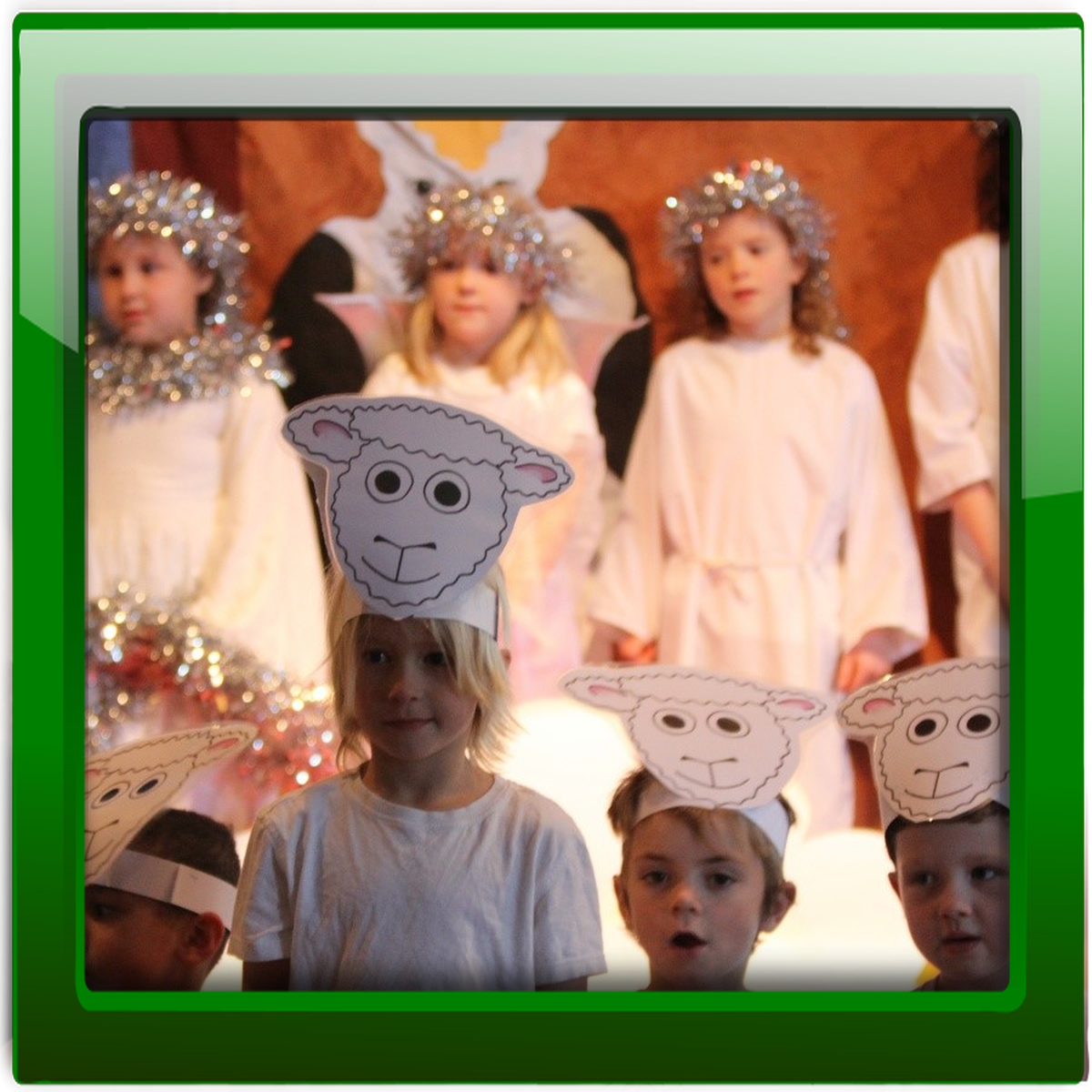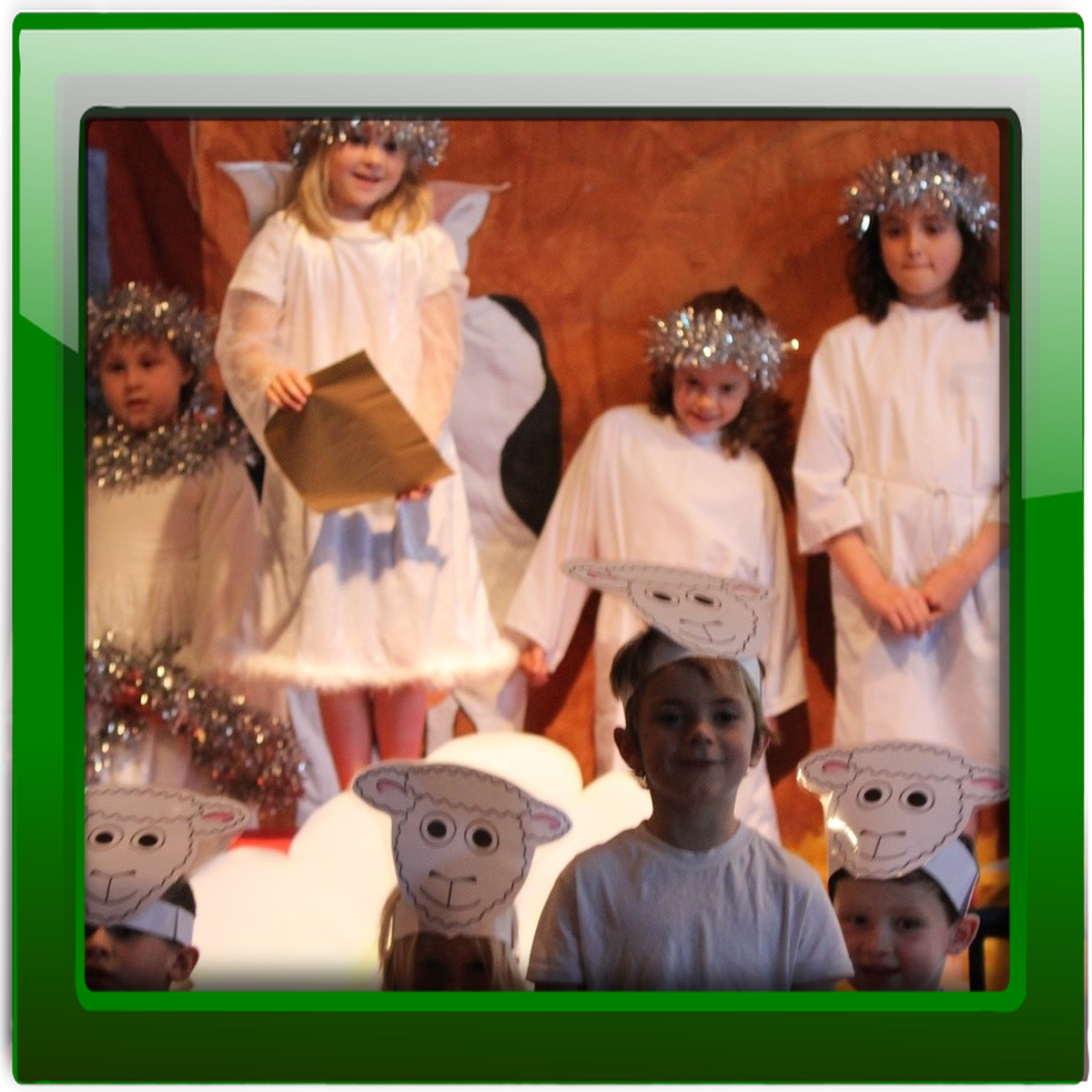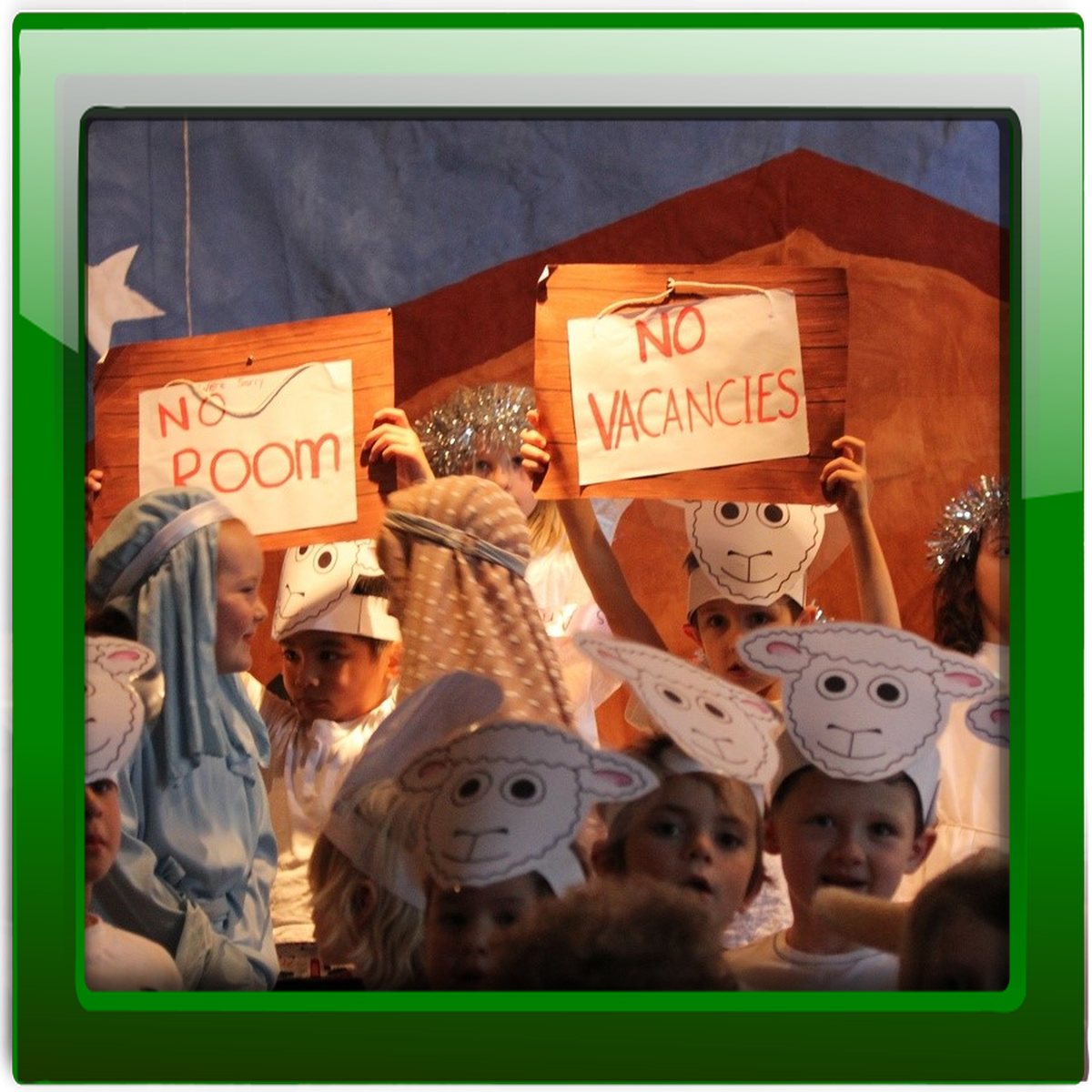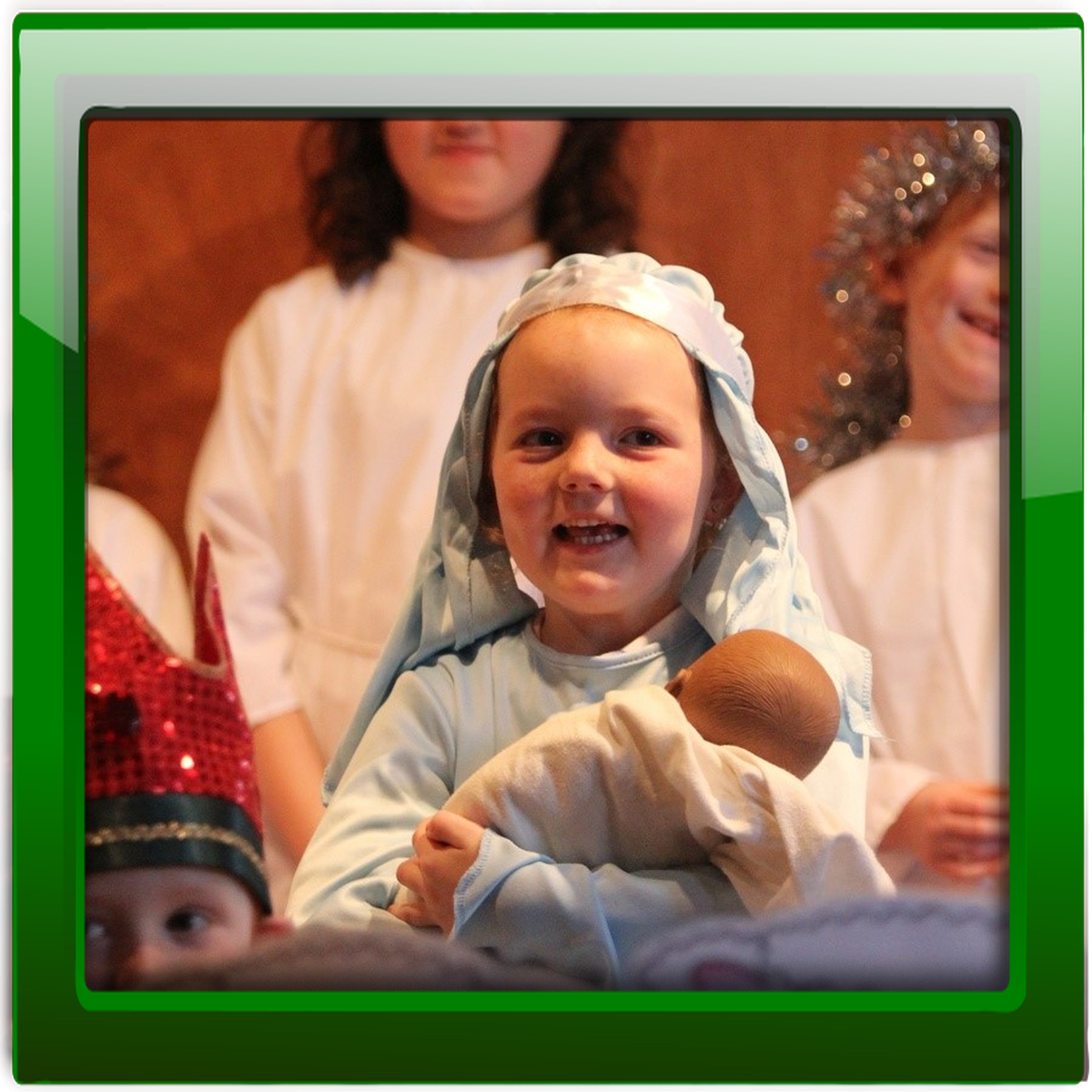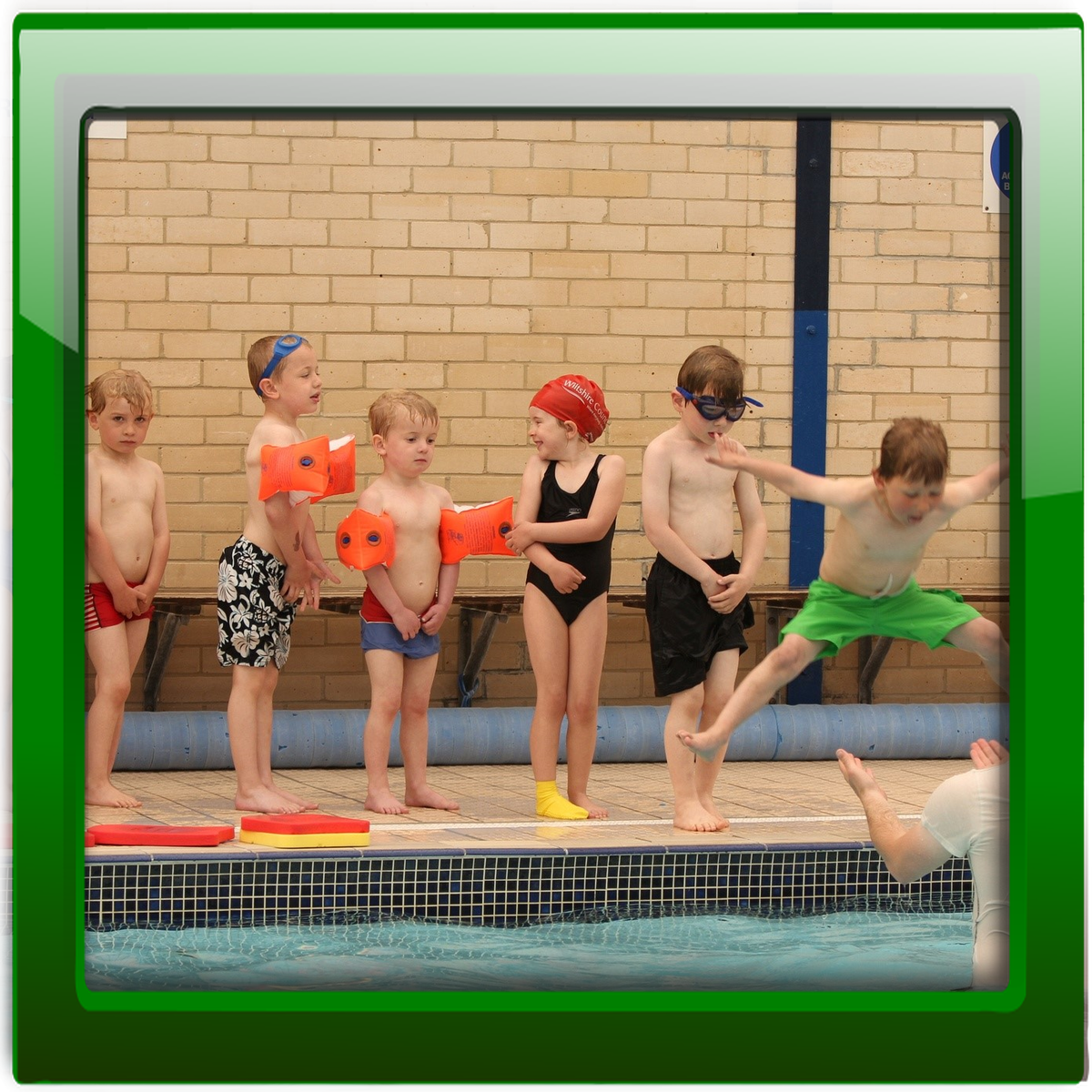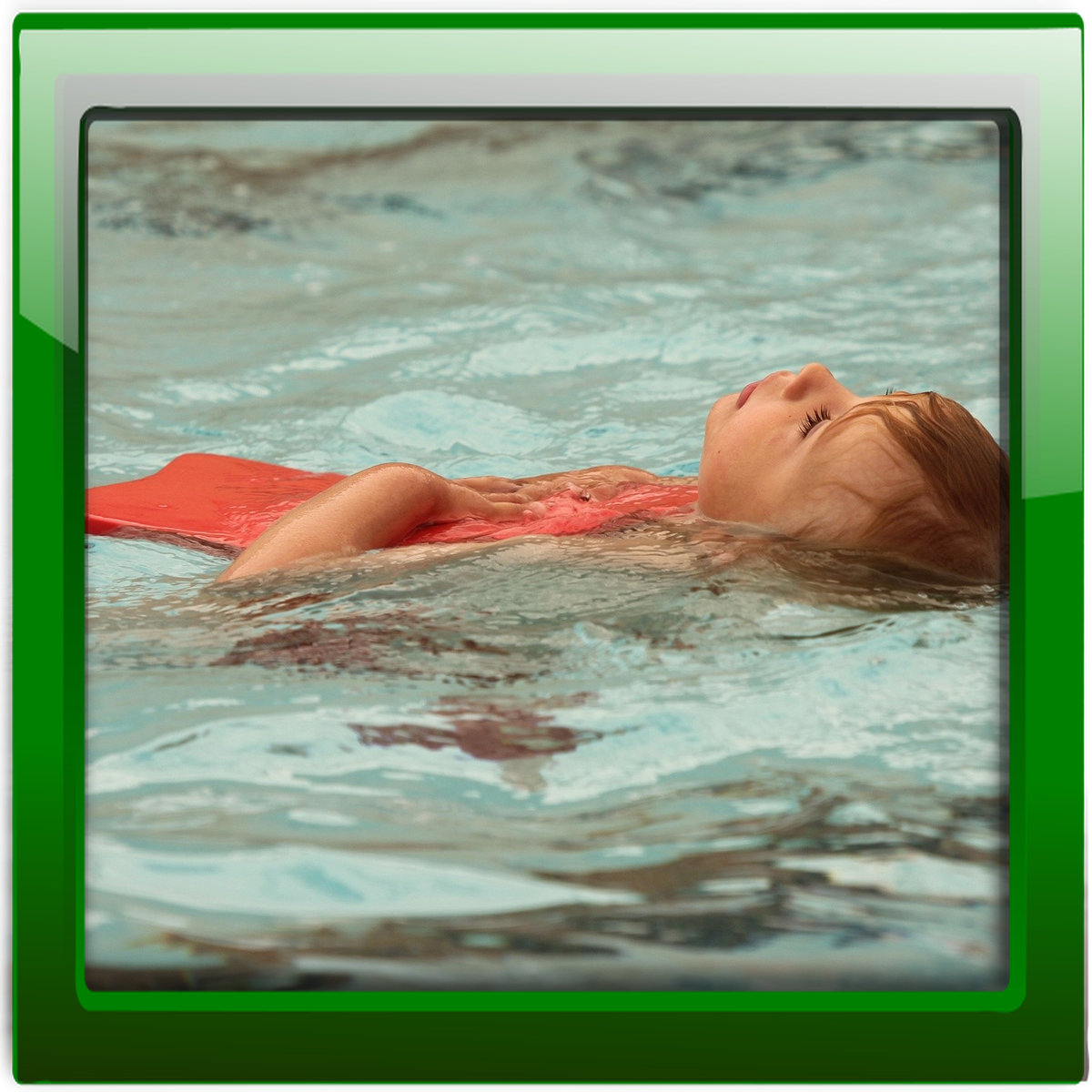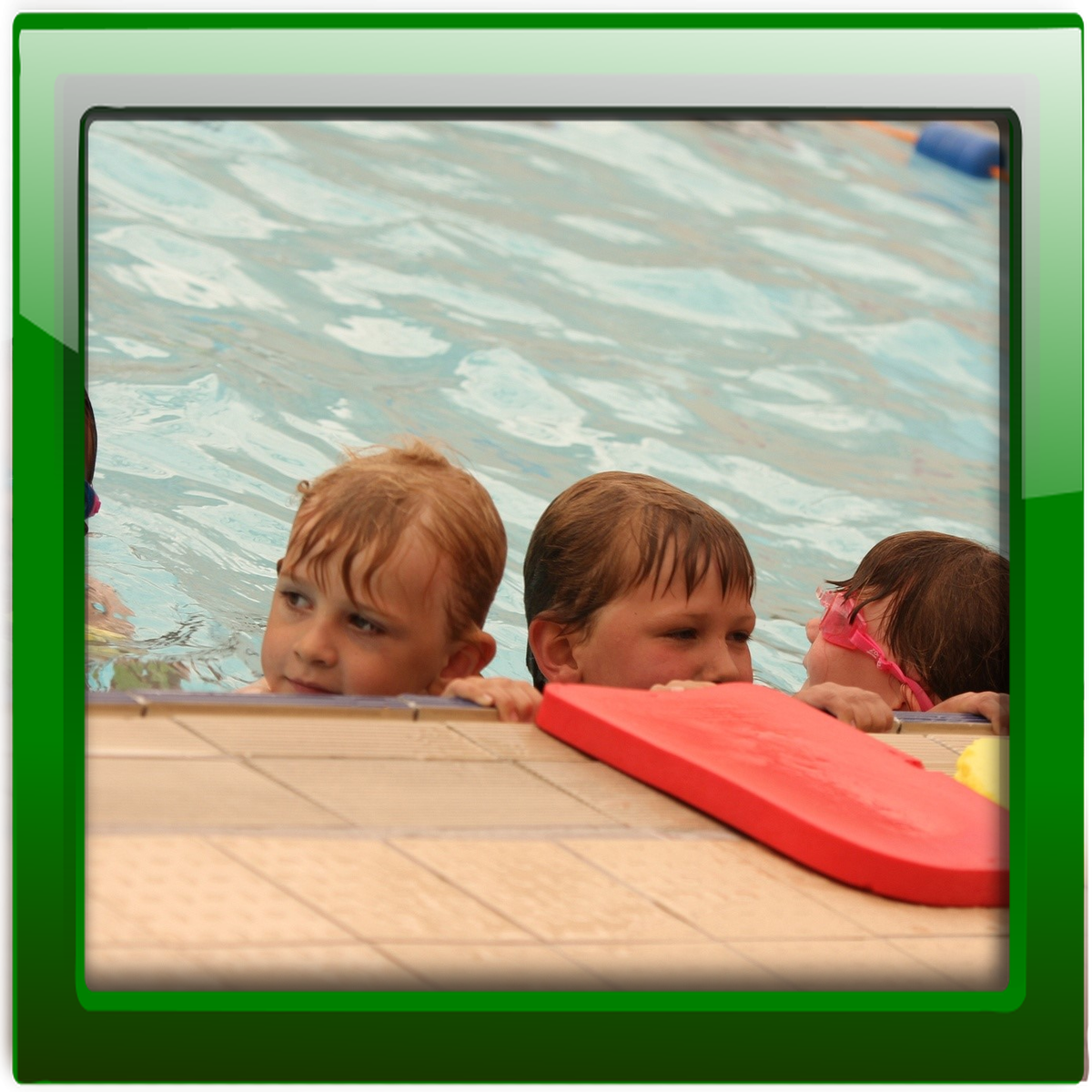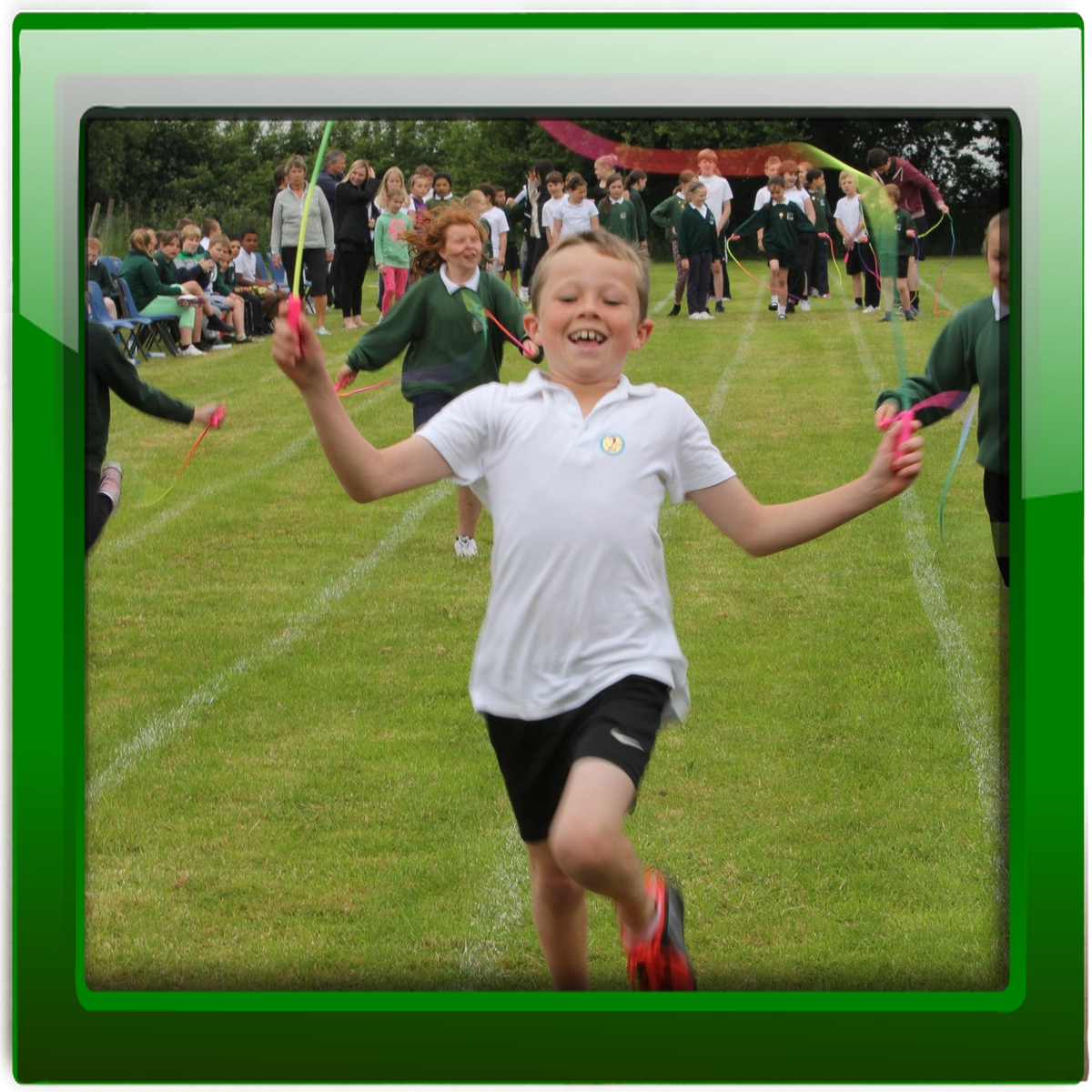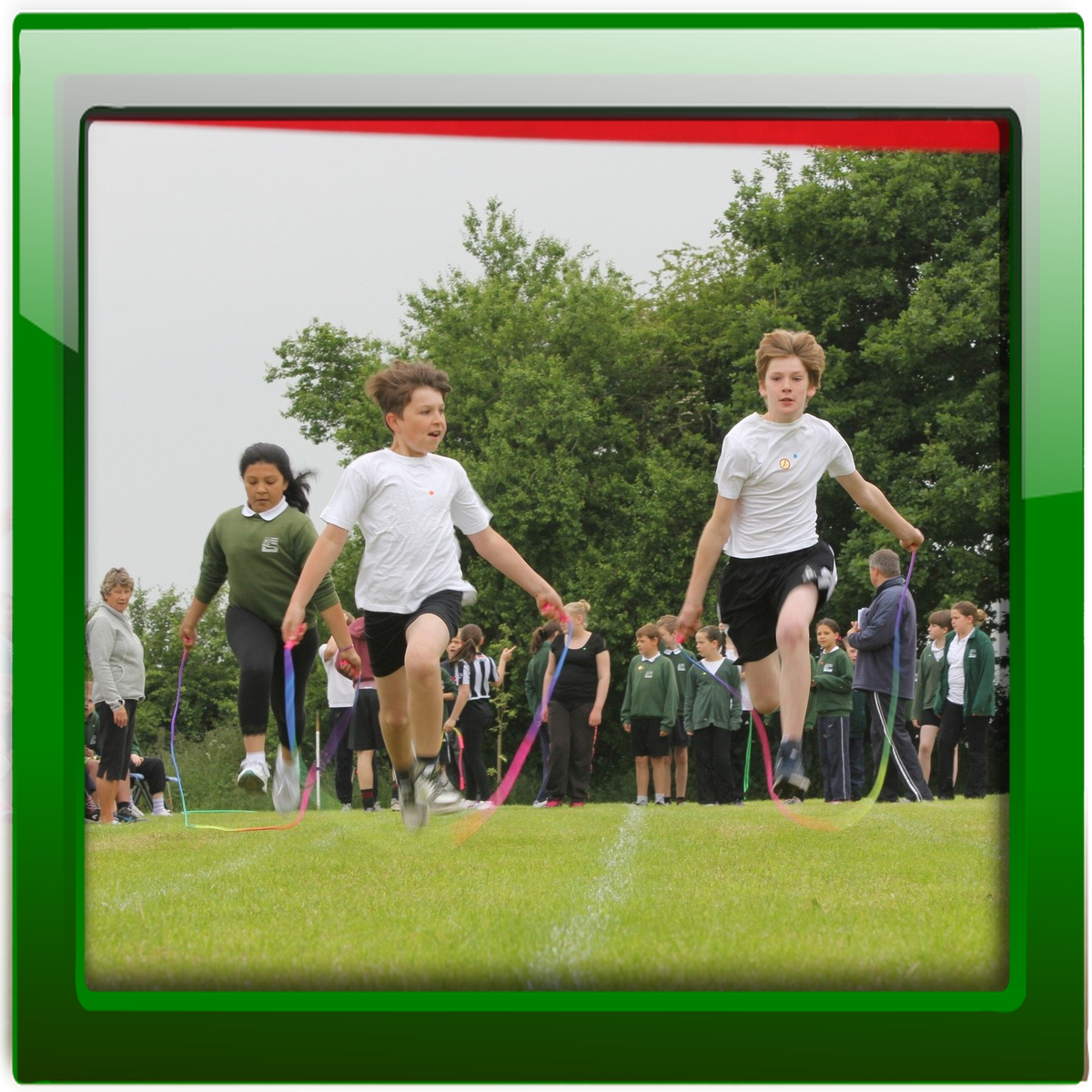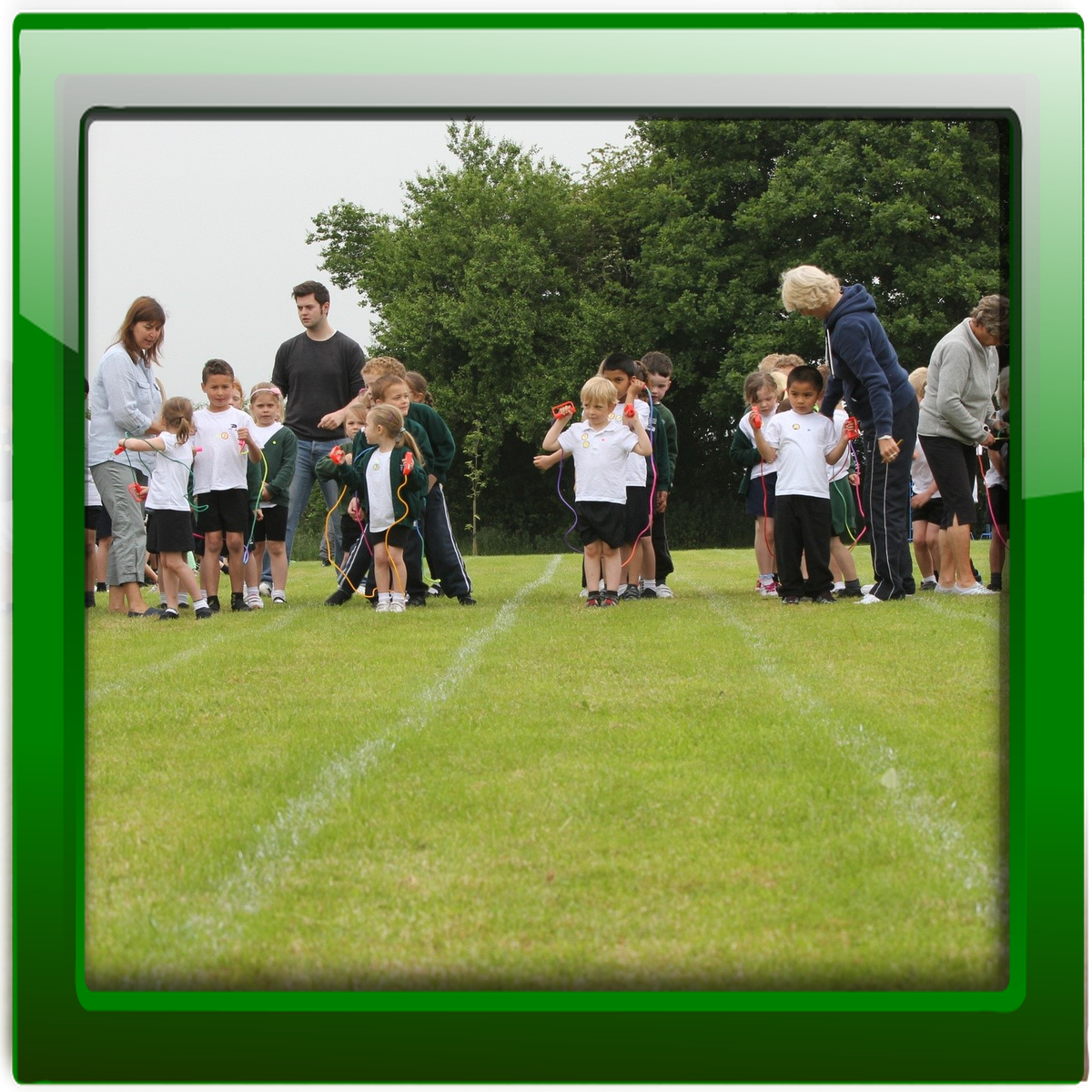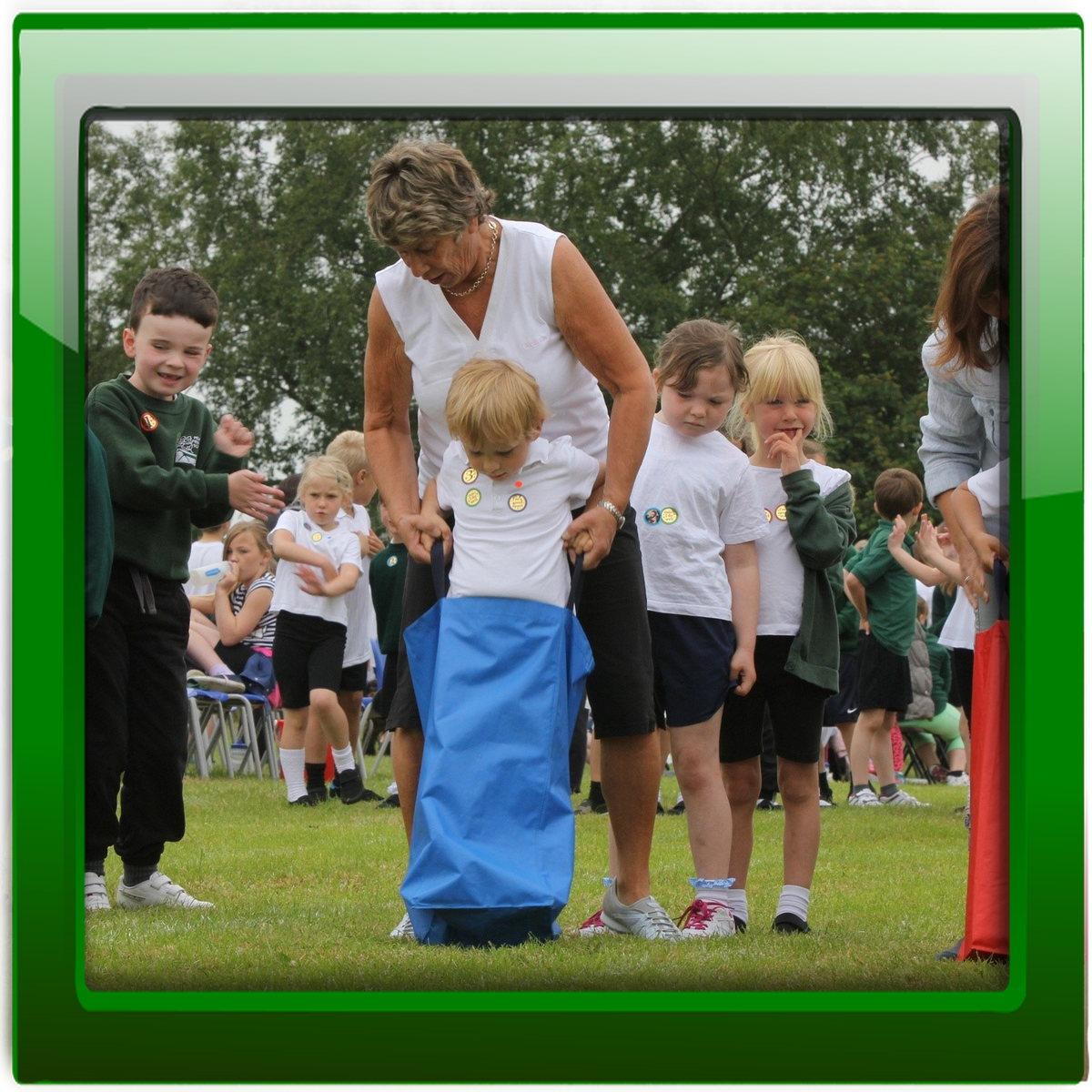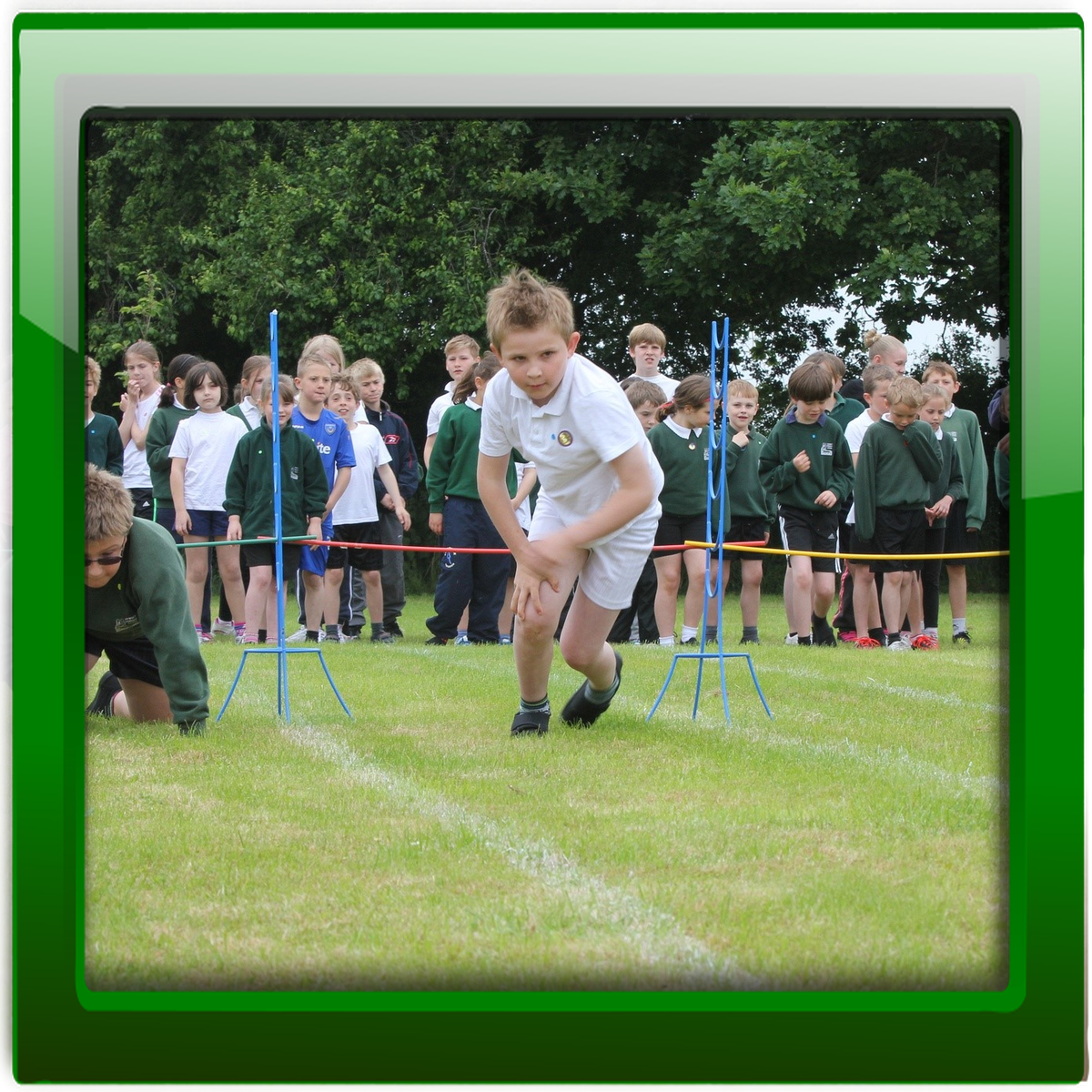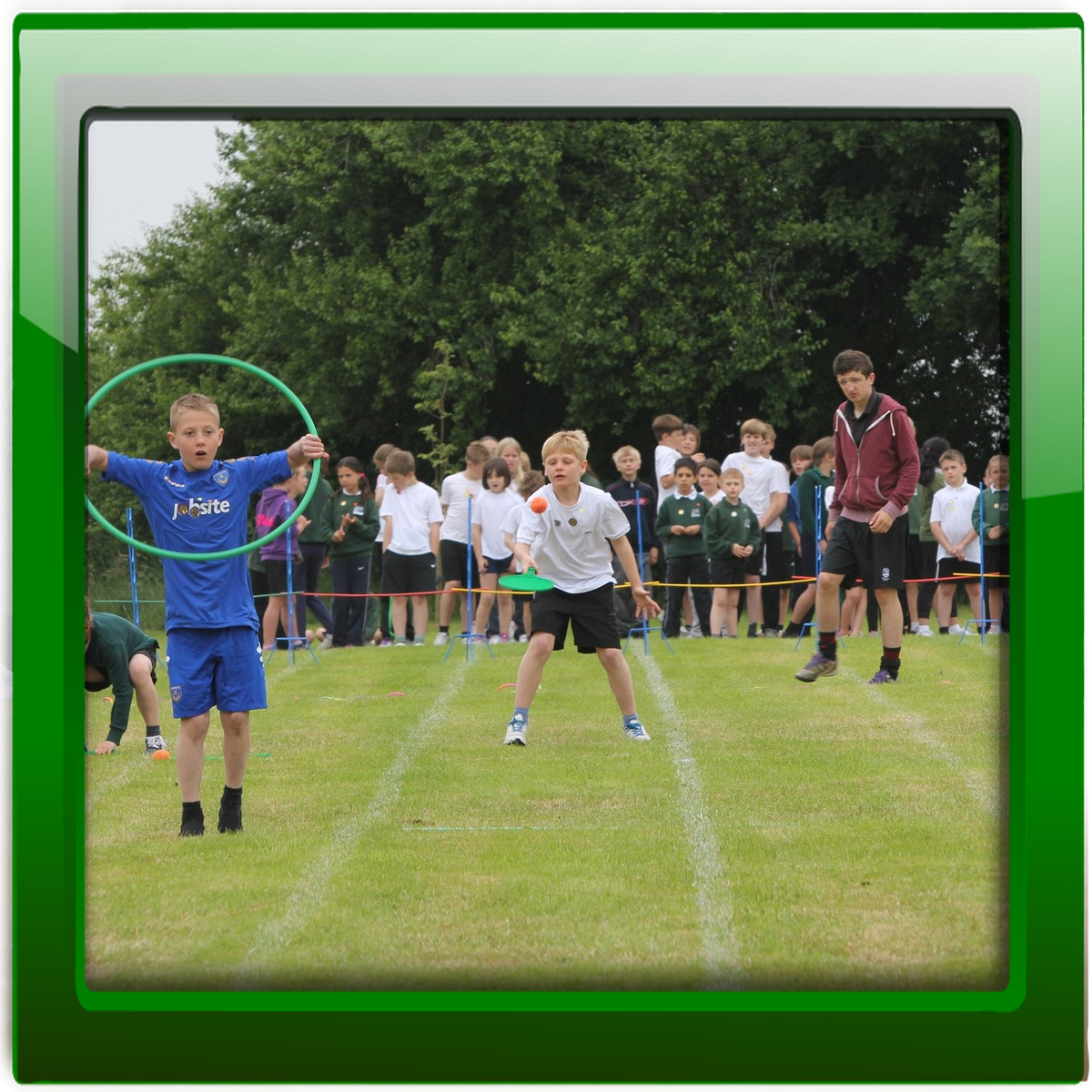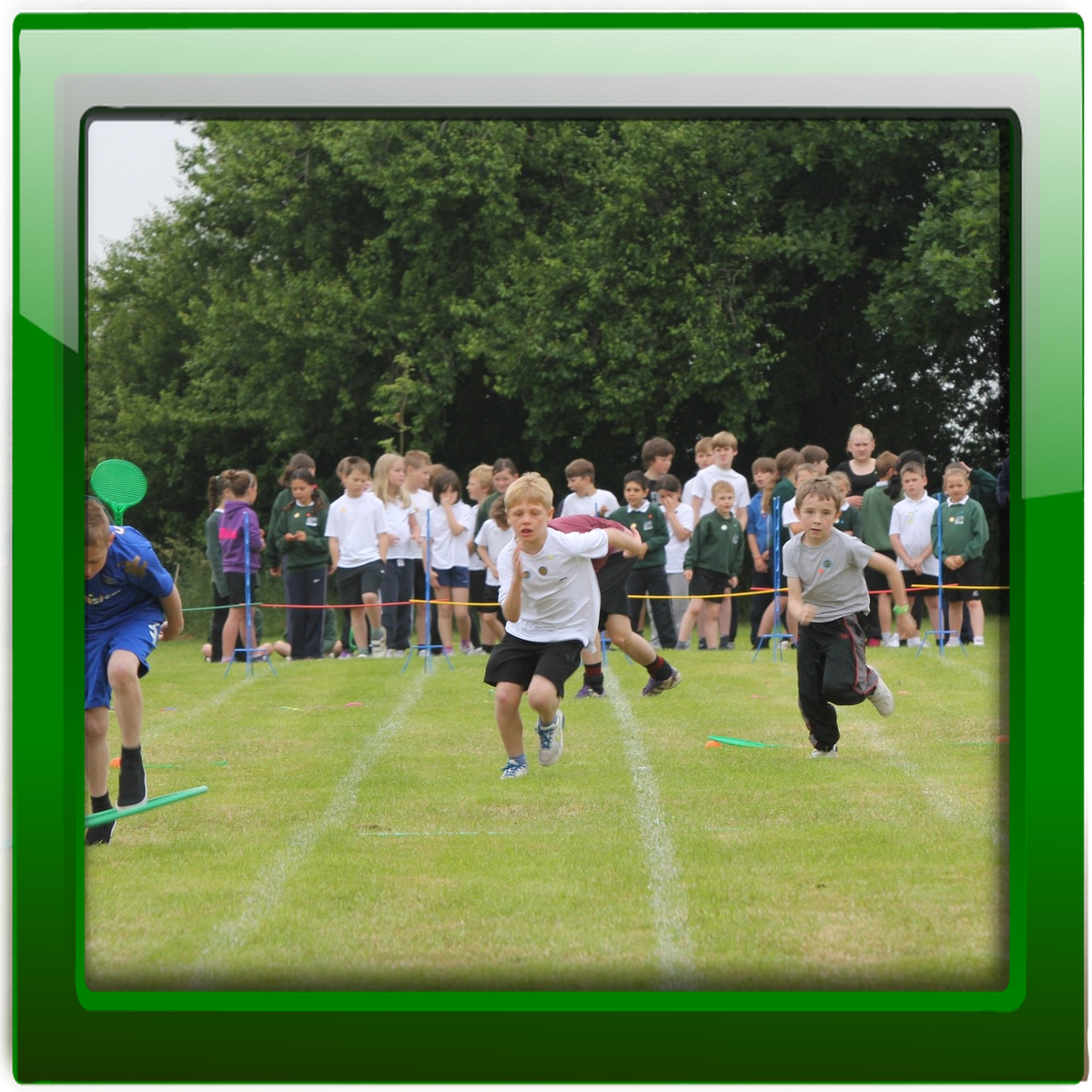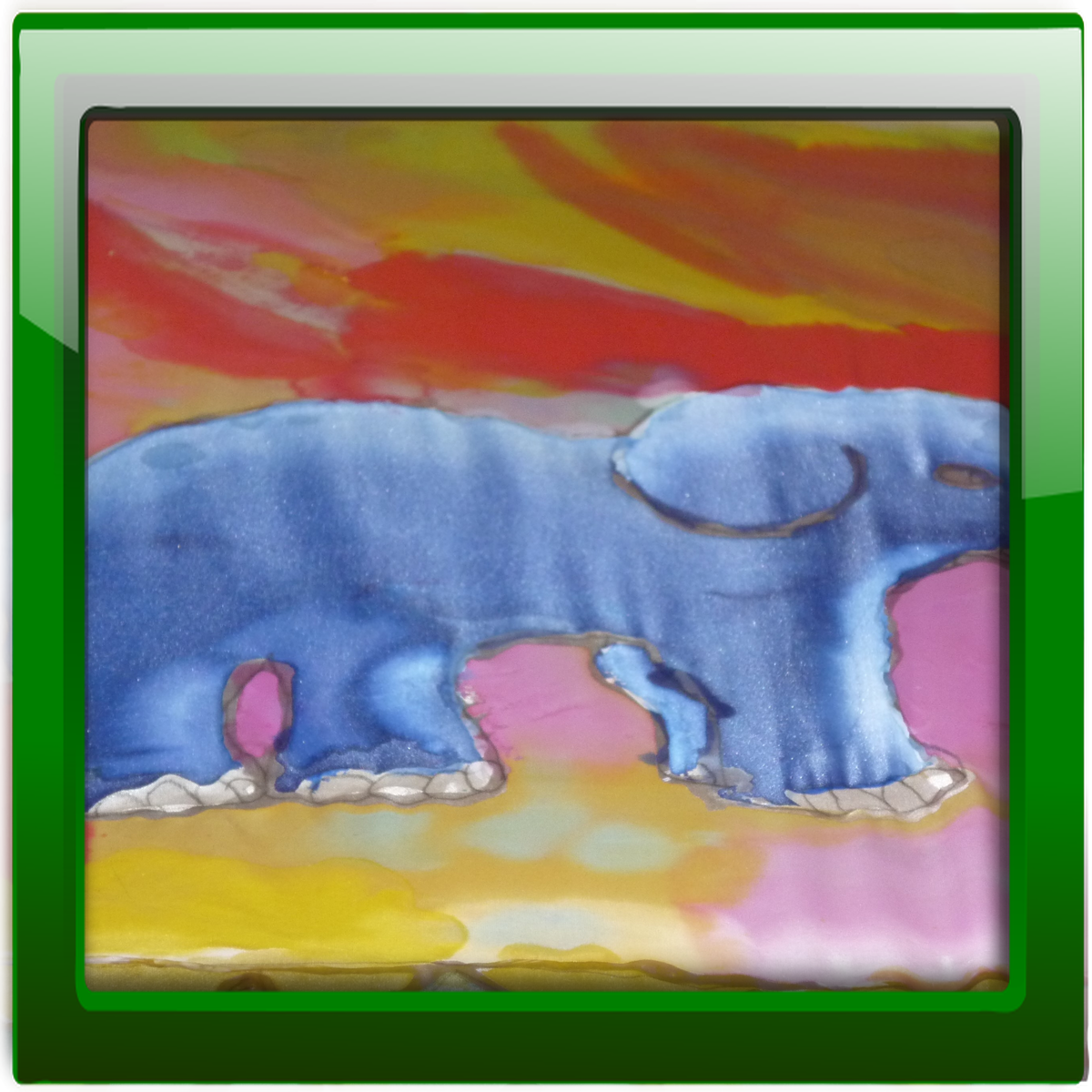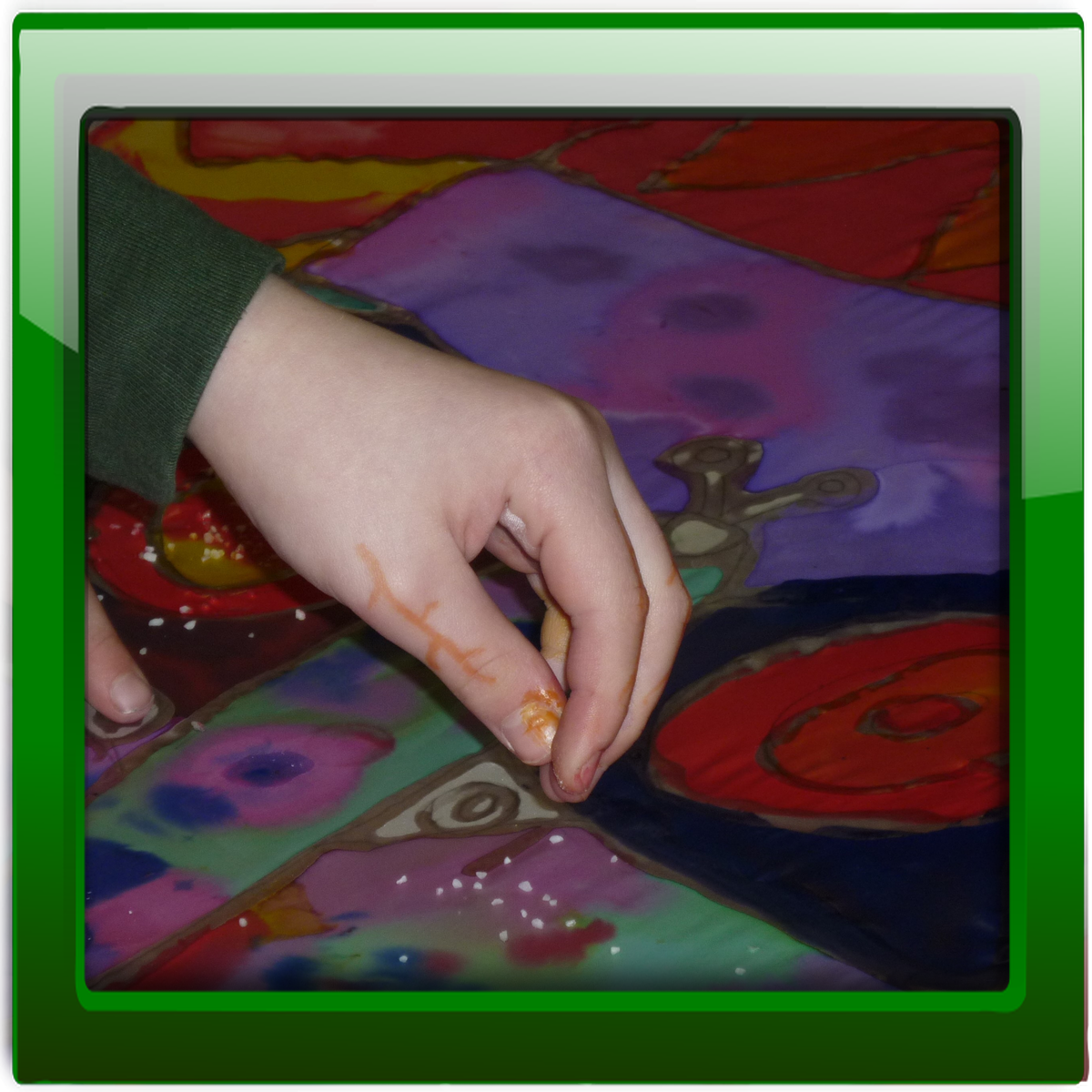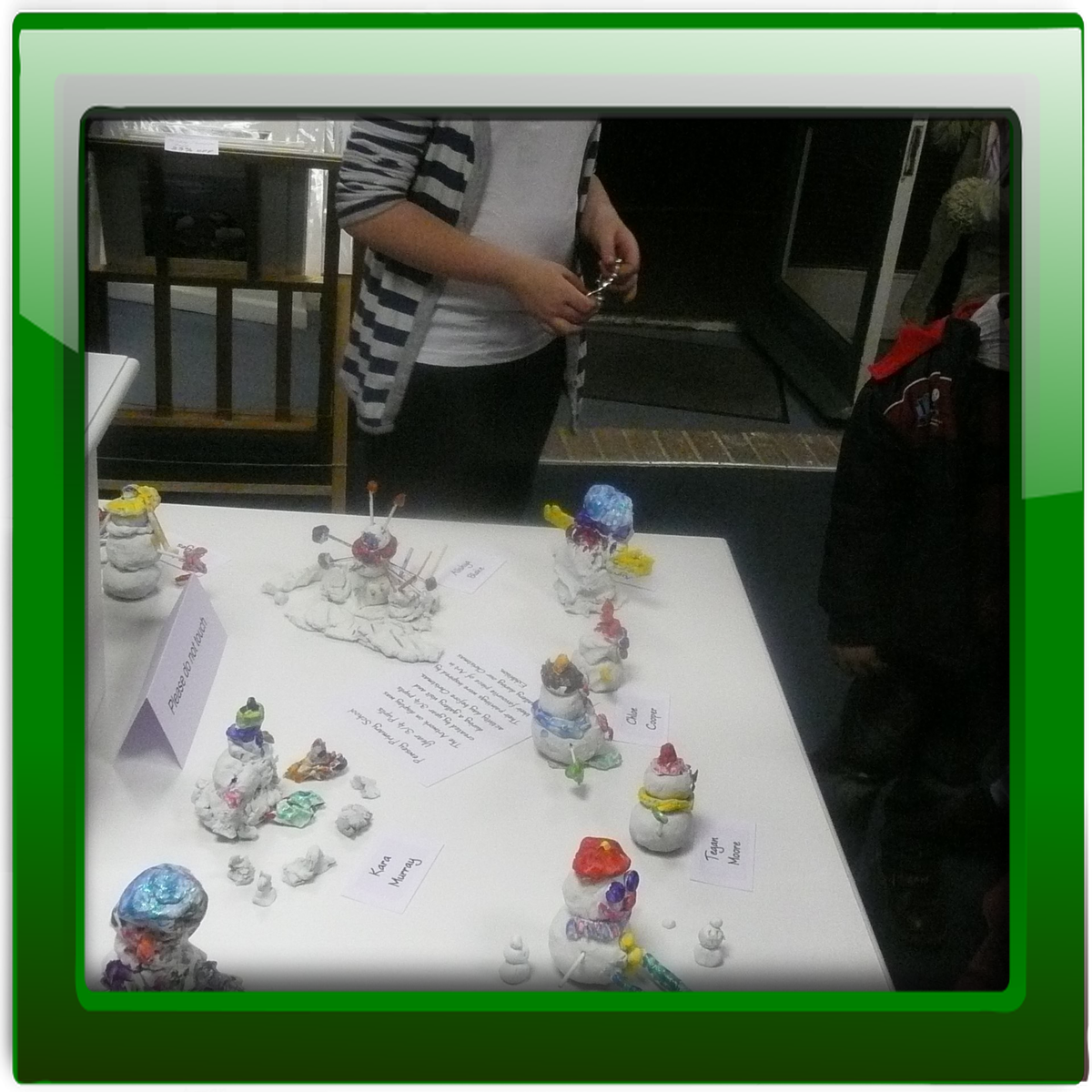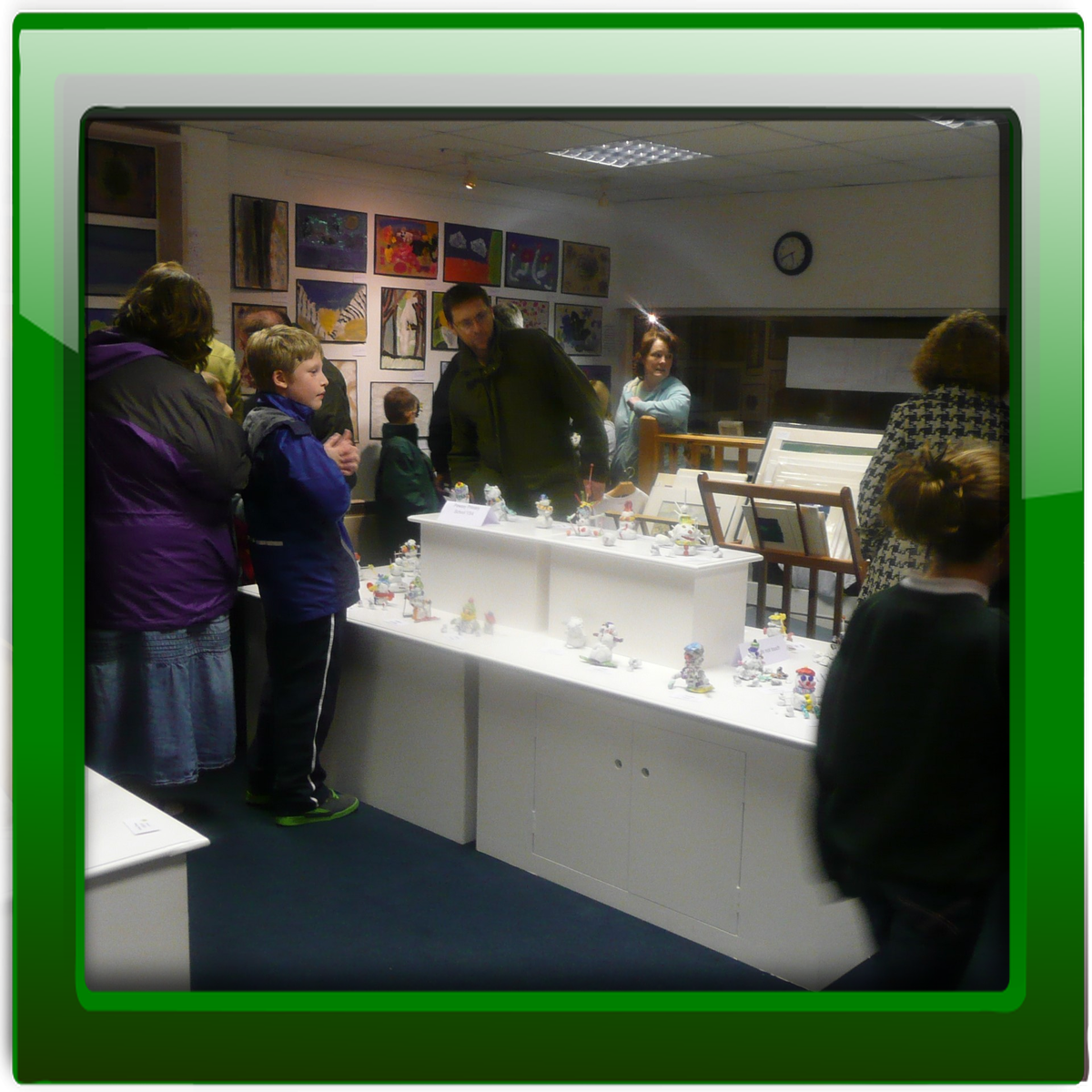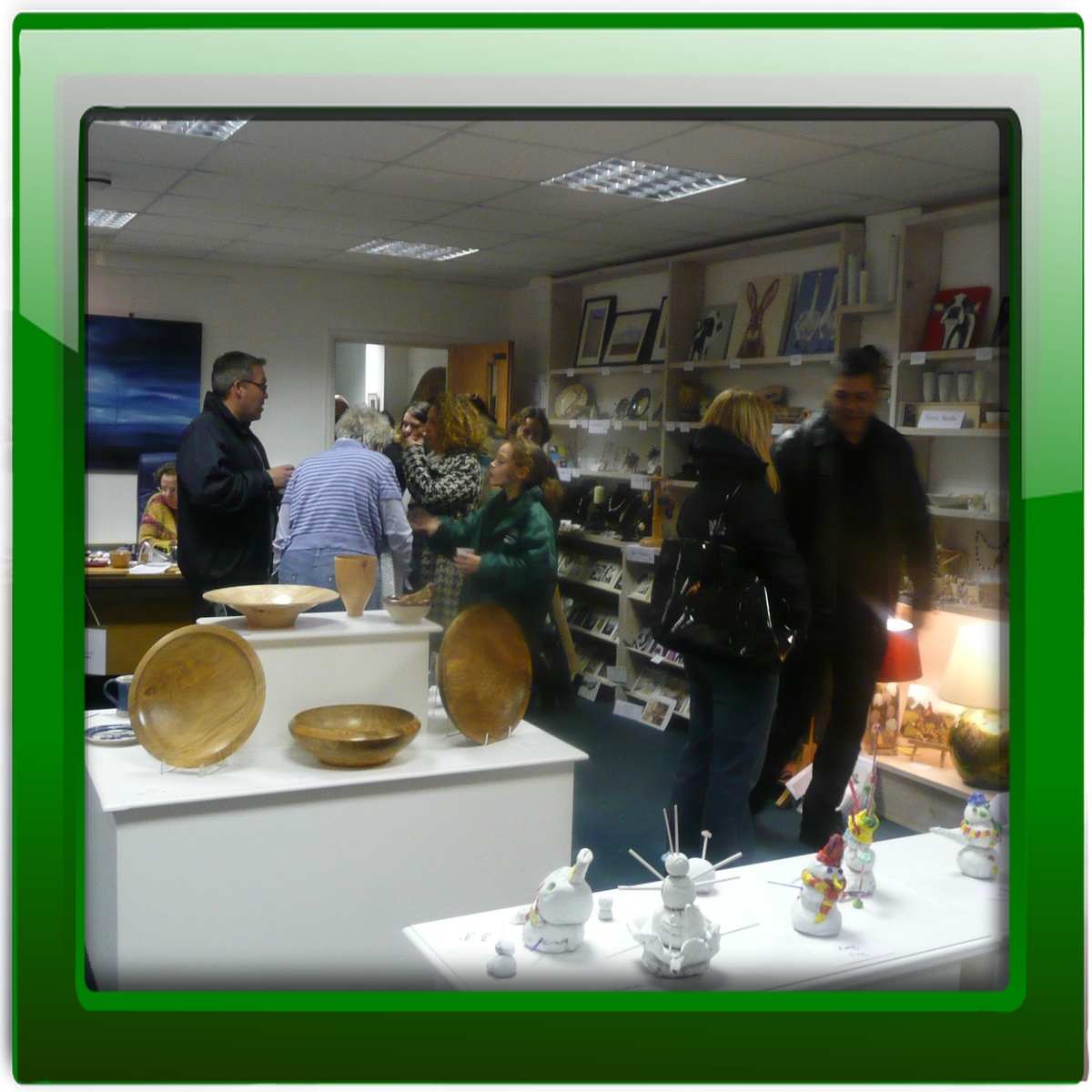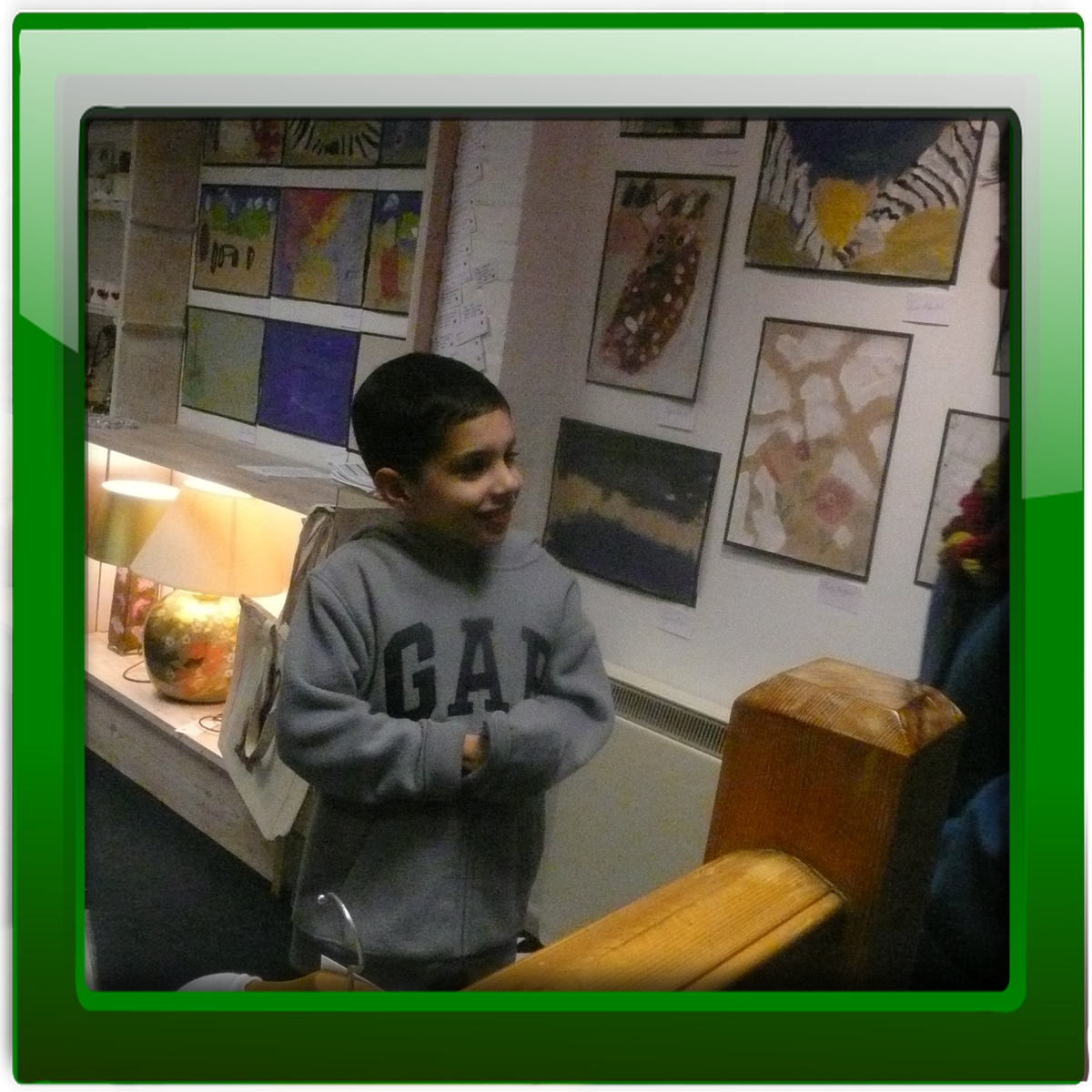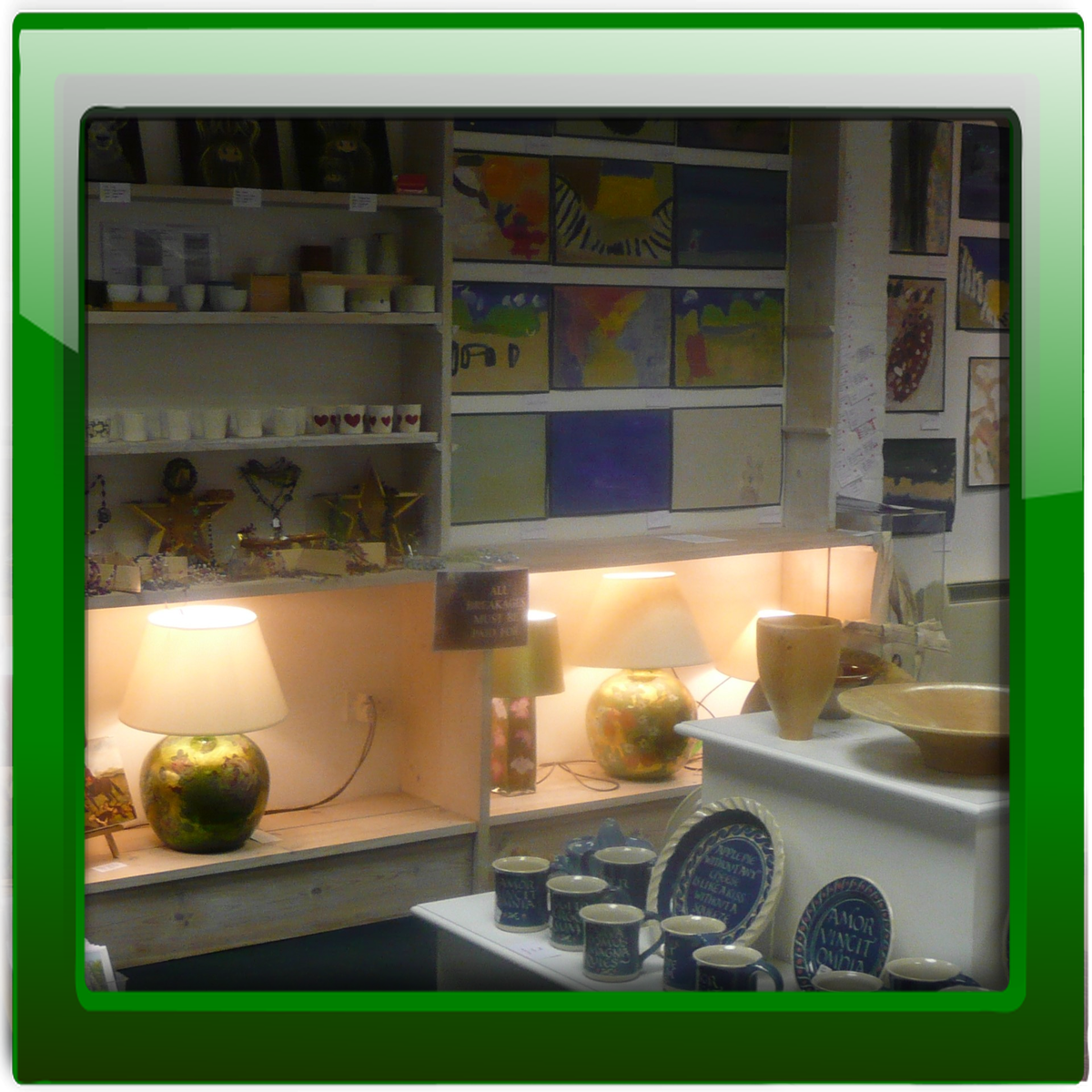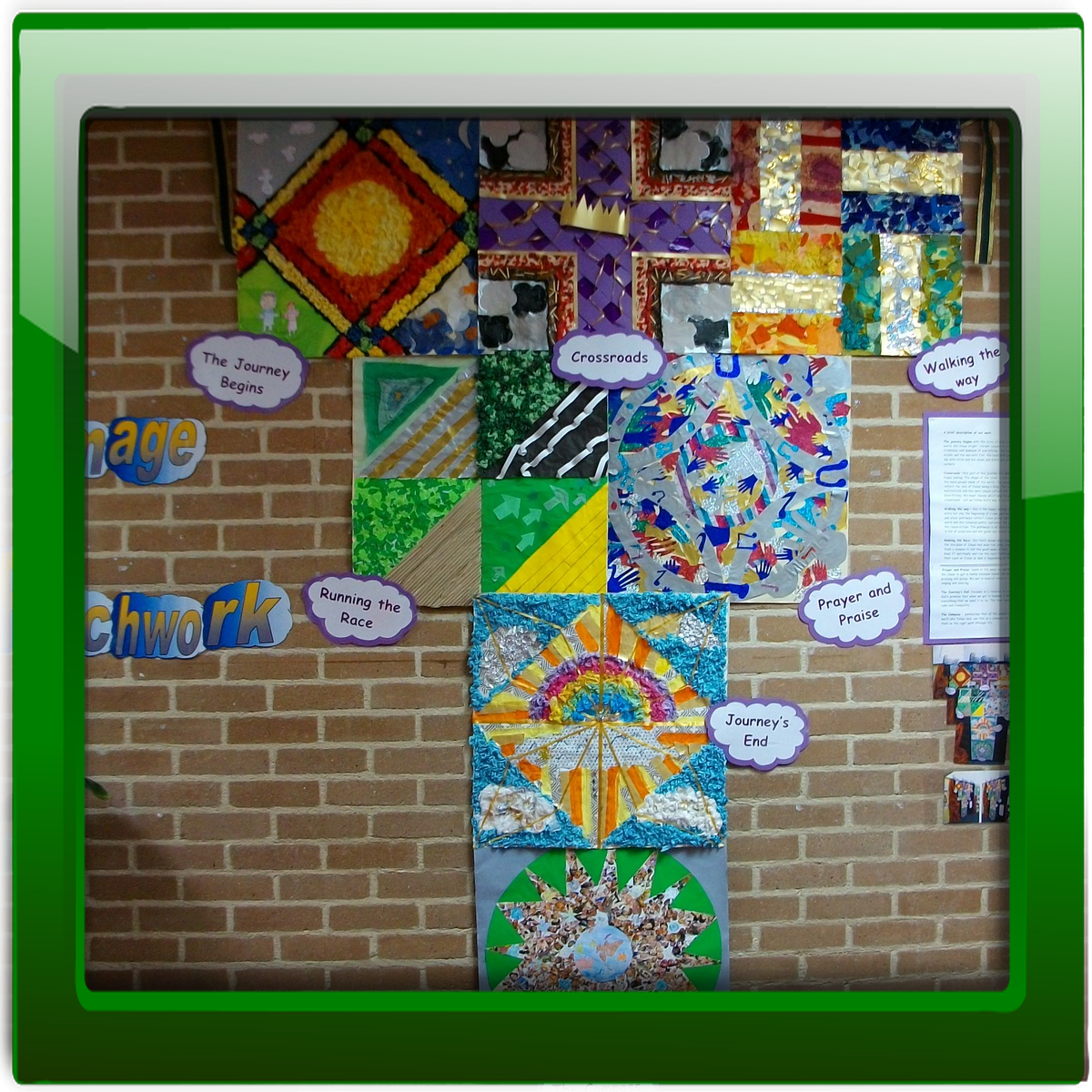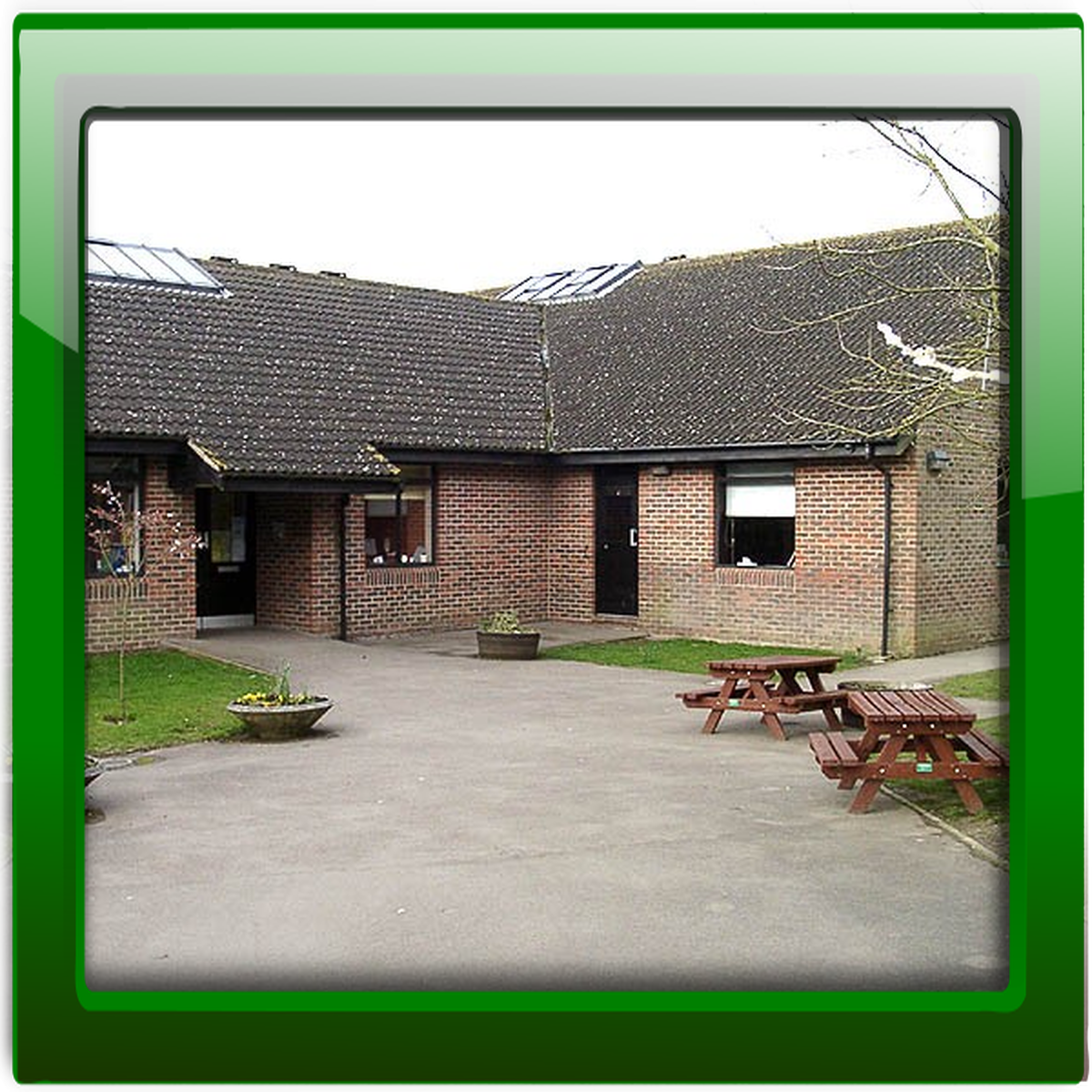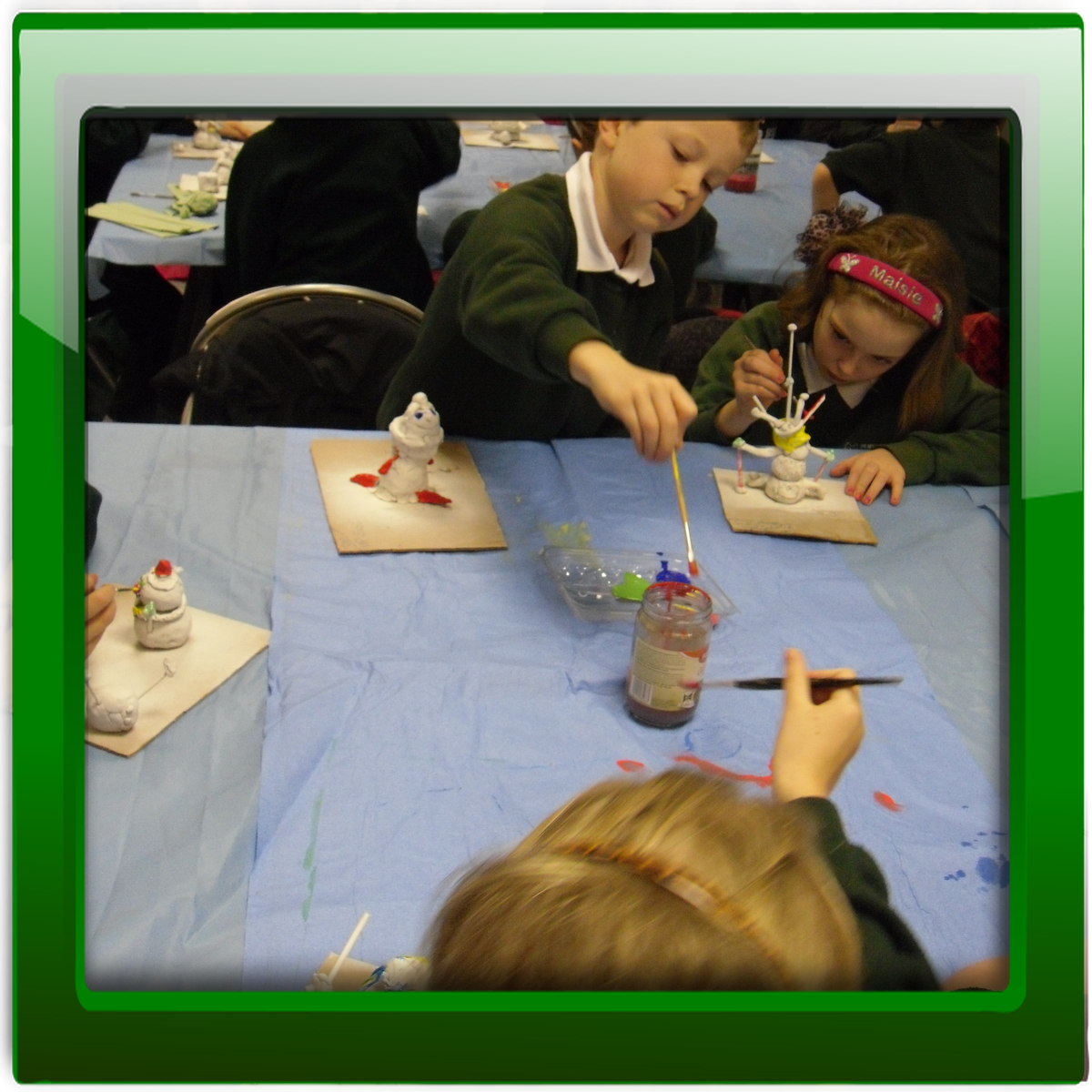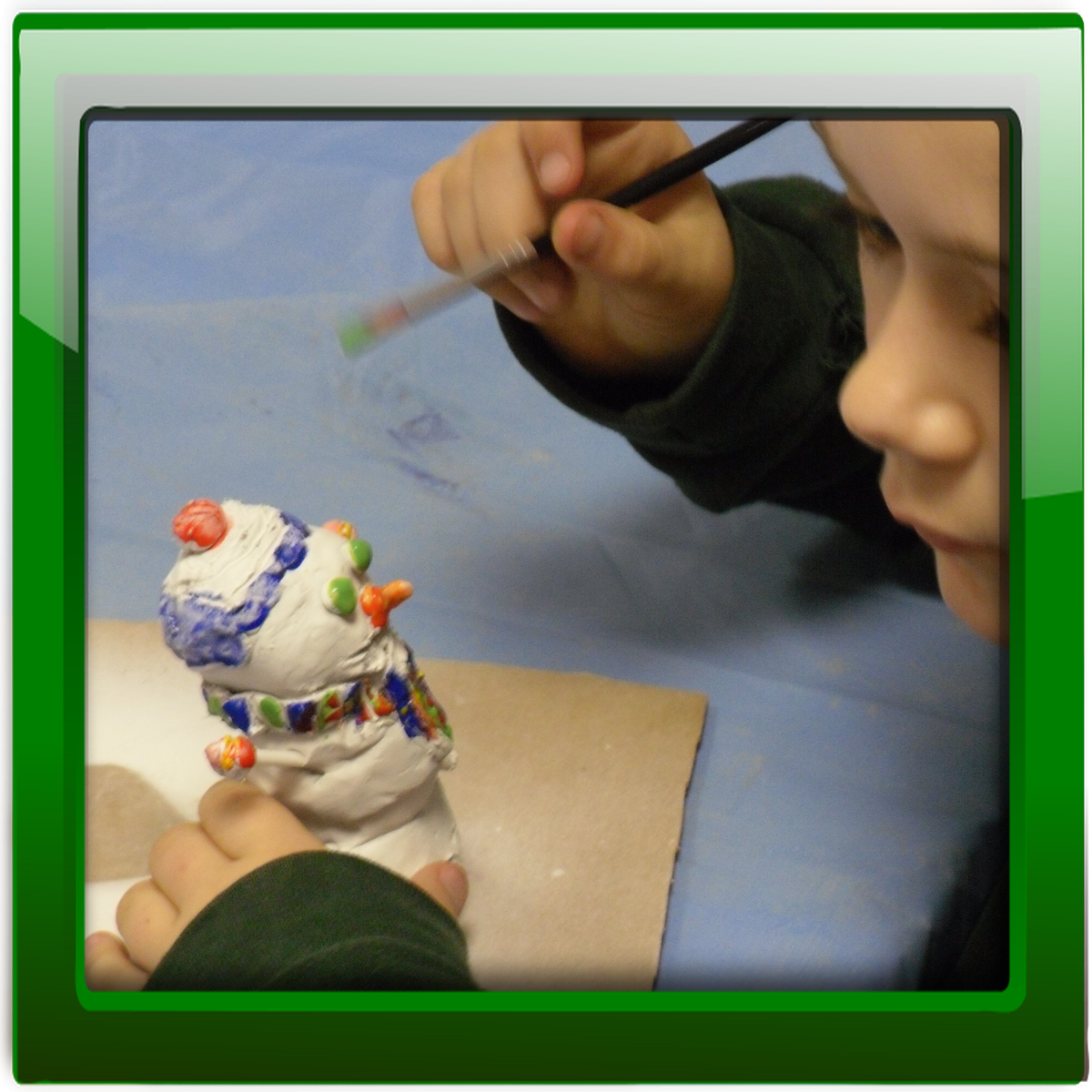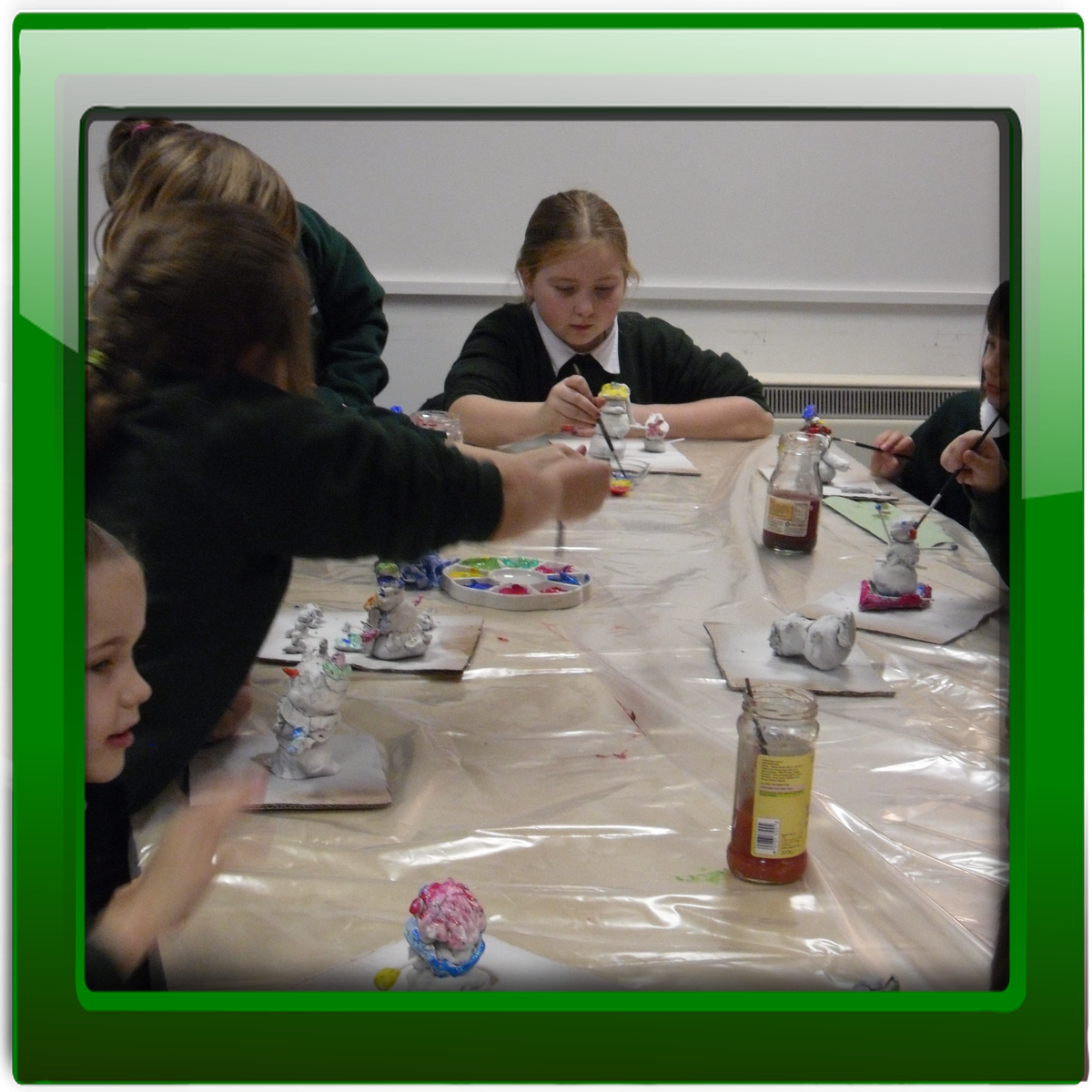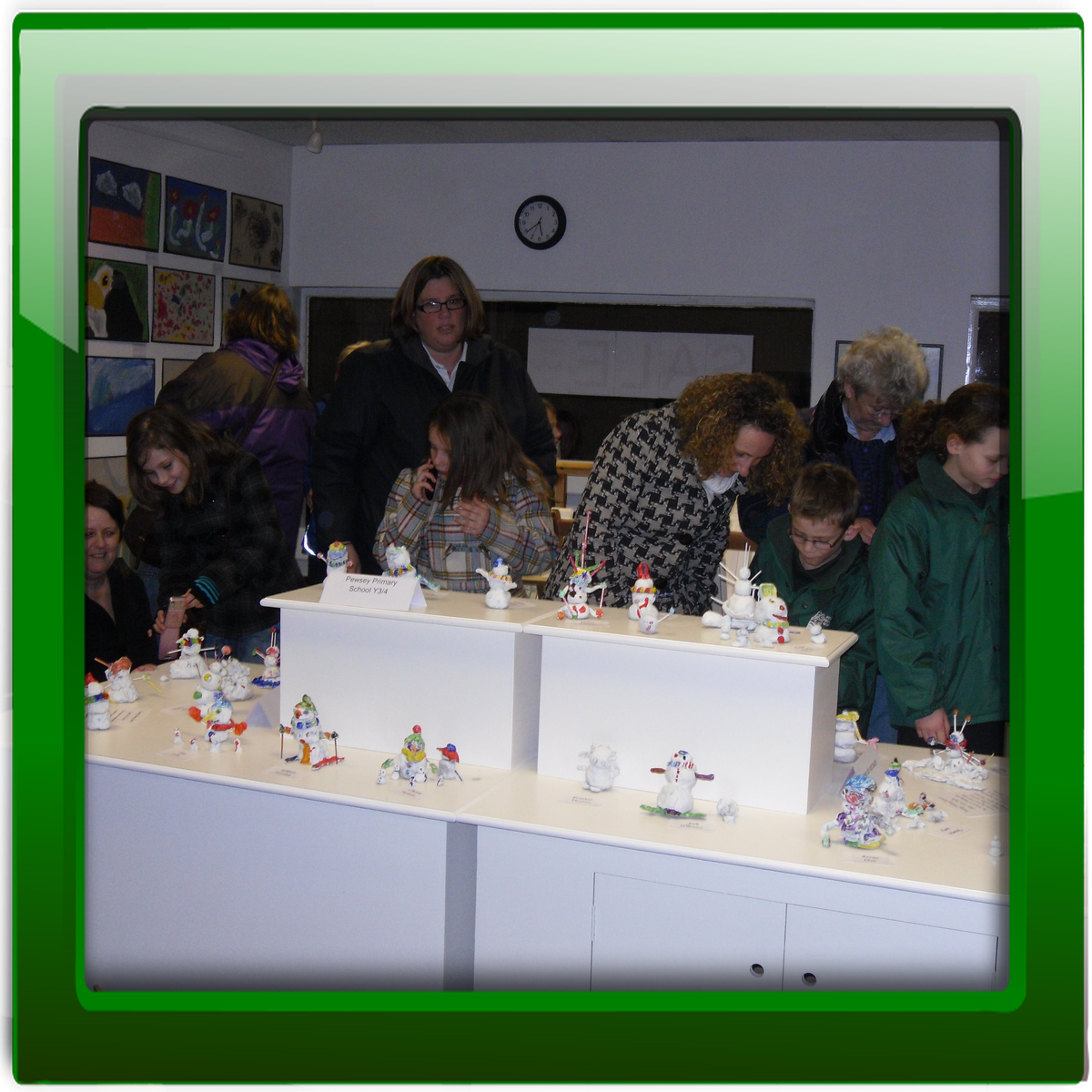 Latest School, Reception, Year 1, Year 2, Year 3, Year 4, Year 5, Year 6 Events
Year 3 Trip to Tesco in Marlborough

27

Nov

2014

09:00 am - 12:30 pm

Supermarket tour to discover where our food comes from.

Homework Club

28

Nov

2014

03:00 am - 04:00 am @ Year 6 classroom

Homework club for Years 2 - 6

Year 5 swimming

02

Dec

2014

Year 3 Swimming

02

Dec

2014

10:00 am - 10:30 am

Non-uniform day - Christmas Raffle Prize

05

Dec

2014
Calendars page(s):
School >>
Reception >>
Year 1 >>
Year 2 >>
Year 3 >>
Year 4 >>
Year 5 >>
Year 6 >>
Click below for more information
Please Right-Click the links above for the newsletters and choose "Open in a new Tab" or "Open in a new Window".