Tuesday 8th January WELCOME BACK TO SCHOOL it's STEM week!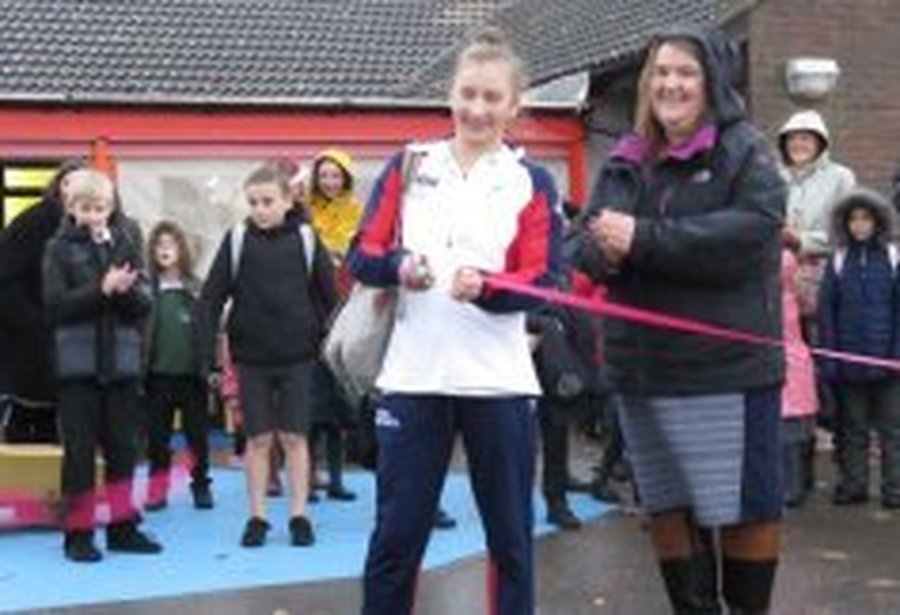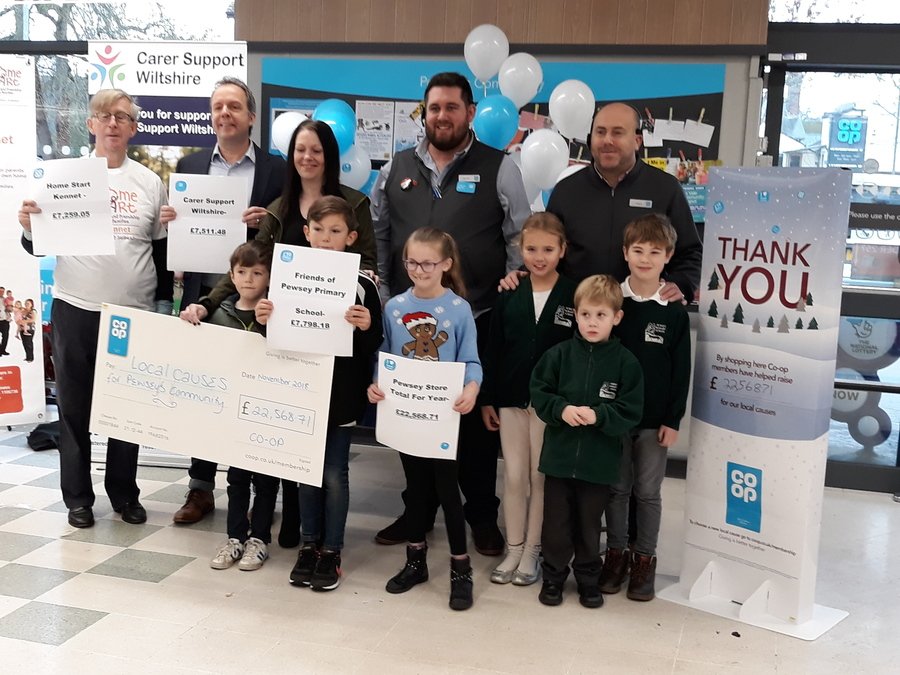 On Saturday 24th November we collected a cheque for over £7000 from Pewsey Co-op. The money was raised through the Co-op's Local Community Fund. Thank you to everyone in Pewsey who helped us raise this fantastic amount. We have used the money to refurbish our playground to make play times and our PE lessons more fun!
WWI Centenary Celebrations
Please visit the School Council page to find out more information about how Pewsey Primary School celebrated the WWI Centenary. Click here.
Key Stage 2 Open Afternoon
Thank you to everybody who attended the Key Stage 2 Open Afternoon. The children really enjoyed sharing their learning with friends and family.
Years 3 and 4
WOOKEY HOLE TRIP
Years 3 and 4 recently enjoyed a fabulous trip to Wookey Hole caves in Somerset. The trip was inspired by this term's 'Extreme Earth' theme and linked to Philip Pullman's book 'The Firework-Maker's Daughter'.
The morning started with a tour of the caves, which was very exciting. After adjusting our eyes to the dark and a lot of ducking down, we saw underground rivers, lakes and many different rock types. We also saw the area in the caves where the famous Cheddar cheese is left to mature.
Some children in Key Stage 2 attended a dance festival in Wootton Bassett. They planned and performed their dance based on 'The Olympics'.
You can click on the link below to see us perform!
The School Council
On Saturday 17th March, Mrs Gilbert accompanied the School Council at the Pewsey Parish Council Community Event. We were very proud of how smart our councillors looked and how well they behaved. We listened to how hard the Parish Council had been working this year to make Pewsey a great place to live. We were especially interested to hear about the new refurbished play parks, the Bee Road from Pewsey to Malborough and the new Health and Well-being Centre. We also enjoyed a nice piece of cake and a glass of squash at the end! Representatives from the Parish Council will be coming to one of our School Council meetings in May and we have been invited to see how they run a full council meeting in the summer term.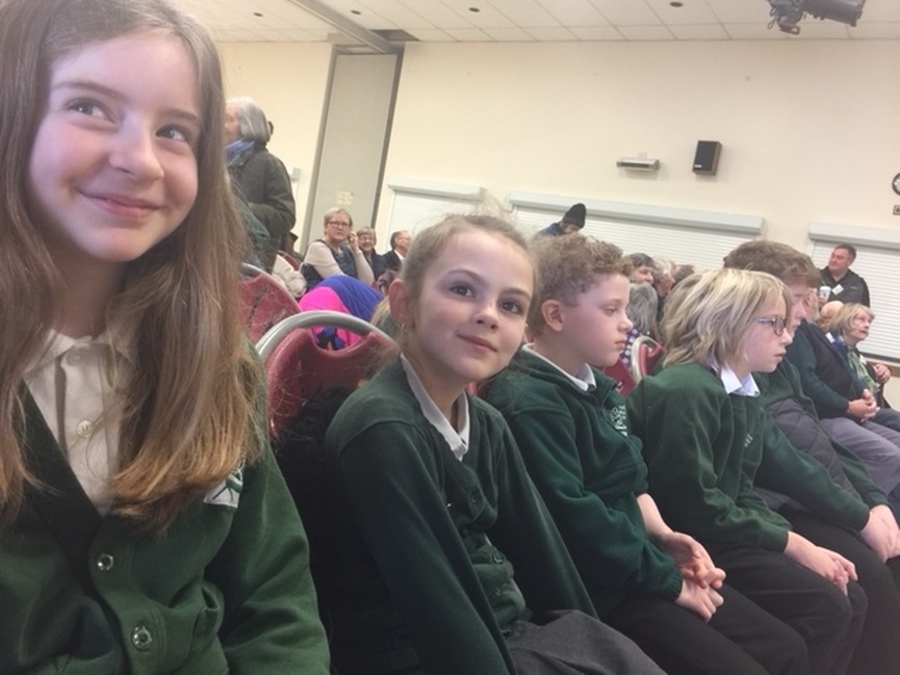 Years 5 & 6 visit the Science Museum in London
Making slime, melting chocolate, experimenting with popping candy and much more - a great way to start 2018!
LULWORTH COVE AND DURDLE DOOR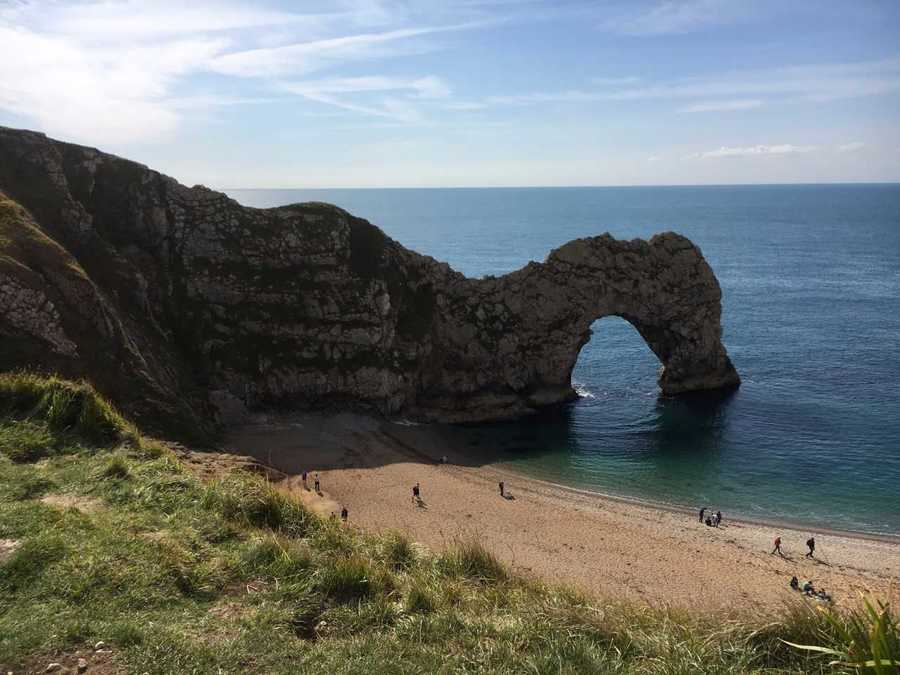 Years 5 and 6 started their Coasts topic with a very sunny trip to Lulworth Cove and Durdle Door. We saw lots of different coastal features and the children enjoyed sketching Durdle Door. We were very lucky with the weather and some children described this trip as "the best trip ever!".
Thank You!
On behalf of the whole school, the School Council would like to say a huge thank you to Pewsey Parish Council for the fantastic bench that they have kindly bought our school. The School Council wished for a new bench to use at playtime and lunchtime and now their wish has come true!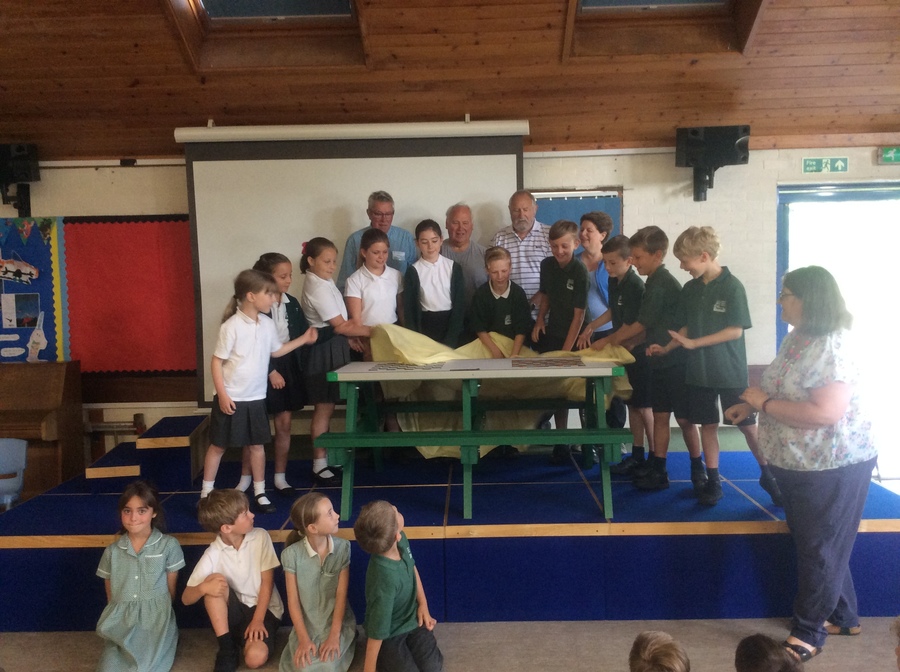 Pewsey Primary School dress up for Red Nose Day!


OFSTED visited Pewsey Primary School on 24th January 2017. We are pleased to report that they judged this school to still be a good school. You can read the letter that the HMI sent to the school here.
Our Vision
At Pewsey Primary School, we work together to create a whole school community focussed on raising the aspirations of all, in a supportive and safe environment. We challenge everybody to achieve their full potential: socially, emotionally and academically.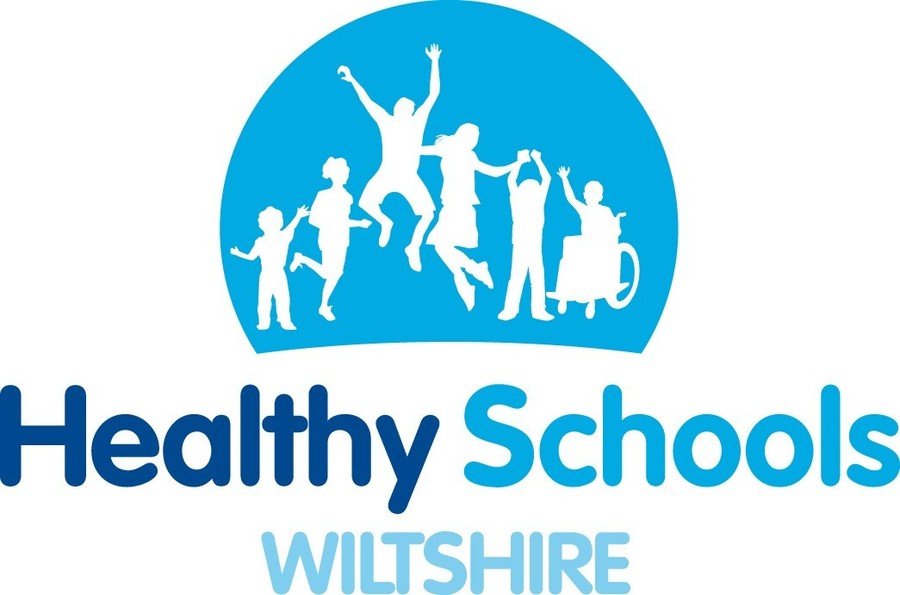 We have been awarded Wiltshire Healthy Schools Bronze Status
Pewsey Primary School is part of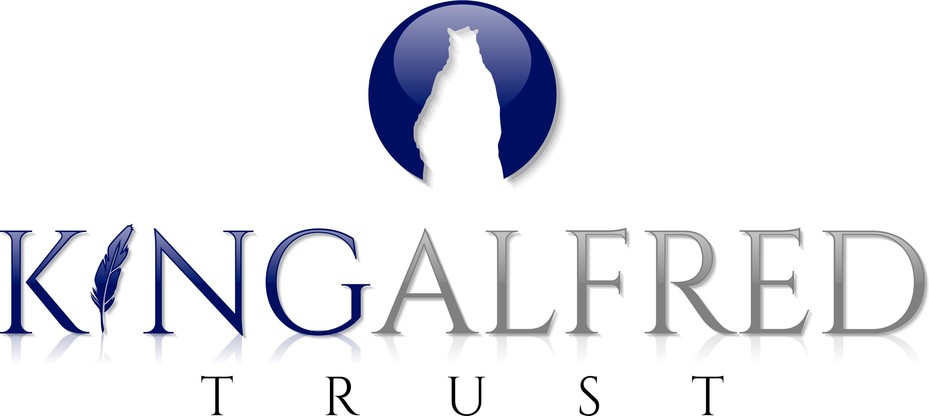 We are delighted to have been given a 2016 local award for our successful 'disadvantaged pupils' (those pupils for whom we receive the Pupil Premium).
Mr Sam Gyimah MP the Undersecretary of State for Childcare and education said in a letter to Mrs Gilbert: "The reason you have been selected is that you are one of the high achieving schools in the country in terms of the attainment and progress of your disadvantaged pupils since 2011."
We are thrilled with the great efforts made by all those involved and the recognition that this has now received. His full letter can be read here.
&nbsp
We were very excited to meet Mike Mullen who is a former world BMX champion. He held an assembly where he talked about all of the obstacles that he overcame to become a world champion. He then visited each class where the children asked him questions about his life.
To watch 2 video clips showing Mr Carter learning a new bike trick and Mike jumping over Mrs McKay and Mrs Parsons click HERE
Bronze Bike It Plus Award
We are very proud to have been awarded a 'Bronze Bike It Plus Award' for all of our cycling, scooting and walking to school efforts this year. Every Wednesday the School Council have been encouraging pupils to travel to school in a sustainable healthy way. They have been recording this and there have been weekly prizes awarded in Celebration Assembly. With the help of funding from Sustrans the School Council has successfully provided scooter storage for those children travelling to school by scooter. The scooter pod has proved so popular that Mrs Gilbert is thinking of buying a second one!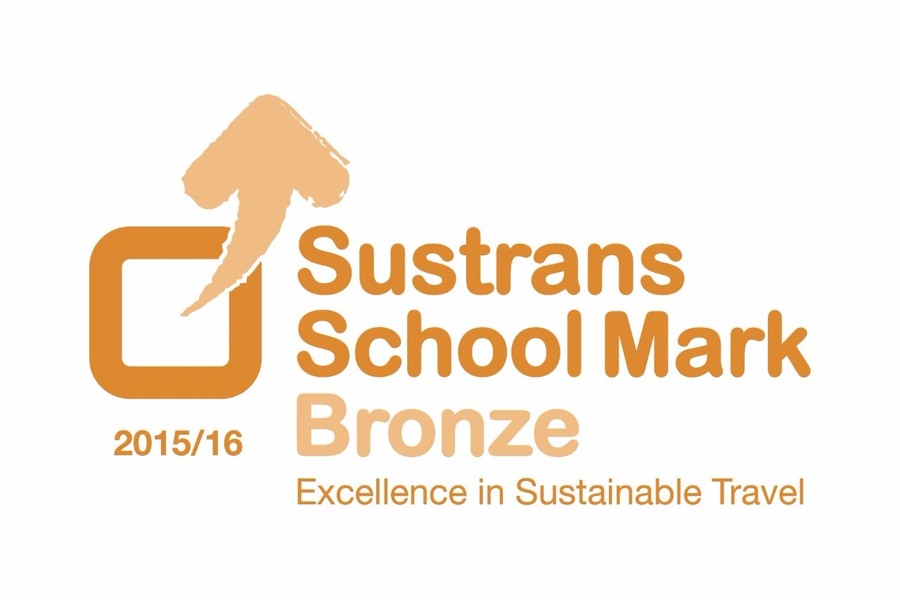 Dr Bike helps to repair 49 bikes!
We would like to thank Dr Bike and Jo from Sustrans for all their help and support this week. A staggering 49 bikes were brought into school to be looked at by Dr Bike. In addition to this, the Key Stage 2 classes were all shown how to repair a puncture and they all practised changing a tyre.
Latest School, Reception, Year 1, Year 2, Year 3, Year 4, Year 5, Year 6 Events
Y3 & 4 Trip to The Steam Museum 9am-3pm

25

Jan

2019

@ Swindon

Safer Internet Day

05

Feb

2019

PTA Valentine's Disco: FS&KS1 5pm-6pm, KS2 6.15pm-7.15pm

13

Feb

2019

12:00 am - 1:00 am

Break up for Half Term 3.00pm

15

Feb

2019

12:00 am - 1:00 am

Scholastic Book Fair - book sale after school everyday

25

Feb

2019

12:00 am - 01 mar, 1:00 am
Click below for more information
Pewsey Primary School gets £3,000 of new reading books!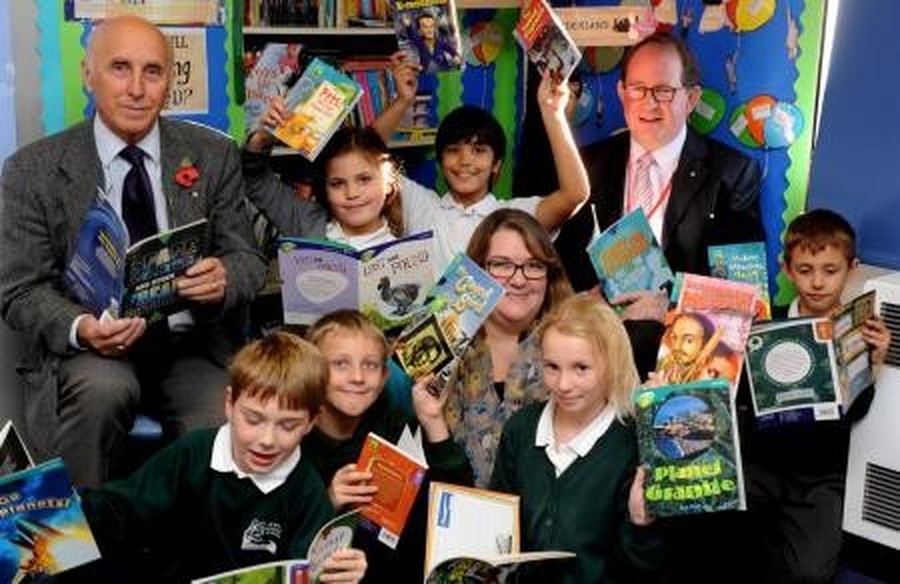 The Marlborough and District Rotary Club kindly donated some funds to supplement the money that the PTA have raised to purchase new reading books for Key Stage 2. The children are really excited by the new reading books and are keen to read them.
Please click here here to read more
The Year 5 Class are Famous!
In February, the Year 5 Class visited Haine and Smith Opticians in Pewsey. We had a fantastic time. The Gazette and Herald wrote an article about our visit. If you would like to read the article then click here.
Pewsey Primary Headteacher chosen for key National School Support role
The Headteacher and staff at Pewsey Primary School have been selected for a top role supporting schools in challenging circumstances.
Headteacher Nicola Gilbert has been appointed to the role of National Leader of Education (NLE). Read more
School Council grills Pewsey Parish Council!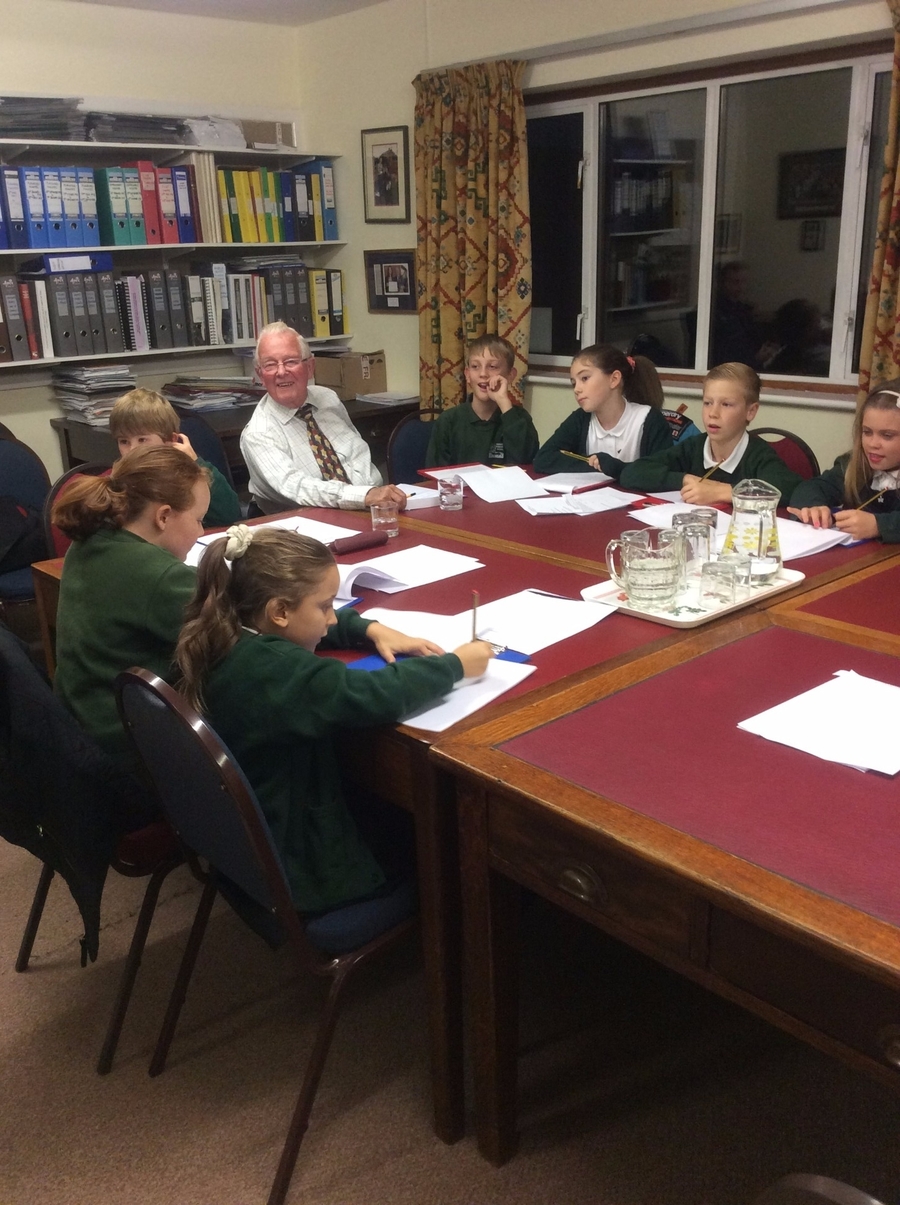 On Tuesday 18th October, the School Council were very excited to attend a Pewsey Parish Council meeting to see democracy in action! Our dedicated School Councillors met Mrs Gilbert and Mrs Spanswick at 6.30pm outside the Bouverie Hall.
Key Stage 2 results
The Governors are delighted to congratulate the staff and pupils for the Key Stage 2 Results in 2016. Once again the results were quite outstanding and stand comparison across the whole country. We came in at 300th in The Daily Telegraph's list of the "Top 1000 Primary Schools in the country" made up of the very best out of the 16000 primary schools in the country.
We also received a congratulatory letter from the Regional School, Commissioner for being one of the top schools in the South West Region.