School SATS Results improve again - "Outstanding" says Chair of Governors
Top Marks for Pewsey Primary School
The children and staff are celebrating at Pewsey Primary School. Following 3 years of consistently improving SATS results, the school has been placed in the top 4% of schools nationally as detailed in the National Department of Education Performance Tables for Primary Schools.
Double Victory for Our School Athletes!
We are celebrating a double sporting success at Pewsey Primary. Not only did we achieve a very respectable second place in the local Cross Country competition, we triumphed in the cluster football tournament in the same week, winning a closely played final match against Woodborough Primary School.
School converting to an Academy on 1st April
January 2014
The Governors voted unanimously last night to proceed with converting the school to an academy.
"This is a very significant step as means we have met the high standards to become a "converter academy" explains Chair of Governors, Peter McGuigan
Class Showcase
Click HERE to see the great things the children are doing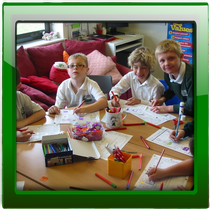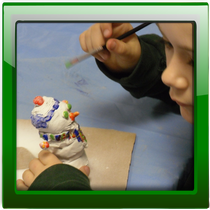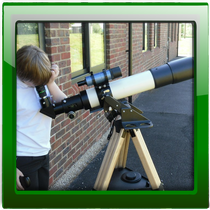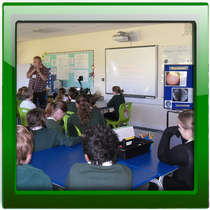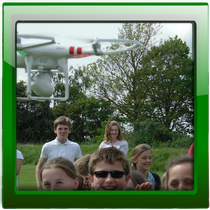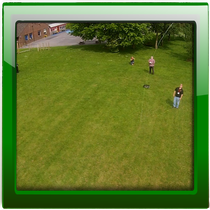 Pewsey Primary School

part of the King Alfred Trust
Our Vision
At Pewsey Primary School we aim to create a whole school community focussed on raising the aspirations of all in a challenging, supportive and safe environment, where everybody can achieve their full potential socially, emotionally and academically.
Key Stage 2 have enjoyed a day of fun Science activities.
To see what they did click here.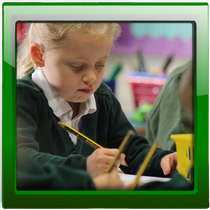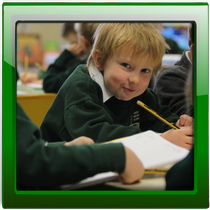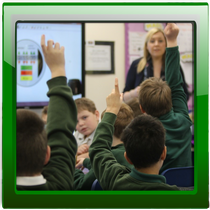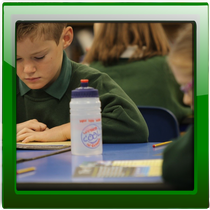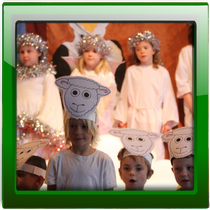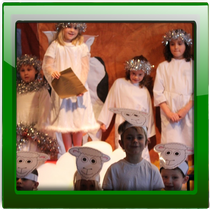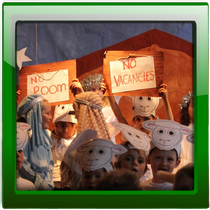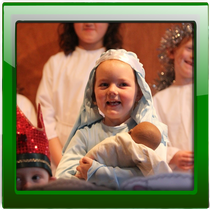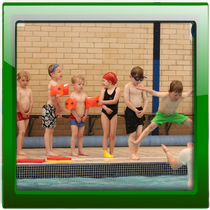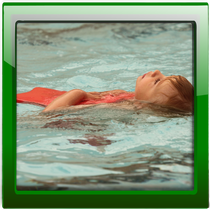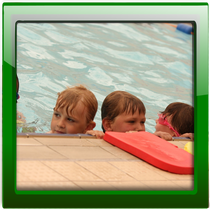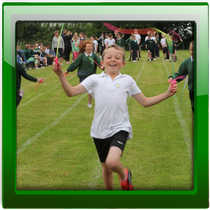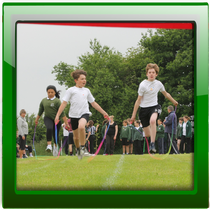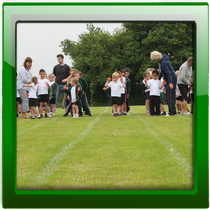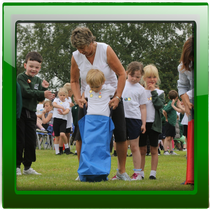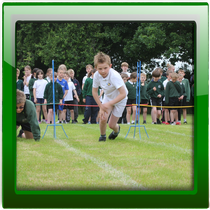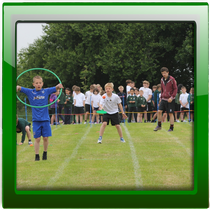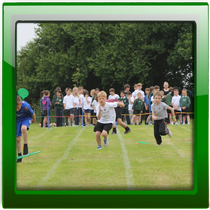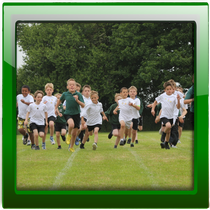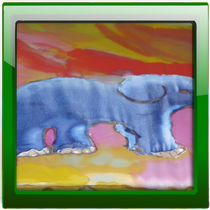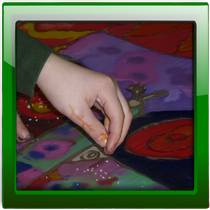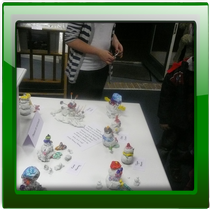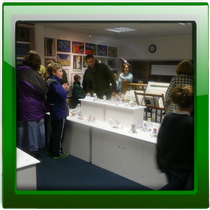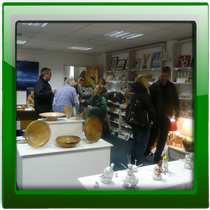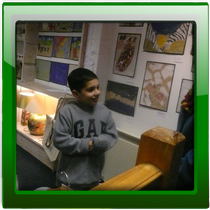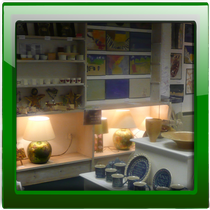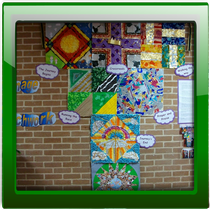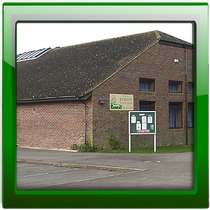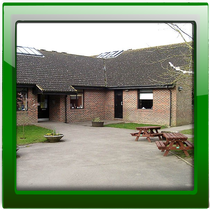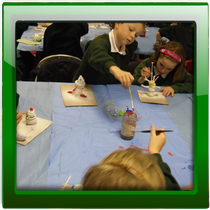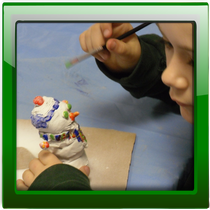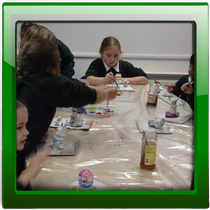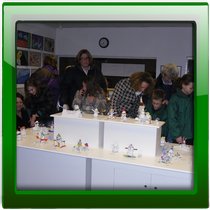 Click below for more information
Please Right-Click the links above for the newsletters and choose "Open in a new Tab" or "Open in a new Window".