Open Morning for parents of pupils due to start school in September 2016 - Wednesday 11th November at 9.30 am.
Dramatic coastlines, wild animals and ancient landmarks

– all in a day's work for Pewsey Primary!
The natural world has been the focus for pupils throughout the school this month, and the first term of the 2015/16 academic year got off to an exciting start with trips to Hengistbury Head, Marwell Zoo and Avebury.
Years 5 & 6 travelled down to the Jurassic Coast in Dorset to visit Hengistbury Head, an area of international archaeological importance and conservation area. This trip supported their topic of 'Coasts' by studying the landscape, its habitats and how these are effected by the sea. It also links in with their Science curriculum around 'Living Things and Their Habitats'. The children enjoyed studying the wide range of plants and wildlife, travelled on the land train down to the sand spit (a beach landform) and took part in a scavenger hunt. Click here for more information and photographs from their action packed day.
Years 3 & 4 took a tour of some of the spectacular ancient landscape we are so lucky to have in Wiltshire. In support of their 'Ancient Wiltshire' topic they began their day with an invigorating walk to the West Kennet Long Barrow, admired the impressive Silbury Hill and enjoyed an informative afternoon at Avebury where they learned all about the purpose of the stone circle, its significance and just how old it is. A visit to the Alexander Keiller Museum to look and handle some of the artefacts excavated at the site helped the group to understand the value and merits of primary and secondary sources of information. Year 3 are looking forward to using their visit to help develop their 'Mystery Story Telling' and shape poetry, and Year 4 found it helped them with their investigations into rocks and fossils in Science. Read more about their interesting day here.
Meanwhile, Years 1 & 2 enjoyed a full day out at Marwell Zoo in Hampshire, where they were lucky enough to see Snow Leopards, Tigers, Meerkats and Cheetahs to name just a few. The trip supports their Science topic which is looking at different animals in the world.
Year 1 and Year 2 trip to Marwell Zoo
Click HERE for a full report and photos.
We were very excited to meet Mike Mullen who is a former world BMX champion. He held an assembly where he talked about all of the obstacles that he overcame to become a world champion. He then visited each class where the children asked him questions about his life.
To watch 2 video clips showing Mr Carter learning a new bike trick and Mike jumping over Mrs McKay and Mrs Parsons click HERE
Class Showcase
Click HERE to see the great things the children are doing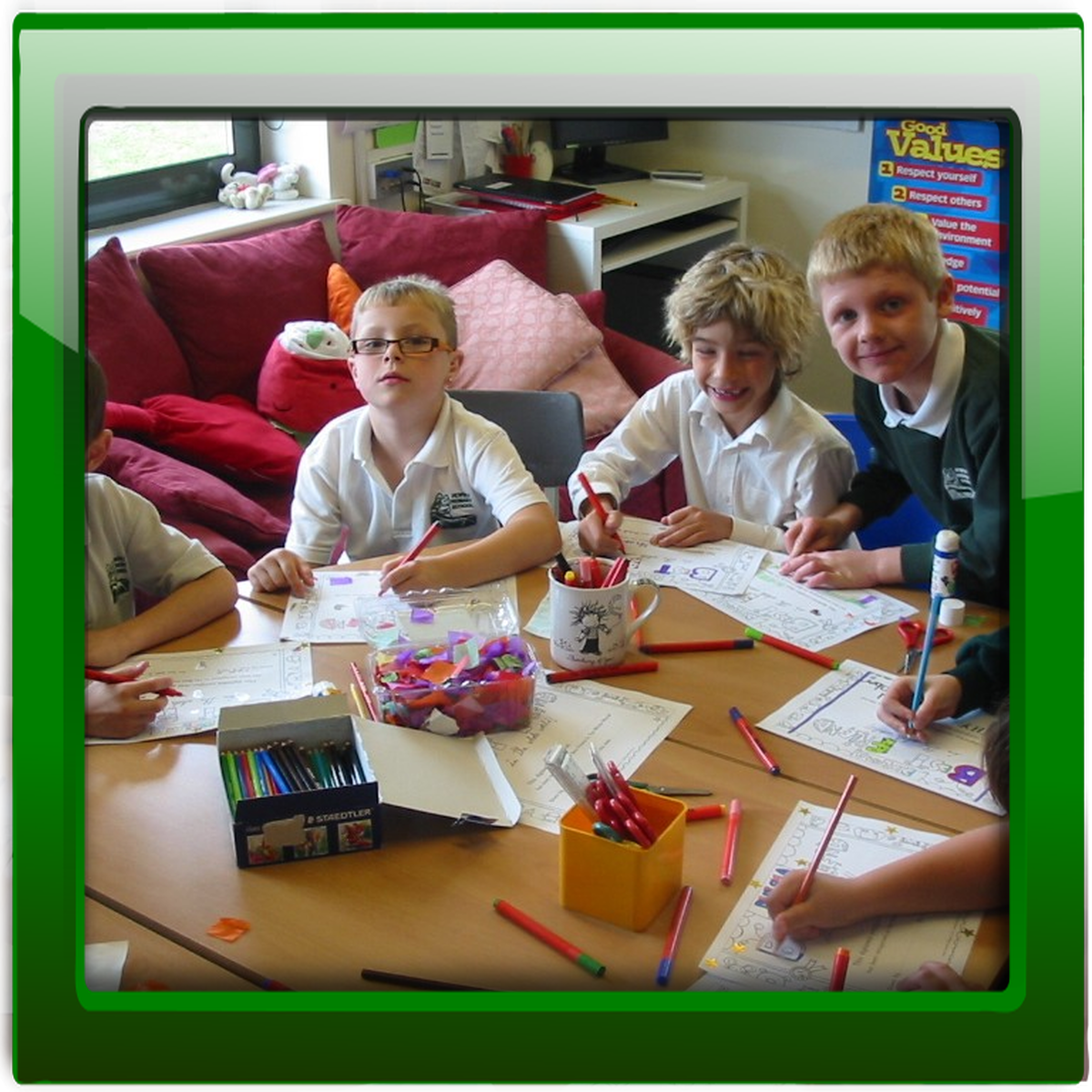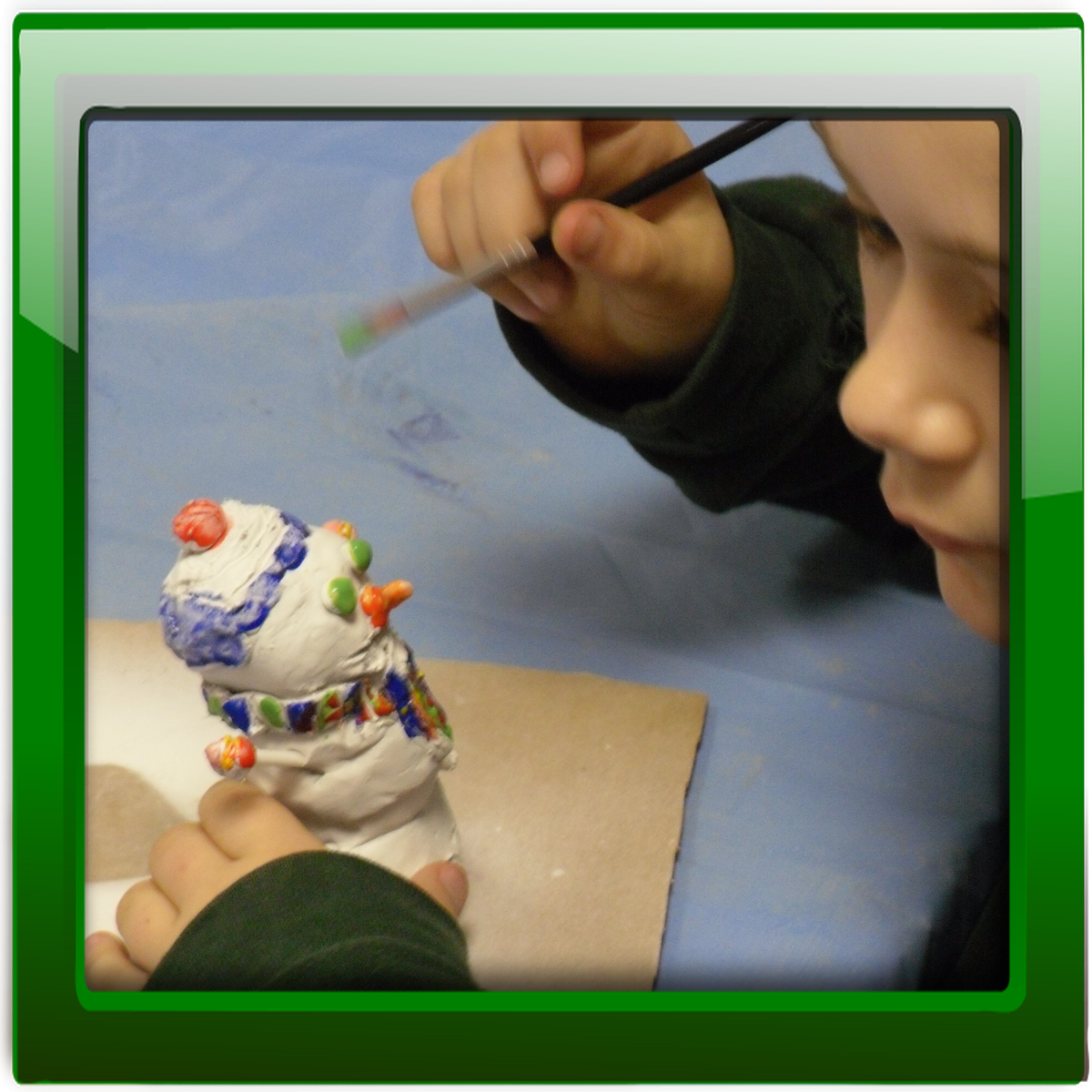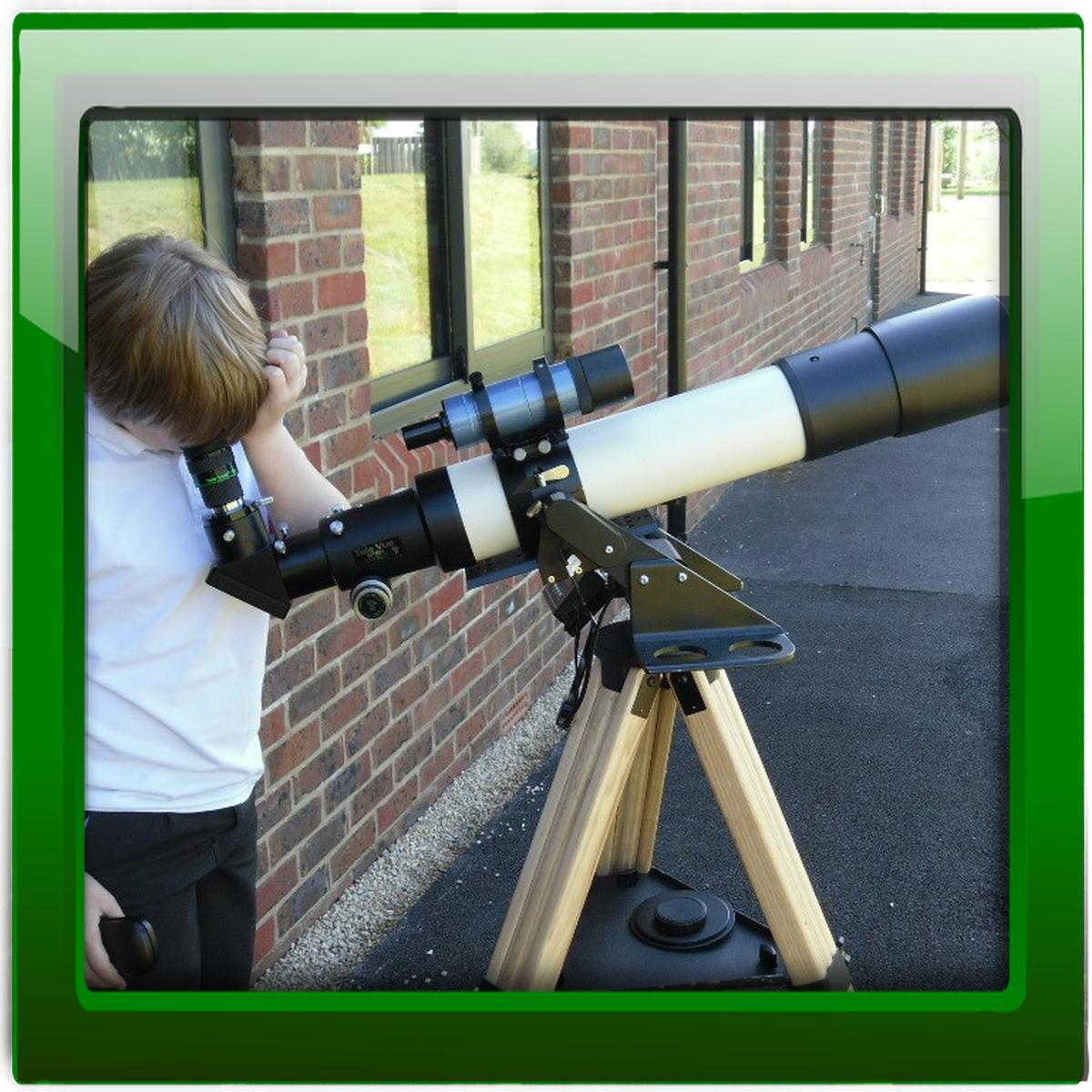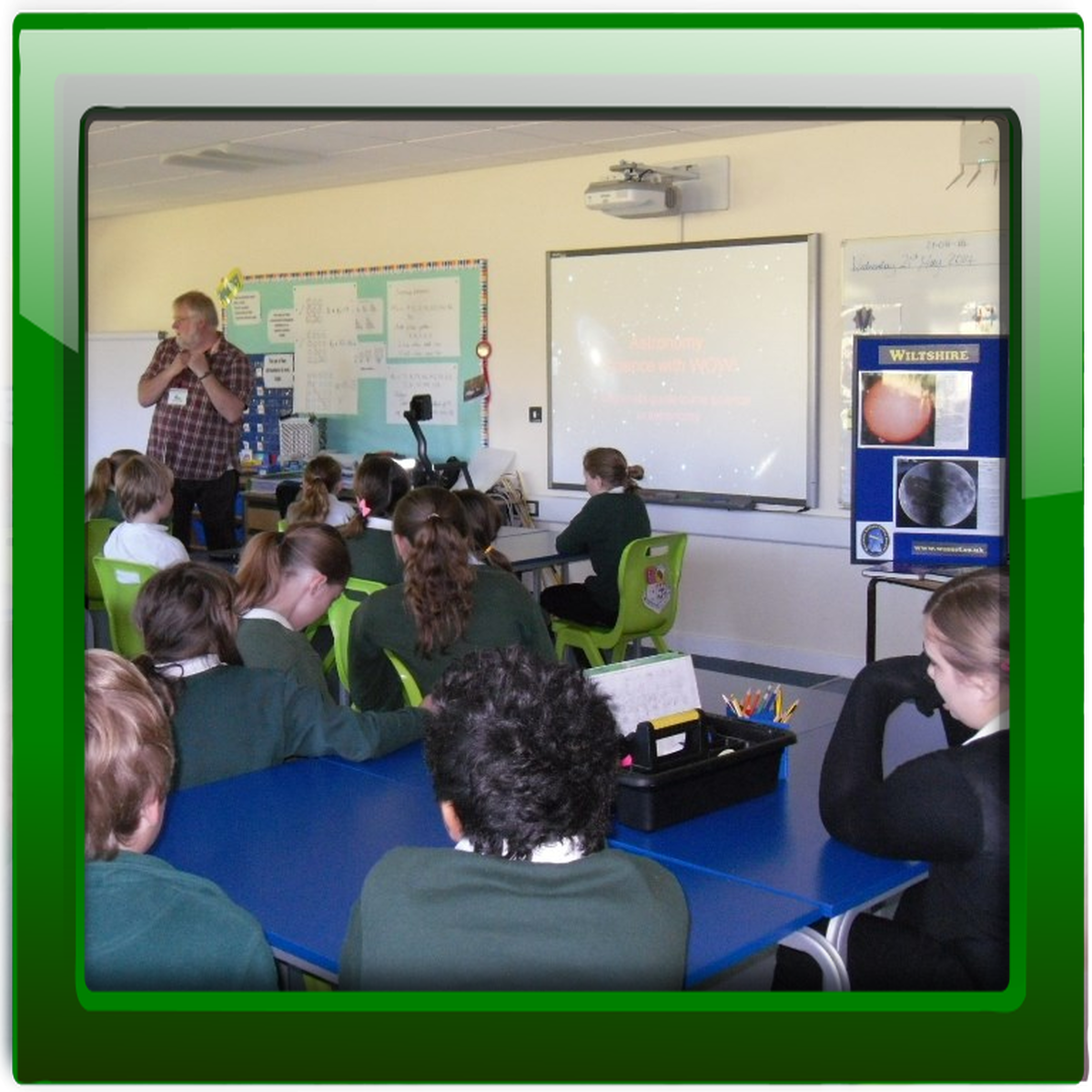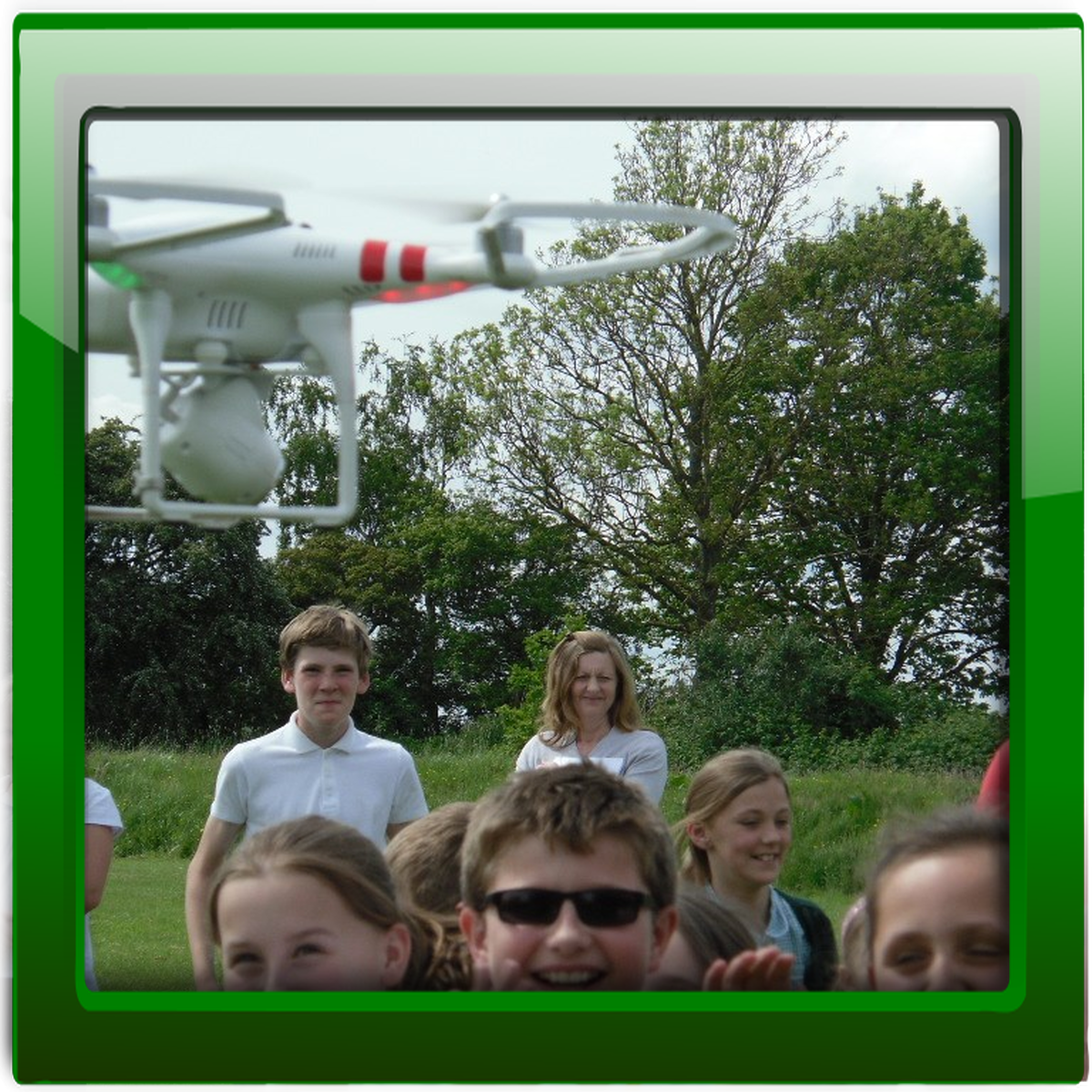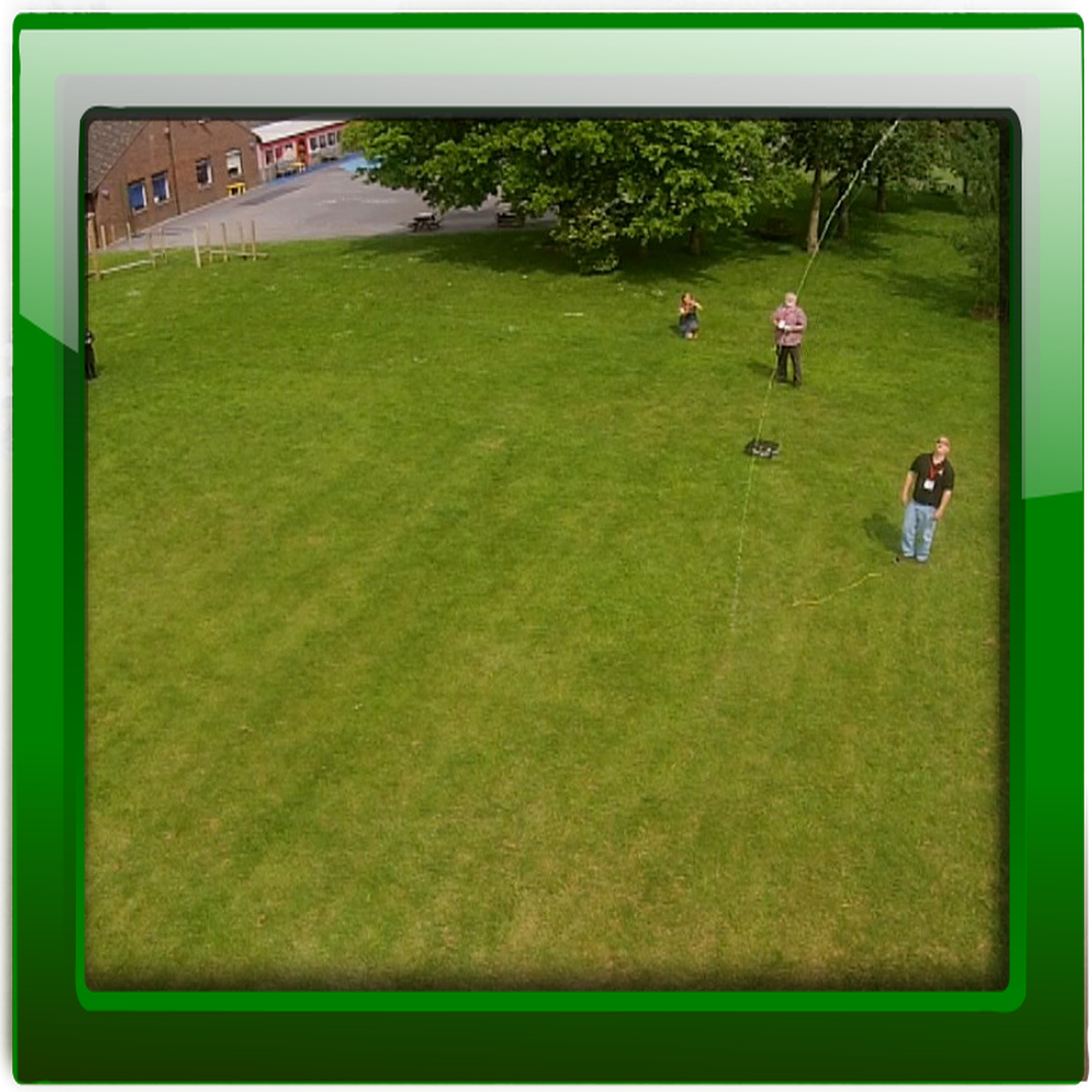 Pewsey Primary School

part of the King Alfred Trust
Our Vision
At Pewsey Primary School, we work together to create a whole school community focussed on raising the aspirations of all, in a supportive and safe environment. We challenge everybody to achieve their full potential: socially, emotionally and academically.
Key Stage 2 have enjoyed a day of fun Science activities.
To see what they did click here.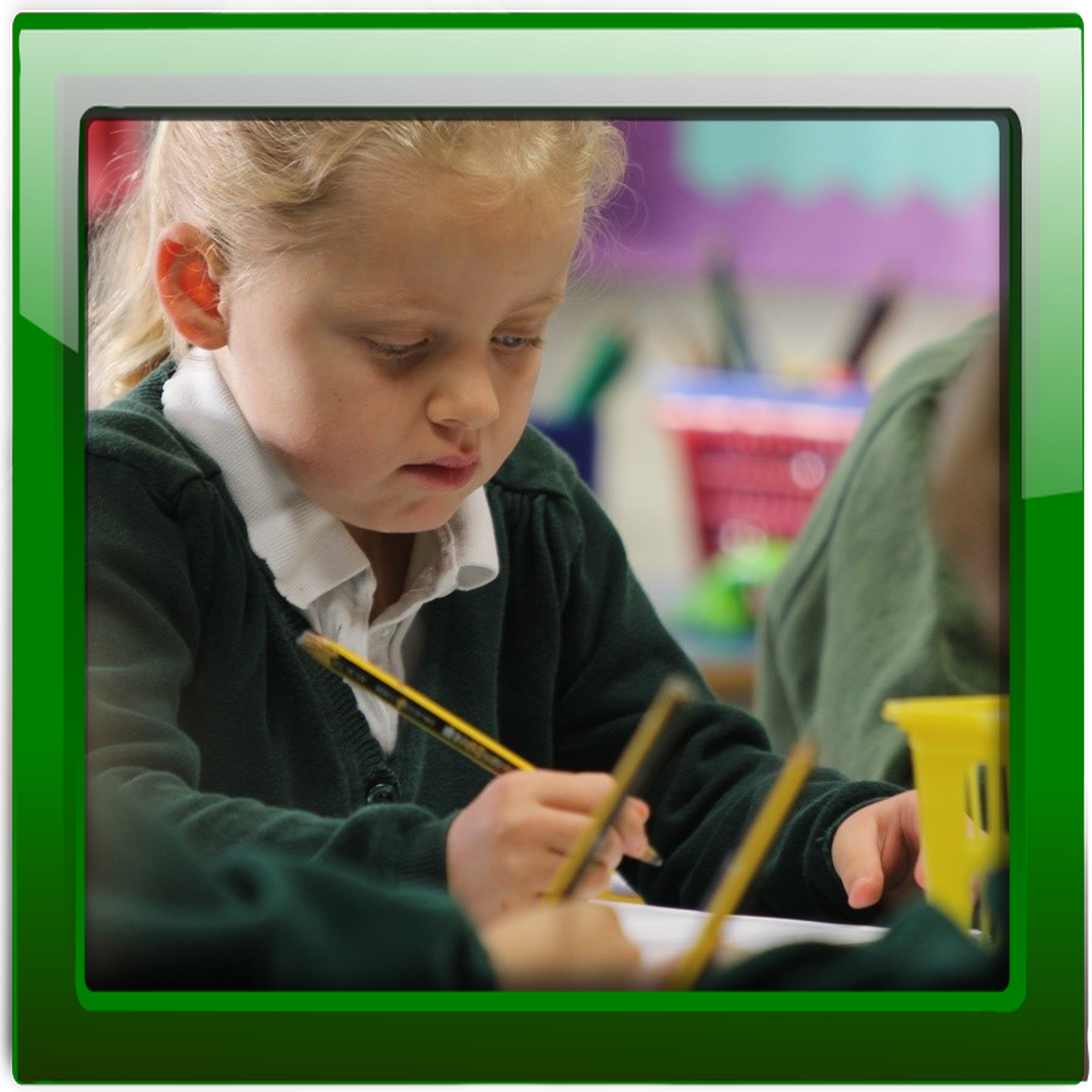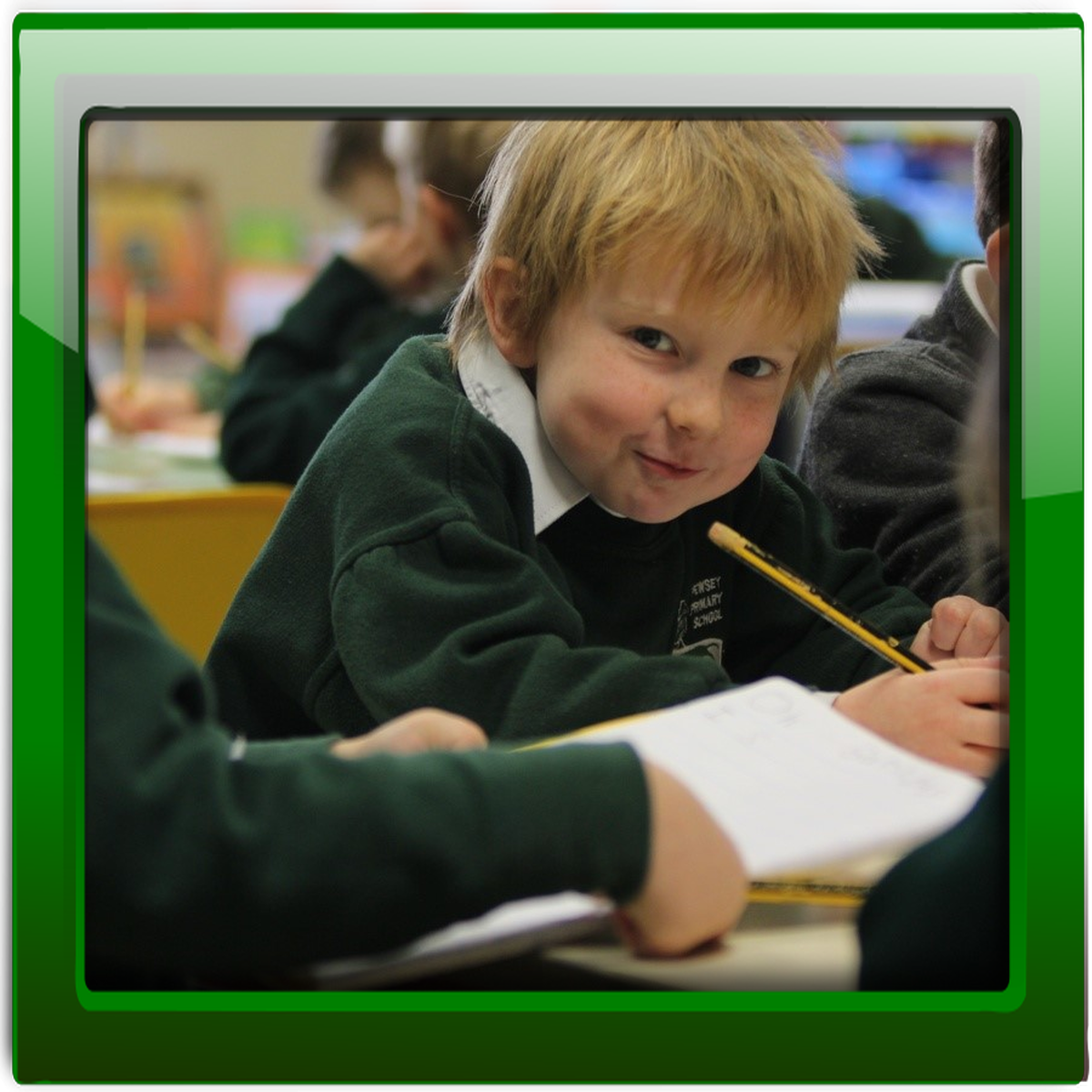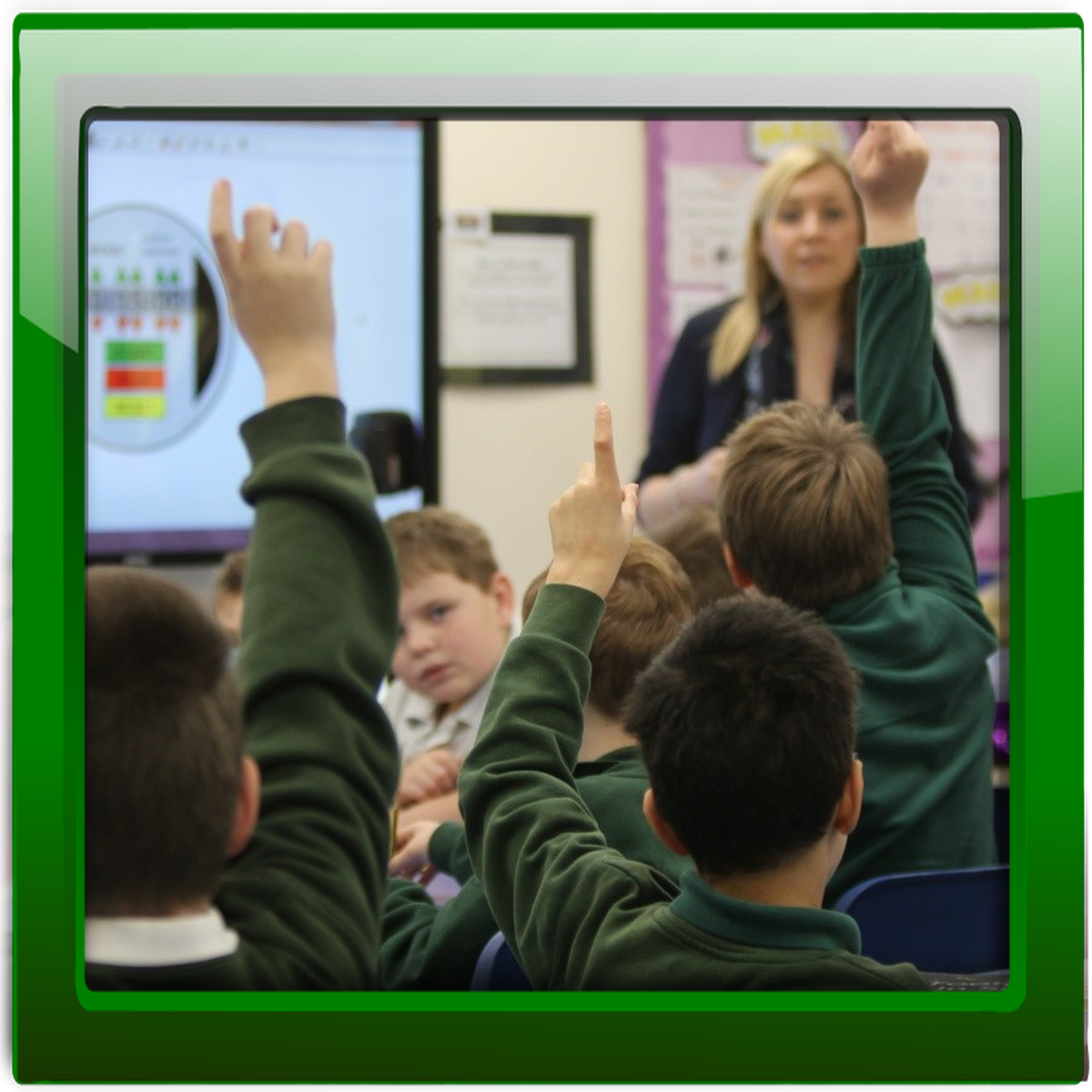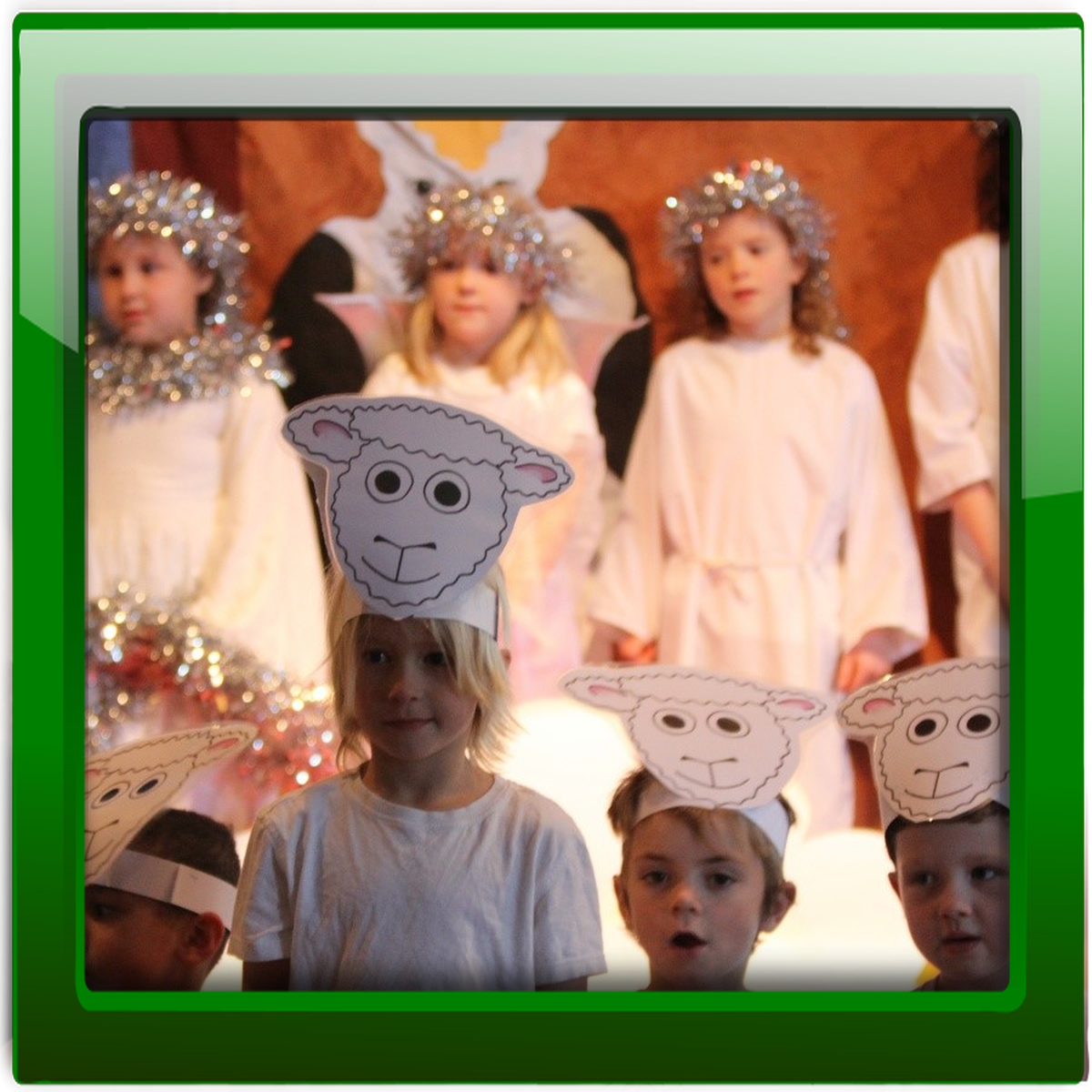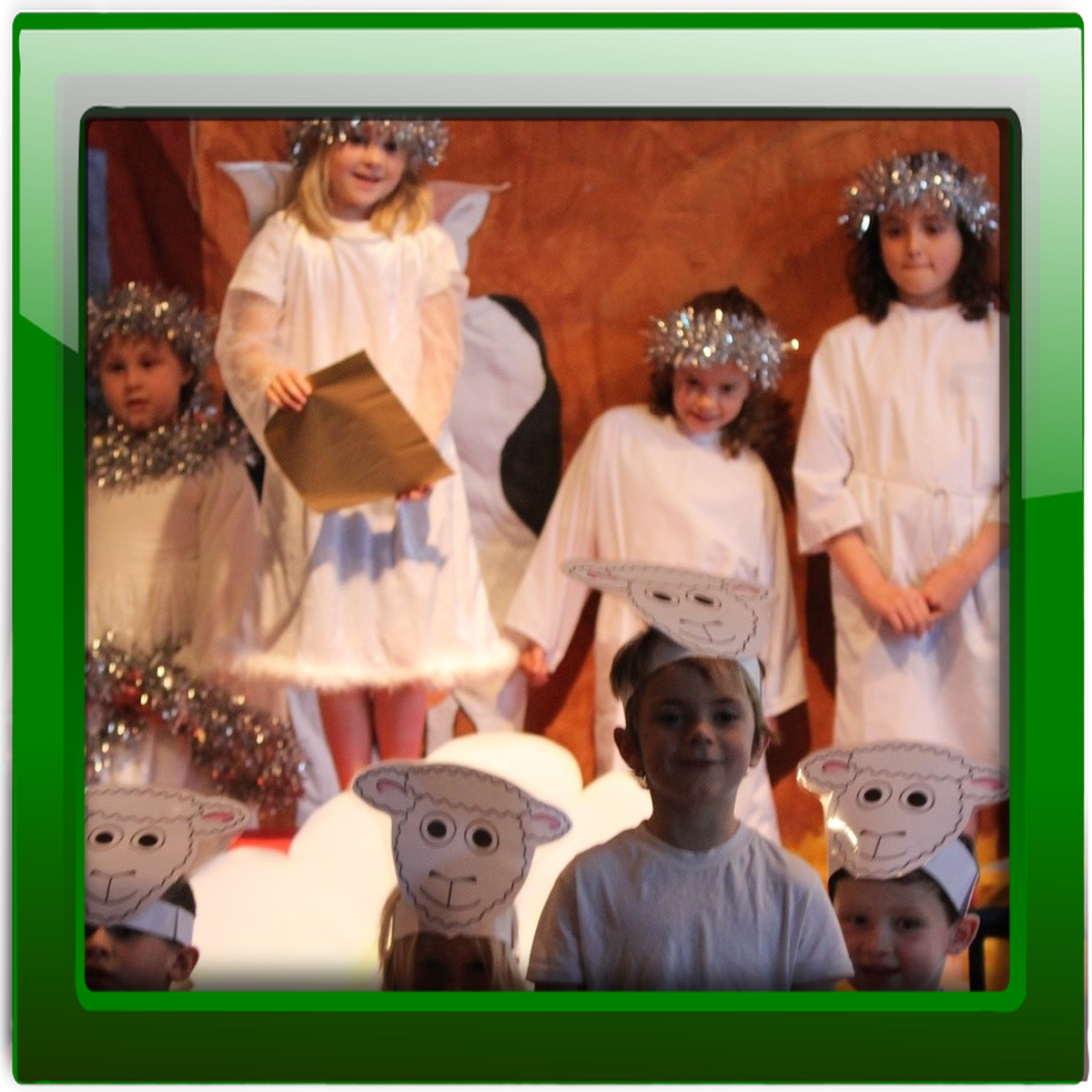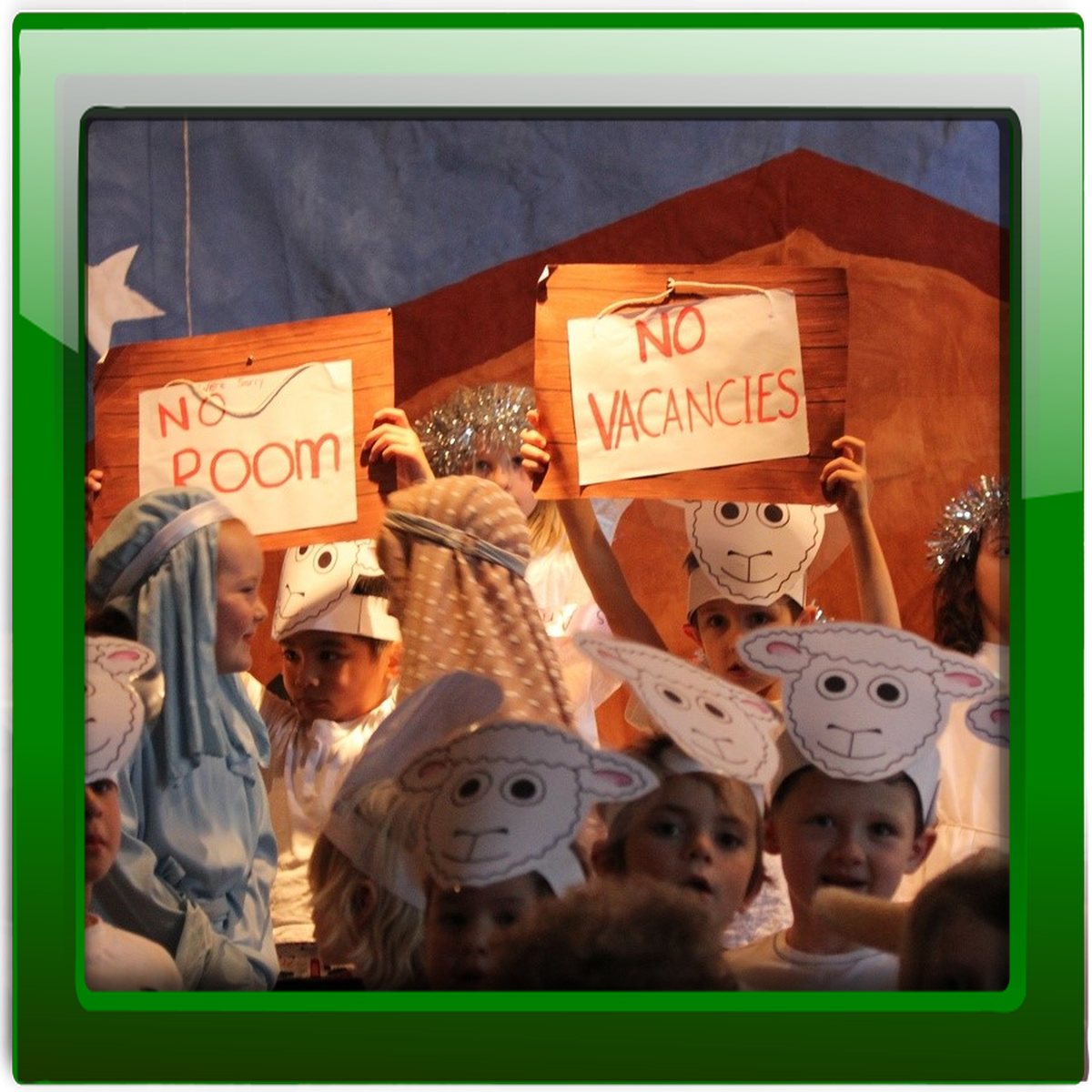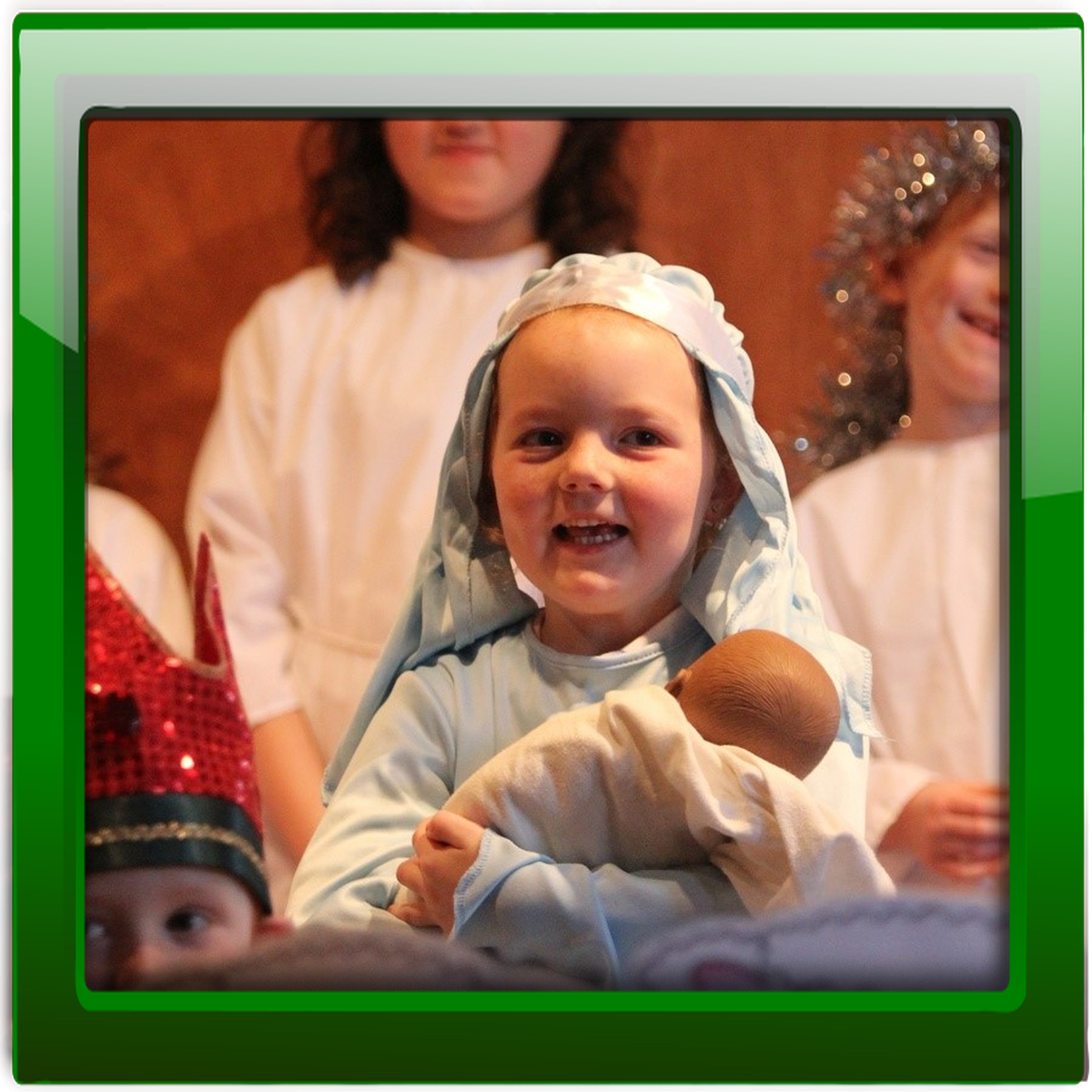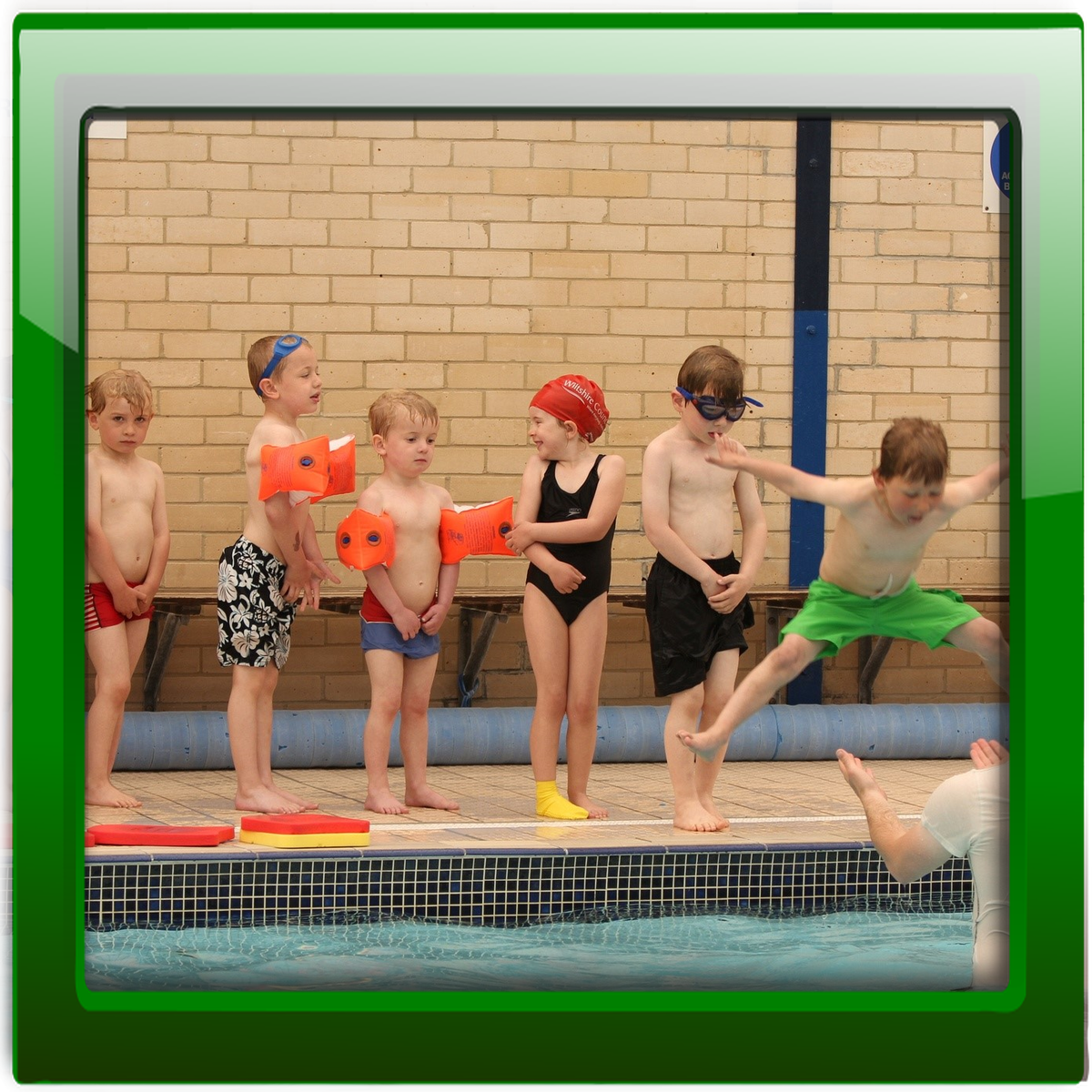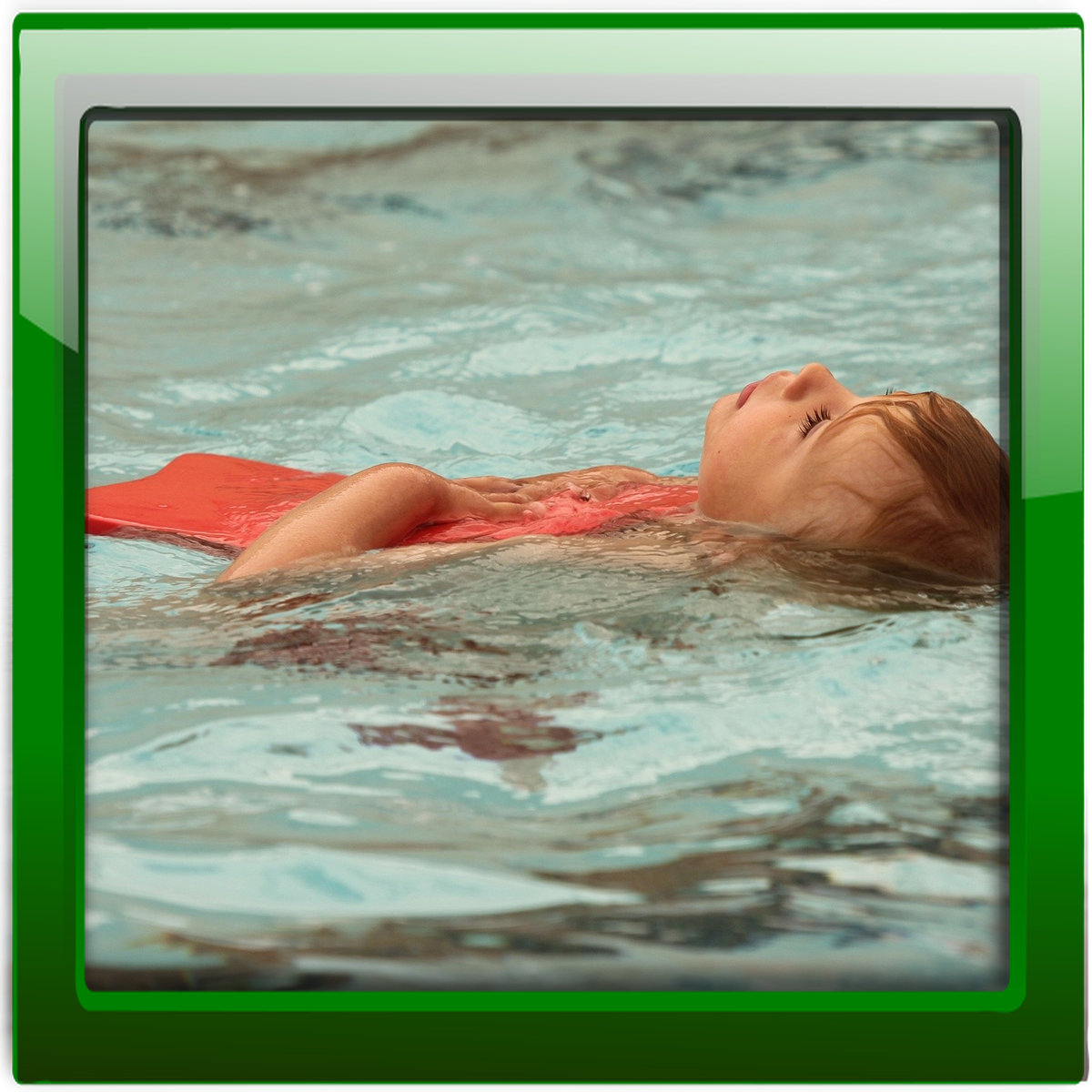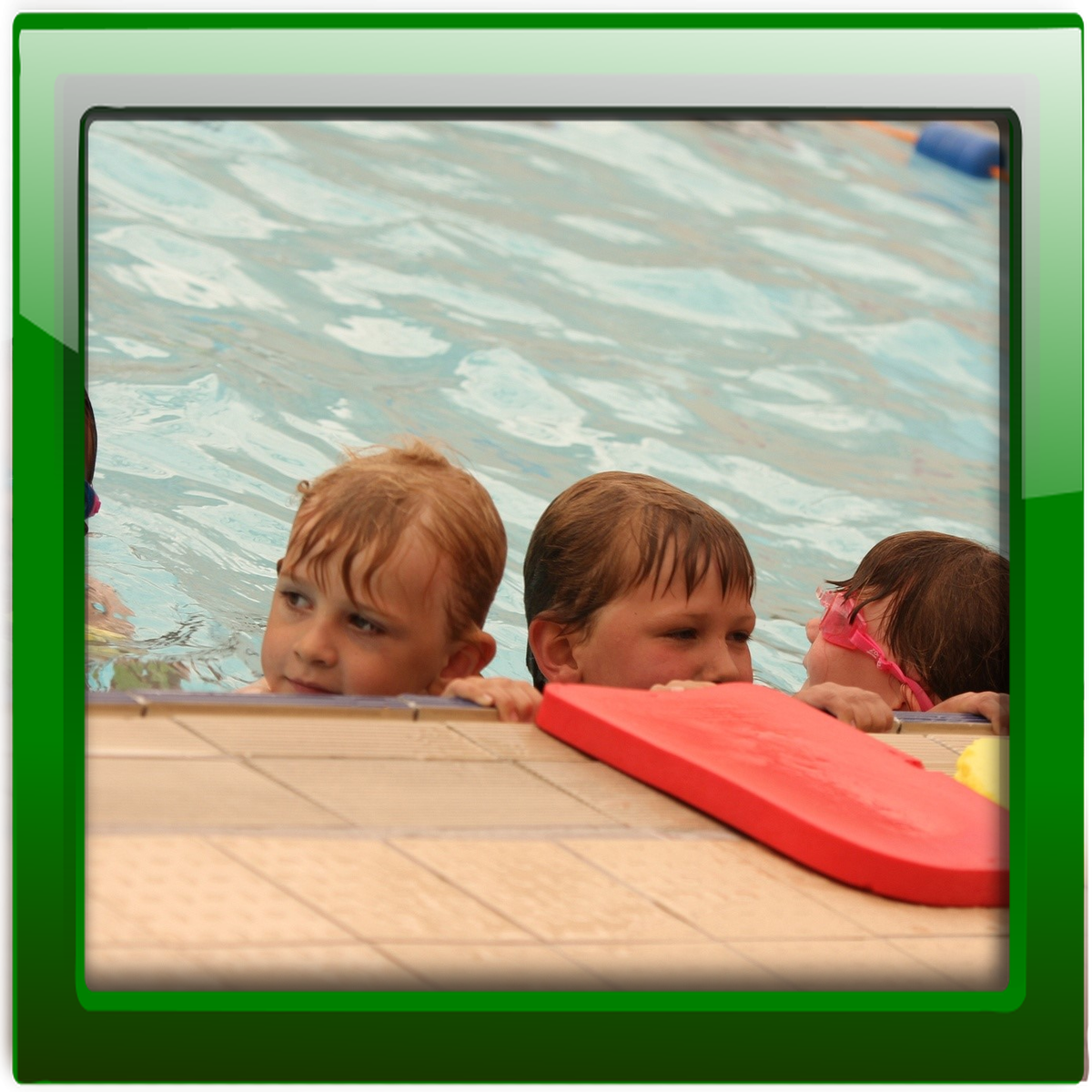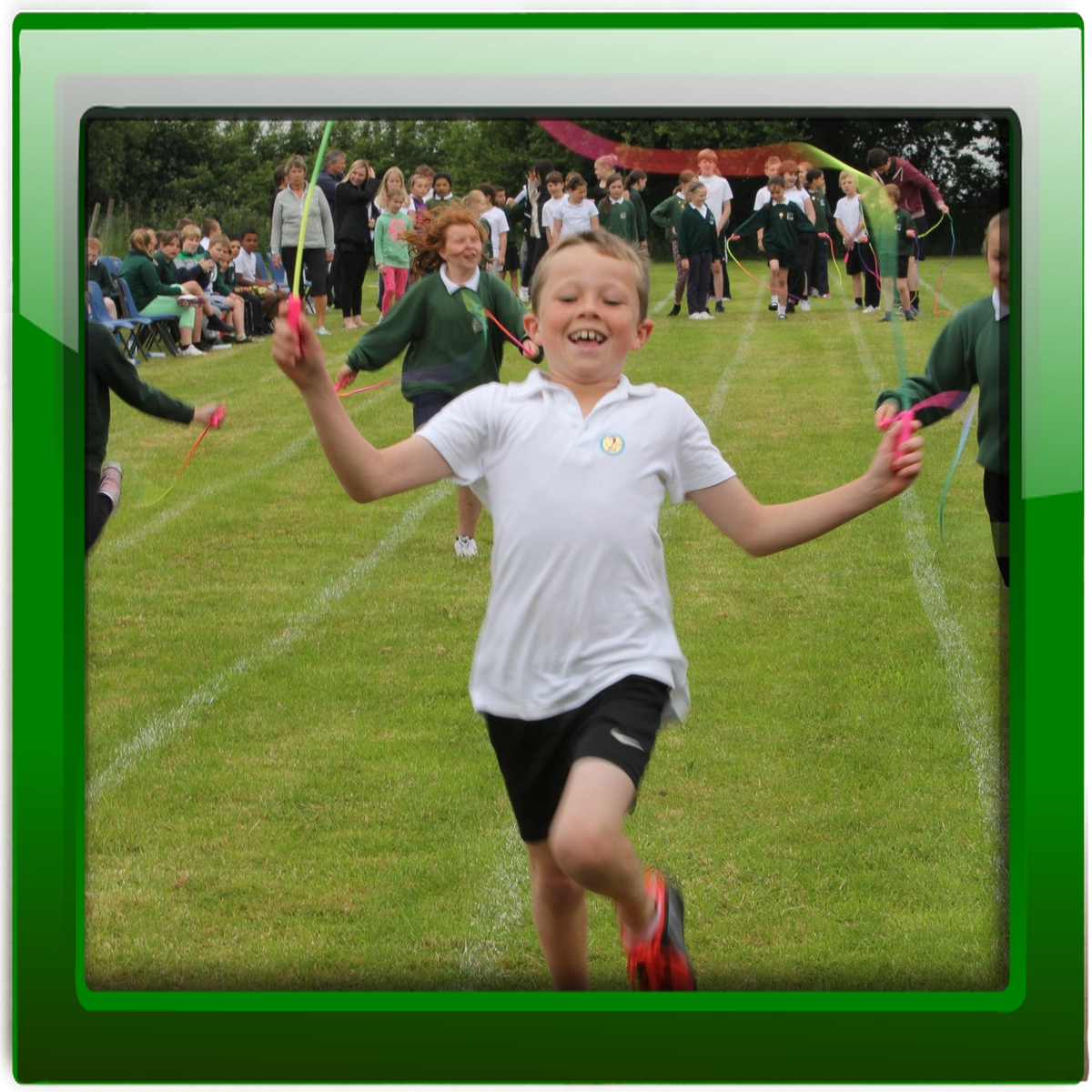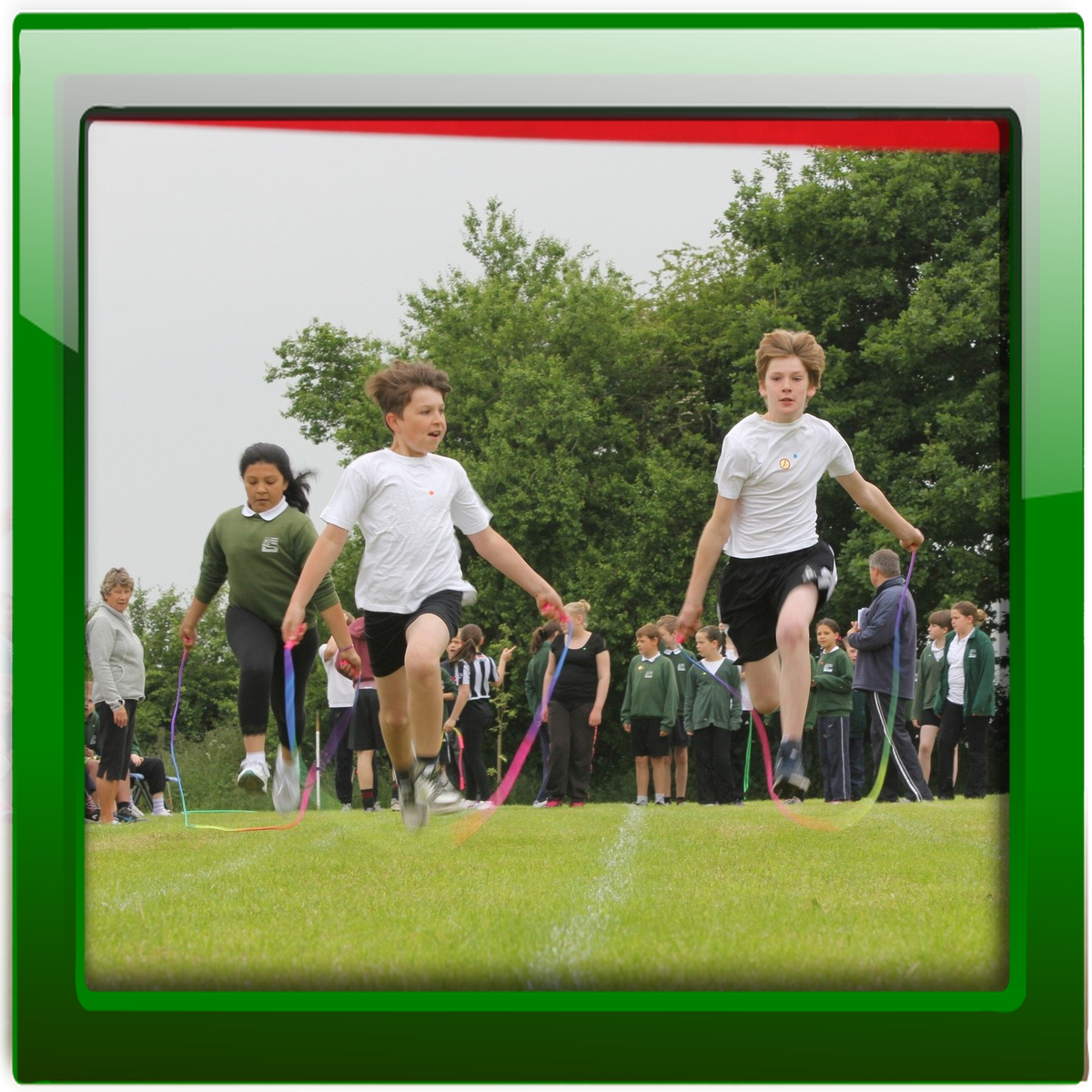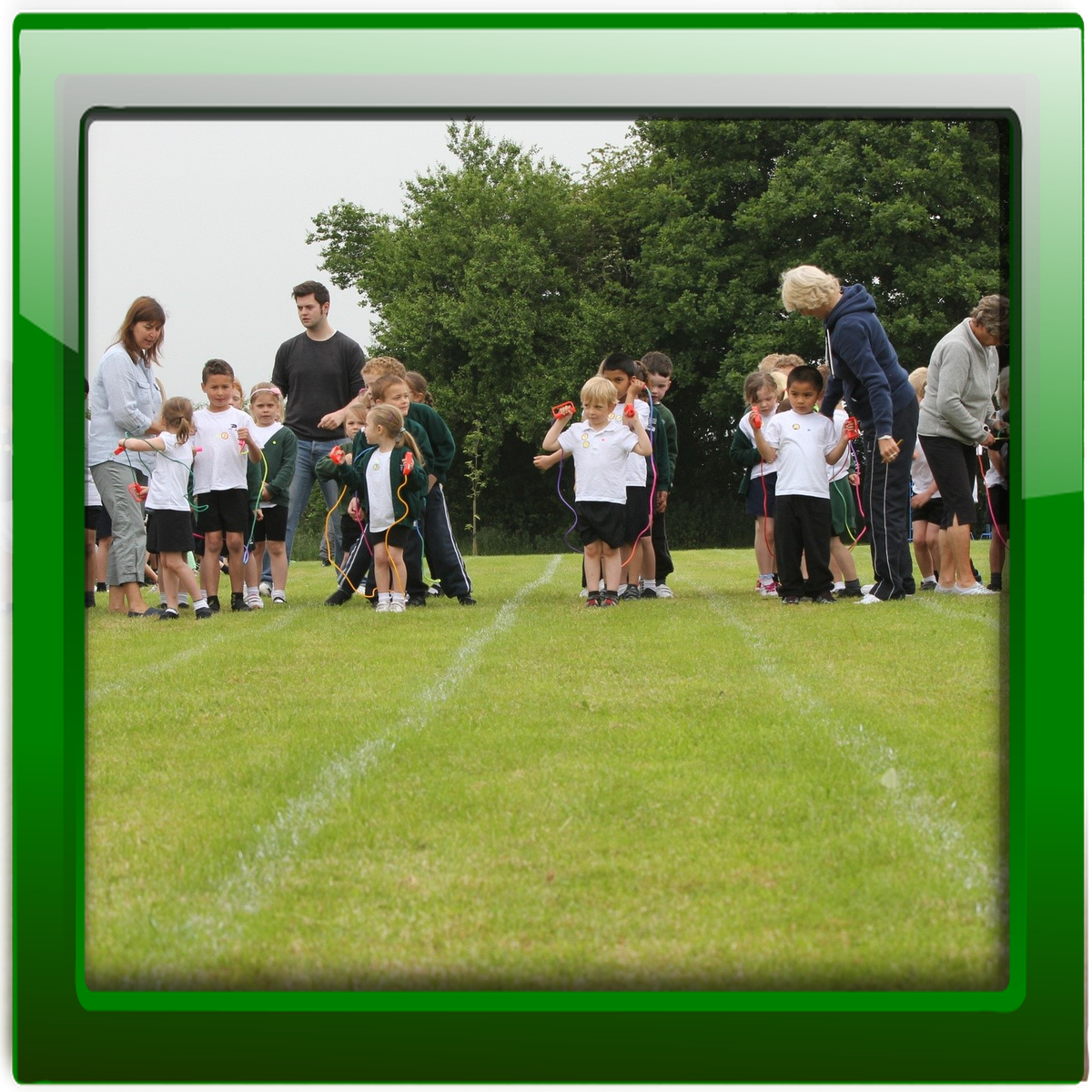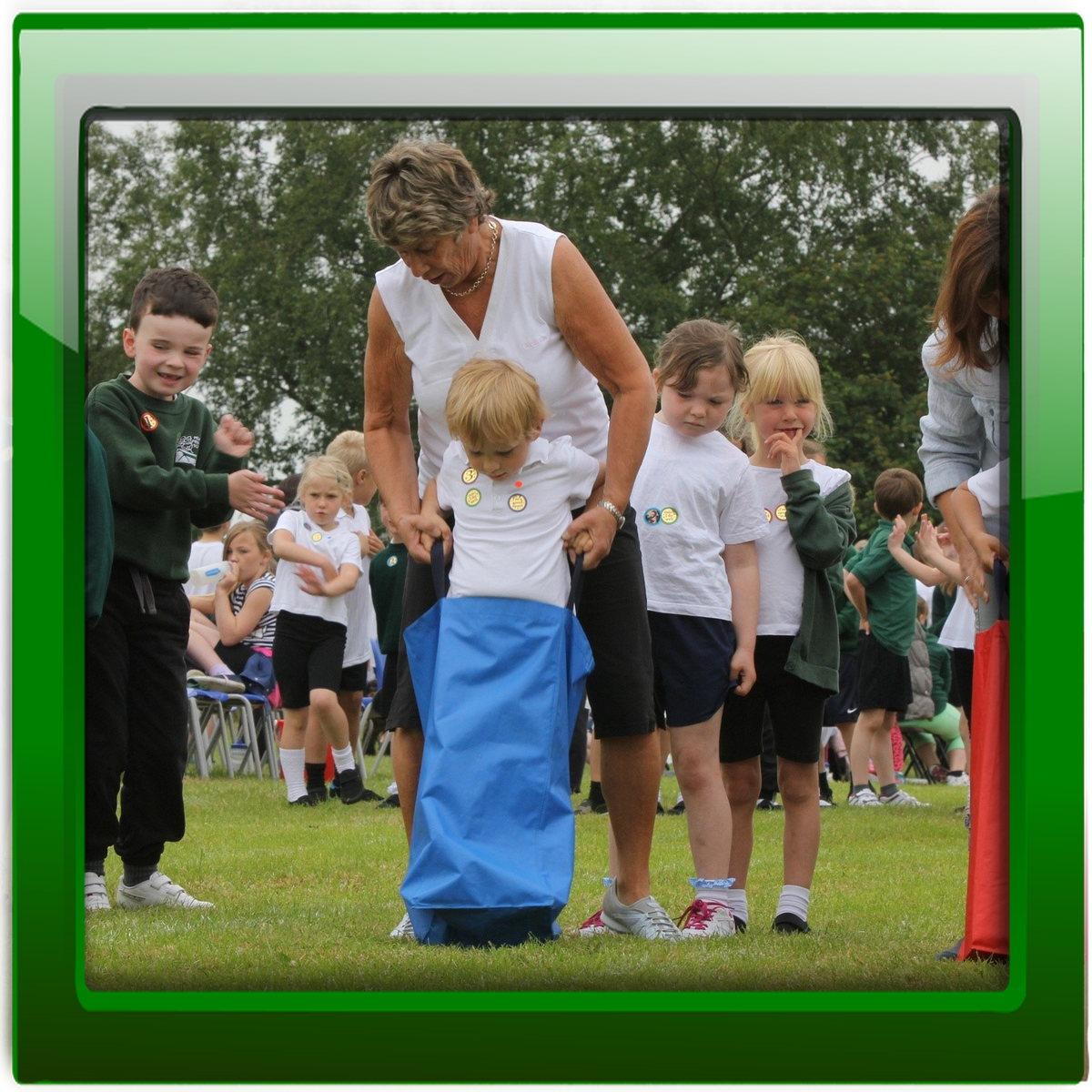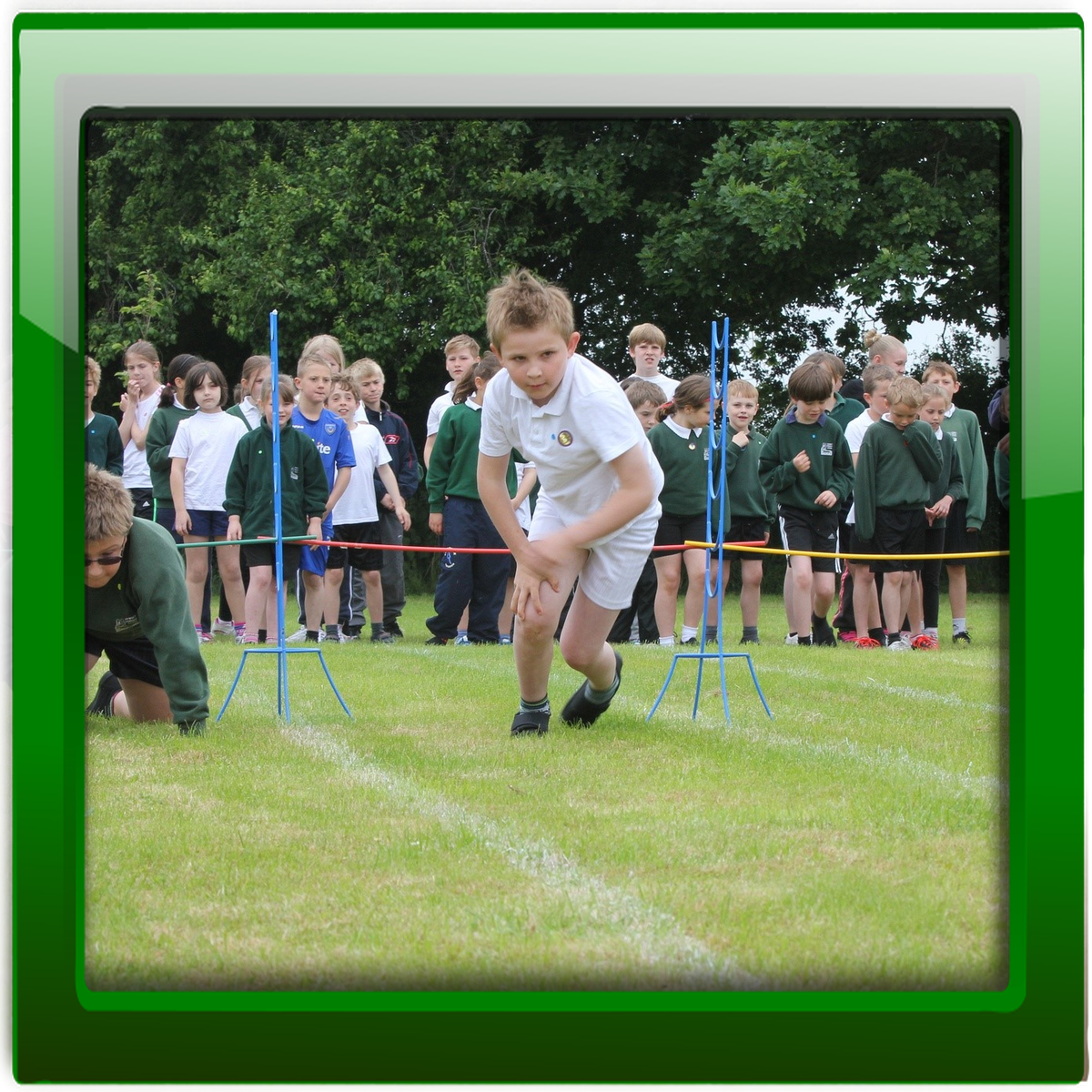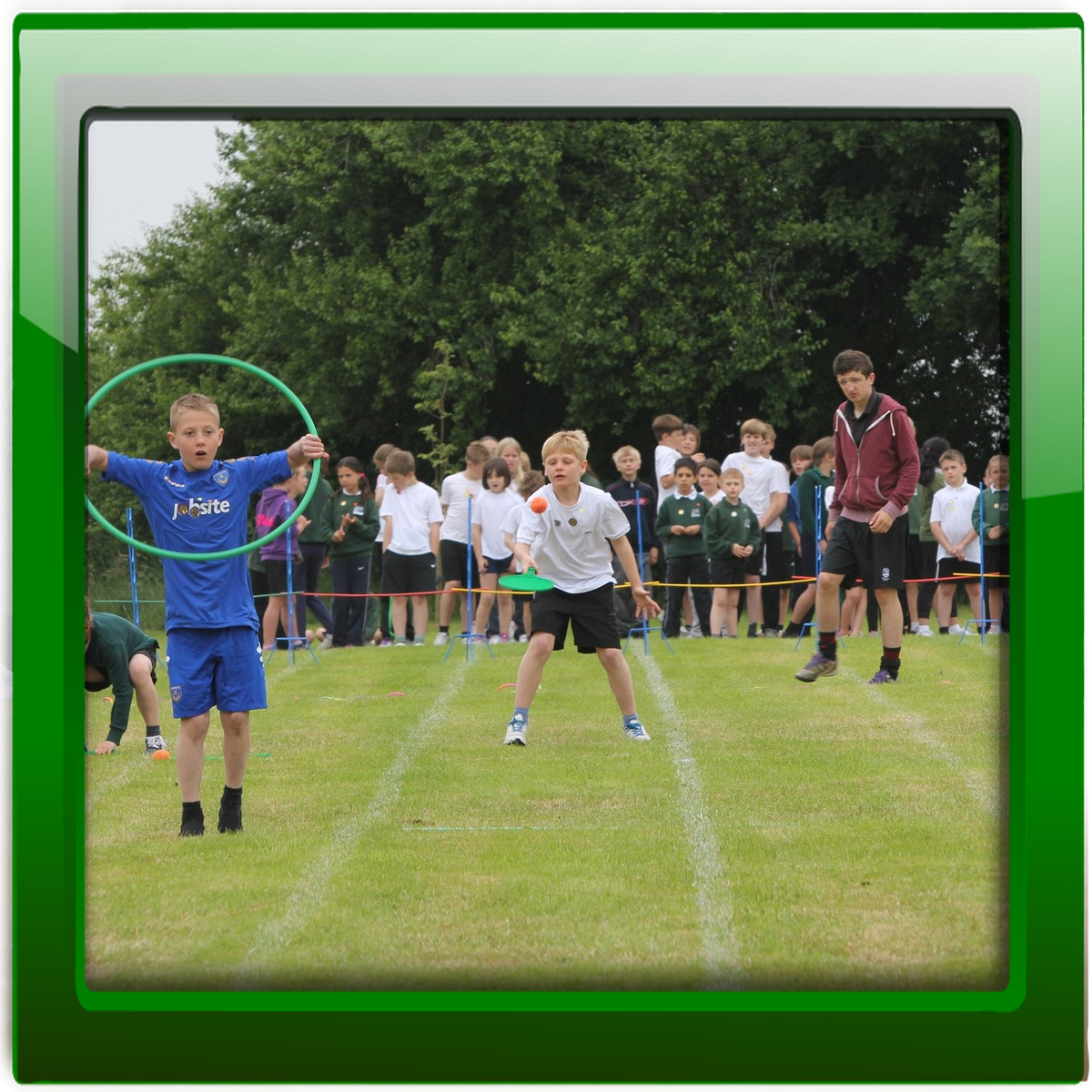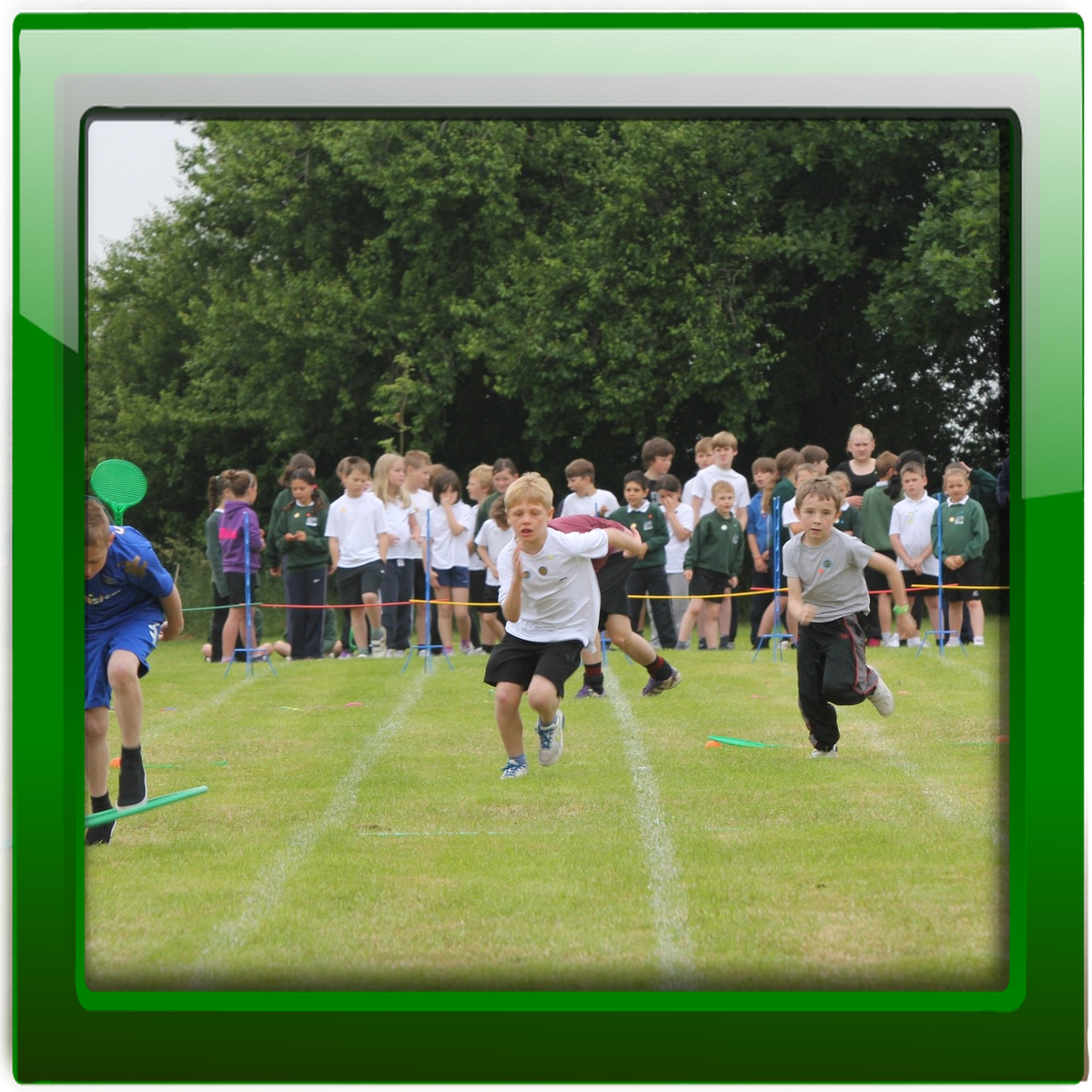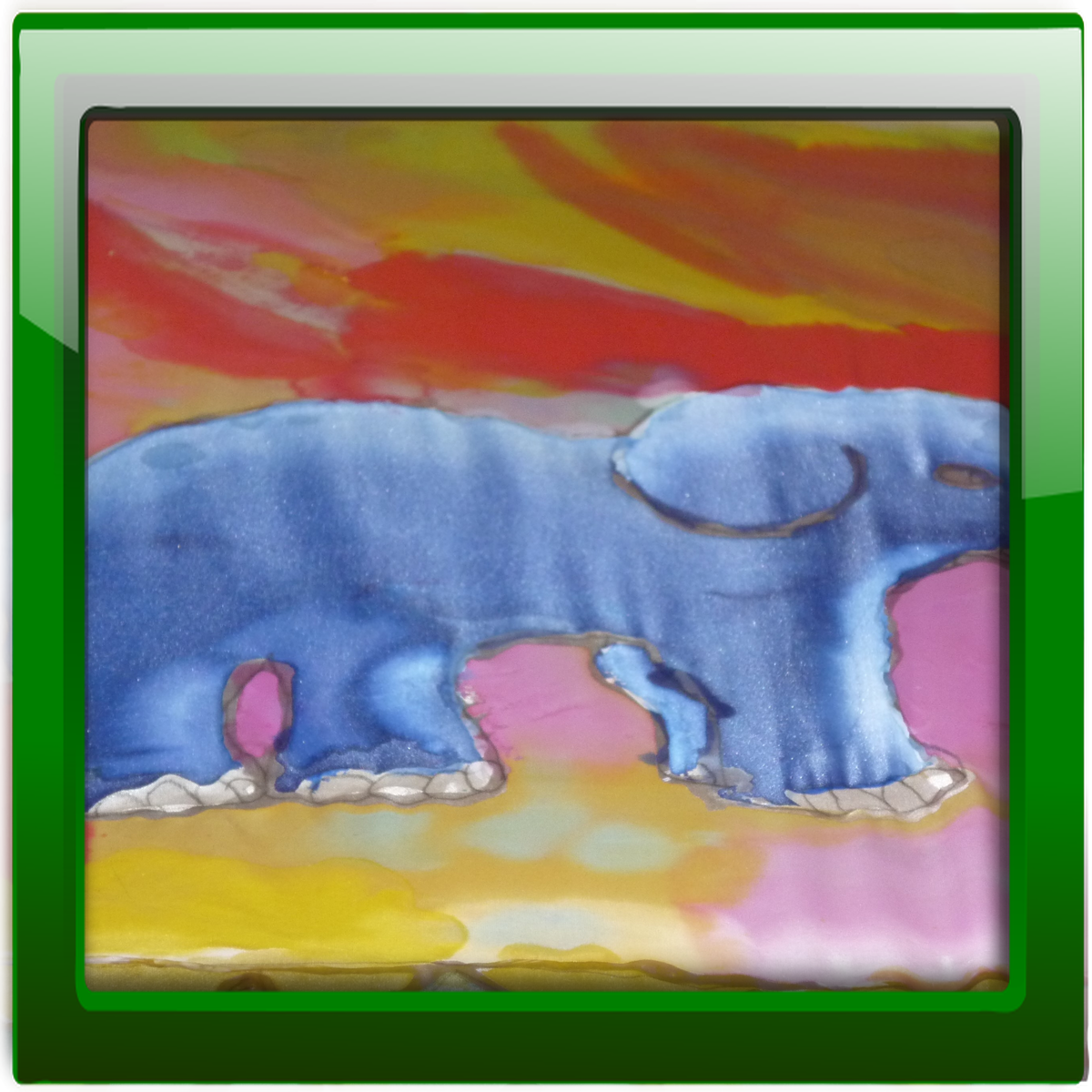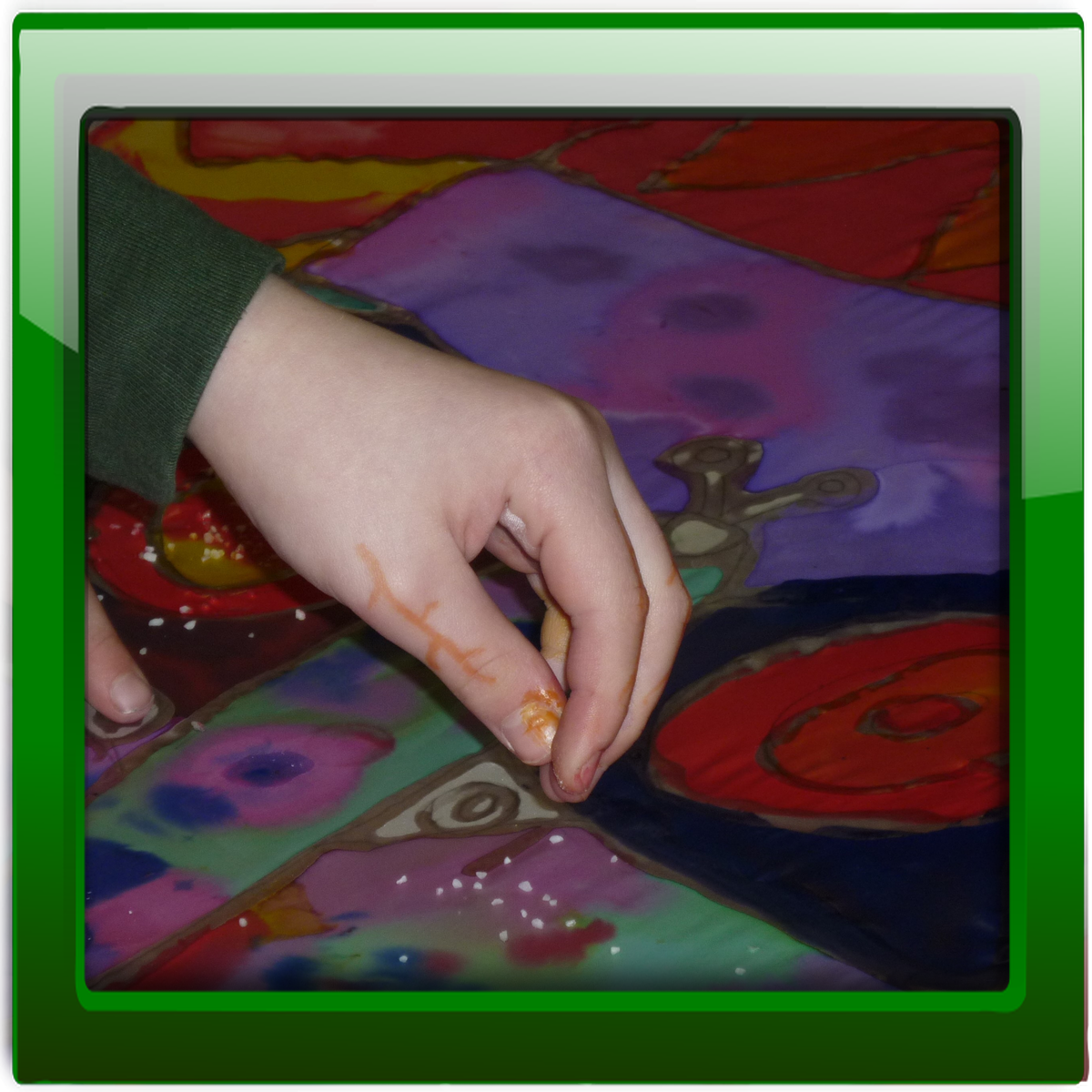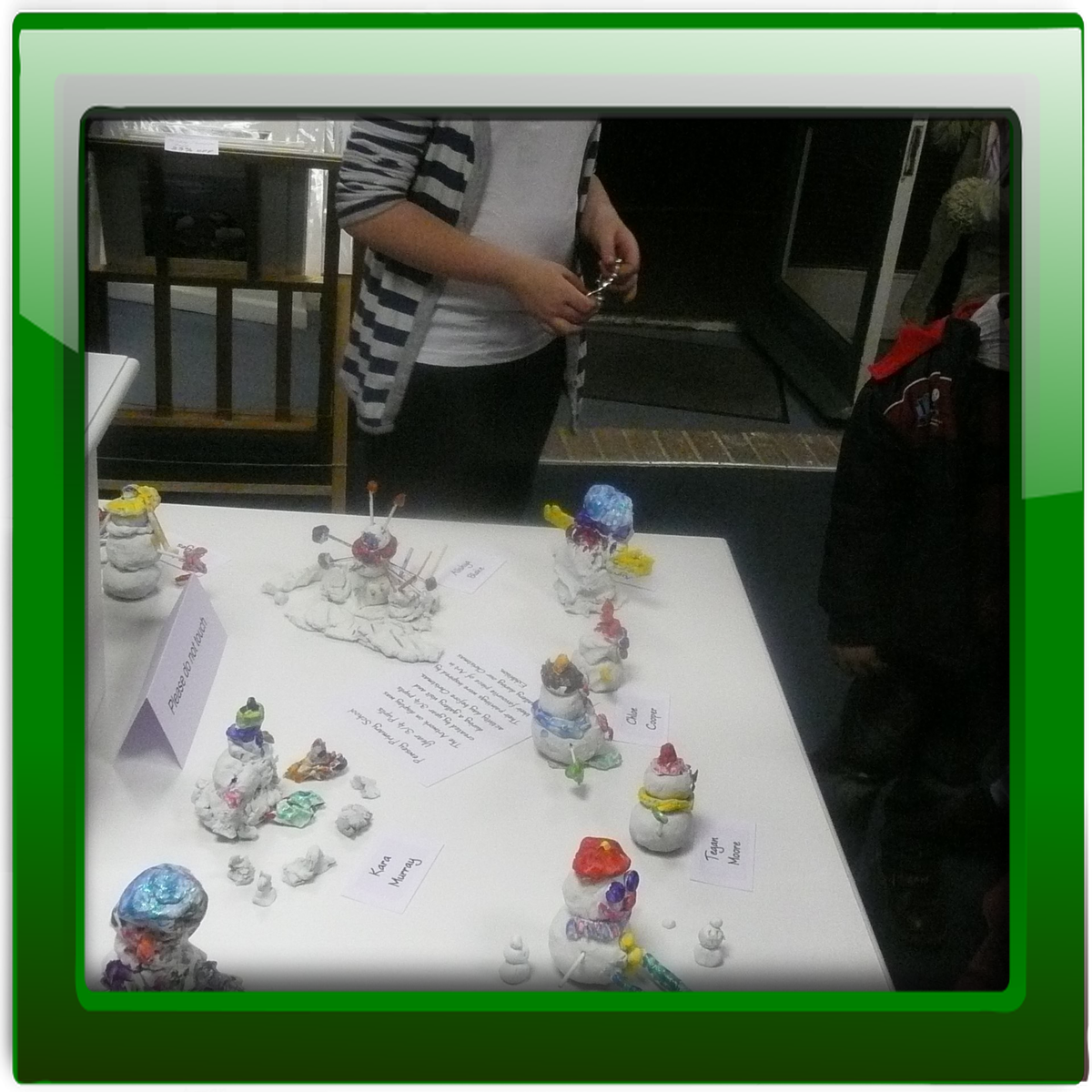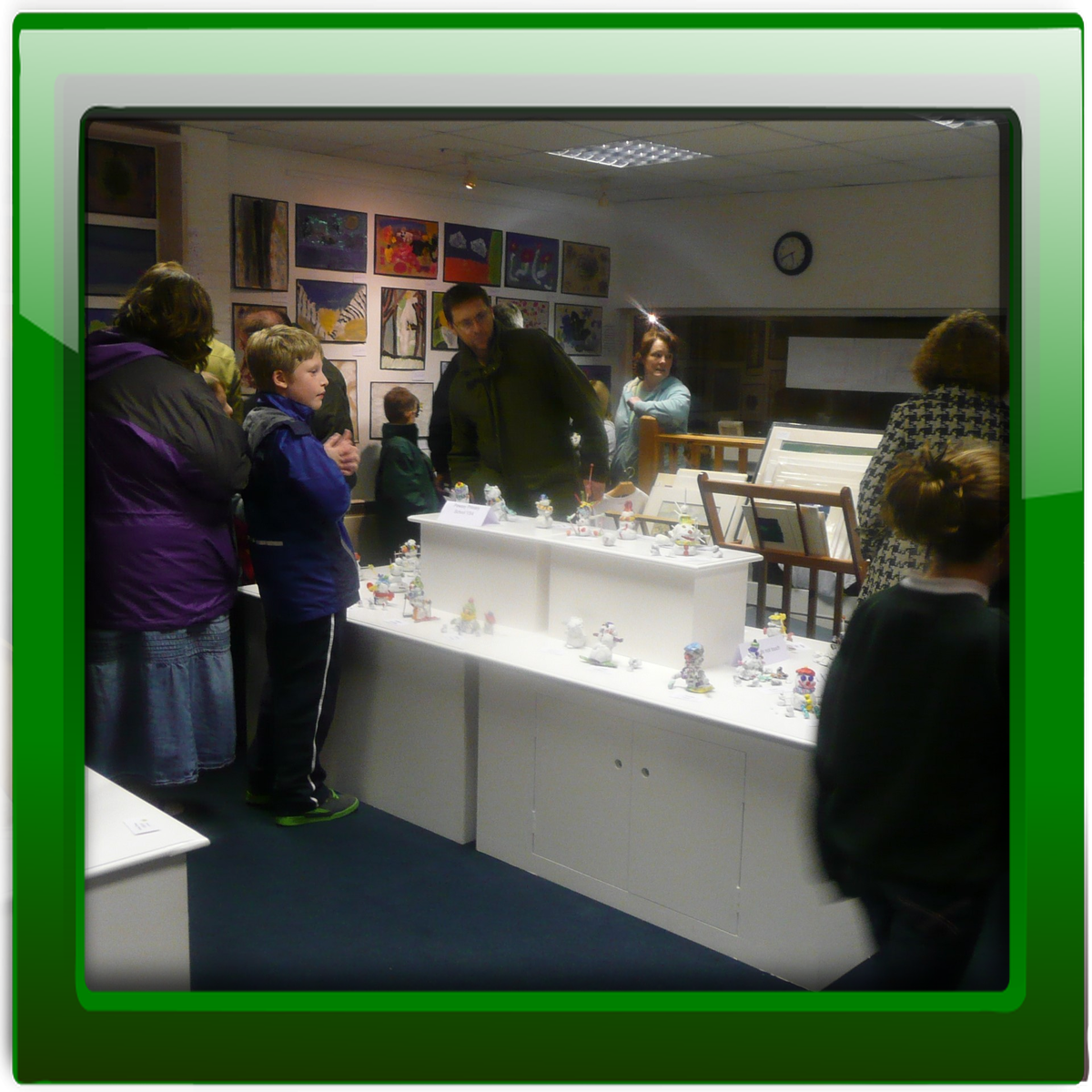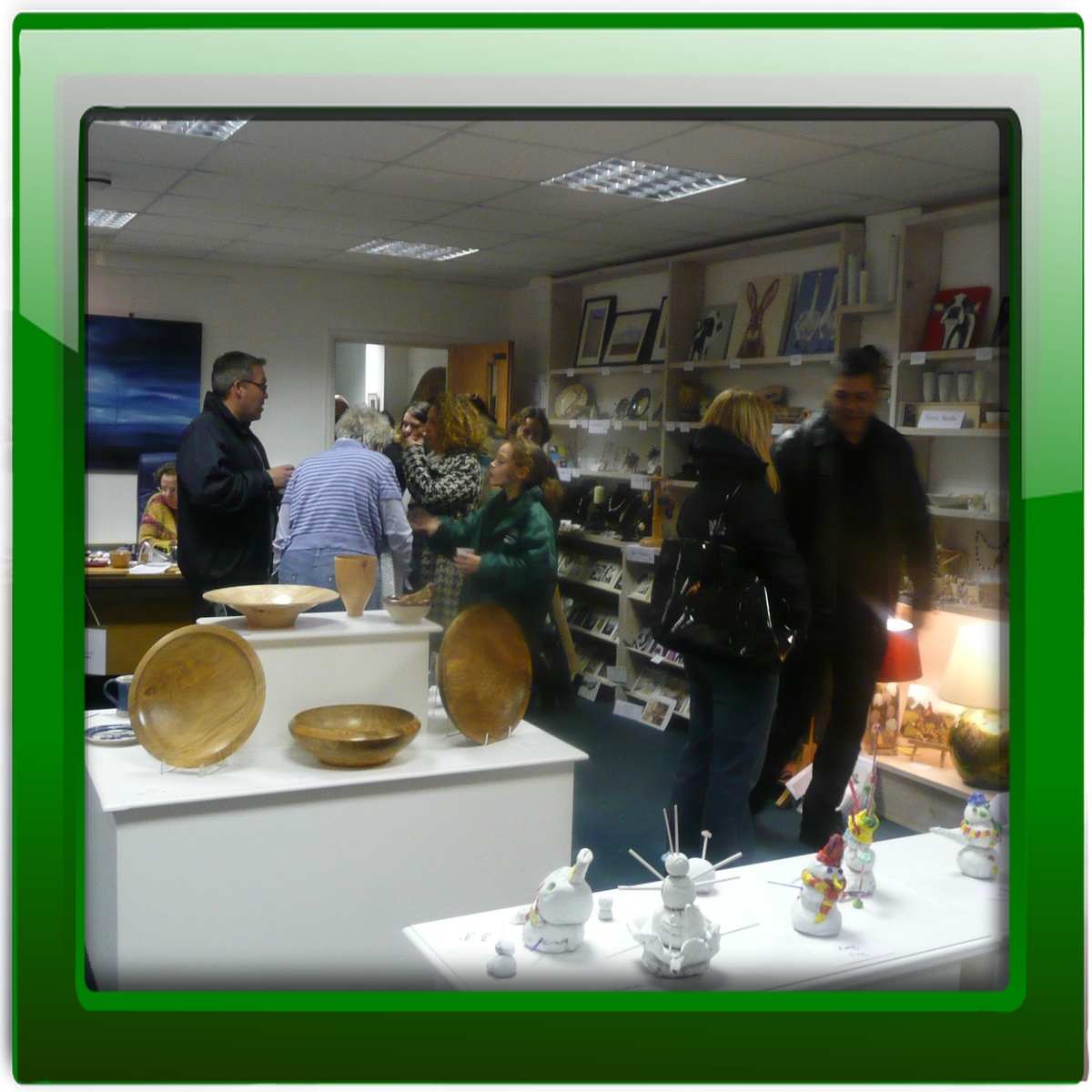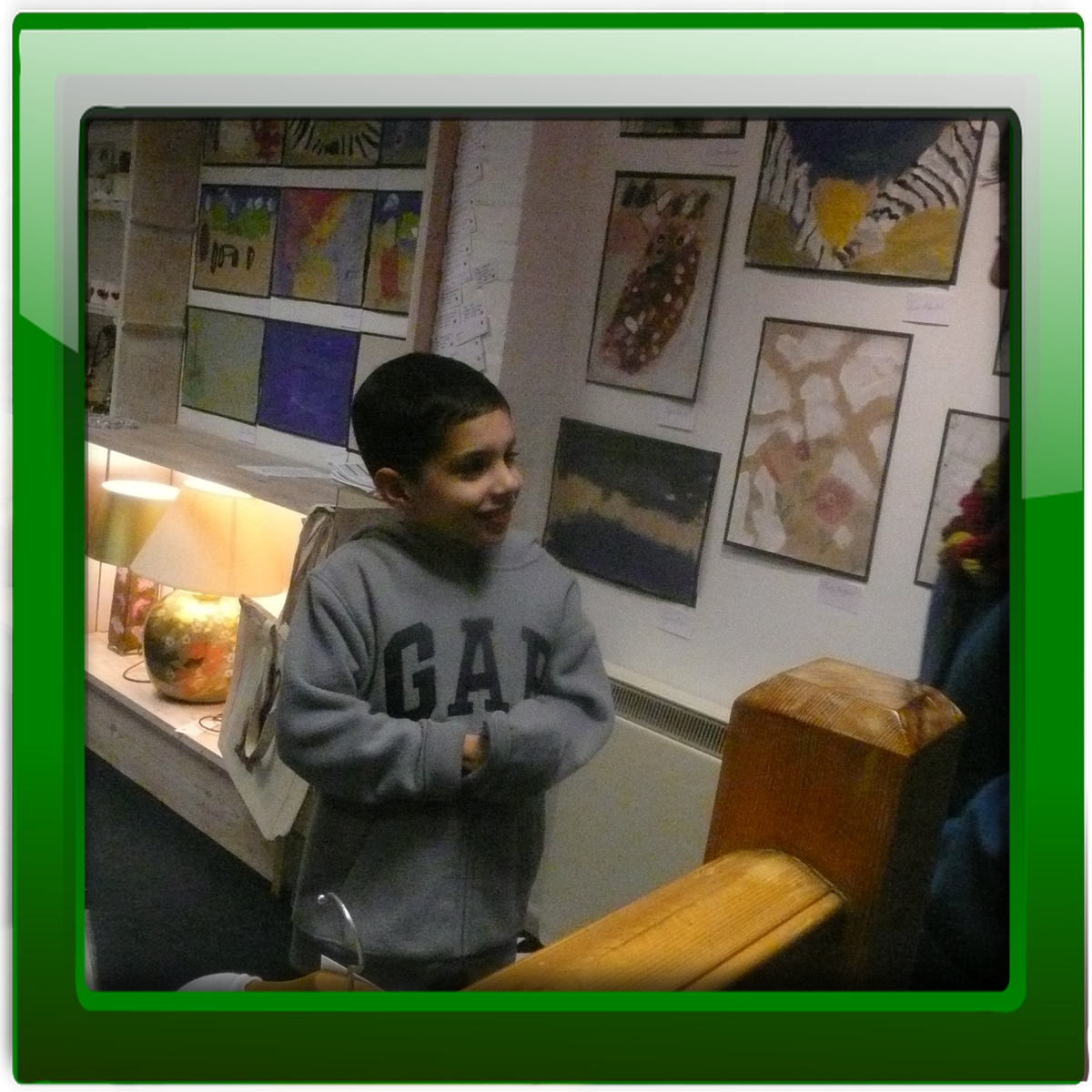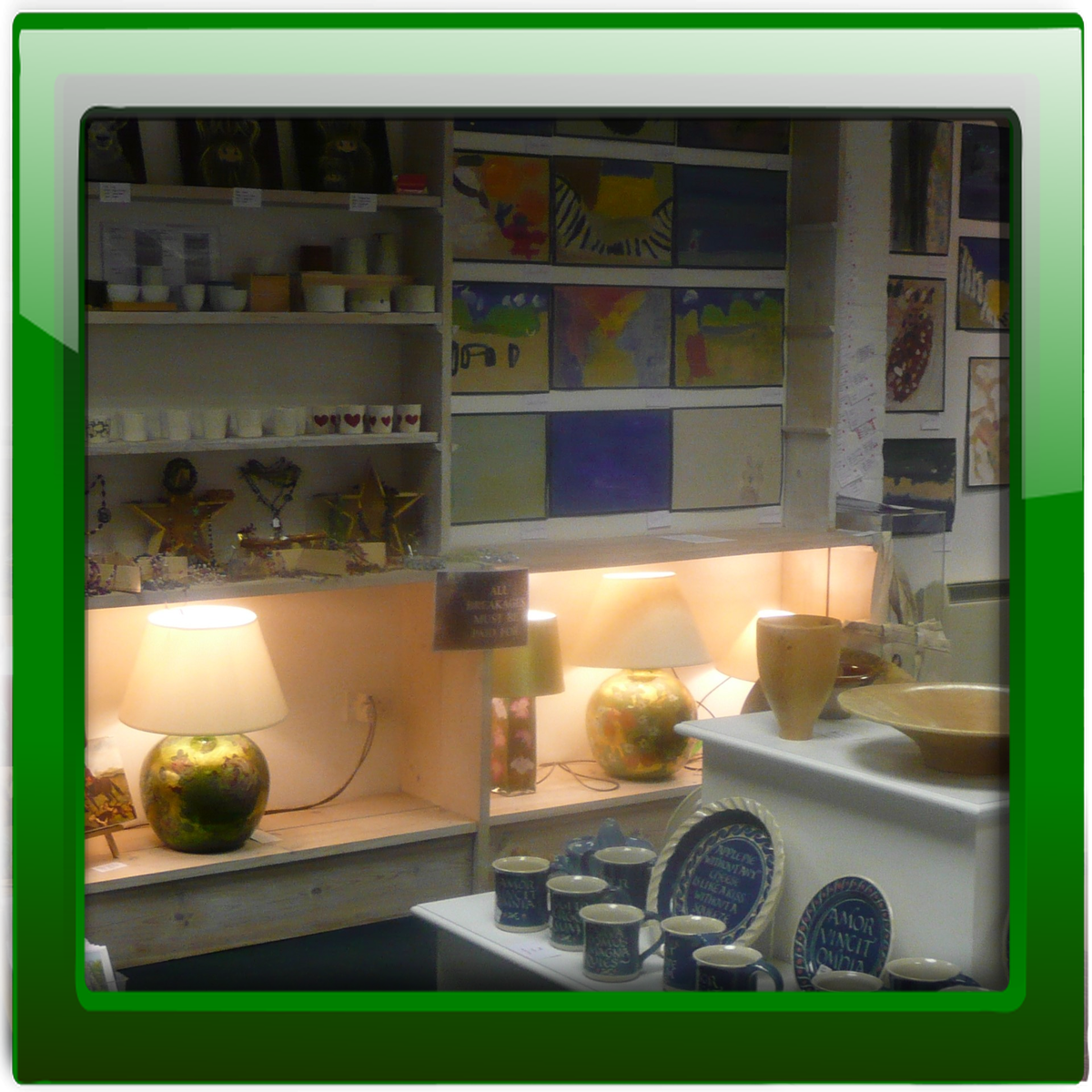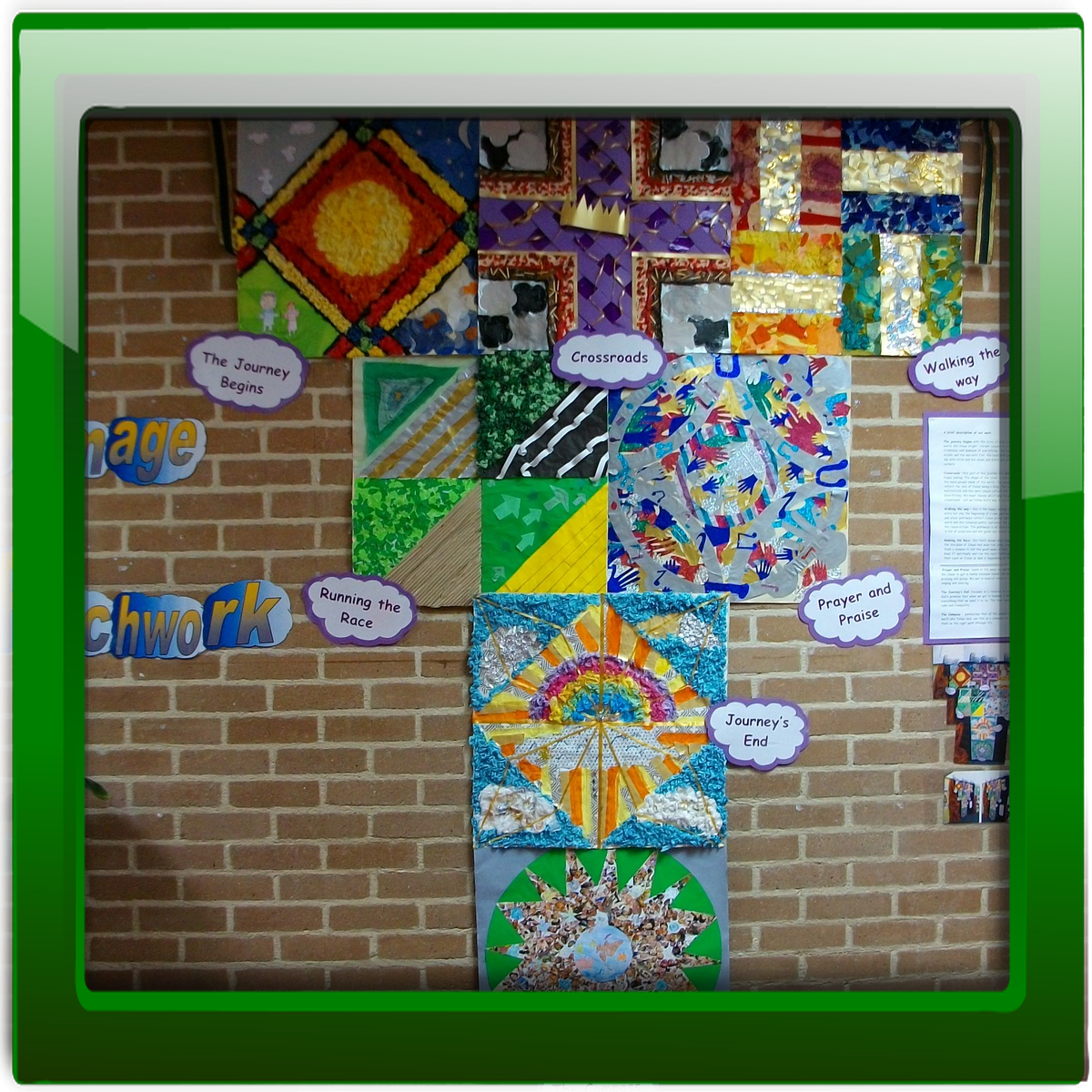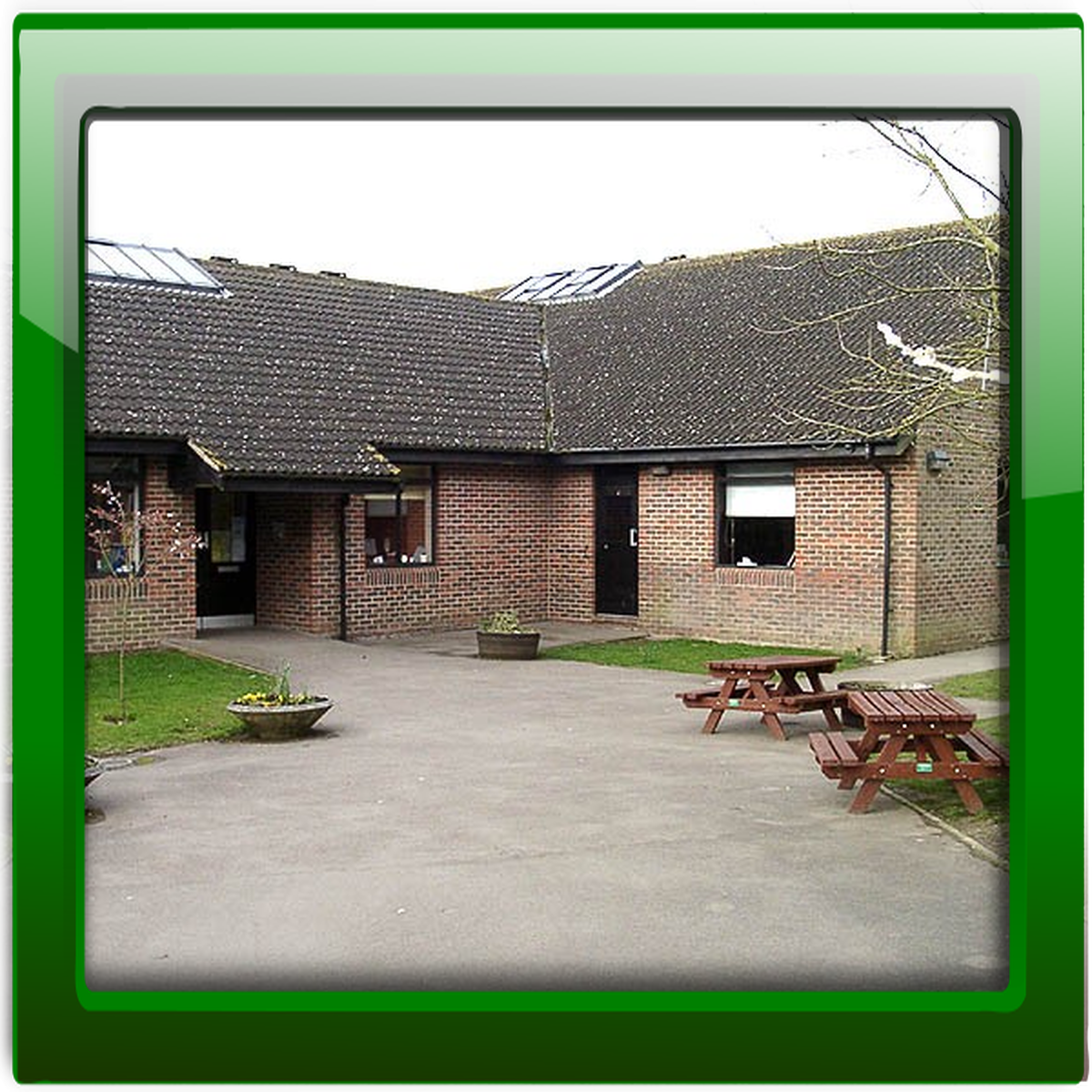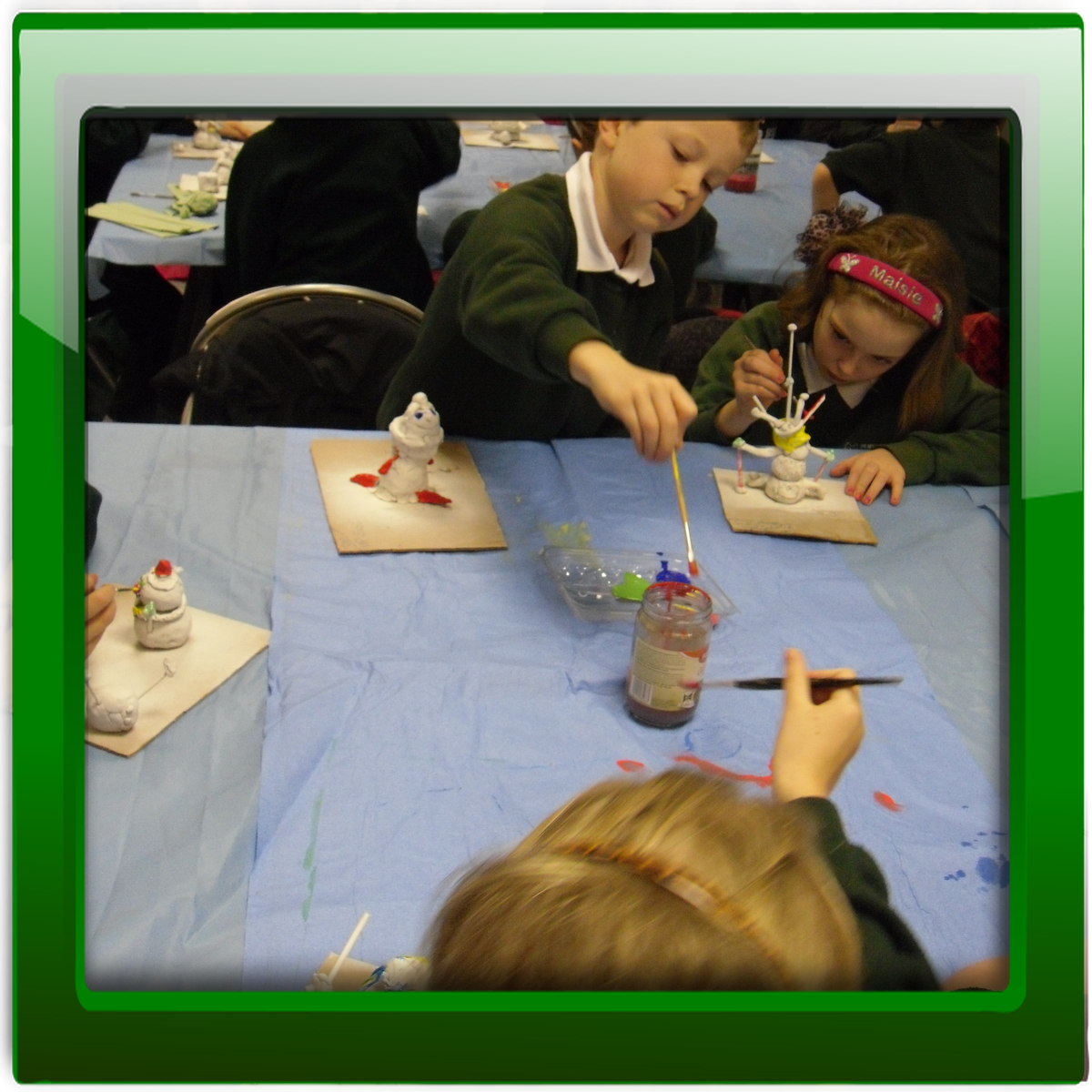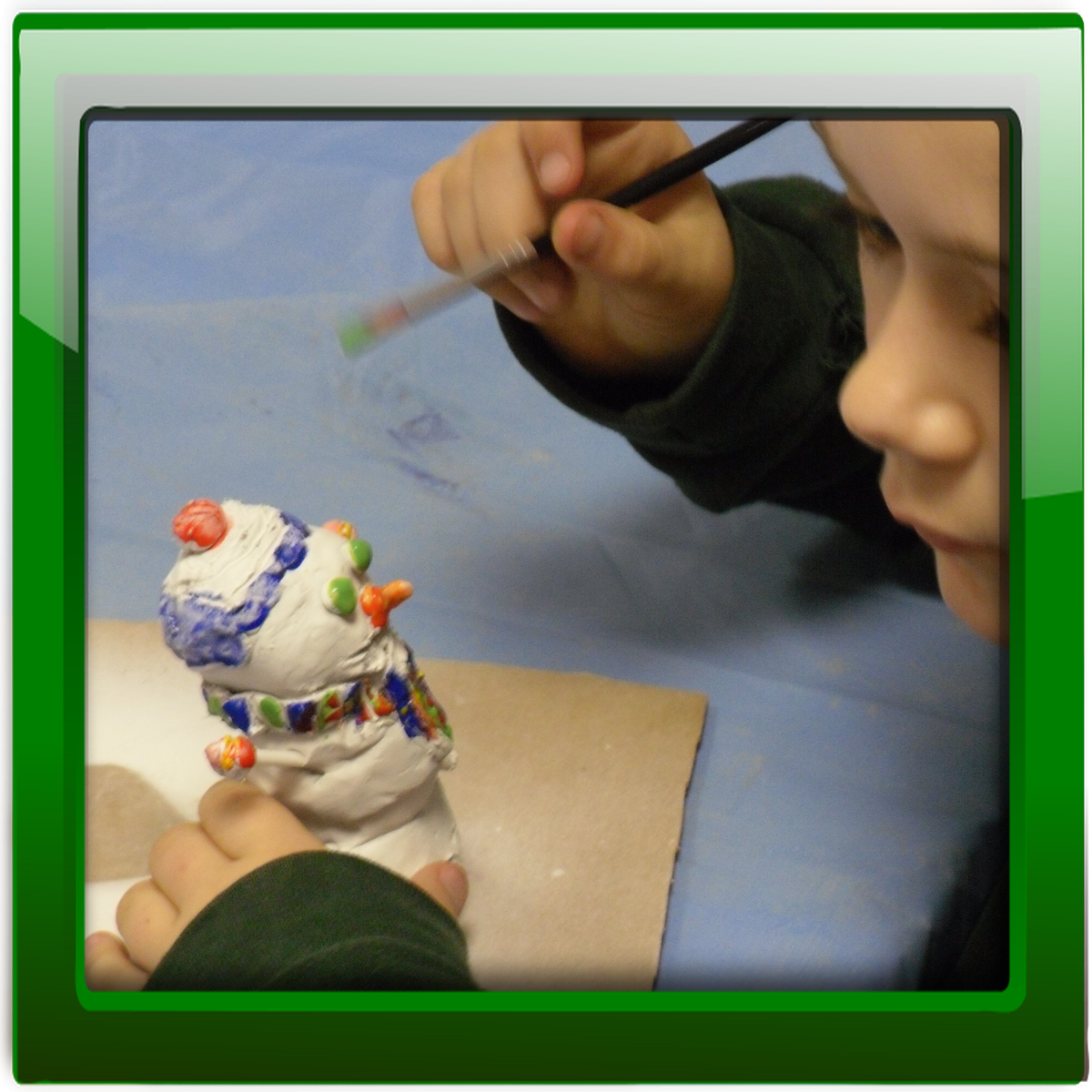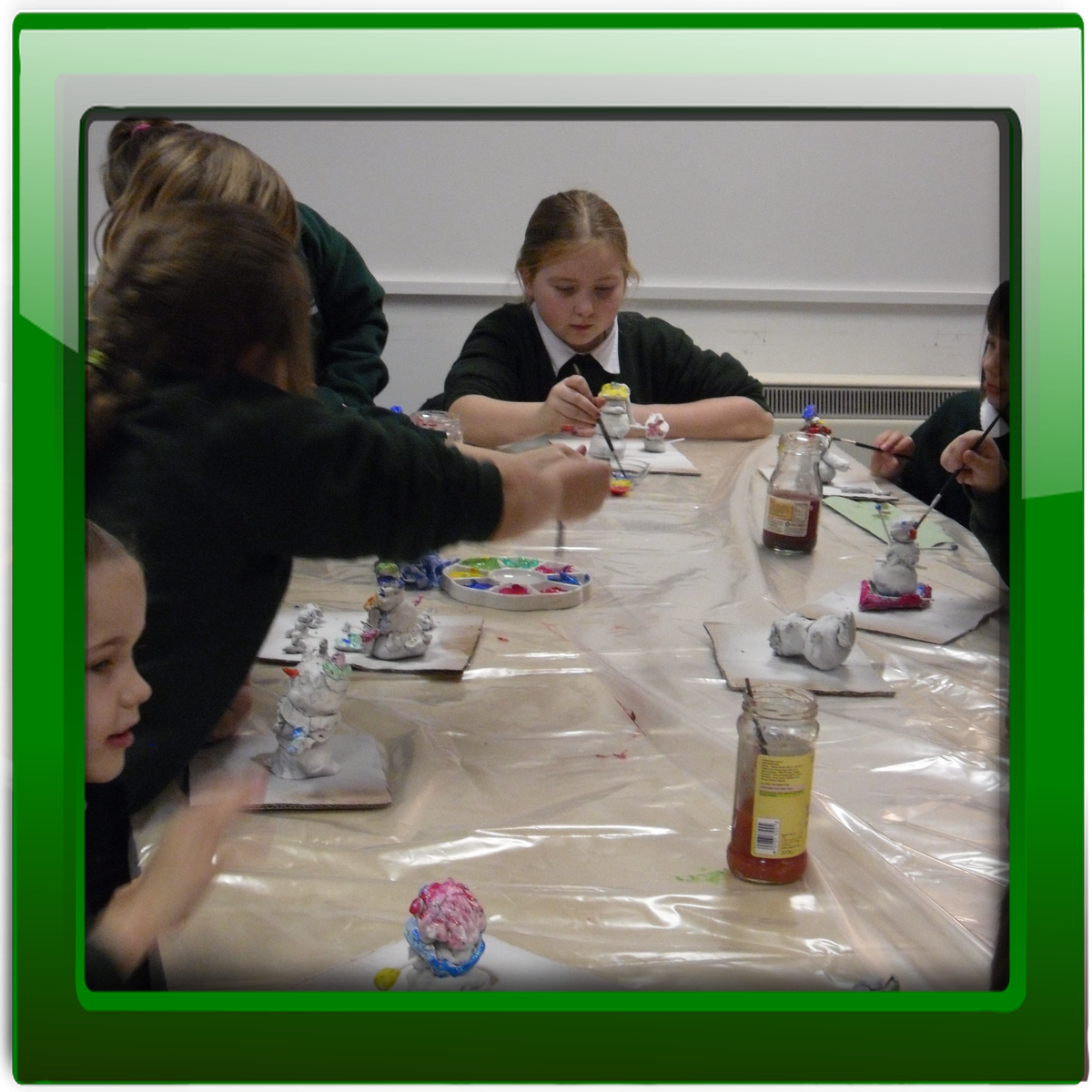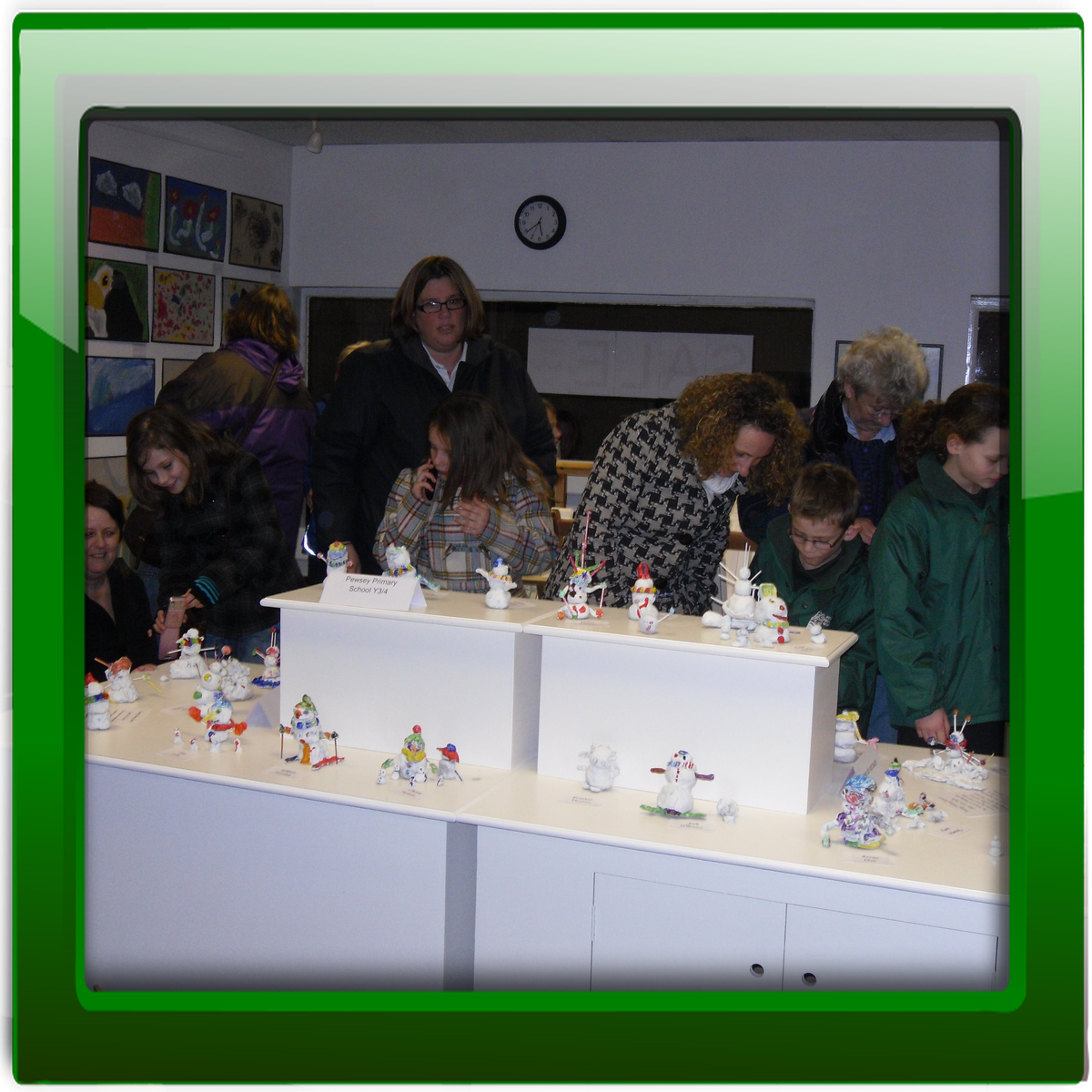 Latest School, Reception, Year 1, Year 2, Year 3, Year 4, Year 5, Year 6 Events
Year 2 & Year 6 Fire Safety Talk

06

Oct

2015

9:00 am - 10:00 am

No Pens Wednesday

07

Oct

2015

St John's Open Evening

07

Oct

2015

6:00 pm - 9:00 pm @ St John's School

Harvest Festival

08

Oct

2015

10:30 am - 12:30 pm @ St John's Church

Individual Photo Day

12

Oct

2015

8:30 am - 12:00 pm @ School Hall

Pewsey vale and pre school siblings from 8.30 am
Click below for more information
Please Right-Click the links above for the newsletters and choose "Open in a new Tab" or "Open in a new Window".
Congratulations from Rt Hon. David Laws MP
Pewsey Primary School received a letter from Rt Hon David Laws MP congratulating us on the improvement in the Key Stage 2 results of the disadvantaged pupils since 2011. There is no gap between their attainment and that of other pupils.
He also congratulated us on being 96th in the country for our Level 4B+ results. Click here to see the letter.