Term 4 has brought the last few weeks of our topic. We have turned our Space Station into an intergalactic travel agent! I wonder where the children will want to go? They know enough about the planets to make a decision.
This term, we have lots to look forward to and of course including the Easter holidays!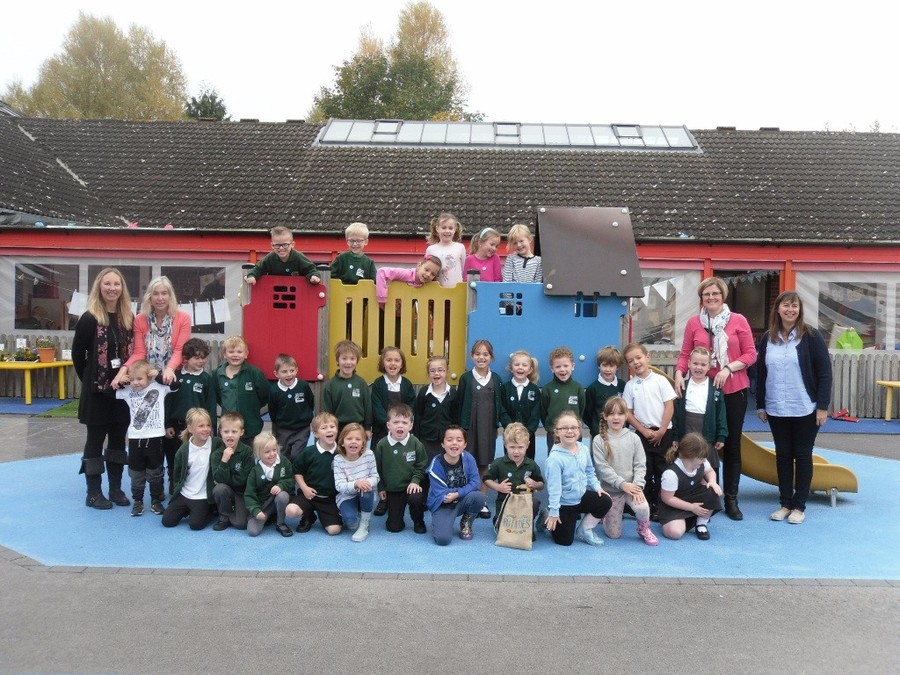 TERM 4 - OUT OF THIS WORLD
We are continuing with the same topic this term as we have so much that we still want to learn!
TERM 3 - OUT OF THIS WORLD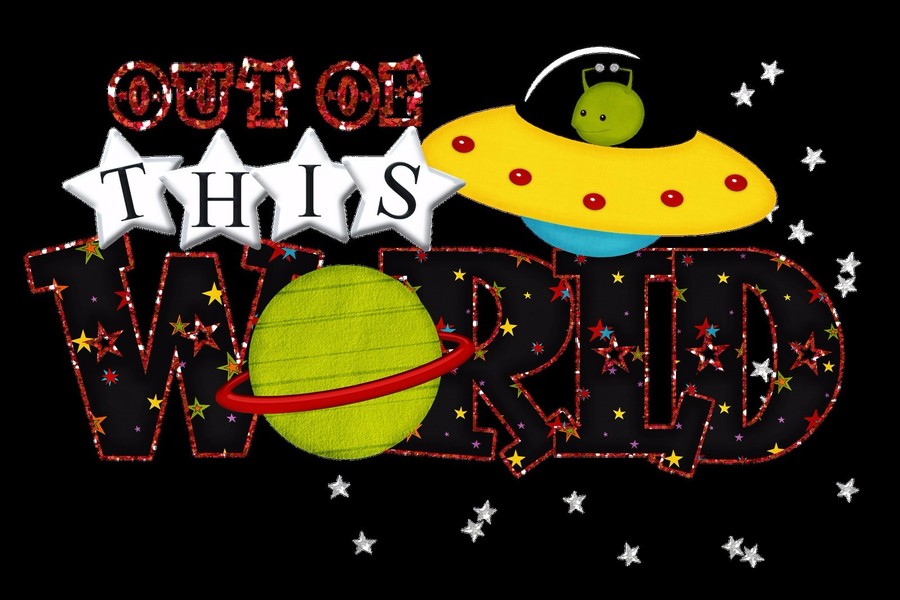 Our new topic is 'Out of this World' and we are mainly focusing on space and also the first moon landing. We will be learning about Neil Armstrong too.
The children were excited to find a space station in our classroom, and there is even a moon!
Remember to check back on this page to find out what we have been learning.
I hope you had a fabulous Christmas and a very Happy New Year! It all seems like a long time ago now!
In the first week of term, we all took part in STEM Week (Science, Technology, Engineering and Maths Week). The children were in mixed age classes (Reception to Year 2) and they rotated around six activities over the three days. The children were very excited and made toothpaste, rock cakes, painted aliens, tried to eat sweets with astronaut gloves on, and lots more! The highlight of our week was when Mrs Helps' husband came into school with his very large telescope, and we all got to look at the Moon through it.
What are we learning in Term 2?
Welcome back to Term 2. We cannot believe that it is only a few weeks until Christmas! It will be all go this term with the Christmas Performance to practise and our trip to see Sleeping Beauty at The Watermill Theatre.
This term, we are still learning about super-heroes but we are thinking about those that are closer to home- Real-life Heroes. During this term, we will be having a visit from the fire-fighters and hopefully the police and the ambulance service.
In English, we have been reading a story called 'The Trouble With Dragons', and we have been doing lots of writing. Mrs Kemp found out that dragons eat 'dragon fruit' and she was able to get some to bring in for us to see. We were very surprised as it was bright pink and spiky! Have a look at the photos. We looked at the fruit very carefully and did some observational drawings- what do you think?
Real-life Heroes Visit Us!
We were all very excited when Watch Manager Hillier came to school with his fire engine and his fire-fighters! We listened to the fire-fighters telling us what they did in their job, and what they had to wear. We also learnt about smoke detectors and had to go home to find out if we have one in our houses. We were very lucky to be able to get in the fire engine, to try on a helmet, and to have a go at holding the hose and squirting water! It was great fun!!!!!!
Is it a bird? Is it a plane?
Is it a bird? Is it a plane?
Our topic this term is based on superheroes. We are spending the first few weeks using the book 'Supertato' as a stimulus.
I am sure that you will have heard all about our antics so far and about the vegetables that we found all around the classroom! They were tied up with bandages, stuck on the window, whiteboards and table! We soon realised that this must be the work of Evil Pea!
I do hope that none of you had defrosted freezers due to your child looking in yours to see if the peas were still in there! If you are very confused, you will need to get a copy of the book and read it!
We all made our own Supertato character to save the vegetables, we have made 'Wanted' posters, and we have written to Evil Pea asking him to be nice to the vegetables. We even offered friendship.
I will be updating the website regularly so that you can keep up to speed with what we are learning. We look forward to welcoming you into the class later in the term to share our work.
We performed our SUPER assembly and then our family and friends made superhero masks with us in class!
Supertato on holiday in Pembrokeshire!
In Maths, we have been learning....