Key Challenges- What are they?
When we have time to choose our own learning, we are able to choose what challenges we would like to do.
Each week, Mrs Kemp puts out some 'Key Challenges' that she would like us to do. For each task that we do, we get a coloured key to hang on our hook. When we do a Key Challenge, Mrs Kemp hangs our work on our very own clip.
By Friday lunchtime, we need to have at least four keys. If we do, we get some time to choose what we would like to do for a short time. If we haven't got four keys, we then have to do one of the Key Challenges in that time.
Look at our amazing homework!
For our homework, we had to make a polar animal. We were able to choose which animal we wanted to make and also how we wanted to make it. Mrs Kemp was so pleased with our efforts and she has put them all on display in the classroom.
Welcome to Terms 3 and 4!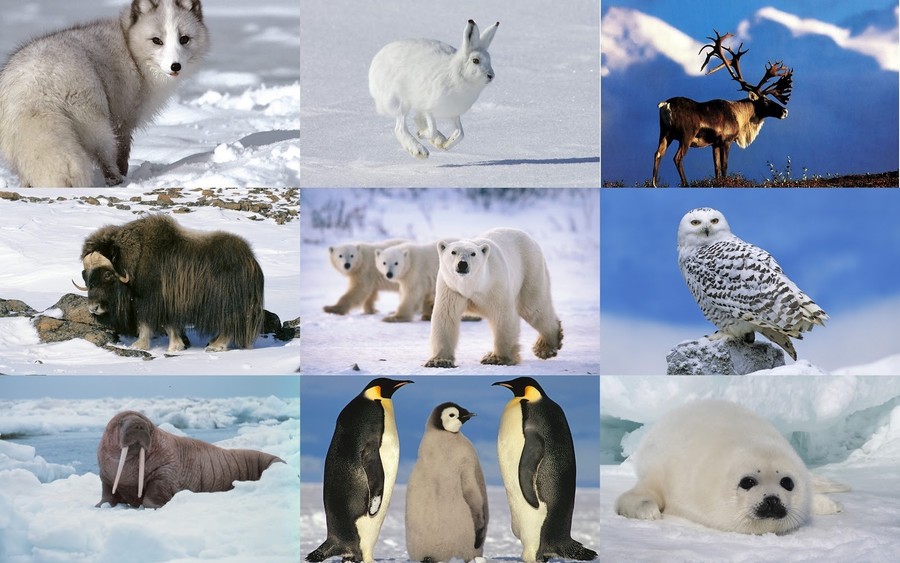 This term, our topic is 'Animal Antics' and we are focusing on the polar regions. We are learning about the North Pole and the South Pole, and the animals that live in both places.
Please have a look at the Class Curriculum to get an overview of all of the subjects. If you think that you have any skills or expertise that we could benefit from, please so let us know- you are most welcome to come in and share!
Welcome to Terms 1 and 2!
We are excited to welcome you to Year 1! We hope that you had a good summer and are rested ready for the hard work to come.
This term, we are going to be learning a lot of Science for the first few weeks. We are asking the question, 'Who am I?' We will be learning about the human body, and thinking about who helps us to look after it.
In week four, we will be starting our enquiry topic, 'Buildings and Homes'. The children will be posing their own questions and then thinking about what they need to do in order to answer them. We look forward to finding out what they have learnt.
We have found that if we move when learning facts, it helps us to remember them. We have made up some karate moves and here is an example for you to see.