Click the picture to see what year 4 have been learning.
Our topic for Term 1 is ...
Ancient Wiltshire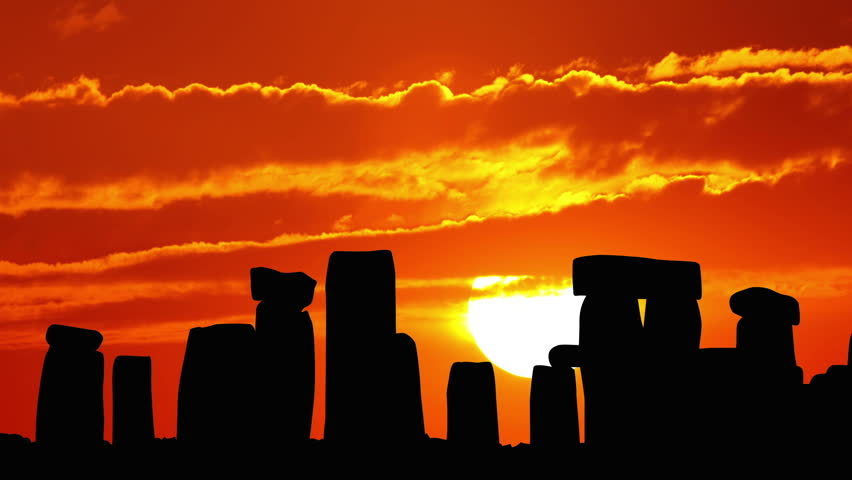 You can find out more about the individual subjects by clicking on the Class Curriculum Overview.
Class Blog
Coming up in October, we have a Year 3 and 4 trip to Avebury to explore the stone circle.
The class have been using Purple Mash to develop our understanding of online sharing. The children can contribute to this by logging onto Purple Mash and clicking on the home button. From here select the 'Year 4 blog'.
https://www.purplemash.com/app/link/2blog#/app/blog/58851d6a9b76642e468b4567/
Trip to Sevington Victorian School
Visit the homepage and/or click on the class showcase see read all about our trip!
Trip to Butser Ancient Farm
Year 4 had a fantastic time on our trip to Butser Ancient Farm! We had the opportunity to see a reconstructed Anglo-Saxon house and we talked about how it was similar and different to our homes today.
We got the chance to participate in four activities throughout the day. These were archaeology, wattling, rune chalk carving and jewellery making. The children thoroughly enjoyed all of the activities and learnt lots from the hands on experience that Butser provided them with. Below is a couple of pictures to give you a taster of what we got up to. Click on the class showcase to see the gallery of pictures!

The class thoroughly enjoyed No Pens Wednesday! Click on the 'Class Showcase' picture at the top of the page to see what the class got up to.
We have been enjoying practicing our 6 times table using a new app- Maths Rockx!
This is our version of Counting Stars!
Don't forget ...
Monday - Homelink Books
Fantastic Four Reading
Thursday - Hand in homework
PE Kit
Friday - New homework
PE kit