Monday, Tuesday & Wednesday Teacher
Mrs Mcintosh
Wednesday, Thursday & Friday Teacher
Click on the link above to find a list of 100 great books for Years 3 and 4 to read.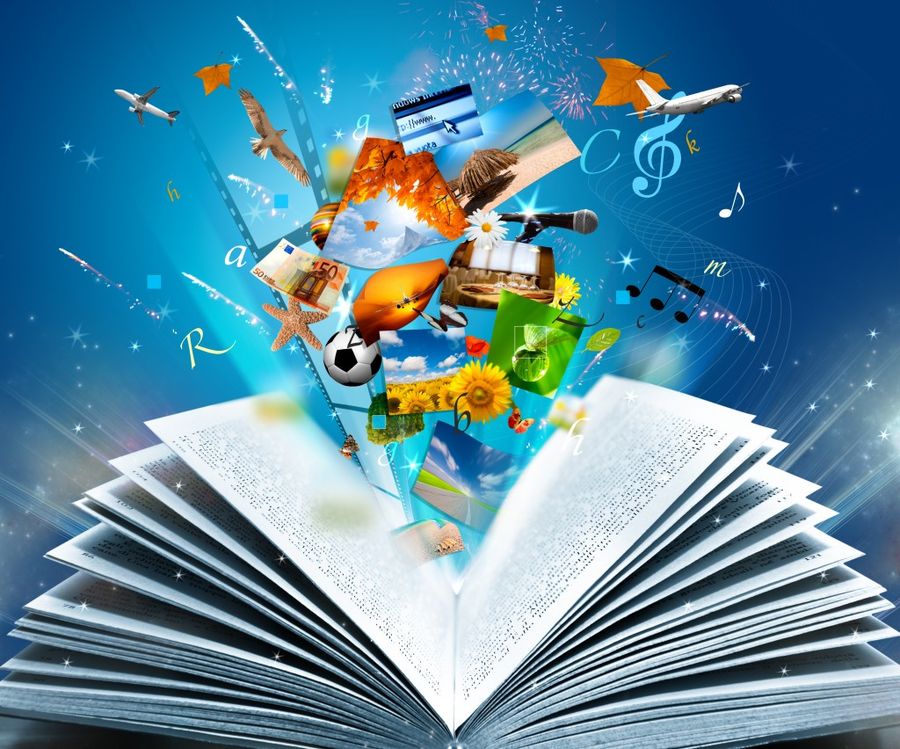 WOOKEY HOLE TRIP
Years 3 and 4 recently enjoyed a fabulous trip to Wookey Hole caves in Somerset. The trip was inspired by this term's 'Extreme Earth' theme and linked to Philip Pullman's book 'The Firework-Maker's Daughter'.
The morning started with a tour of the caves, which was very exciting. After adjusting our eyes to the dark and a lot of ducking down, we saw underground rivers, lakes and many different rock types. We also saw the area in the caves where the famous Cheddar cheese is left to mature.
We then had a picnic lunch and enjoyed the dinosaur sculptures and the archaeological dig tent. Next we took part in a 'Rocks and Minerals' workshop, where we learnt about different rock types and how they are formed. Igneous rock was one of the most popular with the children, as it is formed from volcanic lava and diamonds may be found embedded in it! When asked about the earth and its structure, the children we were also able to put our classroom learning in to practise and impress the guide.
To conclude the day, we experienced a fabulous 4D cinema, where special effects took lots of us by surprise!
Homework
Additional copies of Homework sheets are always available on the classroom door.
This term's learning is based around Berlie Doherty's fabulous book 'Street Child' (click on the Curriculum Overview link for more details).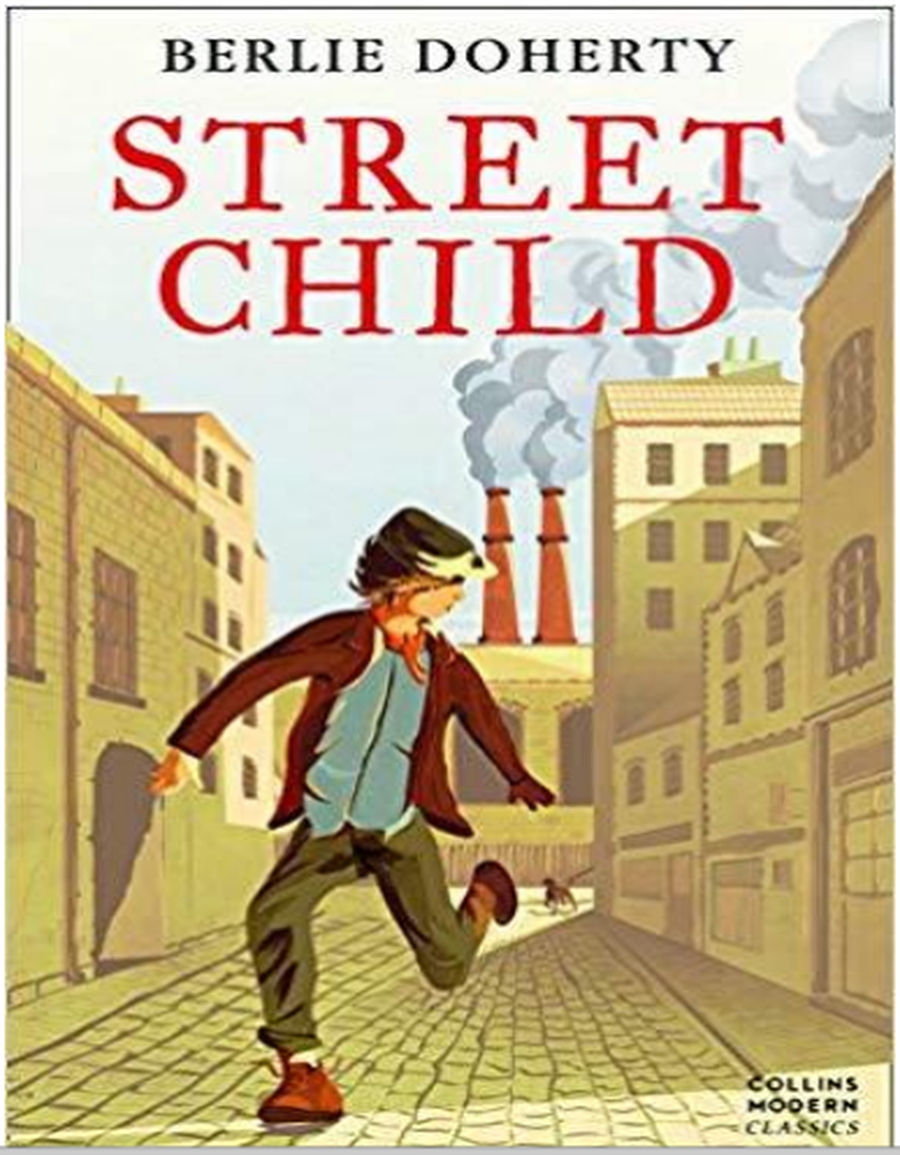 Don't forget ...
Monday - Homelink Books/ New homework
Fantastic Four Reading
Wednesday - swimming
kits.
Friday - Homework due
PE kit