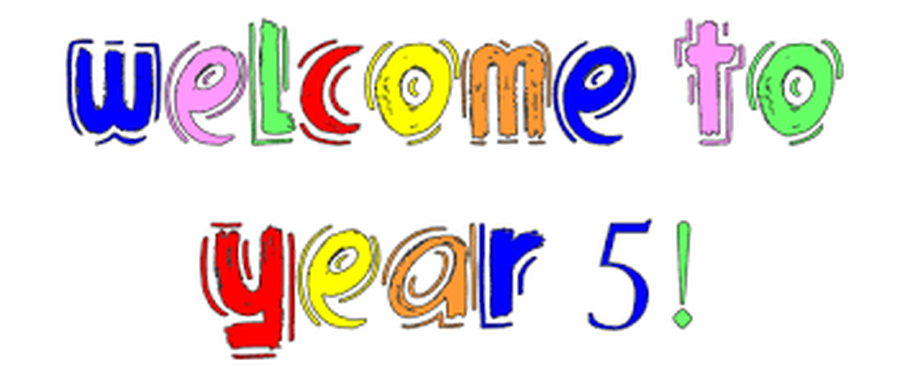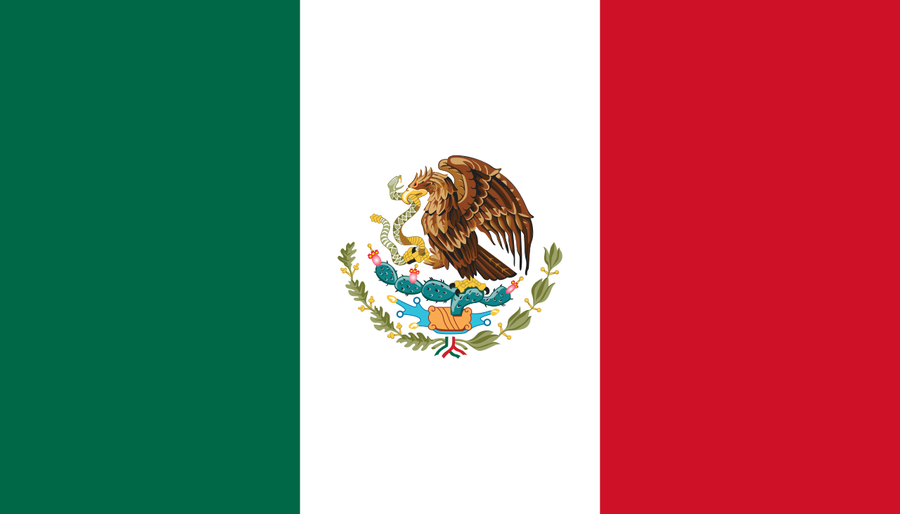 This term, the Year 5 Class will be learning about Mexico and the Aztecs. We will be comparing Mexico to this country and we will be learning about Mexican culture. For more information, please look at the Class Curriculum (click on the Class Curriculum tab).
Year 5 trip to the Roman Baths
The Year 5 and Year 6 classes had a fantastic time at the Roman Baths. We enjoyed dressing up as a Roman citizen and making our own mosaics. We also really enjoyed our tour around the Roman Baths although the water at the baths tasted disgusting!
Times tables
In Year 5 we are practising times tables up to 12 x 12. This week we are focusing on:
12
May
We have been learning about different Mexican foods. We have researched where the ingredients in empanadas come from and we have made our own Mozzarella and Basil empanadas.... which were delicious!
April
The Year 5 Class completed their canvases and enjoyed sharing their topic work at the Key Stage 2 Open Afternoon.
March
Writing to France.
Each member of the class has written a letter to a child in France. We can't wait for our replies!
February
We are famous!
The Year 5 Class enjoyed a visit to Haine and Smith. Our visit was written about in the Gazette and Herald. Read the article here.
January
We started the new year with STEM Week activities. We set ourselves personal goals for the year ahead. We have decided to spend our money on having a Chocolate Day!
December
We made over £50 profit!!!
The Year 5 and Year 6 classes were given £15 to make a Fair Trade product in order to make a profit. We decided to make and sell Fair Trade biscuits at the School Christmas Fair. We made just over £30 profit.
In addition to this, we also wrote a Fair Trade recipe each and we combined the recipes to make a Fair Trade Recipe Book. We sold the books for 50p each and we made £20 profit.
We now have the difficult task of trying to decide what to spend our money on.....
November
In our Topic, we've been learning about Nelson Mandela and what he did to make South Africa better.
This week in Maths we've been learning the bus stop method for division. Our target is to divide a four digit number by a single digit number.
We've written a book review in English about Journey to Jo'burg.We enjoyed the book and we think you will too!
By Elizabeth and Harvey