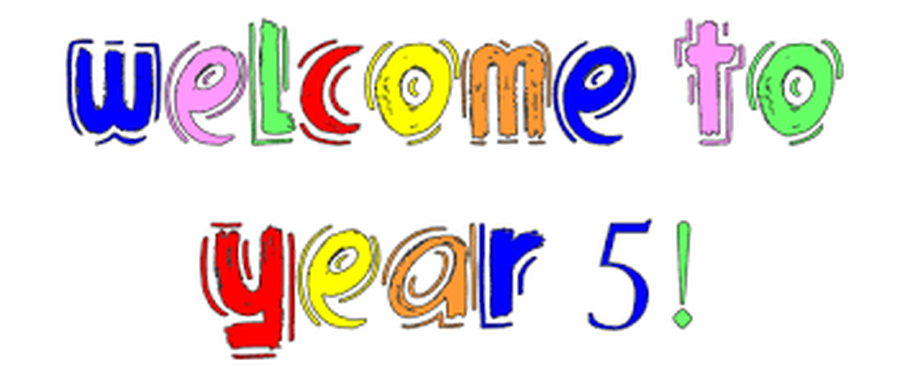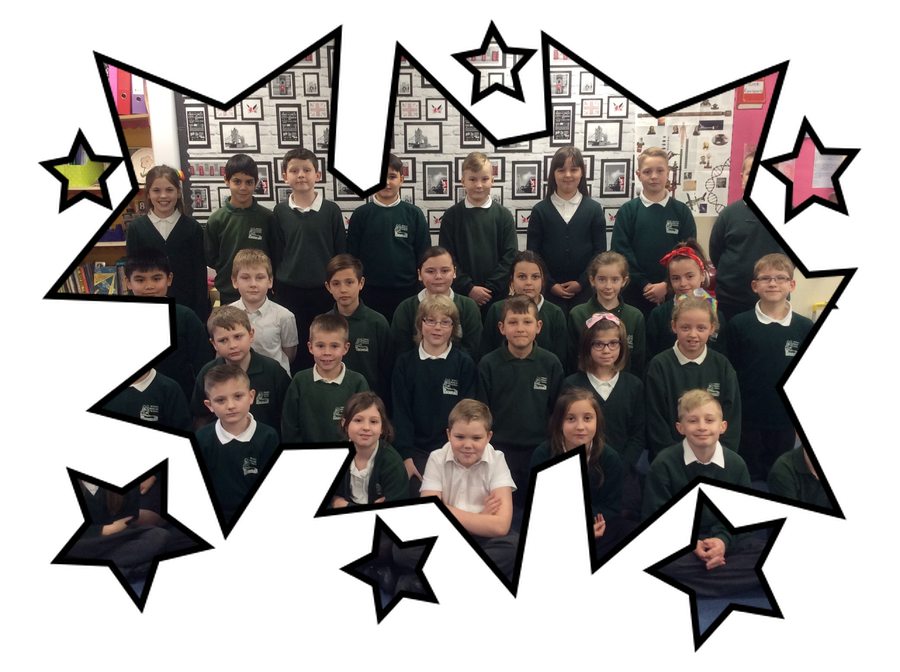 British Breakthroughs and International Inventions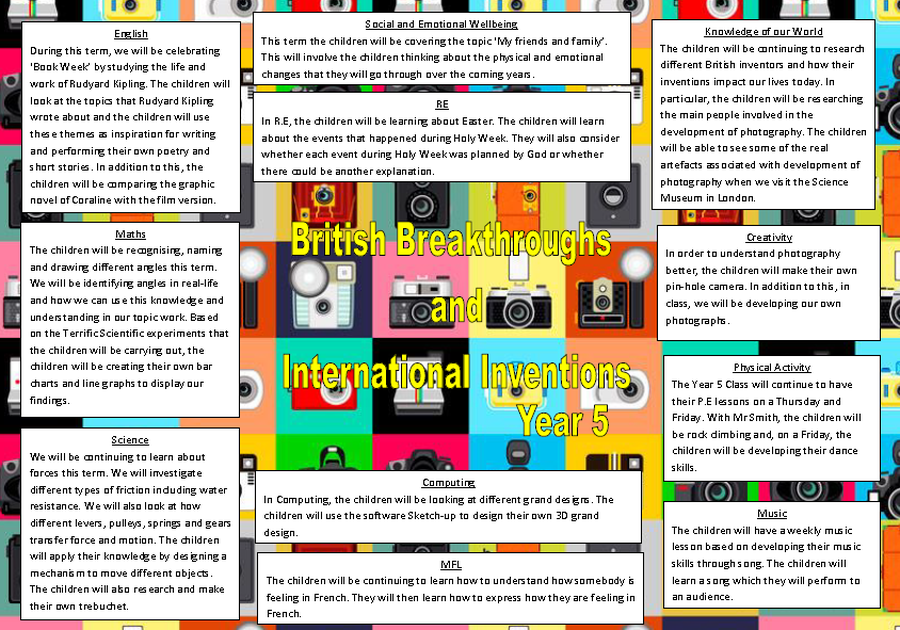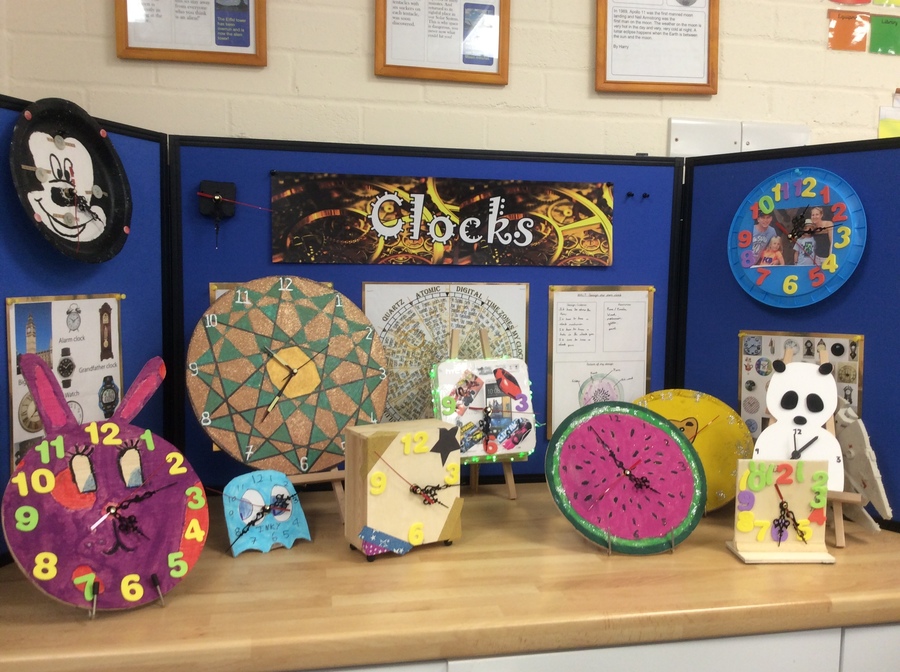 This term, the Year 5 Class will be learning about different inventions and inventors. For more information about what we are learning this term, please look at our Class Curriculum (click on the Class Curriculum tab).
This term the Year 5 Class have been reading the graphic novel Coraline. We have compared the graphic novel to the novel and we have also compared it to the film. We have also written a letter to Neil Gaiman (the author of Coraline) and Mrs Spanswick has sent these letters to Neil Gaiman.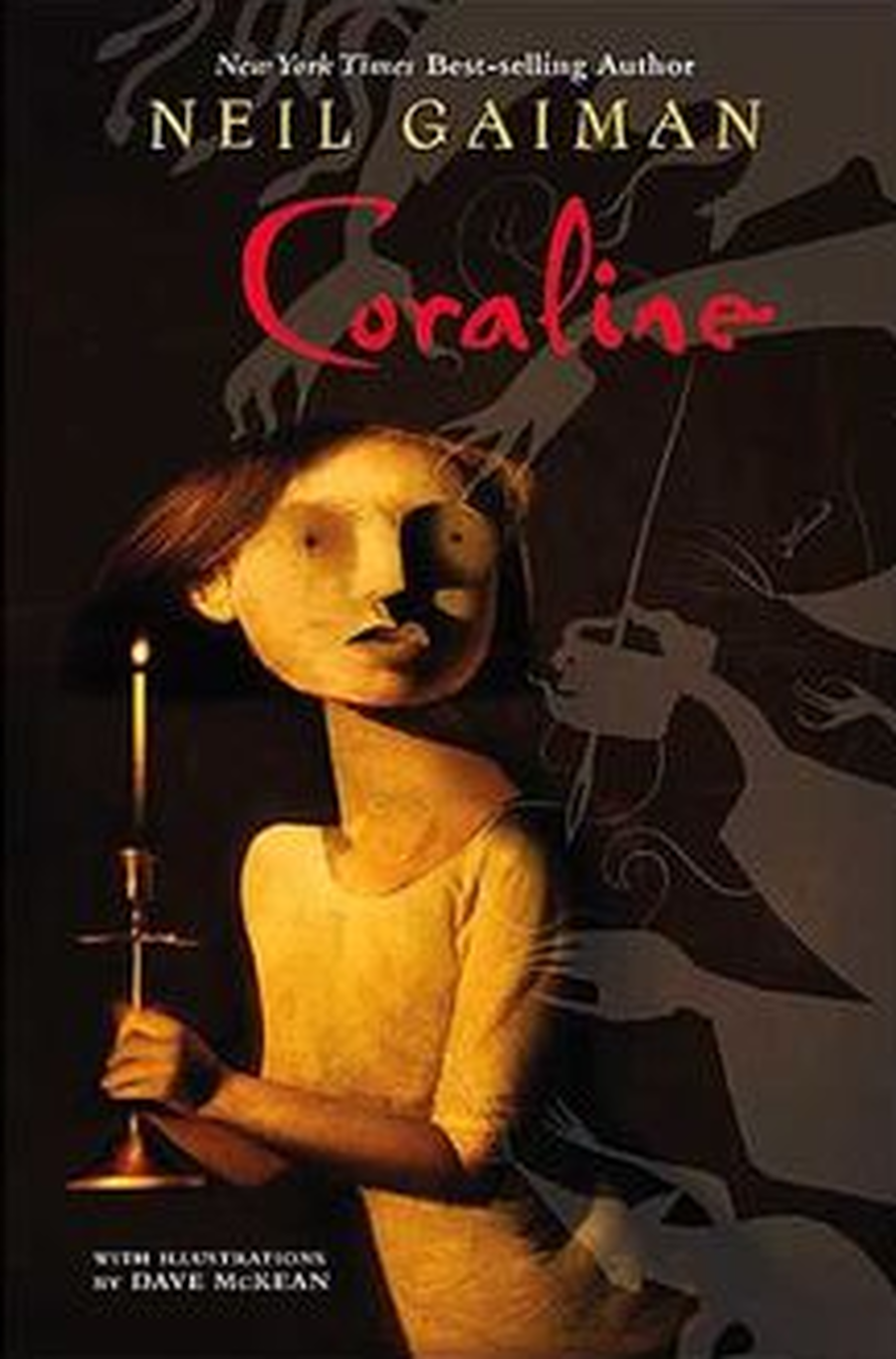 This term we have finished reading our class book "The Jaime Drake Equation" by Christopher Edge and we have also written a book review about it. As we finished our class text we decided to read another book called "Wonder" by R.J Palacio. In science, we have just learnt about geocentric and heliocentric models of the Universe. We have also learnt in science about famous astronomers. In maths, we have learnt how to do factor bugs which really helps us to find the factors of numbers. In English, we have boxed up a balanced argument and we have written a balanced argument.
Oliver Smith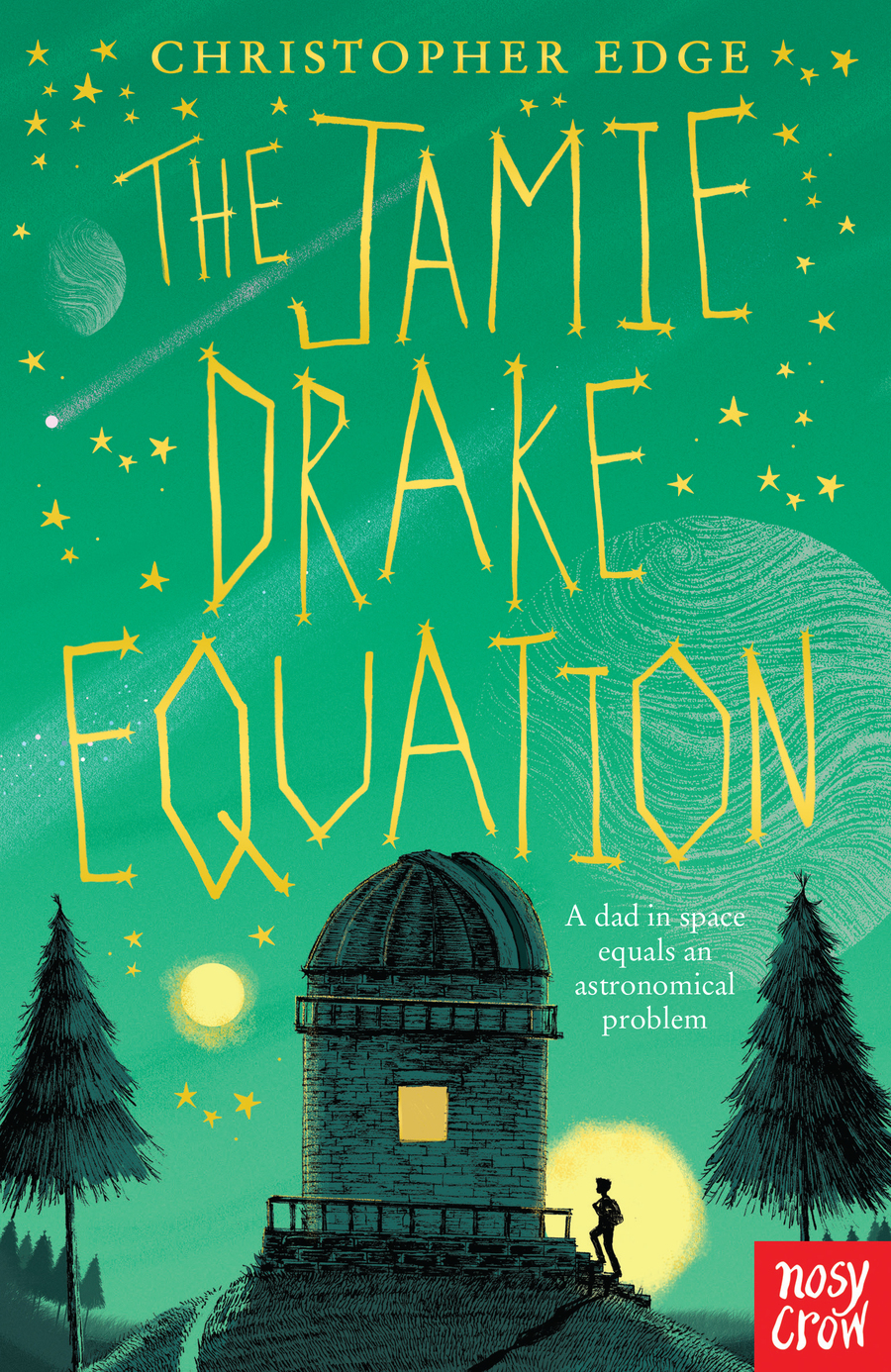 In September, the Year 5 Class have had an amazing time. They have visited Durdle Door and Lulworth Cove. It was a two and a half hour journey but it was totally worth it. We even got the chance to have a quick walk around Lulworth Cove and its beach. In art, we have been learning about a famous artist called Hokusia. We painted a very famous picture of his called The Great Wave and we also wrote a short story about it. We have also enjoyed reading Kensuke's Kingdom. In Maths, we have been learning about equivalent fractions and column addition/subtraction. In Topic, we have been learning about coasts and coastal erosion.
By Lochan