We are working on.....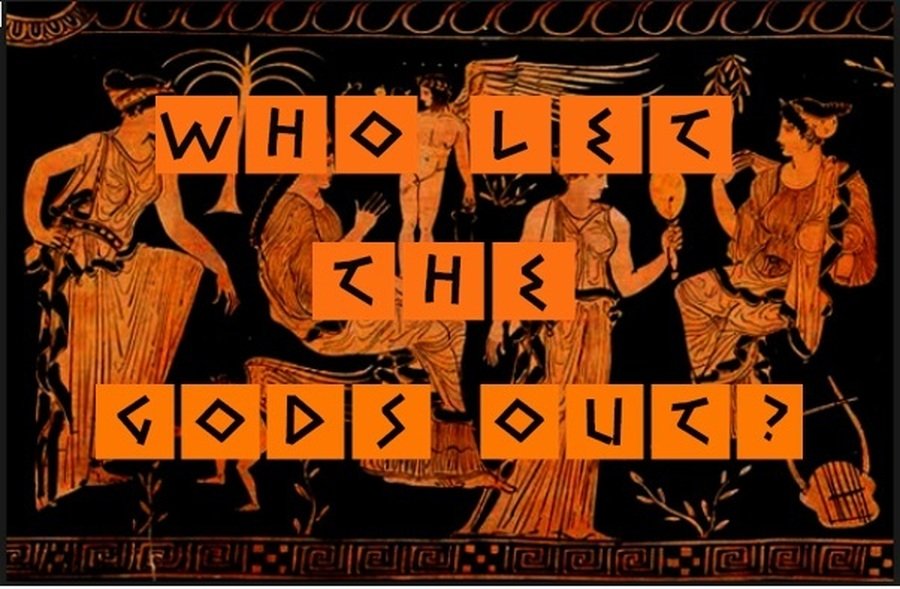 Our topic this term is 'Who Let the Gods out?'.
This term the children will have be learning about the Ancient Greeks through out topic 'Who Let the Gods Out?'
We will be incorporating this in our learning over the entire summer term across the curriculum and will be reading and learning through out class text -Who Let the Gods out by Maz Evans (next half term).
You can find out more about the individual subjects by clicking on the Class Curriculum Overview.
Summer half term Padlet QR code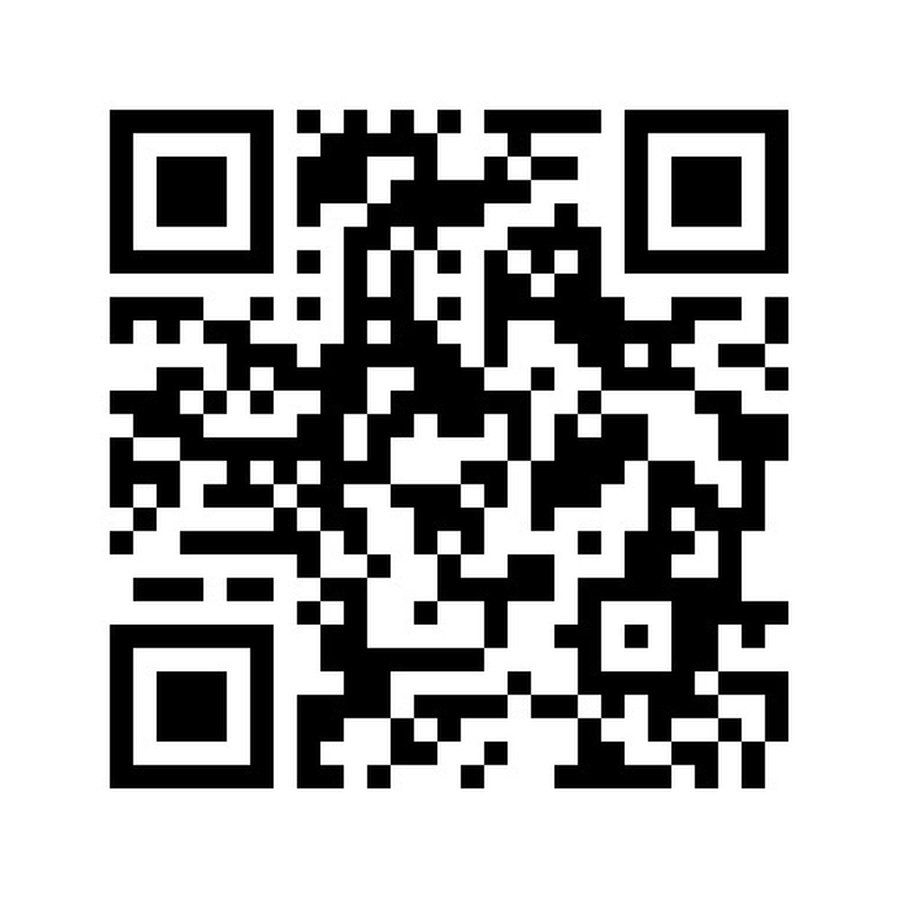 We had a great time visiting the Science Museum in London. We really enjoyed the WonderLab; it was really hands-on and exciting!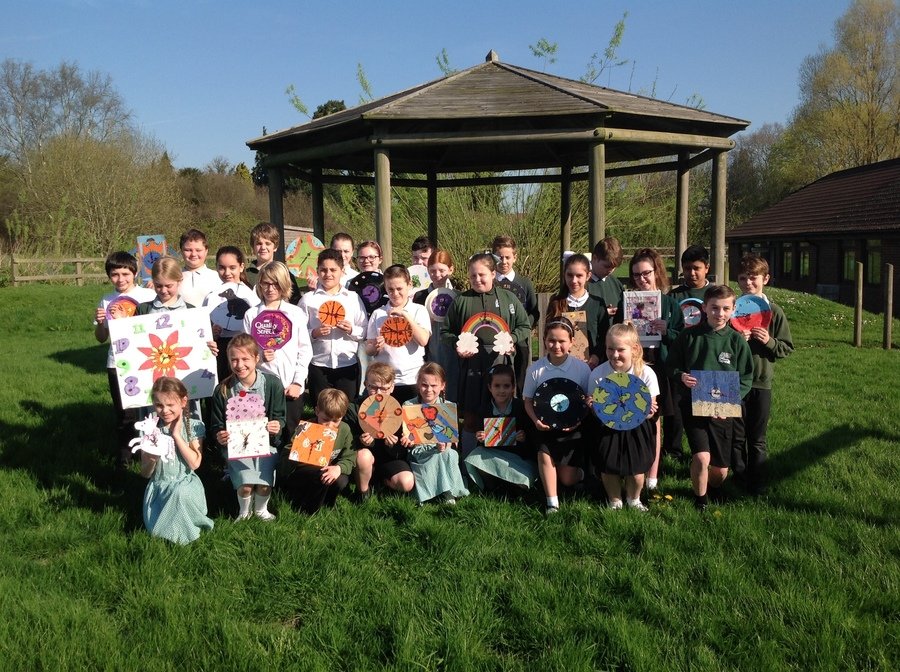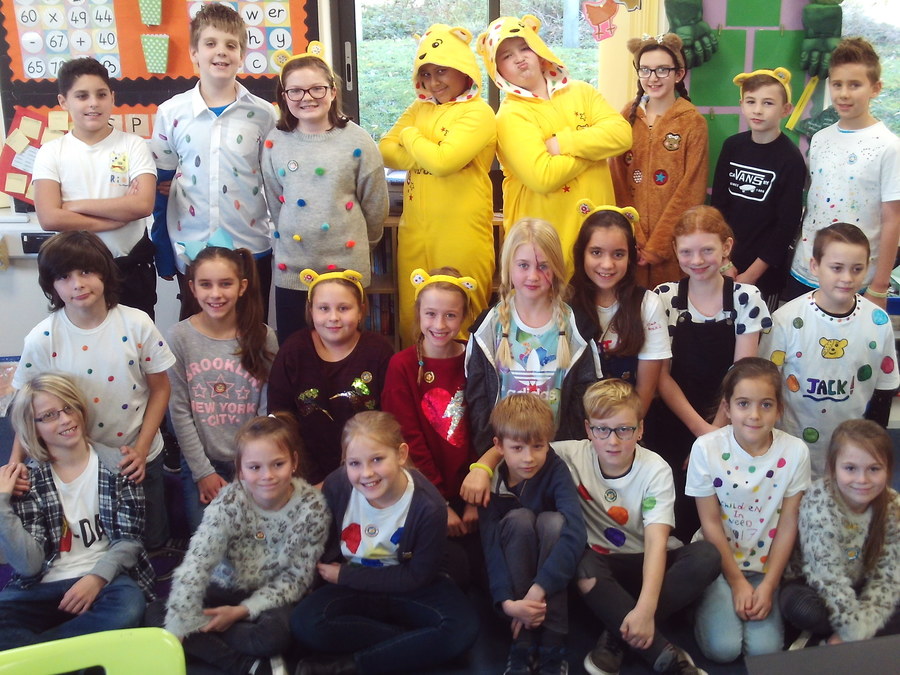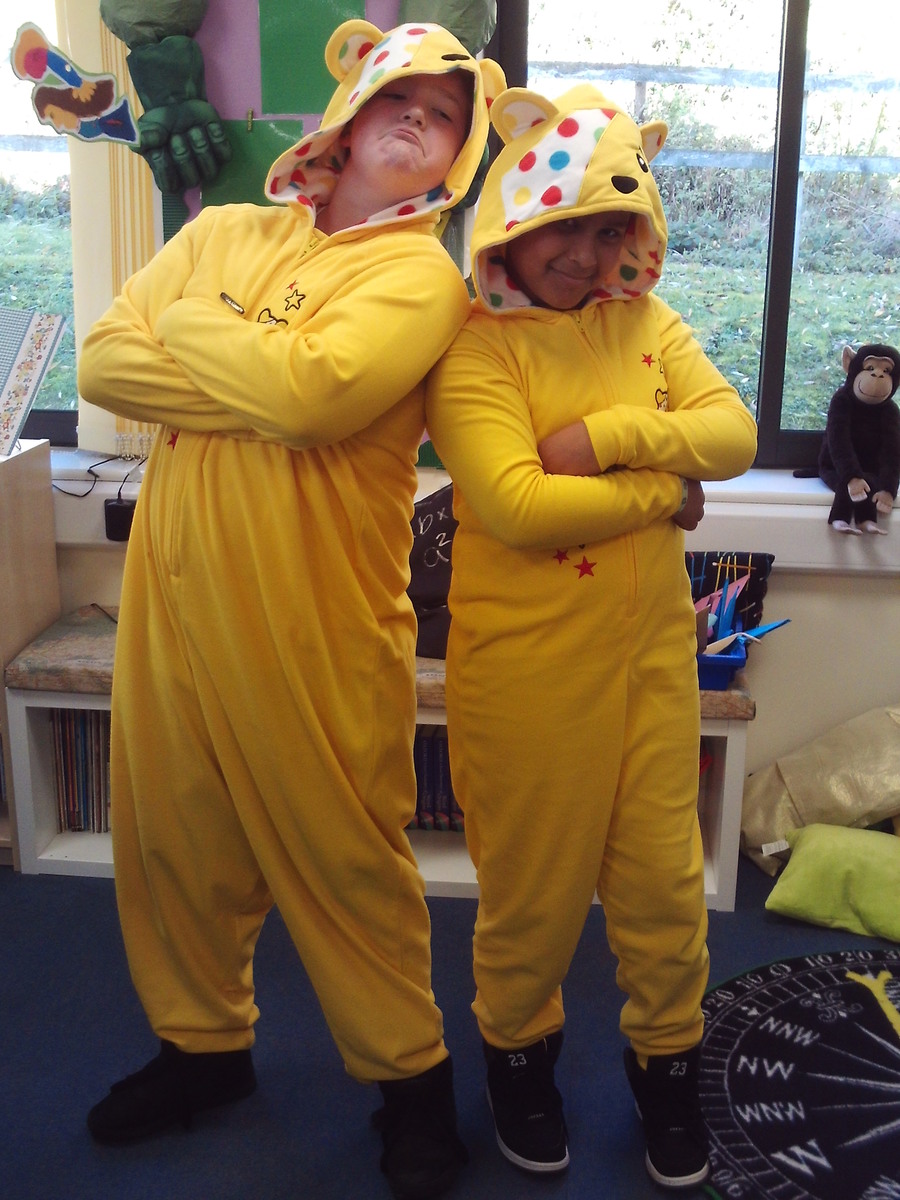 Astronaut Guides to the Solar System
We have been using the app MSQRD to generate images of ourselves as astronauts! We added these to our 'Astronaut guides to the Solar System' which we researched and created on a handy keyring! Here are some pictures of our images and our guides.
Monday 30th October - Friday 3rd November.
This week, all the classes have been looking at art projects because its creativity week. Through the week Mrs Hillier took six people out to do silk painting.On Monday, Mrs Philpot explained In Assembly that this week we were looking at a painting called Coq Rouge Dans la Nuit by Marc Chagall, then after assembly we had to get marble ink and put one drop into the water so it would make an affect on the painting .On Tuesday, we flipped the painting over,then we sketched and coloured it. The next day, year 6 got the laptops and went on Revoulution Art Junior, then we had a go at making our characters from the painting. On Thursday, we planned our review based on the picture. On Friday, we wrote up our own review about Coq Rouge Dans la Nuit. We then re-created the picture from the painting so we could glue it onto our marble picture.
Shona, Hamish and Holly.
Autumn 2 Homework Grid has landed!
Access the Homework tab to the right to download a copy of this terms homework grid based on our topic space. I hope you enjoy the tasks set.
Trip to Lulworth Cove and Durdle Door
Year 5 and 6 visited Lulworth Cove and Durdle Door on Tuesday 19th September. We all had a great time. Hear are some pictures from the day.
Year 6 have been learning about headland erosion and the landforms that are created. We used cake as a headland and eroded it to see the process of how a fault can become and arch and eventually a stack. We had a great fun!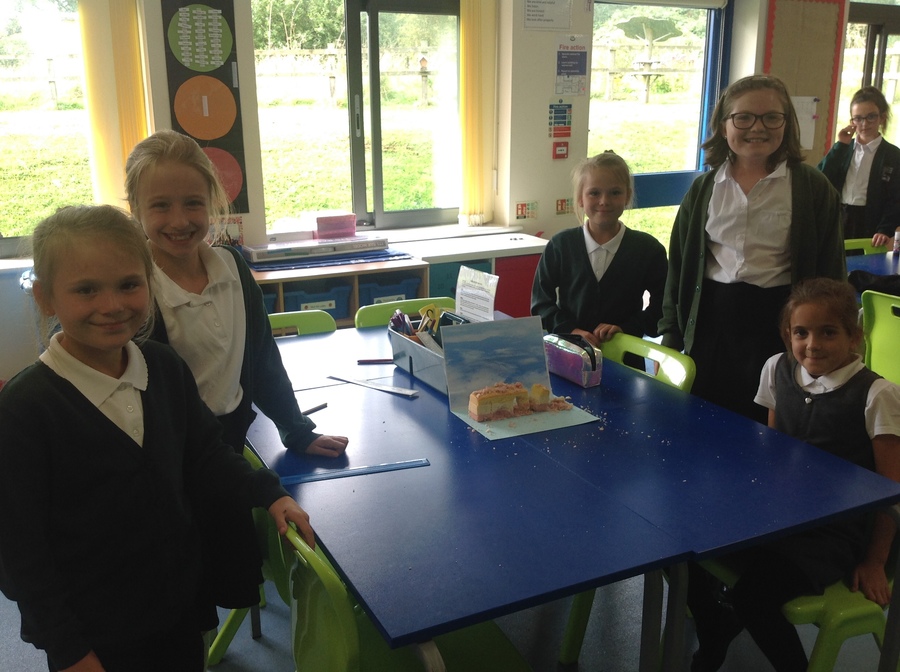 The children were all given the new homework grid and a covering letter to outline the system. If you or your child have any queries feel free to ask.
Autumn 1 Homework Grid- Coasts