We are working on.....
We have now started our new topic on:
Arriba! Mexico
A topic on history, DT and Geography.
We will be exploring the history and geography of Mexico and also finding out about some of the food.
.
Class Blog
SATS is coming up next week - make sure you get lots of sleep and rest to help you do your best.
Click on the picture to see a video of the penguins entertaining some of our Year 6 pupils.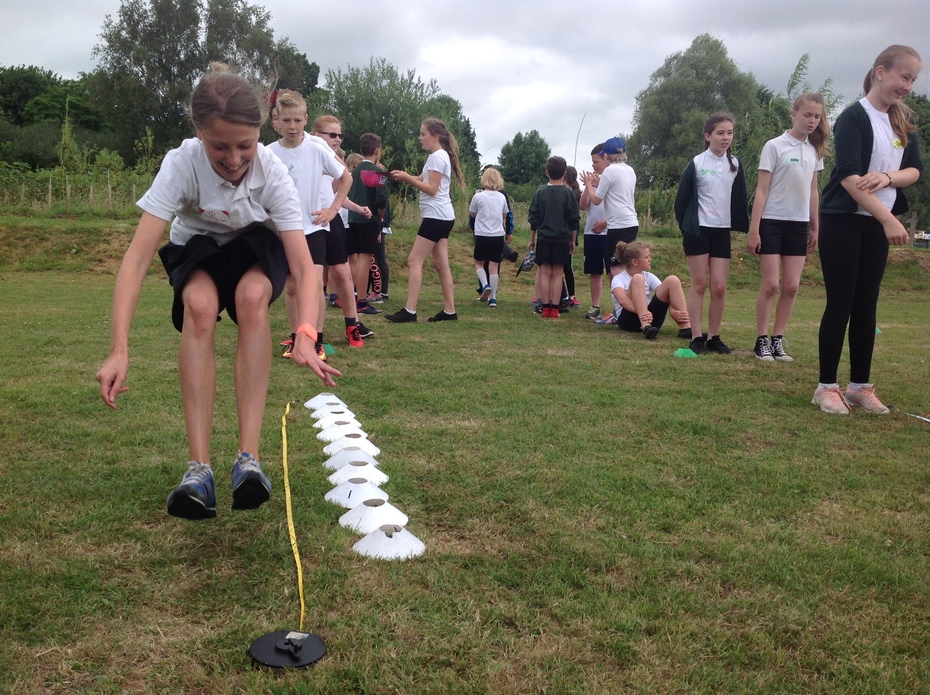 Sports day: Well done to Year 6 for all their hard work and determination. Lots of great sports talent was displayed by the class.
The featured times table for this week is ...
x 8
Check out the pictures of Year 6 bandaging each other on their first aid training day. See them now in the class showcase.