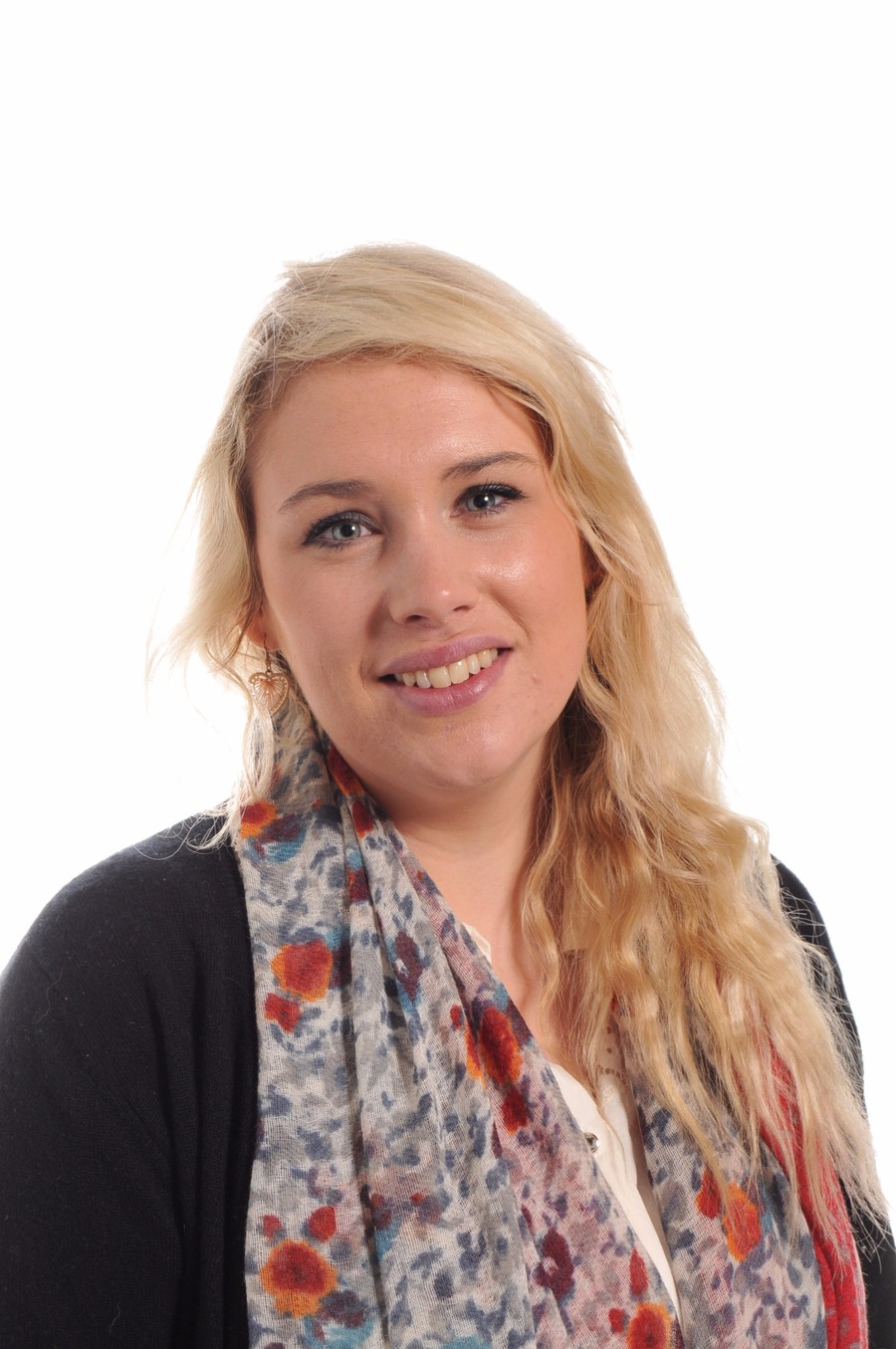 GREEN BOOK CHALLENGE
10.5.17
We have been looking at coins. Can you go to a shop and buy something? Draw a picture or write what you bought. What coins did you use?
17.5.17
Mini beasts. Can you make a mini beast model? What mini beasts can you find in your local area?
We are working on.....
Our topic is What a Wonderful World! We will be looking at the story of Jack and the Beanstalk and other traditional tales. We will also be using the garden center and doing some planting.
Class Blog
5.5.17
We have carried out a science experiment this week. We had three trays full of cress. One with everything but water. One with everything but light and one with all it needed to grow. We found some interesting results and discussed why the cress that had no light was yellow.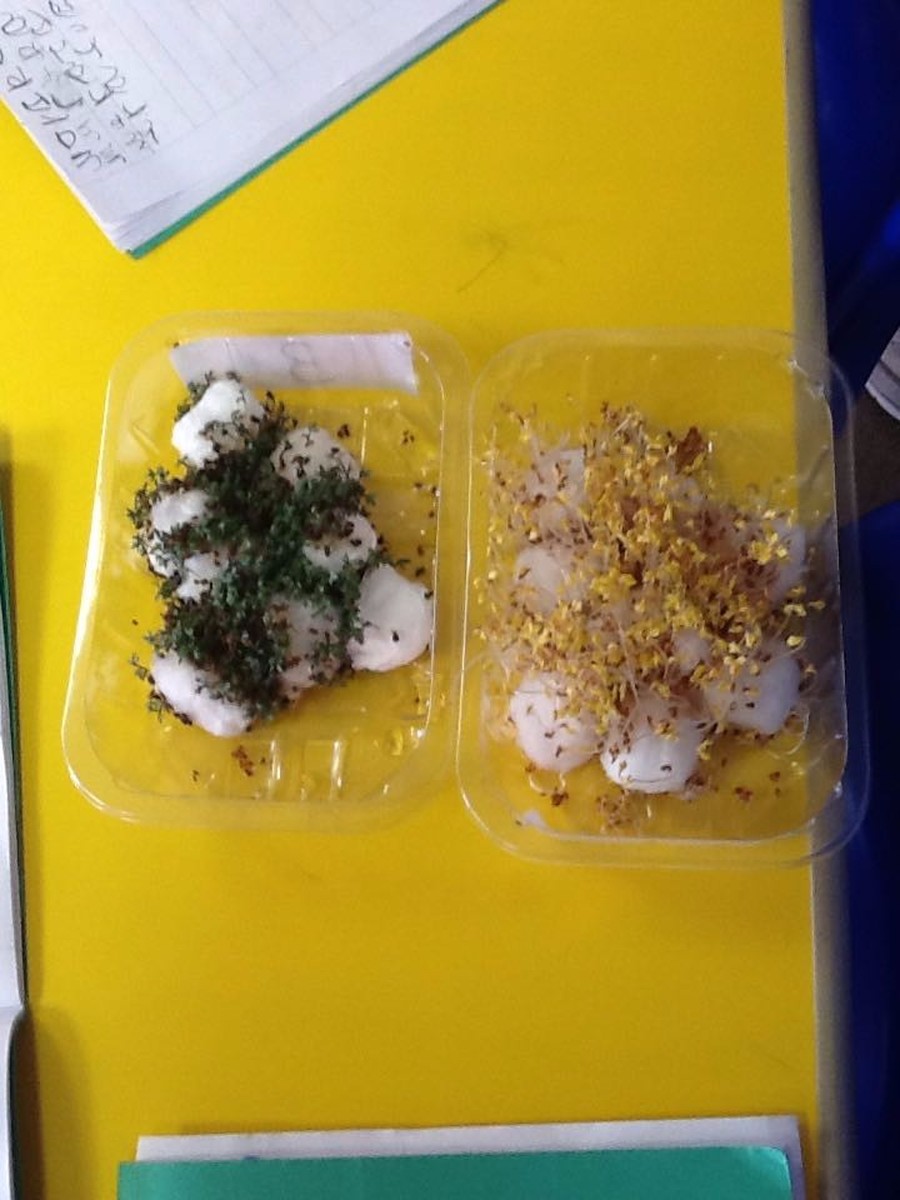 19.5.17
This week we have been looking at the story of Jack and the Beanstalk. We have been writing letters to the giant and were rewarded with an edible golden egg. We have also created wanted posters for Jack and the Giant. The children were very creative and painted magic beans, they were then able to write about the powers their magic bean had!