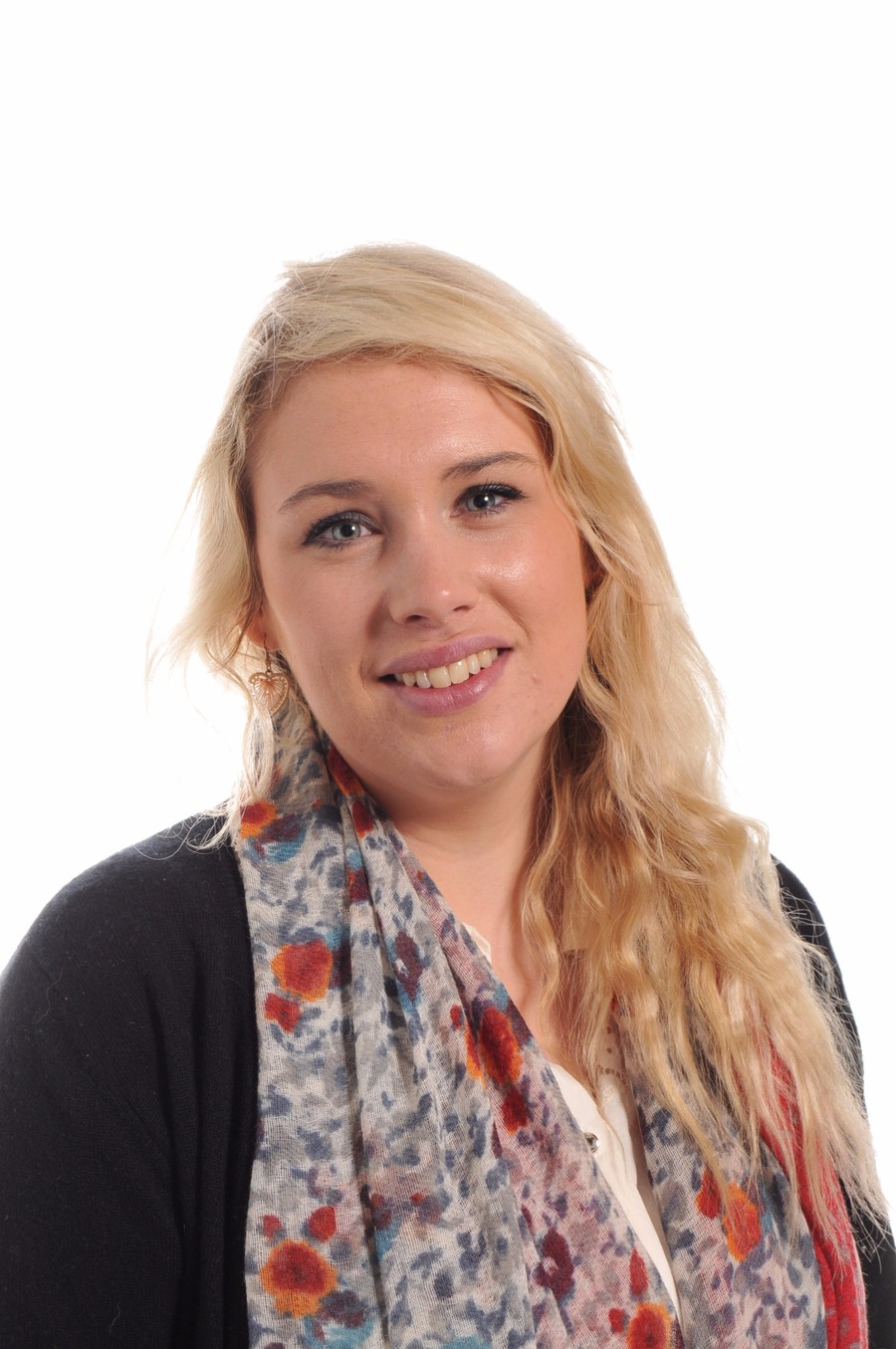 GREEN BOOK CHALLENGE: Children are free to put what they would like in their Green Books but there will also be a weekly challenge if they wish to complete it.
We are working on.....
Getting to know the classroom and class mates. The class will be learning the rules and routines of schools. The children will be getting their first reading books and starting on Phase 2 Phonics. The class will be exploring and learning through the different areas available to them.
Class Blog