Reception
Welcome to Reception class.
Teaching and learning is extremely fluid and based on the needs and interests of the children. They have access to authentic resources to discover and explore which nurtures their inquisitive minds. The children are consistently inspired and encouraged to direct their own learning which leads to industrious, inventive and creative learners.
Welcome to Terms 3 & 4
Our topic this term is:
Celebrate!
During term 1 and 2 we will be using the following texts to support and drive our learning. In term 3 we will focus on a range of familiar celebrations. We will explore how they are the same and how they are different. In term 4 we will explore spring and Easter.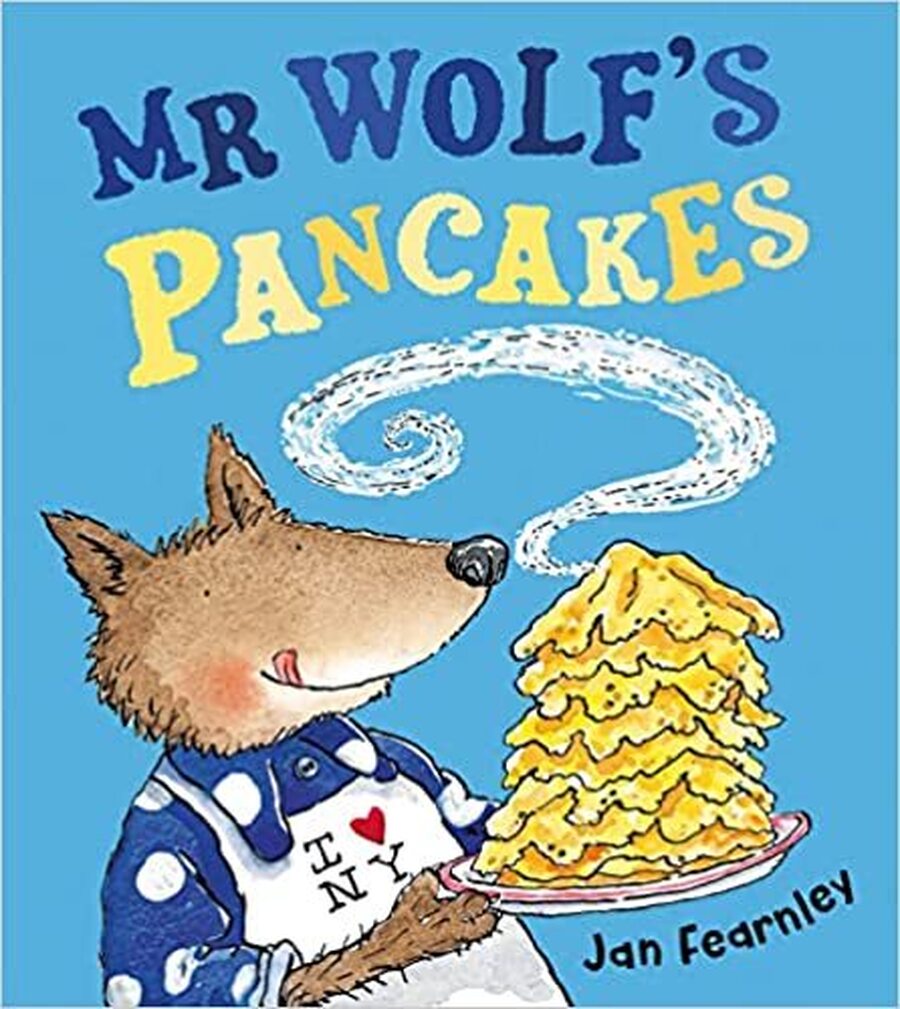 Click here for information about our brand new phonics programme. The page will be updated regularly so please keep checking back.
You will find newsletters which tell you all about your child's learning in Phonics/Spelling on that page too.
We now teach Phonics across FS2 to Year 4 and children attend the Phase and Group that they need.
Your child's teacher will tell you which Phase and Group you need to look at.
Phonics Focus
Basics 3
The Basics 3 teaches children the spellings for the further 26 of the 44 sounds of the English language. Children will use their auditory processing and memory skills from Firm Foundations in Phonics 1 and the skills and knowledge they learnt in Basics 2.
A Curious Place.........Our Learning Environment
Our Reception and Year 1 learning environments have natural colour pallettes which makes for calmer places to learn.
We have thought very carefully about every resource that we have included in the environment and that we have put on the walls. There is a purpose to everything and these have been explained to the children.
We have tried to rid the environment of as much plastic as we can. We have replaced toys and pretend items with real ones. The theory behind this is two fold:
the children are far more curious about objects if they are not clear about the purpose and if they can use the object for a variety of things. This makes play and learning more open-ended.

the children learn to look after things much more carefully if they are fragile, delicate and/ or special. For example, they are taught how to look after china cups rather than using plastic tea-sets.
In Reception, we take part in Choosing Learning. We have the opportunity to choose what we would like to do and how we would like to learn. The adults in the class help us to find out new things and to challenge ourselves.
We have five key tasks a week that we need to do during Choosing Learning. Mrs Reade explains the key tasks on the first day to make sure we know what we have to do and what we are learning in each task.
When we have completed a task to the best of our ability, we get a key to hang in our display area.
Reception Class Noticeboard
Don't Forget...
P.E. is on a Monday and Thursday afternoon.
Yoga is on Tuesday and Thursday morning.