Hello Year 5!
I hope you are keeping safe and well. Hopefully, you have managed to complete some activities from the grids and there are lots of other resources available on the Home Learning Hub page.
I have really enjoyed seeing your posts on the class Padlet wall and emails from parents to show what you have been doing. Keep it up!
If you do anything that you are really proud of, upload it to the Padlet wall to show myself and your friends!
I hope to see you all soon,
Mrs Murray
Home learning:
For the last two days of term we have created a range of activities for you to choose from. There are also activities which may be continued over the summer of you wish.
The learning grid can be found on the Home Learning Hub page and related resources are listed below:
Click on the links below for some practical and fun maths activities!
Click here: for the science 'Make it Fly' activities.
Our topic this term is...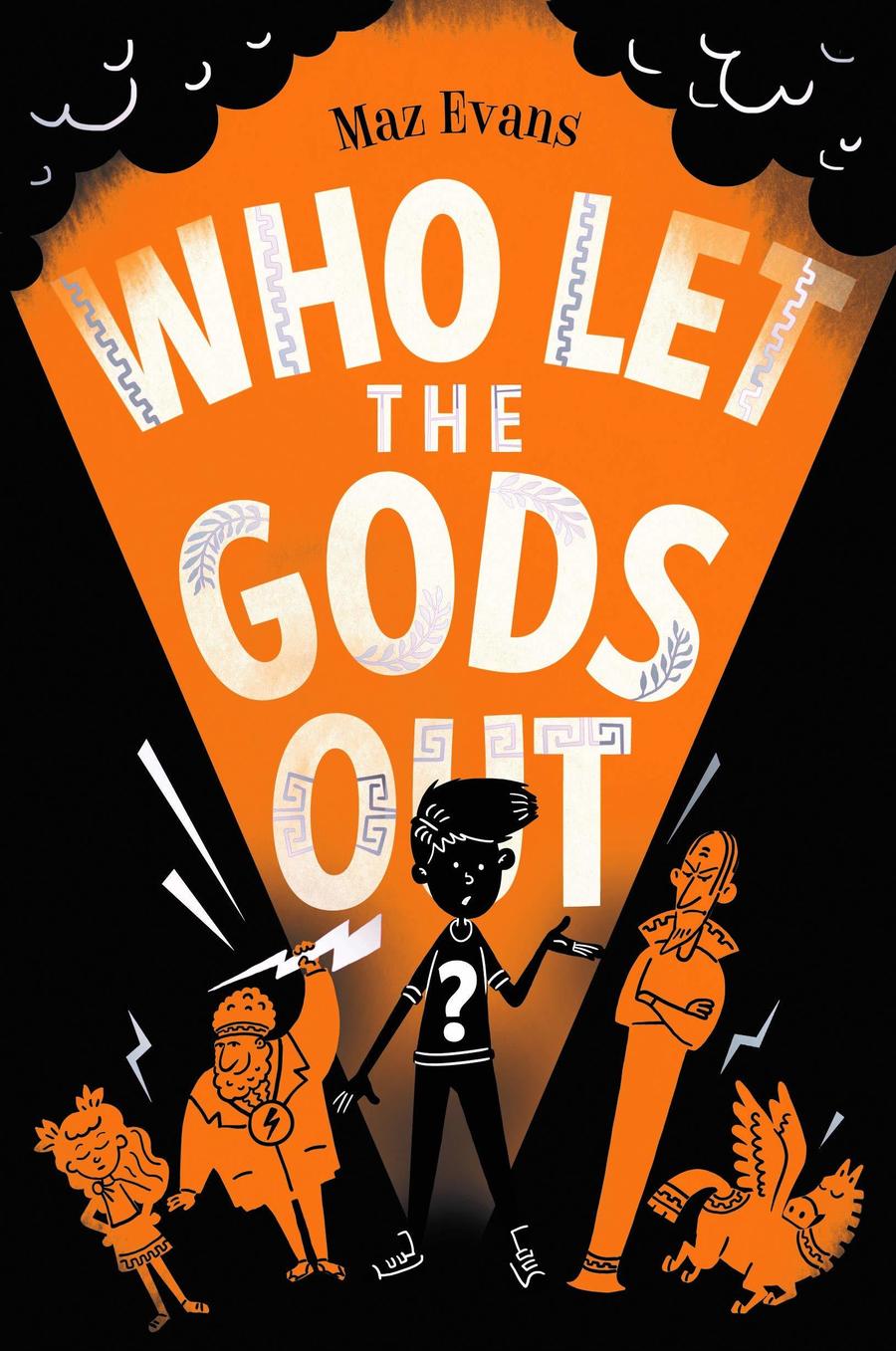 This term we will be learning about the Greeks through our class text: Who Let the Gods Out? by Maz Evans. We will be learning about the ancient Greek gods, compare ancient civilisations including Egypt and Britain and compare ancient Greek life with life today.
Don't forget this terms Knowledge Organiser, Quiz and Homework Grid is available to download via the links below.
Year 5 have been exploring animation and used the app 'I can animate' to create our own stop motion animations. Our next step was to import our clips into iMovie to add audio and voice recordings but unfortunately we weren't able to this before school closed!
Harry Potter by Amelie, Madelaine, Chelsea and Yasmine
Autumn term- Letters from the Lighthouse
Class trip to Lulworth Cove and Durdle Door
This term we have been learning about World War 2 and the coastline, relating to our book, Letters from the Lighthouse by Emma Carroll. The main characters (Olive and Cliff) were evacuated to the coast. They were living in a lighthouse with a man called Ephraim. We learnt about how lighthouses were helpful to the community, and how they could protect the coast. We looked at coastal landforms and therefore went to see Durdle Door, on our trip. Durdle Door is an archway at Lulworth Cove but unfortunately due to the bad weather it was too slippy for us to get to. We predicted what the bay may look like in hundreds of years. A neighbouring landform, Stair Hole, had lots of caves and other landforms, such as cracks in the rocks and blow holes. We discussed how this would have eroded and what it could look like in the future. We also went to the Visitor's Centre, where we learnt about different rocks.
by Amelie and Cabhan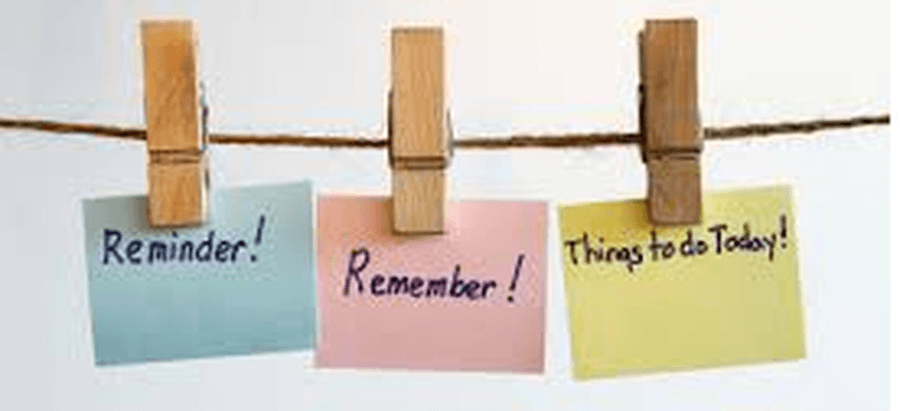 Wednesday Thursday
Swimming PE
Class Curriculum
100 BOOKS TO READ
Spring Term- The Invention of Hugo Cabret
During Spring term, we learnt about Inventions through our class text: The Invention of Hugo Cabret by Brian Selznick. We explored how they have impacted life today as well as learning about inventions that are part of our class text such as clocks and cinema.
Autumn term trip- Lulworth Cove
Hi there, I hope you guys are all ok.
If you have any worries or concerns during the time school is closed, its good idea to talk to your family, but you can also contact me on my email at school, and I will try to help. cweyman@pewsey.wilts.sch.uk.
You can also use the ChildLine website. It has lots of useful information, videos, and you can even have a one to one chat in confidence with a trained councillor. Here is the link for you to have a look at the website. It's also good to know that if you need to call the helpline it doesn't show up on any phone bills.
Take care and I hope to see you all soon,
Mrs Weyman