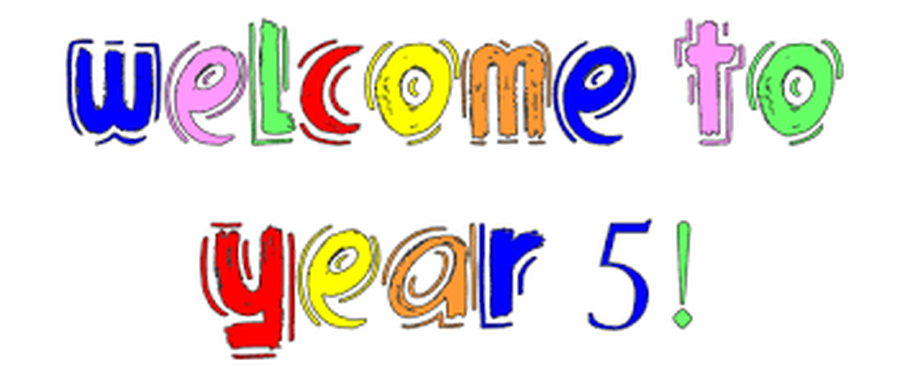 Our topic this term is......
We are working on....
This term we will be learning about living things and their habitats through our class text: Holes by Louis Sachar. Please click on the Curriculum Overview link to find out more information about our topic.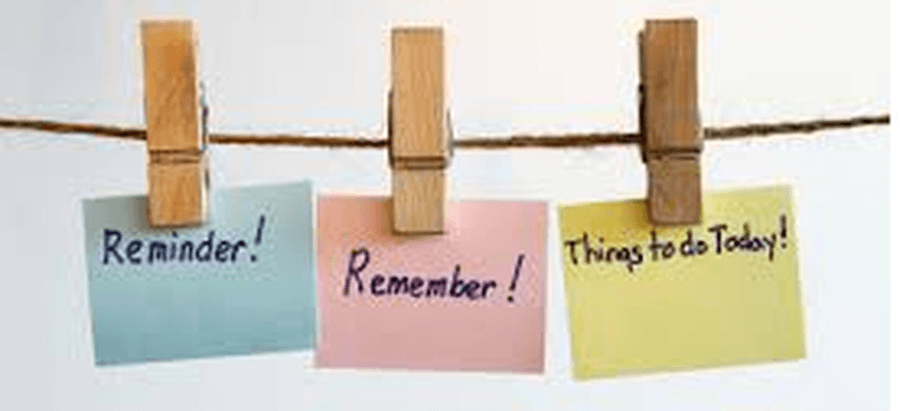 Wednesday: English/ Topic Homework due in. Swimming.

Thursday: PE & Maths Homework due in.

Friday: PE
For homework, the children were asked to draw or make a yellow-spotted lizard (as these are very important in the text Holes). Here is a yellow-spotted lizard made out of cake. Not only did it look great, it tasted great too!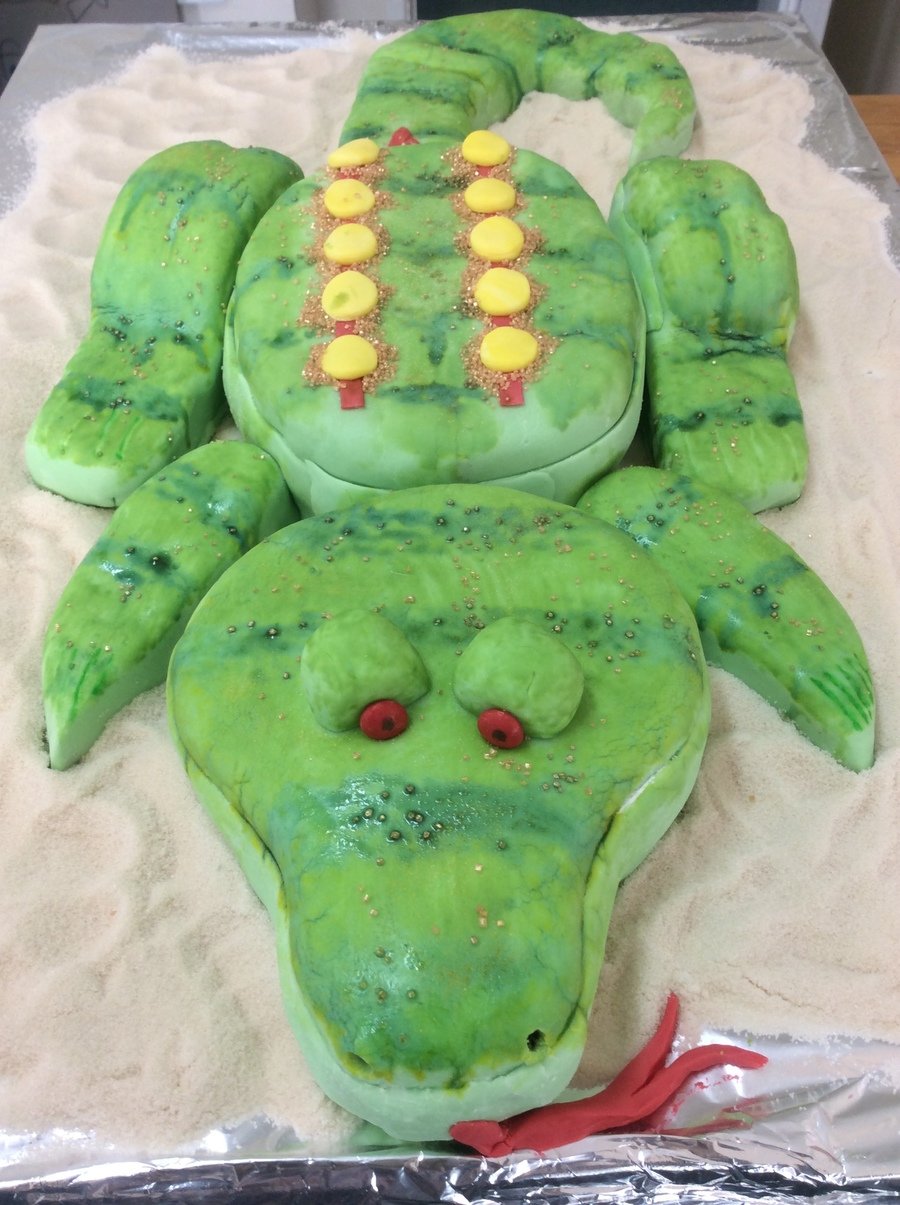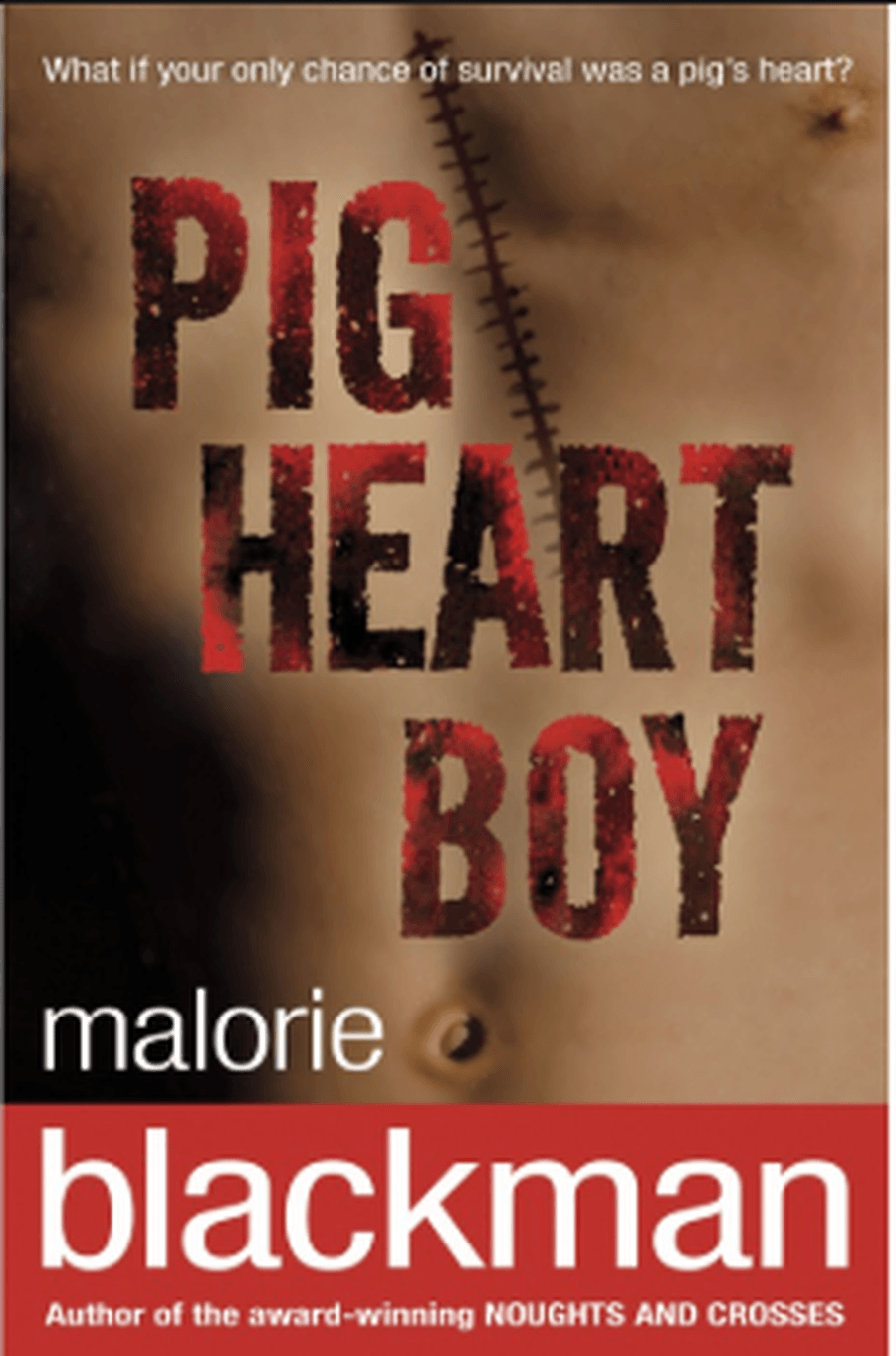 This term we have been learning about the heart and how to keep our hearts healthy. The children have researched the circulatory system and created a power point on this. We have written a balanced argument on whether humans should be given a pig's heart or whether this is morally wrong. We have also drawn line graphs to find out if there is a relationship between the mass of an animal and its pulse rate.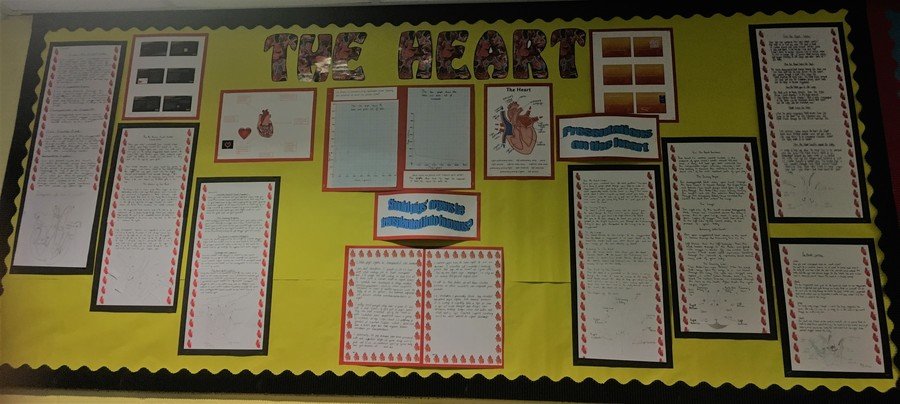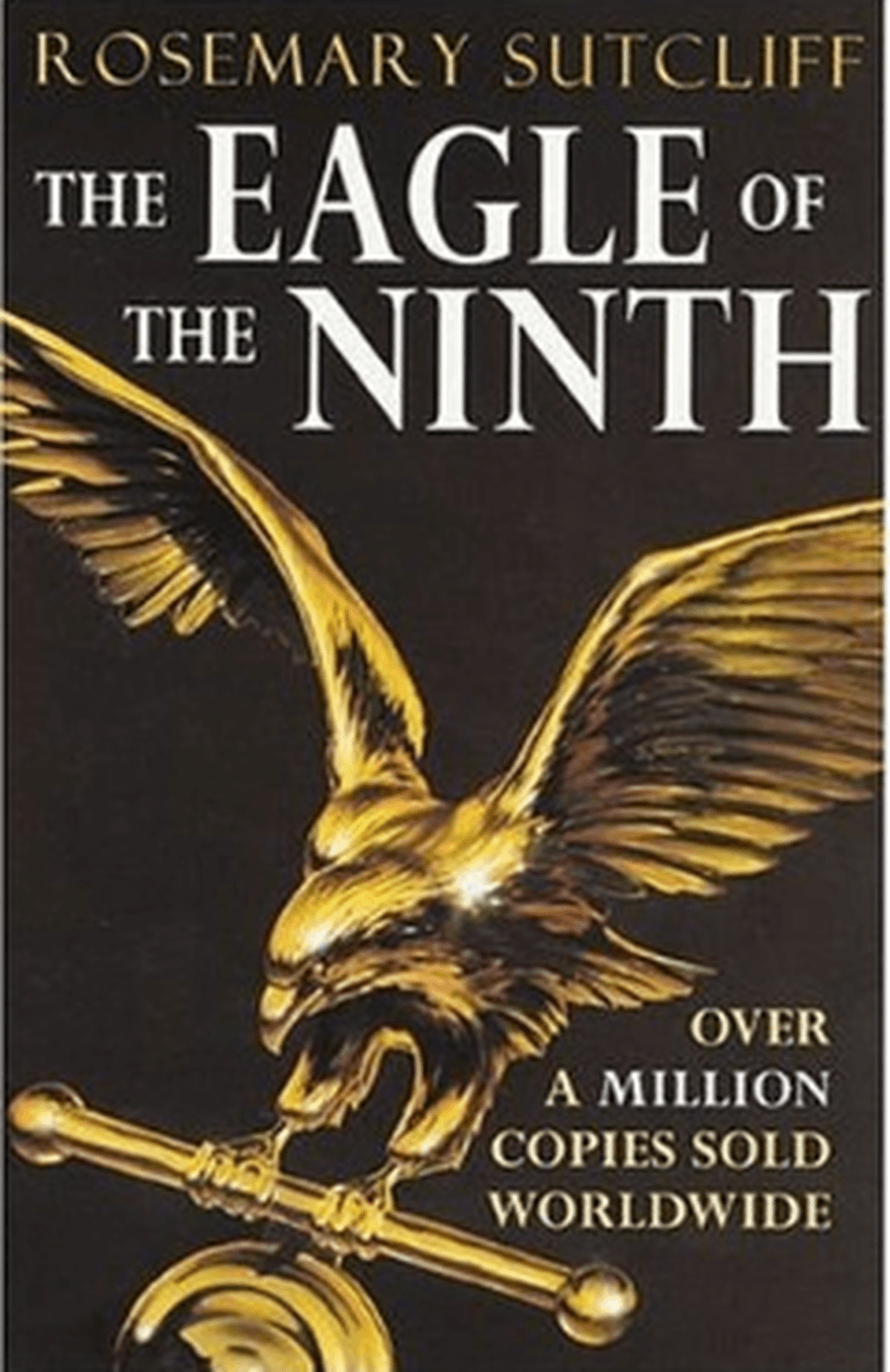 This term we have been reading the book The Eagle of the Ninth. We have learnt lots about the Romans by reading this book. We have written letters, diary entries and newspaper reports based on the book.
In Science, we have been learning about materials. We have been learning about how we can change materials. We have made pasta and discovered that this is an example of an irreversible change.
We have also been making our own mosaics of different Italian landmarks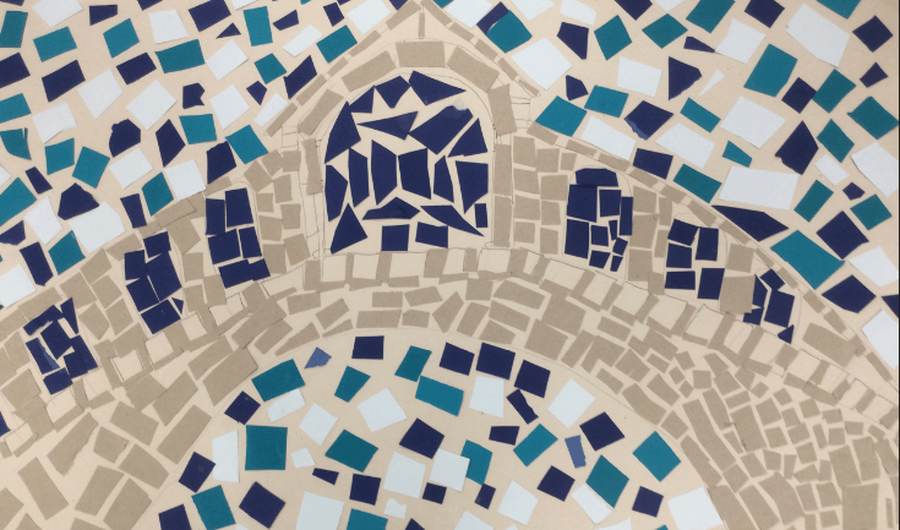 Visit our Class Showcase page to see more photographs of our work.