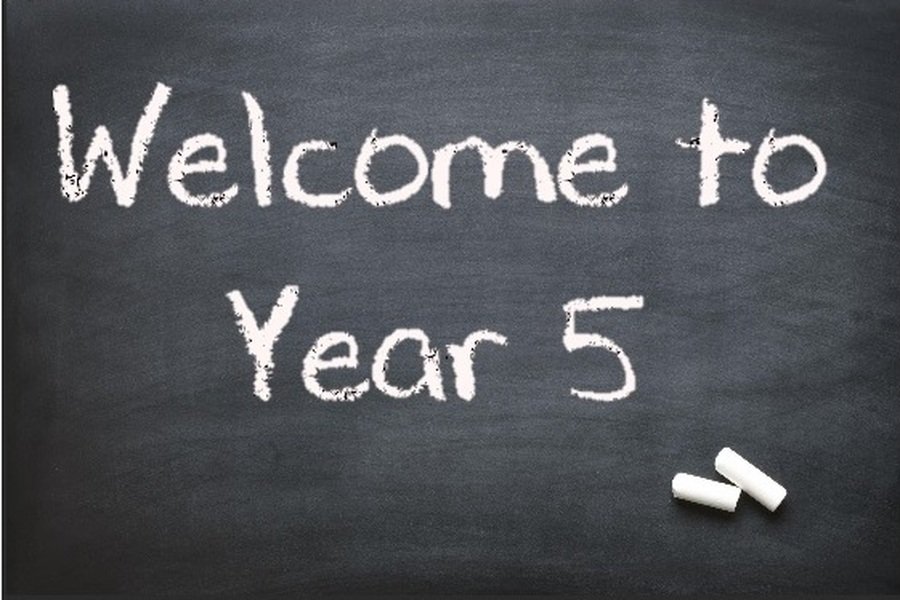 Our topic this term is...
This term we will be learning about World War 2 and Coasts through our class text: Letters from the lighthouse by Emma Carroll.
Don't forget the homework grid is available to download via the link on the right.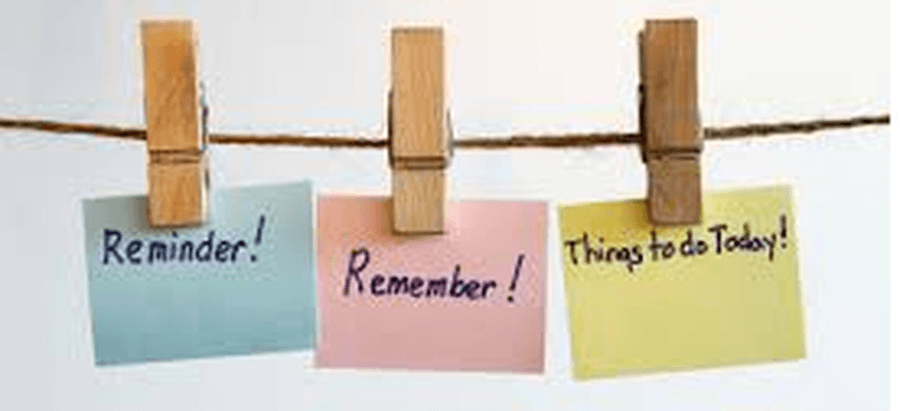 Wednesday: Swimming.

Thursday: PE

Friday: Homework set.
Autumn term- Letters from the Lighthouse
Class trip to Lulworth Cove and Durdle Door
This term we have been learning about World War 2 and the coastline, relating to our book, Letters from the Lighthouse by Emma Carroll. The main characters (Olive and Cliff) were evacuated to the coast. They were living in a lighthouse with a man called Ephraim. We learnt about how lighthouses were helpful to the community, and how they could protect the coast. We looked at coastal landforms and therefore went to see Durdle Door, on our trip. Durdle Door is an archway at Lulworth Cove but unfortunately due to the bad weather it was too slippy for us to get to. We predicted what the bay may look like in hundreds of years. A neighbouring landform, Stair Hole, had lots of caves and other landforms, such as cracks in the rocks and blow holes. We discussed how this would have eroded and what it could look like in the future. We also went to the Visitor's Centre, where we learnt about different rocks.
by Amelie and Cabhan