For the last two days of term we have created a range of activities for you to choose from. There are also activities which may be continued over the summer of you wish.
The learning grid can be found on the Home Learning Hub page and related resources are listed below:
Click on the links below for some practical and fun maths activities!
Click here: for the science 'Make it Fly' activities.
Year 4
Welcome to Terms 5 and 6
The Wider World
This term we are using the book 'Erica's Elephant' by Sylvia Bishop, as a stimulus for our work. We will be learning about India, elephants and exploring whether elephants' lives differ around the world. We will look at settlements, land use and trade and their impact on elephants. We will also spend some time investigating the history of zoos in the UK.
You can log in to your Padlet account to listen to our class book.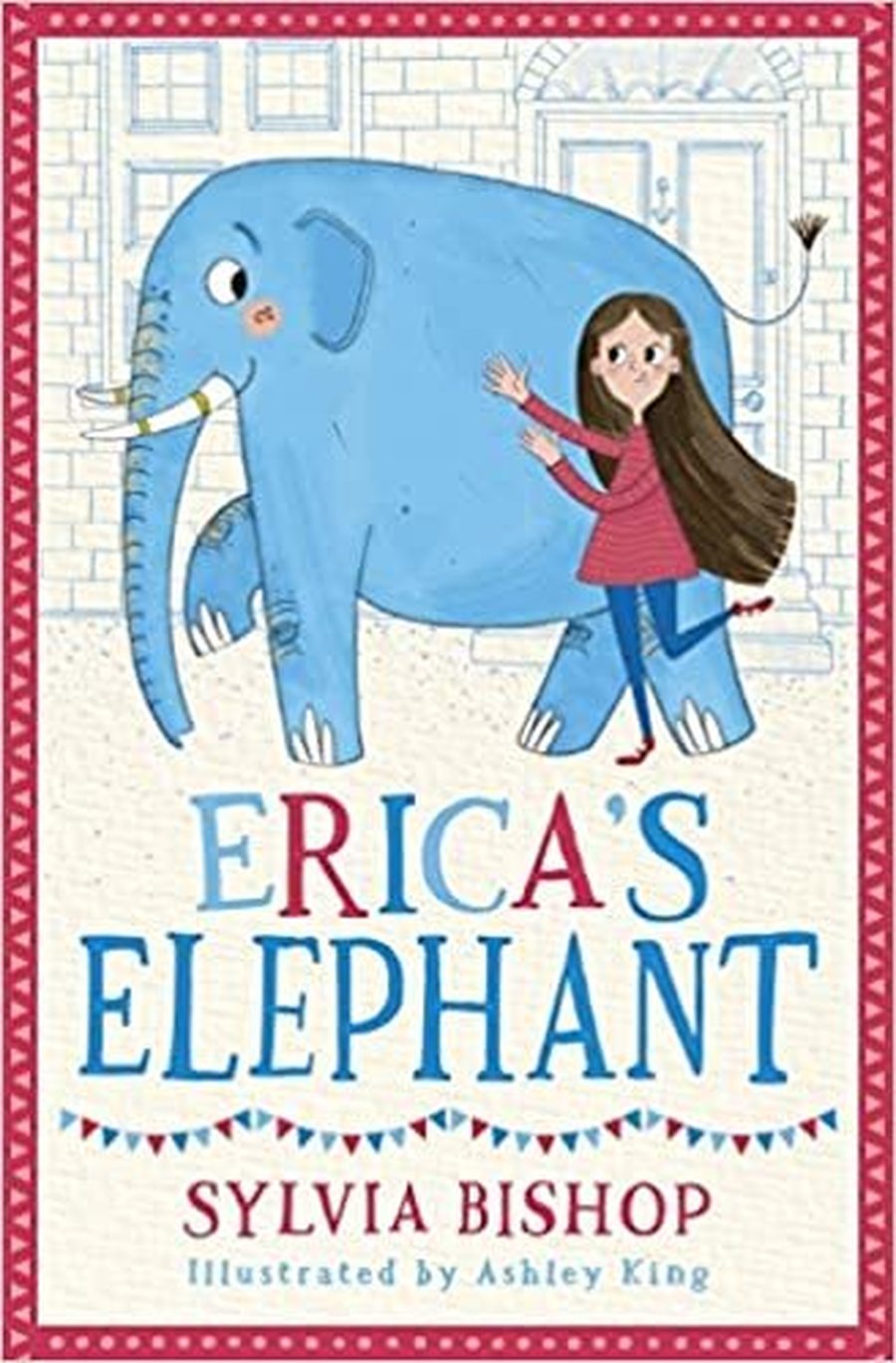 Click on the link above to find a list of 100 great books for Years 3 and 4 to read.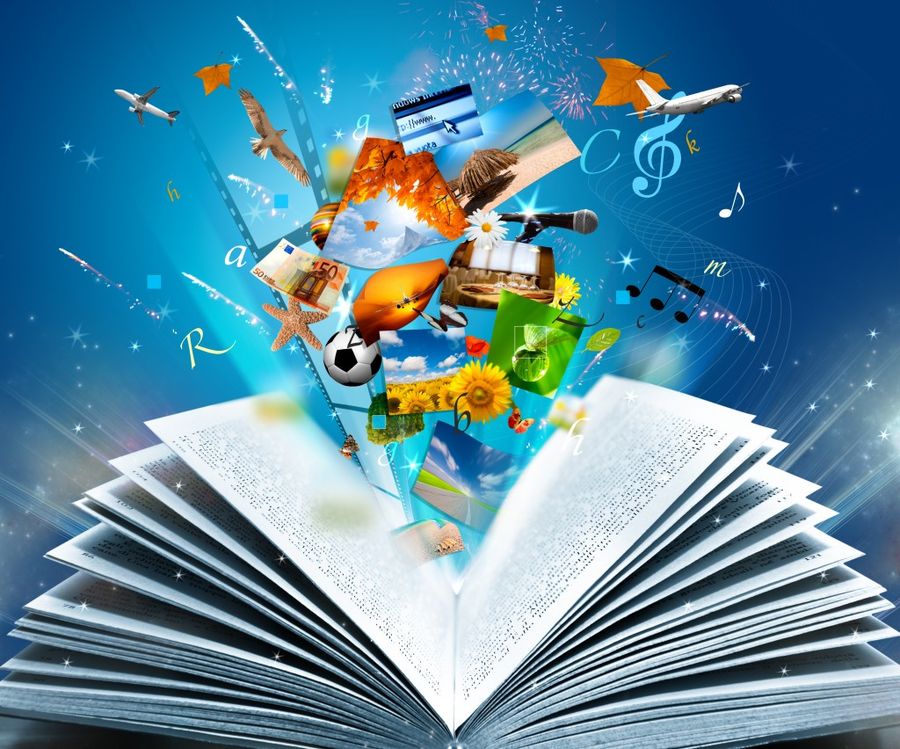 Highclere Castle Trip
Last term, Years 3 and 4 had a great trip to Highclere Castle, the home of the current Lord and Lady Canarvon. The children were able to see and discuss many aspects of their classroom learning and see some amazing artifacts in the Egyptian exhibition.
They were able to dress in Egyptian style outfits, create a cartouche and handle replica artifacts. They also found out about the reality of the Tutankhamun curse.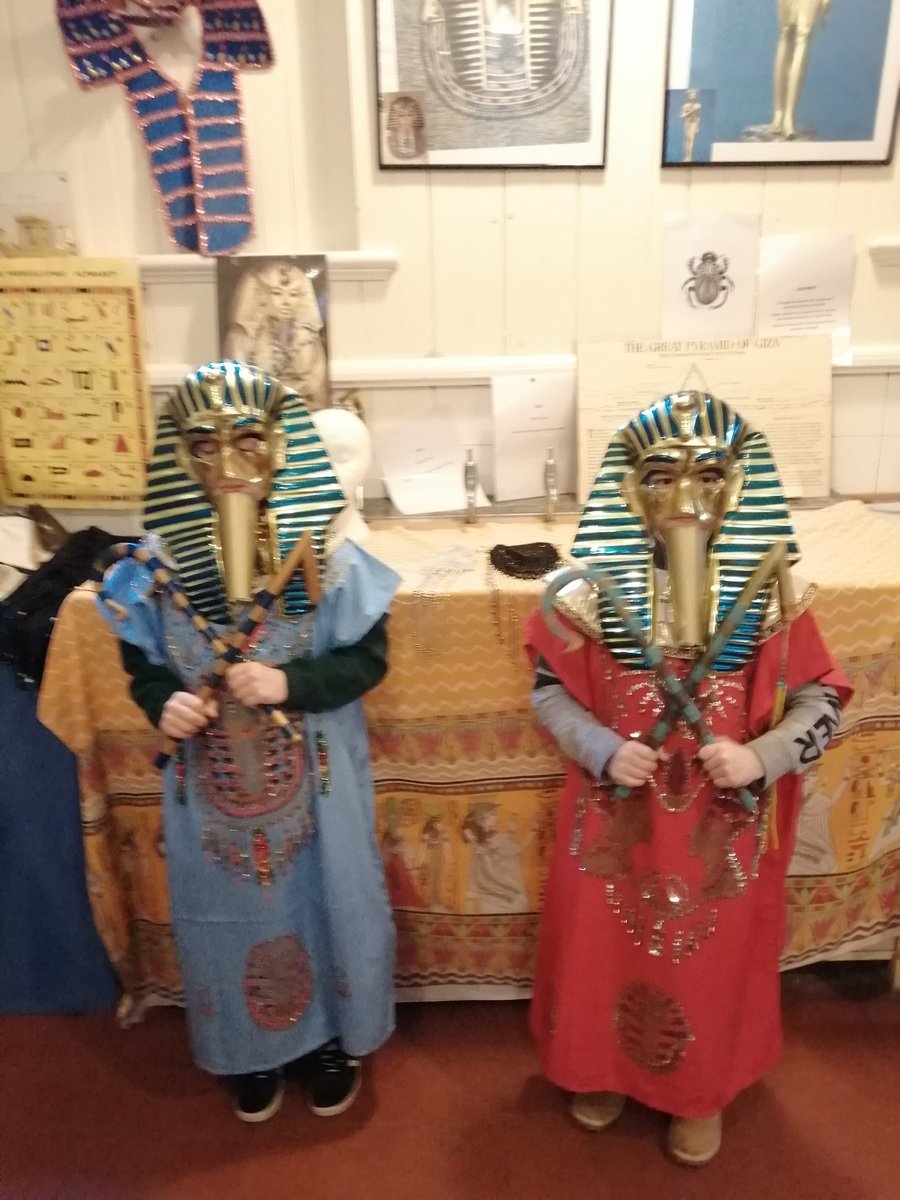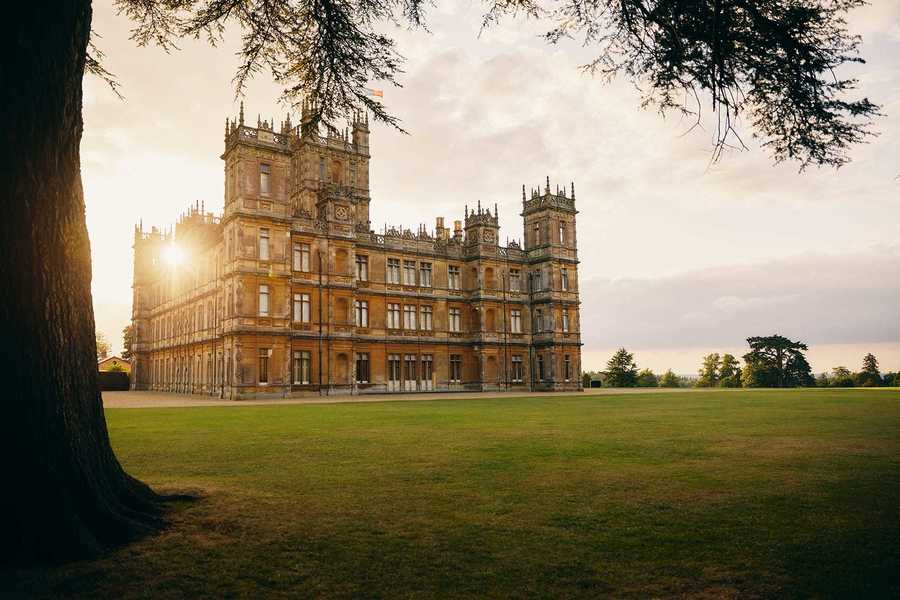 Click to see who works in Year 4
Homework
Don't forget ...
Monday - Home link Books/ Fantastic Four Reading
Wednesday - swimming
kits.
Thursday - homework due in.
Friday - New homework starts and PE kit.
Additional copies of Homework sheets are always available on the classroom door.
Year 3 and 4 Spelling list can be found below:
Hello there,
I hope you are all OK!
If you have any worries or concerns during the time school is closed, it's a good idea to talk to your family, but you can also contact me and I will try to help. cweyman@pewsey.wilts.sch.uk.

You can also use the ChildLine website.
It has lots of useful information, videos, and you can also have a one to one chat, in confidence, with a trained councillor.
It's good to know that if you need to call the helpline it doesn't show up on any phone bills.
Take care and I hope to see you all soon,
Mrs Weyman