Monday, Tuesday & Wednesday Teacher
Mrs Mcintosh
Wednesday, Thursday & Friday Teacher
Click on the link above to find a list of 100 great books for Years 3 and 4 to read.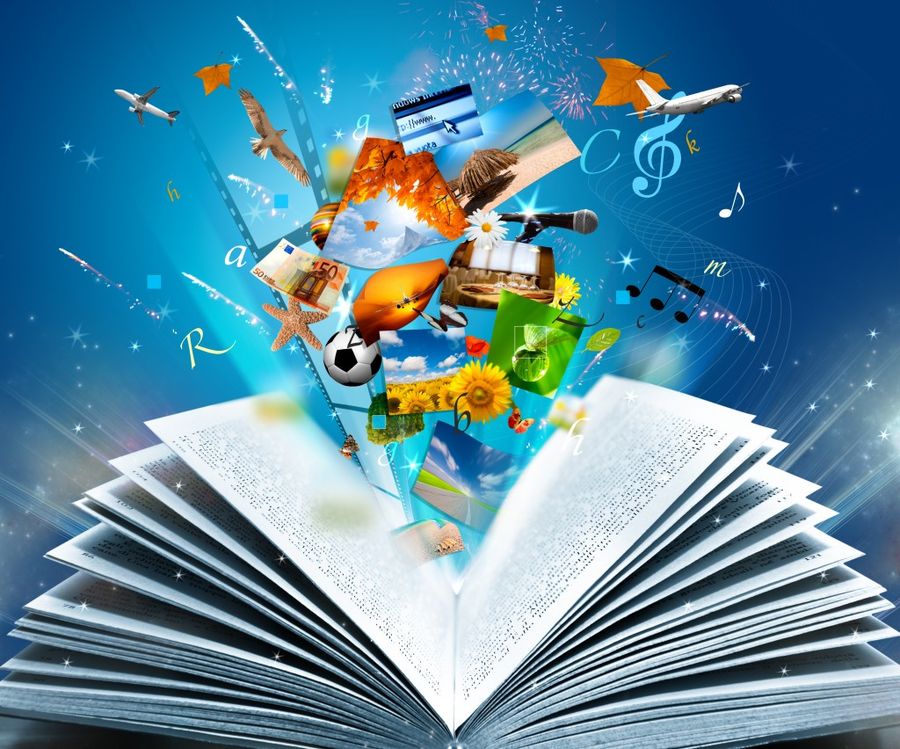 Victorian activities.
In terms 3 and 4 the children had a great time studying Victorians and how they changed our lives, all based around our story 'Street Child'.
We had an informative visit to the STEAM museum, in Swindon. There they learnt about trains and the impact they had on Victorian lives. They were even given the opportunity to dress up in authentic costumes.
The children also joined forces with year three to put on an amazing performance of 'Olivia'. They were told, by Mr Carter, that it was probably the best performance the school has put on during his time here!
Before breaking up, the children then enjoyed a drama morning, where the classroom became one from Victorian times. The teachers all dressed up and the children participated in Victorian style lessons and discipline. Please note though, that no child was harmed during this activity!
Homework
Additional copies of Homework sheets are always available on the classroom door.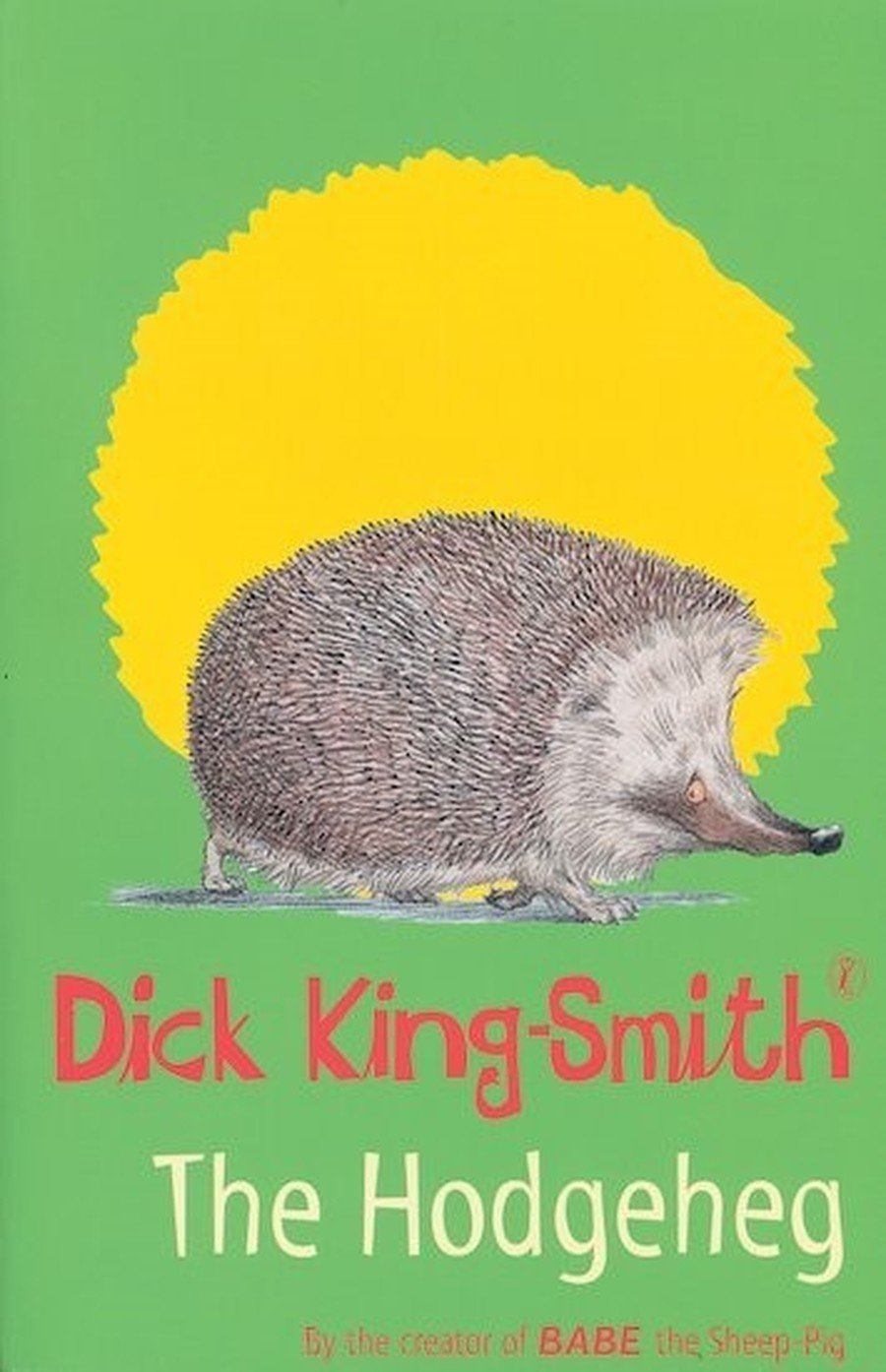 Times Table:
Remember to practice all those up to x 12.
Don't forget ...
Monday - Home link Books/ Fantastic Four Reading
Wednesday - swimming
kits.
Thursday - homework due in.
Friday - New homework starts and PE kit.