Monday, Tuesday & Wednesday Teacher
Mrs Mcintosh
Wednesday, Thursday & Friday Teacher
Click on the link above to find a list of 100 great books for Years 3 and 4 to read.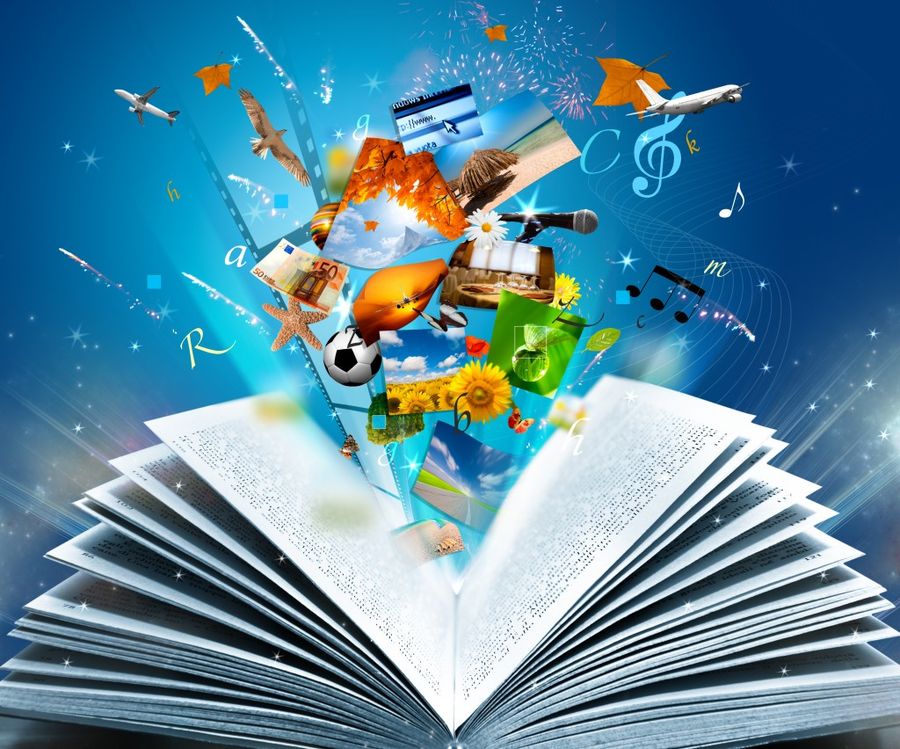 Avebury Trip
Year 4 had a fabulous trip to West Kennet Long Barrow and Avebury Henge this term. The children were able to see and discuss many aspects of their classroom learning and extend their knowledge through visits to the interactive museums.
They found out how prehistoric people built their monuments and got to handle some of the types of tools they may have used. The children tried, with all their strength, but couldn't budge the stones!
Homework
Additional copies of Homework sheets are always available on the classroom door.
This term we have been using the book 'UG Boy Genius of the Stone Age', by Raymond briggs, as a stimulus for our work about the Stone Age to the Iron Age.
Times Table:
Remember to your 2, 3 and 5 x tables.
Don't forget ...
Monday - Home link Books/ Fantastic Four Reading
Wednesday - swimming
kits.
Thursday - homework due in.
Friday - New homework starts and PE kit.