Welcome to Terms 3 and 4
Secrets of a Sun King
This term we are using the book 'Secrets of a Sun King', by Emma Carroll, as a driver for our learning. This time our History and Geography focus will be Ancient Egypt. We will be exploring the amazing world of ancient Egypt, delving into its rulers, religion and culture. We will also be learning about famous Egyptologists and archaeologists who helped discover Egypt's hidden treasures. We are excited to be planning a trip to the Ashmolean Museum in Oxford to reinforce our class learning and see Egyptian artifacts.
Don't forget to look at the knowledge organiser linked above for more details.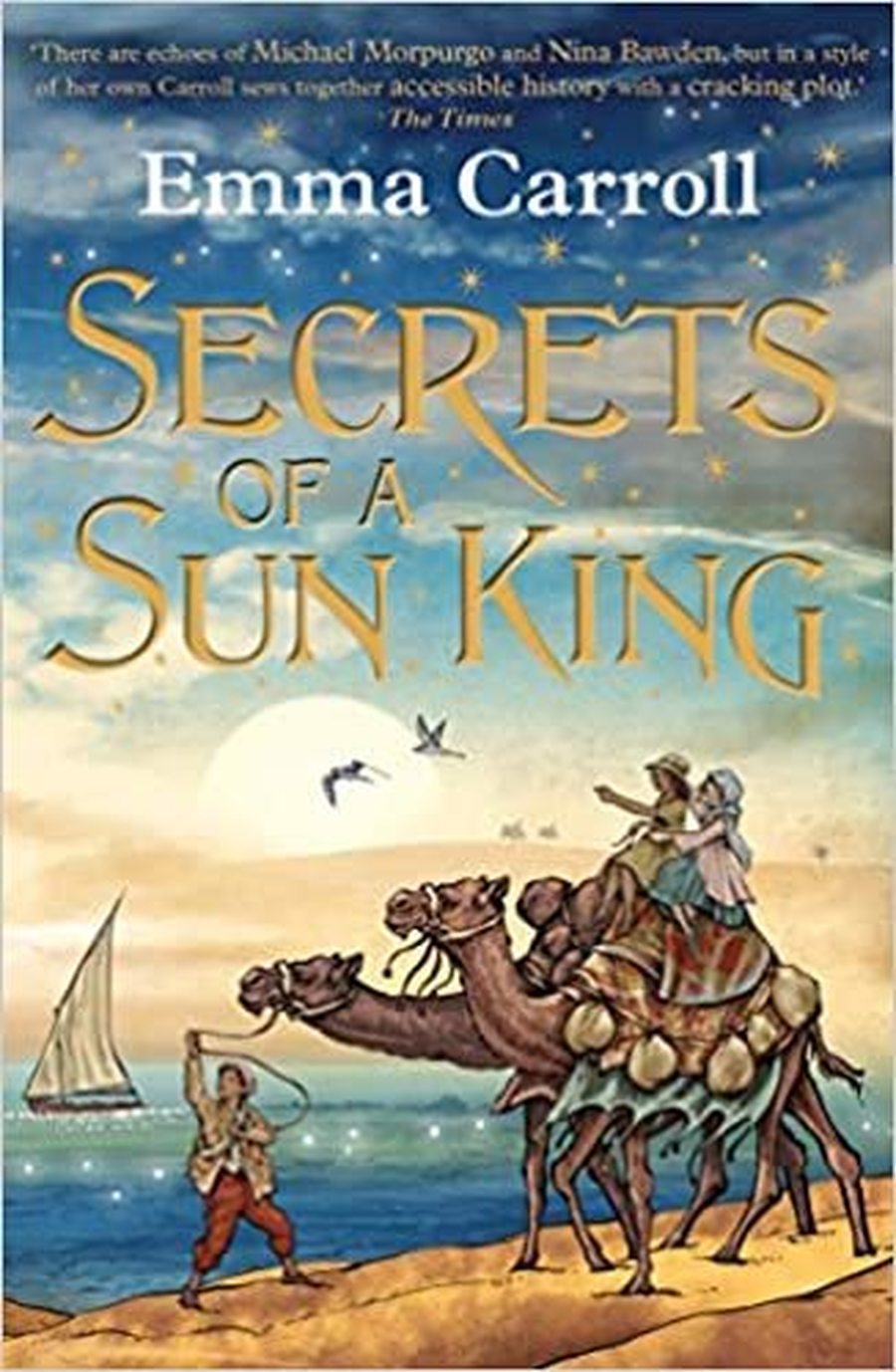 Click here for information about our brand new phonics programme. The page will be updated regularly so please keep checking back.
You will find newsletters which tell you all about your child's learning in Phonics/ Spelling on that page too.
We now teach Phonics across FS2 to Year 4 and children attend the Phase and Group that they need.
Your child's teacher will tell you which Phase and Group you need to look at.
Class Showcase:
This Autumn term, we built shelters linked to our pre-history learning. To do this we had to develop our knot skills, as well as using team work and problem solving. The class worked really well together and enjoyed the practical side of shelter building as well as the evaluation discussions we had afterwards. We think they would have survived well in the Stone Age!
Don't forget...
Monday - Home link Books/ Fantastic Four Reading
Tuesday - Swimming
Friday - PE.
Friday - New homework set.
Friday - Last week's homework due in.
Times tables
This term we are working on the 4 times tables.
Remember to use all of the following resources