Home Learning
For the last two days of term we have created a range of activities for you to choose from. There are also activities which may be continued over the summer of you wish.
The learning grid cam be found on the Home Learning Hub page and related resources are listed below:
Click on the links below for some practical and fun maths activities!
Click here: for the science 'Make it Fly' activities.
Previous maths sheets and answers:
Term 5 and 6
This term we are going to be finding out about India and elephants.
The class book for Term 5 and 6 is Erica's Elephant by Sylvia Bishop
You can listen to the book being read via audio links on Padlet. New chapters are regularly being added!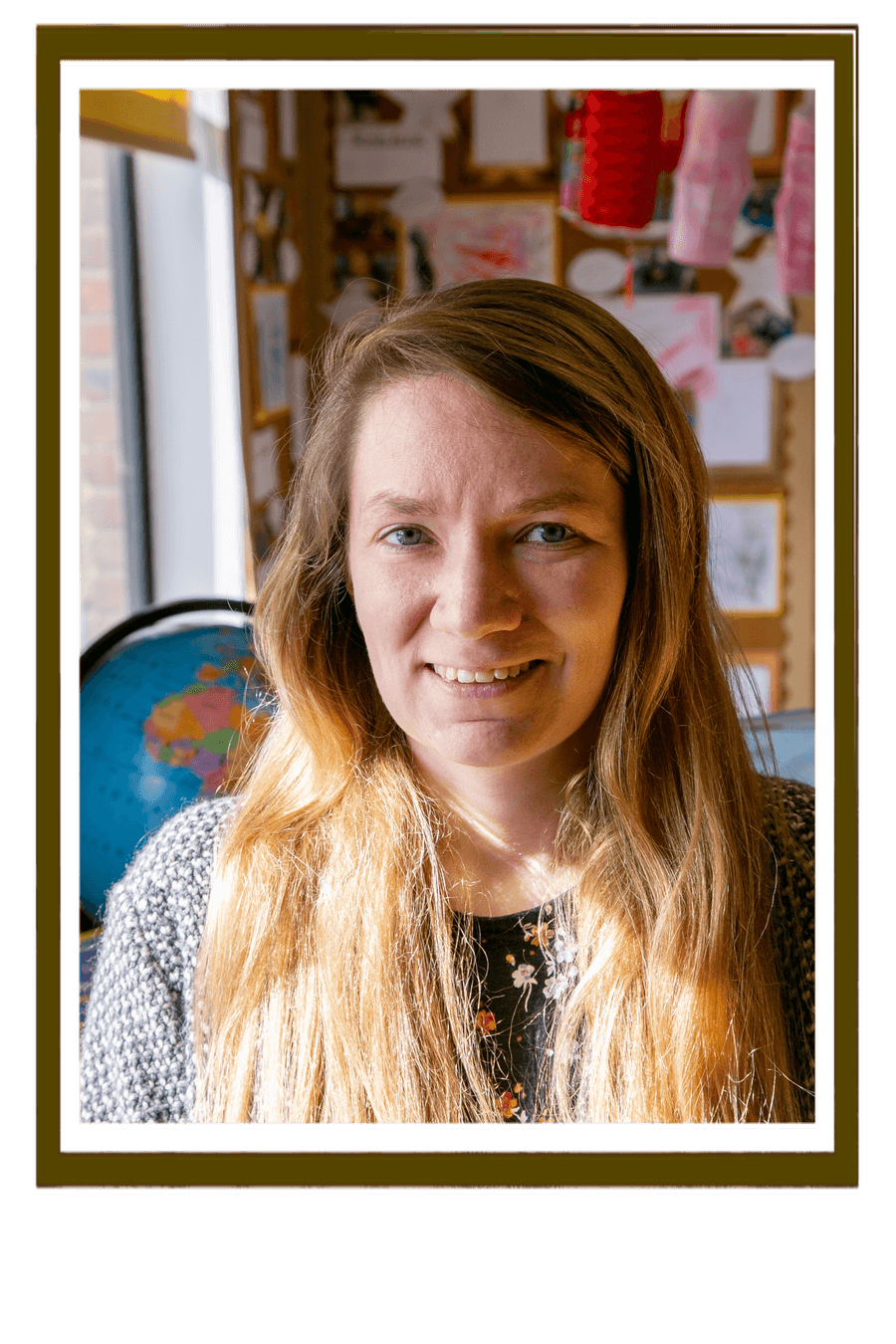 Mrs Robles is our Year 3 Teacher
Hi there, I hope you guys are all ok.
If you have any worries or concerns during the time school is closed, its good idea to talk to your family, but you can also contact me on my email at school, and I will try to help. cweyman@pewsey.wilts.sch.uk.
You can also use the ChildLine website. It has lots of useful information, videos, and you can even have a one to one chat in confidence with a trained councillor. Here is the link for you to have a look at the website. It's also good to know that if you need to call the helpline it doesn't show up on any phone bills.
Take care and I hope to see you all soon,
Mrs Weyman