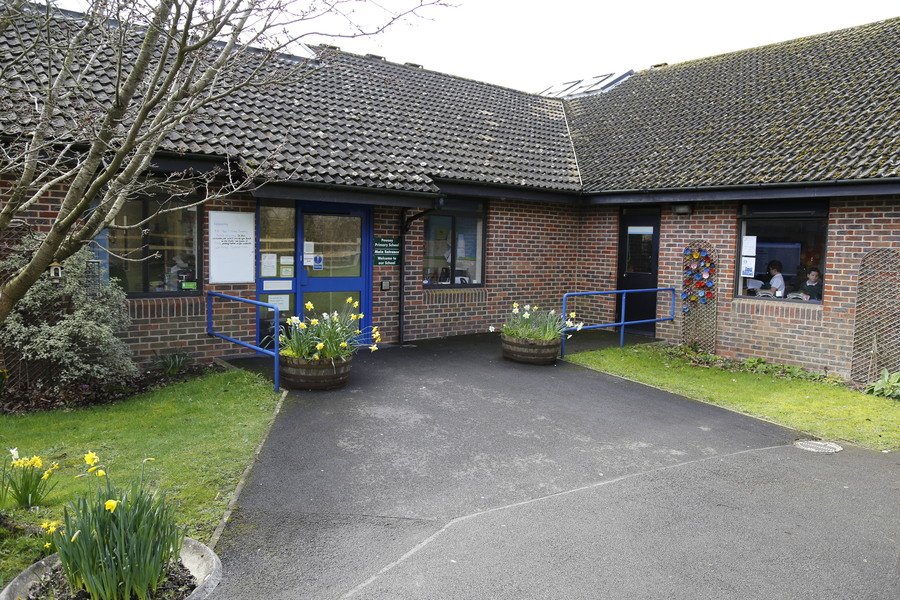 Pewsey Primary School was inspected by OFSTED on 24th January '17
Message from the Chair of the Governors
Dear Parents and Carers
Pewsey Primary School was recently inspected by Ofsted. I am delighted to share with you the report from the Inspector confirming the finding that our school continues to be a good school.
When we were last inspected in 2012 that was the first inspection under a then new system; in the years since then the world of education has continued to change with a new curriculum, new assessment criteria and more changes to the way Ofsted carries out its inspections. You will see the report praises the strong leadership team in the school for the way they are 'continually searching out ways to improve the school', and as a consequence, pupils' outcomes at the end of key stage 2 are acknowledged as 'consistently high over a number of years'. In that spirit of continual improvement we will look to build on this report and will aim even higher in the future.
As the inspector says we are rightly very proud of the high standards achieved across all subject areas. The school was praised for the breadth of the curriculum offered and, as a result of effective teaching, the pupils are highly motivated and keen to learn. In the previous inspection we were particularly asked to accelerate progress in maths and so are very pleased to see that the Inspector noted that we have demonstrated strong progress in maths over the last four years, with rapid rates of progress in many cases. We were thrilled that the report highlights the exemplary behaviour of the children and their attitudes to learning, and confirms our school is an inclusive environment where the children feel safe, with this making a positive difference to pupils' outcomes.
Well done and thank you to the children and staff for all their continued hard work. If there is any aspect of this report that you find unclear or raises questions do please raise your thoughts with either Mrs Gilbert or myself.
Yours faithfully
Chair of Governors
The Ofsted Report 2017 is available HERE
Alternatively you can view the report on the Ofsted website by clicking HERE