Year 2
Welcome to Terms 3 and 4
Journey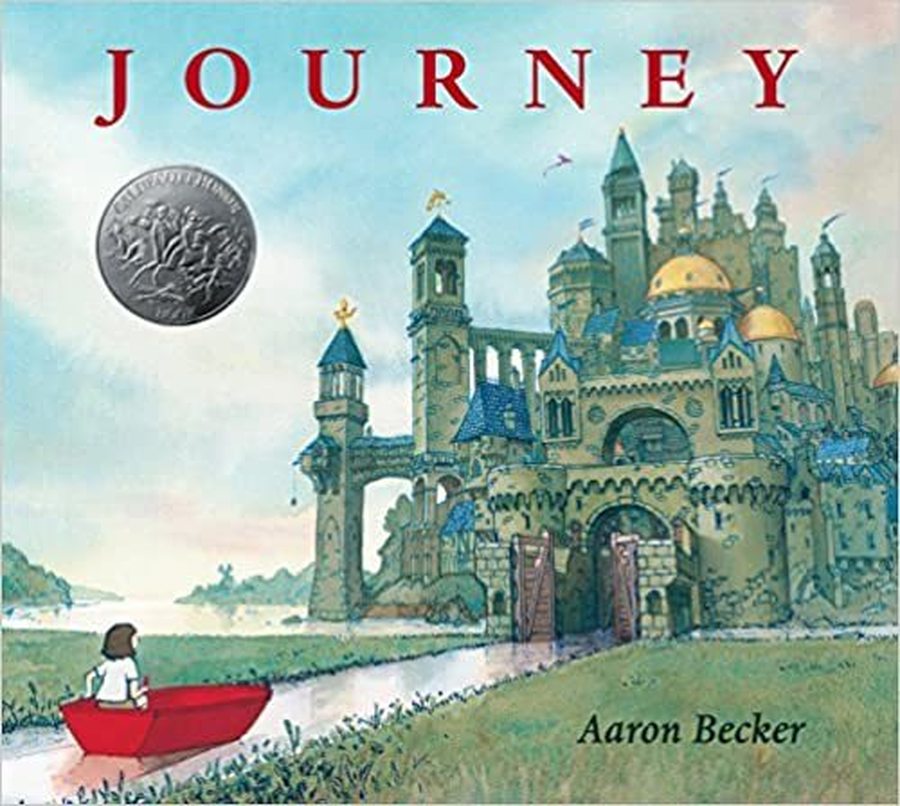 All Aboard The Discovery Express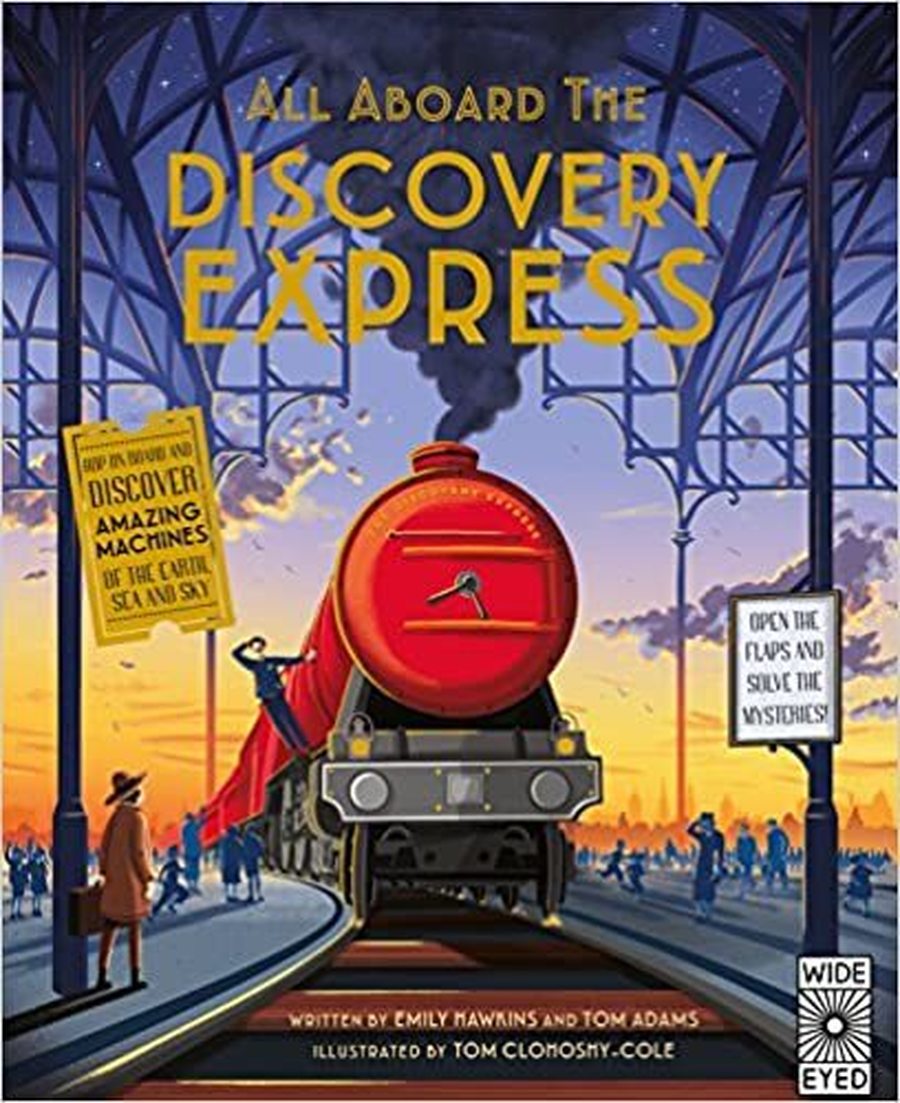 In terms 3 and 4 we will be using two books called 'Journey ' by Aaron Becker and 'All Aboard The Discovery Express' by Emily Hawkins and Tom Adams. These books will be used as a driver for our learning. We will be looking at maps and geographical features in our area. In History, we will find out about significant people and places. Please look at the knowledge organiser linked above for more details.
Click here for information about our brand new phonics programme. The page will be updated regularly so please keep checking back.
You will find newsletters which tell you all about your child's learning in Phonics/Spelling on that page too.
We now teach Phonics across FS2 to Year 4 and children attend the Phase and Group that they need.
Your child's teacher will tell you which Phase and Group you need to look at.
We had a great time at the Cotswold Wildlife Park finding out about how animals adapt to their habitats.
Click here to see the Year 2 staff team
Don't forget
Monday - PE/Fantastic Four Reading
Wednesday - PE
Thursday - Homework due in
Friday - New homework set
We had lots of fun finding out where bananas come from and the journey they take to get to our shops. We made some lovely banana cakes which we ate during our break time. Yummy!
We found out about axles and wheels and made our own vehicles. We had a race to see if our vehicles would move in a straight line!