Year 2
Welcome to Terms 1 and 2
Where is Home Little Pip?
Shackelton's Journey
In terms 1 and 2 we will be using two books called 'Where is Home Little Pip?' by Karma Wilson and 'Shackelton's Journey' by William Grill which will be used as a driver for our learning. We will be learning about the continents and oceans in our world and the famous polar explorers Scott and Shackelton. Please look at the knowledge organiser linked above for more details.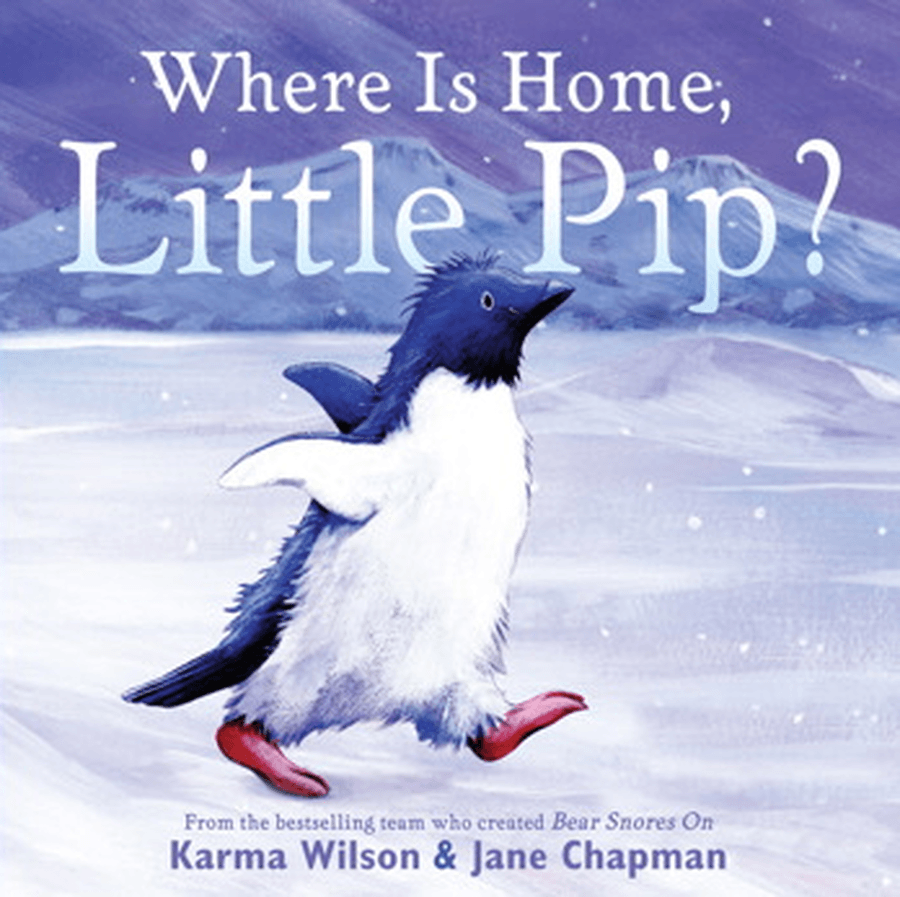 Padlet Wall
If you do something special please post it on our padlet so we can celebrate your successes. You can access our padlet by scanning the QR code below.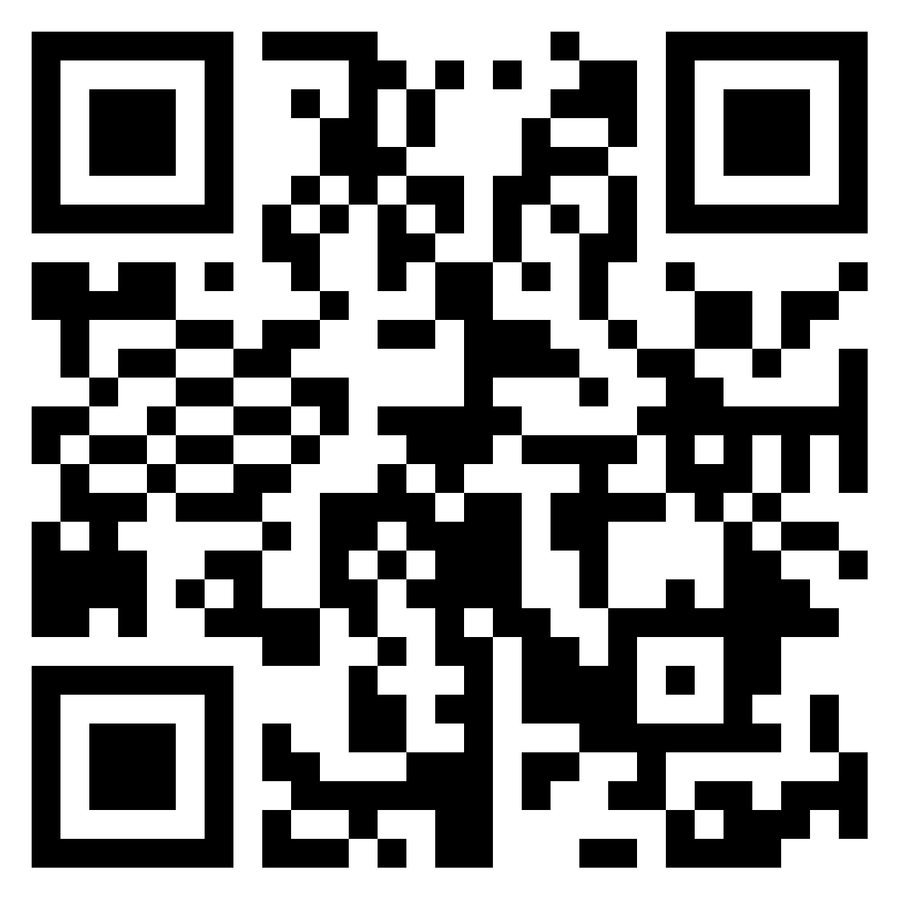 Click here to see the Year 2 staff team
Class Showcase
We had a lovely trip to the Cotswold Wildlife Park. We really enjoyed meeting all the animals and talking about how they have adapted to their habitats. We especially enjoyed meeting Maggie, the camel in our slideshow.
Don't forget
Monday - Fantastic Four Reading
Tuesday - PE
Wednesday - PE
Thursday - Homework due in
Friday - New homework set