This year, the start of term has been a little different to normal. Because we have all been away from school, it has been important to spend time talking about our feelings and mental health.
We have read two books as a class and have talked a lot about how we are all unique and special.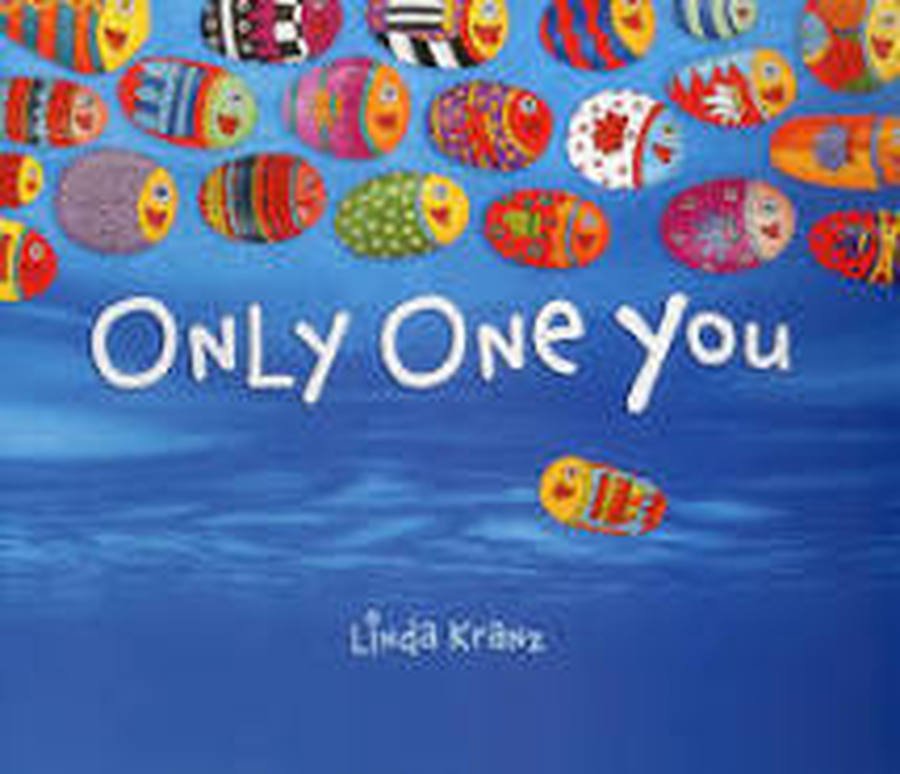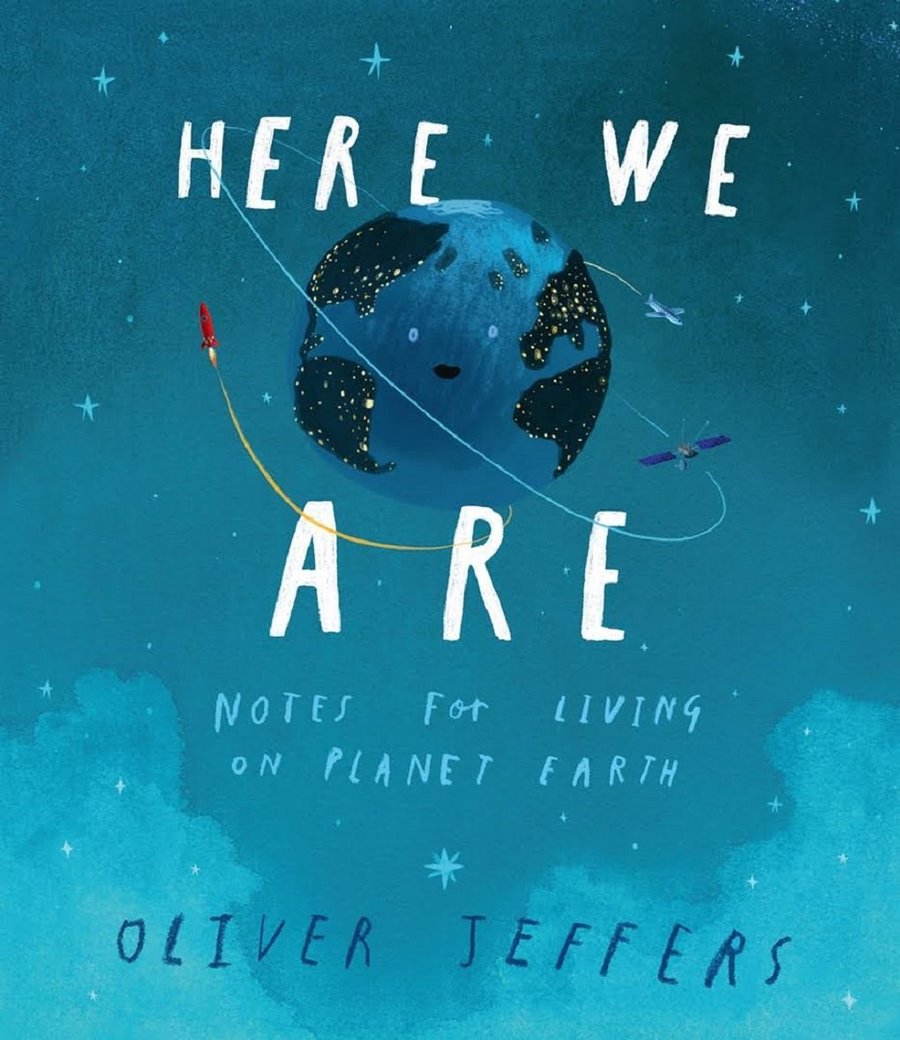 Welcome to Terms 1 and 2!
Heroes and Villains
This term we are reading Supertato and also a range of fairy tales. We are learning about what it takes to be a hero or heroine, and also the features of a villain.
As term progresses, we will be thinking about real-life superheroes and heroines- which is very relevant at the moment!
In Supertato, we are introduced to lots of fruit and vegetables. As Geographers, we will learn about where in the world these come from. We will learn the names of continents and the seas/ oceans.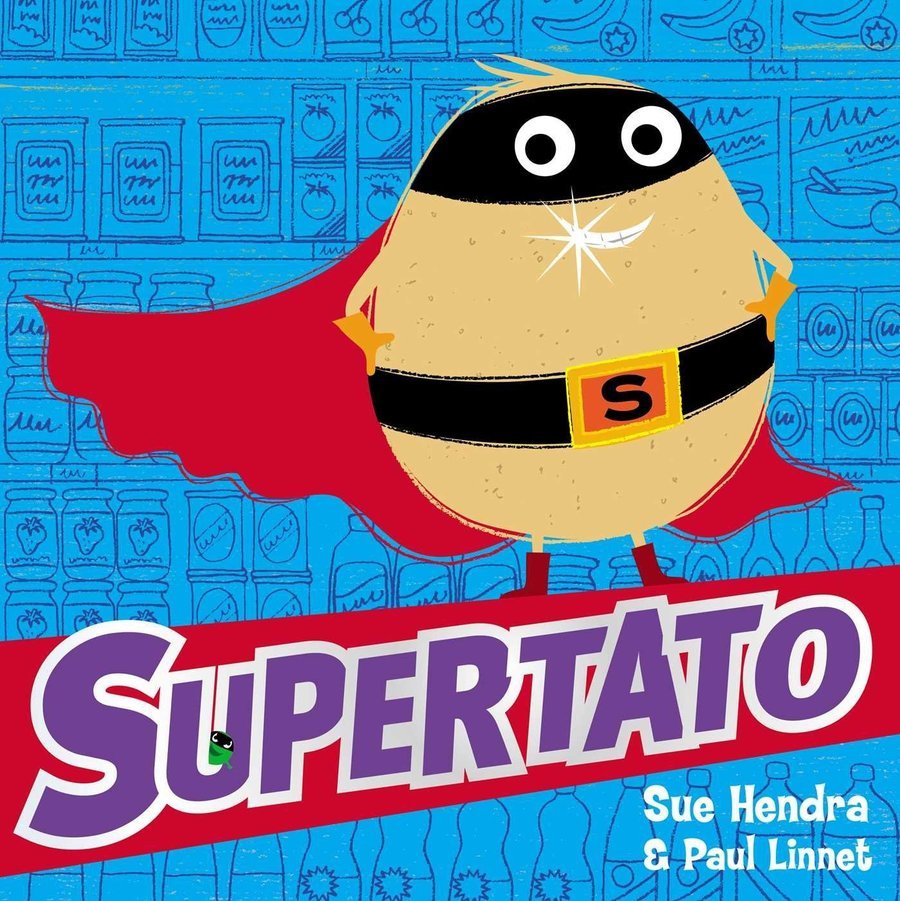 Strange Happenings in Year 1!
When the children came into the classroom today, they noticed that there were fruits and vegetables in very strange places! Who or what was responsible for this?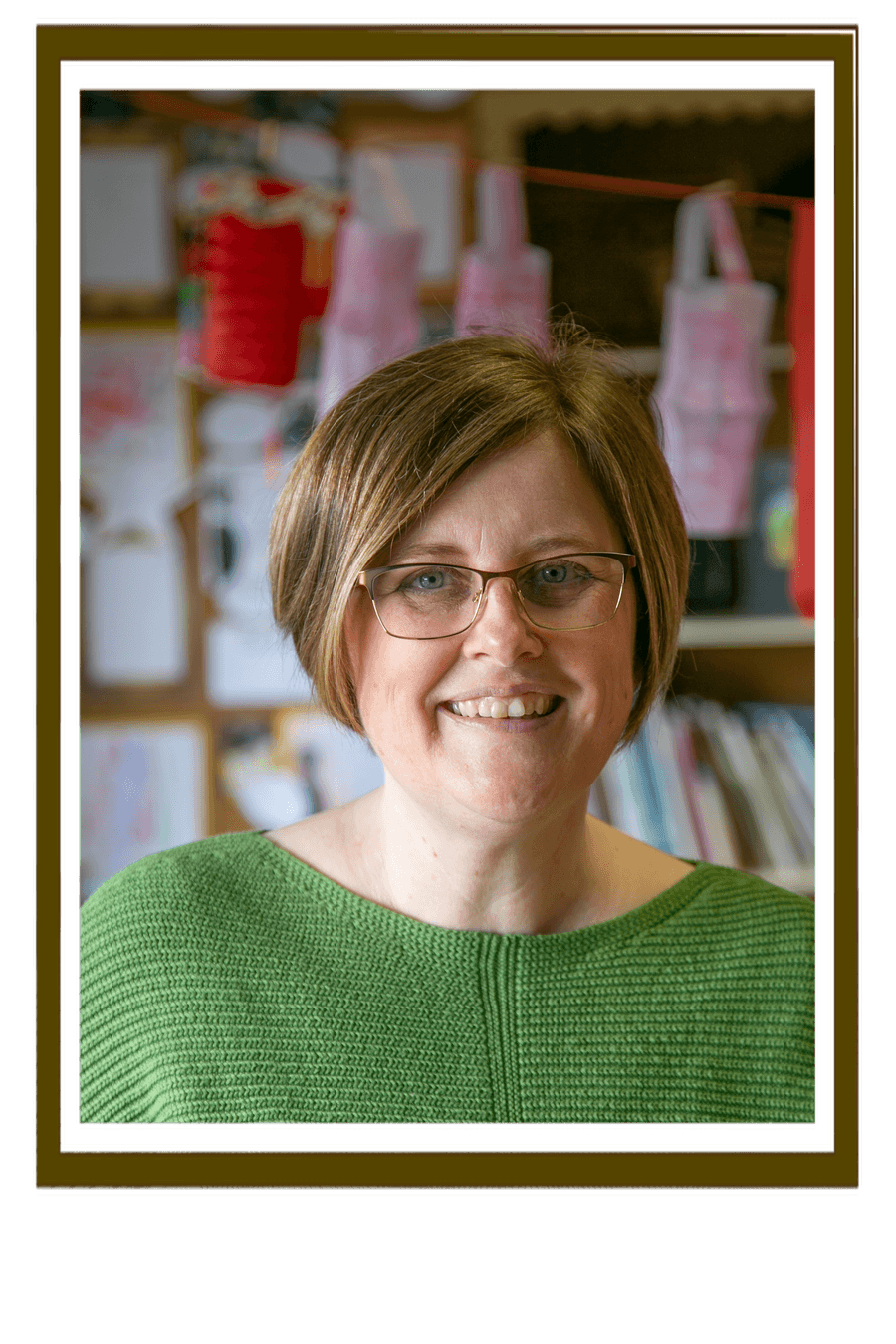 PE is on Tuesday and Friday each week......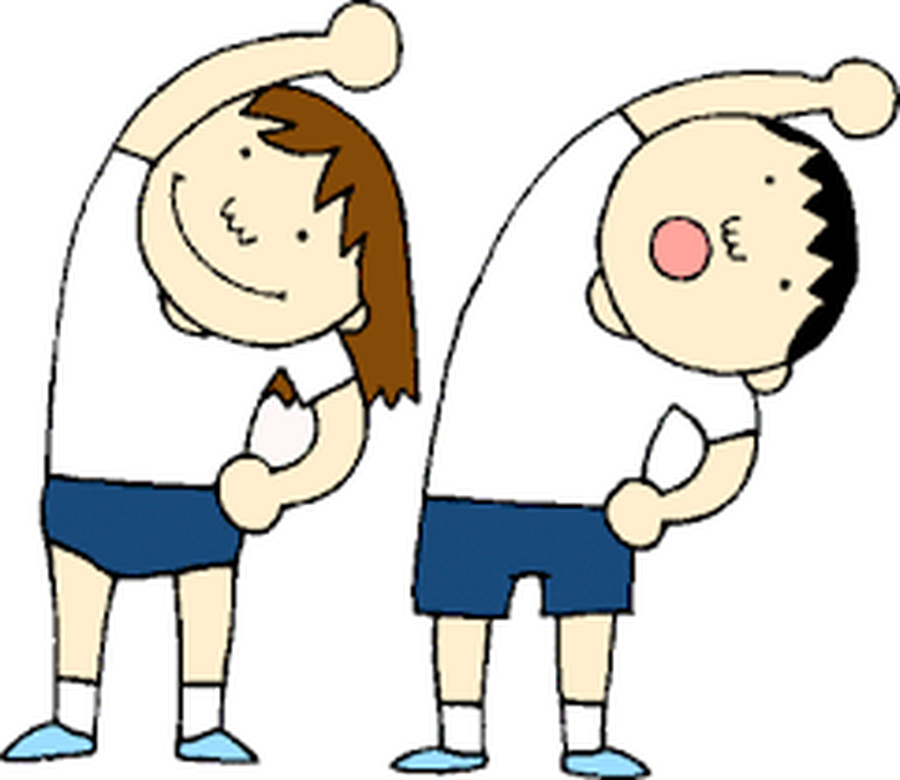 Our Class Padlet Page
You can access our page by scanning the QR code. You can also access it using this link: https://padlet.com/skemp26/nswa85dz95rs1rpx .
You will have received a password for the page from Mrs Kemp. If you lose it or forget it, please ask one of the adults from that class.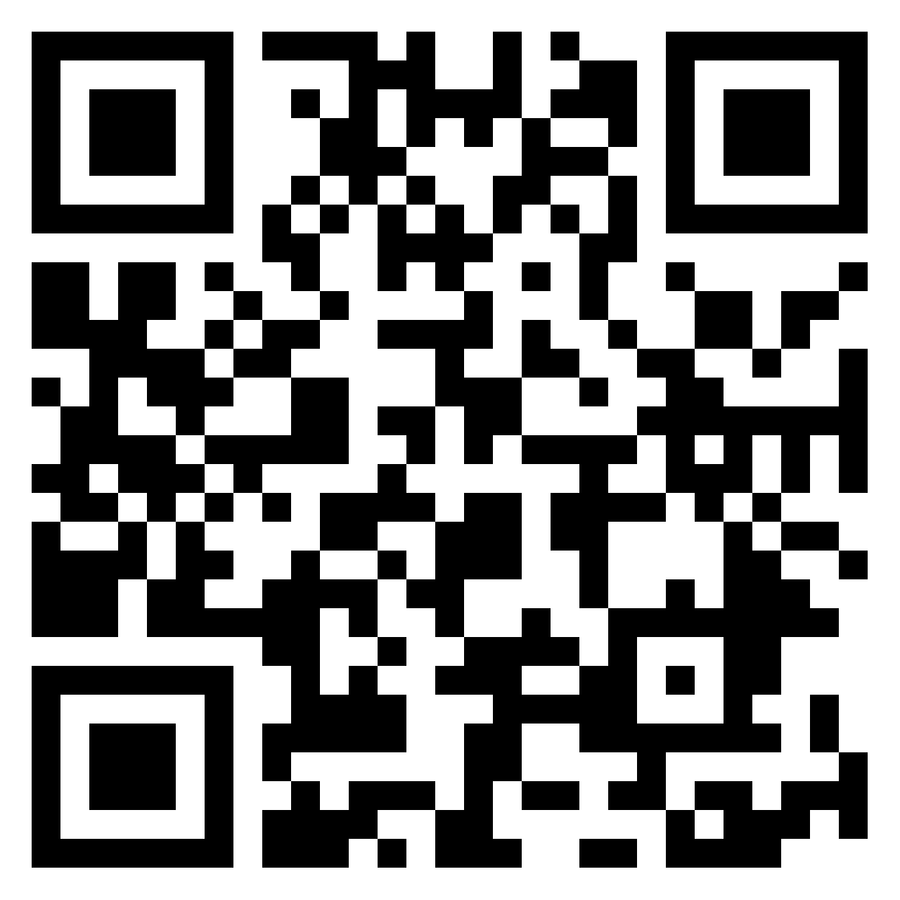 A Curious Place.........Our Learning Environment
Our Reception and Year 1 learning environments have natural colour pallettes which makes for calmer places to learn.
We have thought very carefully about every resource that we have included in the environment and that we have put on the walls. There is a purpose to everything and these have been explained to the children.
We have tried to rid the environment of as much plastic as we can. We have replaced toys and pretend items with real ones. The theory behind this is two fold:
the children are far more curious about objects if they are not clear about the purpose and if they can use the object for a variety of things. This makes play and learning more open-ended.

the children learn to look after things much more carefully if they are fragile, delicate and/ or special. For example, they are taught how to look after china cups rather than using plastic tea-sets.
We love to play with small world in Year 1. Sometimes we like to make a world that we can play in but we are too big! We have made 'mini-mes' so that we can actually play in the small world!
Dear Year 1
If you have any worries, it's a good idea to talk to your family, but you can also contact me cweyman@pewsey.wilts.sch.uk.
You can also use the ChildLine website, it has lots of useful information, videos to watch and ways you can get help. www.childline.org.uk
Mrs Weyman