PE is on Monday and Friday each week......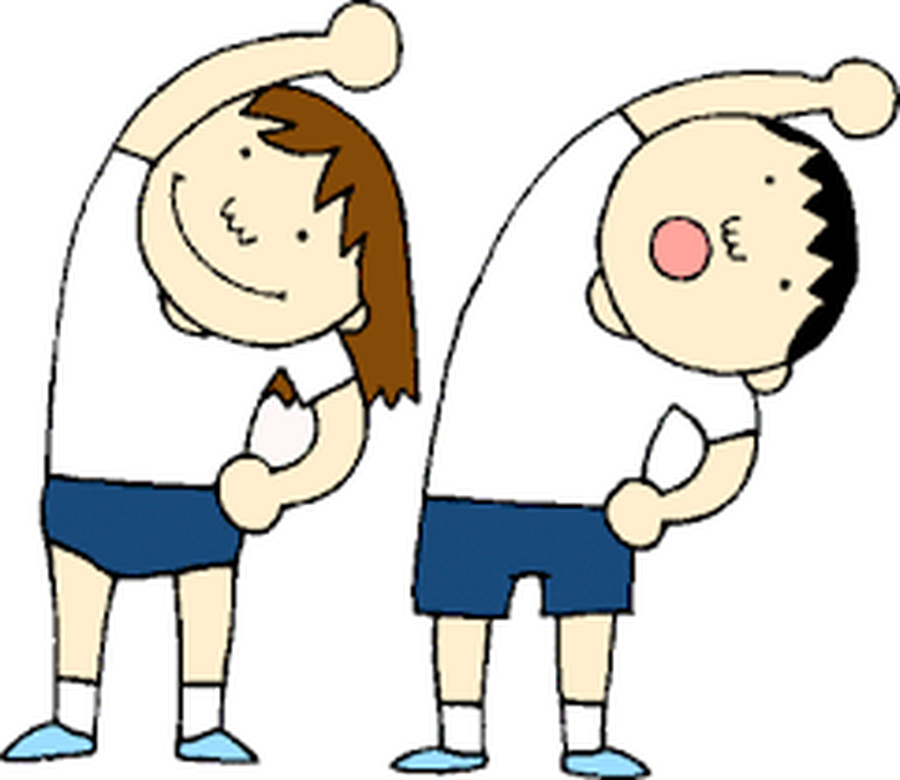 This term, our topic is 'What a Wonderful World!' We will be basing our topic around the books 'Bee and Me' and 'Nature's Tiny Miracle Bee'. You will find the Curriculum Overview on this page. If you have skills or expertise that you think might help our learning, please contact us via the school office. We will be learning all about bees, where they come from, why they are important and how we can help them.
This term, our topic is 'Out of this World!' and is about space. We will be basing our topic around the books, 'Man on the Moon' and 'Beegu'. As always, the Curriculum Overview is on this page so that you can see what we are learning, and if you feel that you have skills or expertise relating to our topic, please do let us know.
Our topic this term is 'Is it a bird? Is it a plane?' and is based on super-heroes. The main focus for our topic and learning is a picture book called Supertato! We have loved reading this book. Please have a look at the Class Curriculum to see what we are learning in the different subject areas.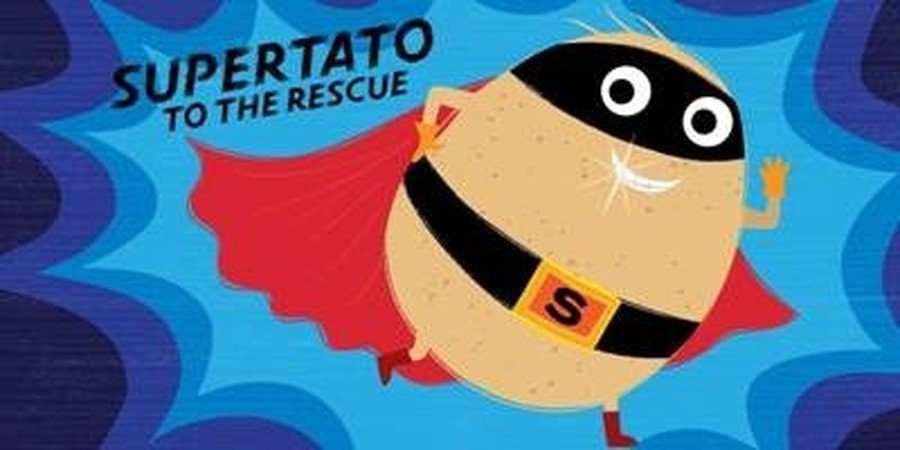 Key Challenges- What are they?
When we have time to choose our own learning, we are able to choose what challenges we would like to do from a list on the board.
Mrs Kemp puts out 'Key Challenges' that she would like us to do. For each task that we do, we get a coloured key to hang on our hook. When we do a Key Challenge, Mrs Kemp hangs our work on our very own clip.
It is easy for the adults in the room to see how many challenges we have done and which ones we still need to do.
As Year 1 progresses, there will be less time for Choosing Learning.
Here are some of our key challenges..
Real-life Heroes- Policeman Visit
Rescuing Evil Pea from the Jelly!
Global Week
In Global week, we found out where some of the fruits in Supertato come from. We found about the continents.
We also made Fairtrade Banana and Honey Smoothies, and Fruit Salad- they were yummy!
Some of us were very interested in the Fairtrade symbol. We collaged the symbol.
Some photos of our learning environment.......