PE is on Thursday and Friday each week......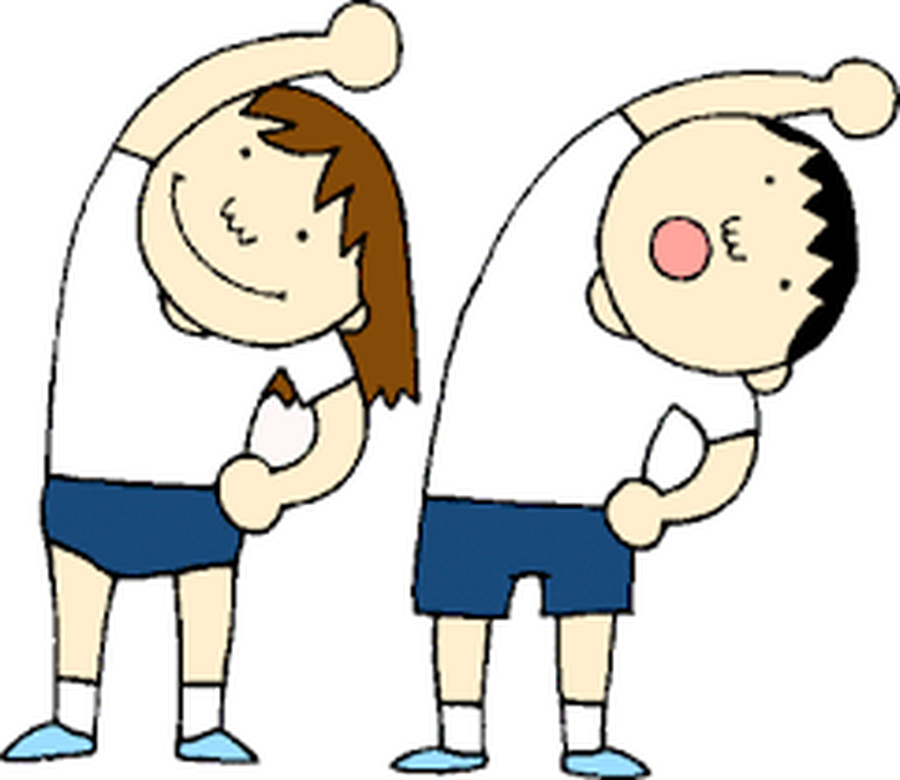 Welcome to Terms 1 and 2!
During our topic, we will be using the two books above to explore journeys and different methods of travel. Although we have planned the topic through the books, we will also tailor the planning and learning to the interests of the children. This may mean that our learning changes slightly from what is on the overview.
Welcome to Terms 3 and 4!
Our learning environment.....
During the summer holidays, the staff were very busy changing the classroom and outside area completely.
The Reception and Year 1 learning environments are no longer full of bright colours with very busy walls and ceilings. We have moved to a much more natural pallette which makes for a much calmer place to learn.
We have thought very carefully about every resource that we have included in the environment and that we have put on the walls. There is a purpose to everything and these have been explained to the children.
We have tried to rid the environment of as much plastic as we can. We have replaced toys and pretend items with real ones. The theory behind this is two fold:
the children are far more curious about objects if they are not clear about the purpose and if they can use the object for a variety of things. This makes play and learning more open-ended.

the children learn to look after things much more carefully if they are fragile, delicate and/ or special. For example, they are taught how to look after china cups rather than using plastic tea-sets.
Trip to Milestones Museum