Welcome to Terms 5 and 6
Shield Maiden
This term we are using the book 'Shield Maiden' by Stuart Hill, as a driver for our learning. Both history and geography focused, we will be learning about how the settlement of the Anglo Saxons changed and shaped Britain today. The children will learn all about the invasions, settlements and kingdoms as well as geographical and map skills for example contour lines. Don't forget to look at the knowledge organiser linked above for more details.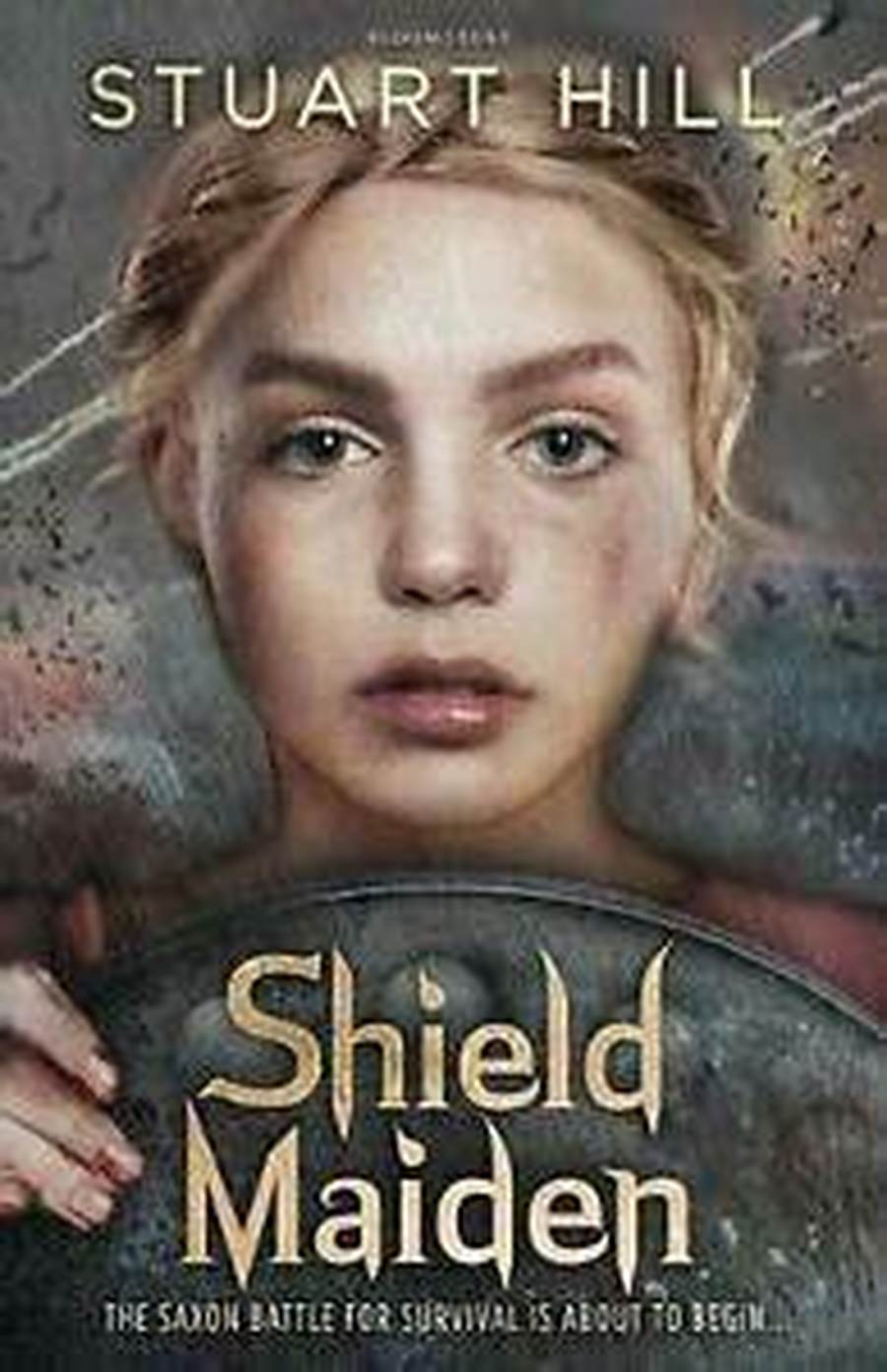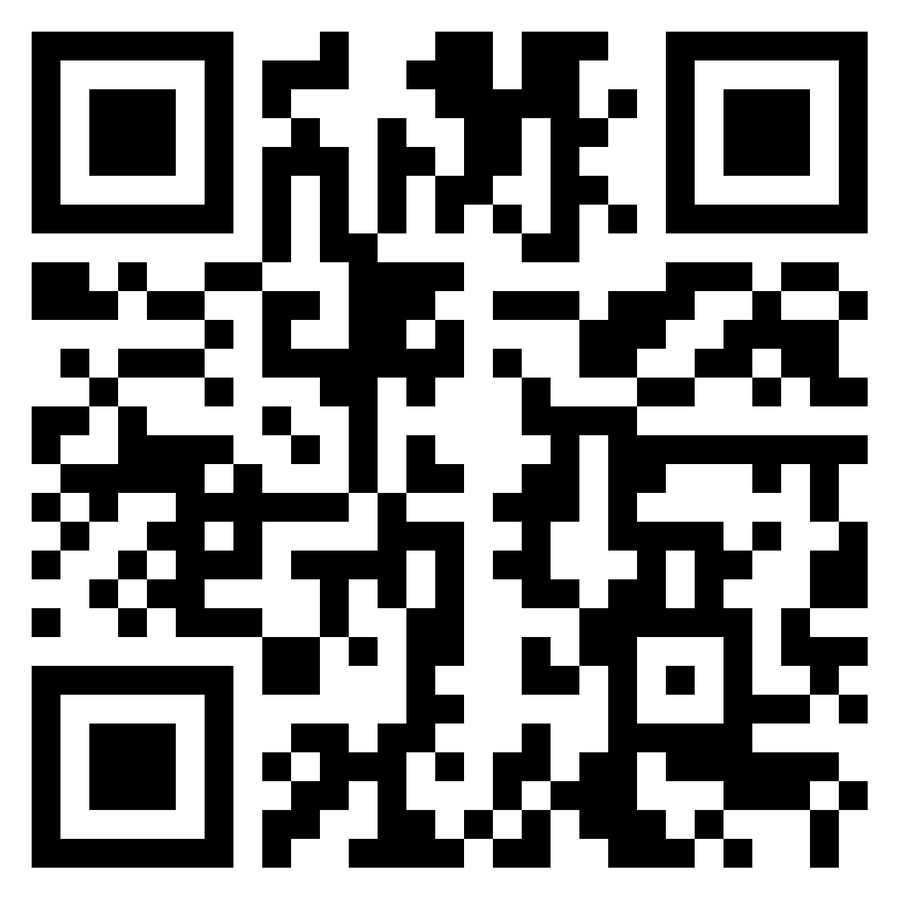 Use the QR code above to access the class Padlet wall. You can use this to post homework and other work that your teacher asks you to do.
Warner Brothers Studio- Harry Potter
Lulworth Cove and Durdle Door- Autumn term
Homework
Don't forget ...
Monday - Home link Books/ Fantastic Four Reading
Wednesday- PE
Thursday - Homework due in.
Friday - PE
New homework set.
100 Books reading list
Useful Links