Welcome to Terms 1 and 2
Queen of Darkness
This term we are using the book 'Queen of Darkness' by Tony Bradman as a driver for our learning. The learning is history focused as we explore the life of Boudicca when the Romans occupied Britain.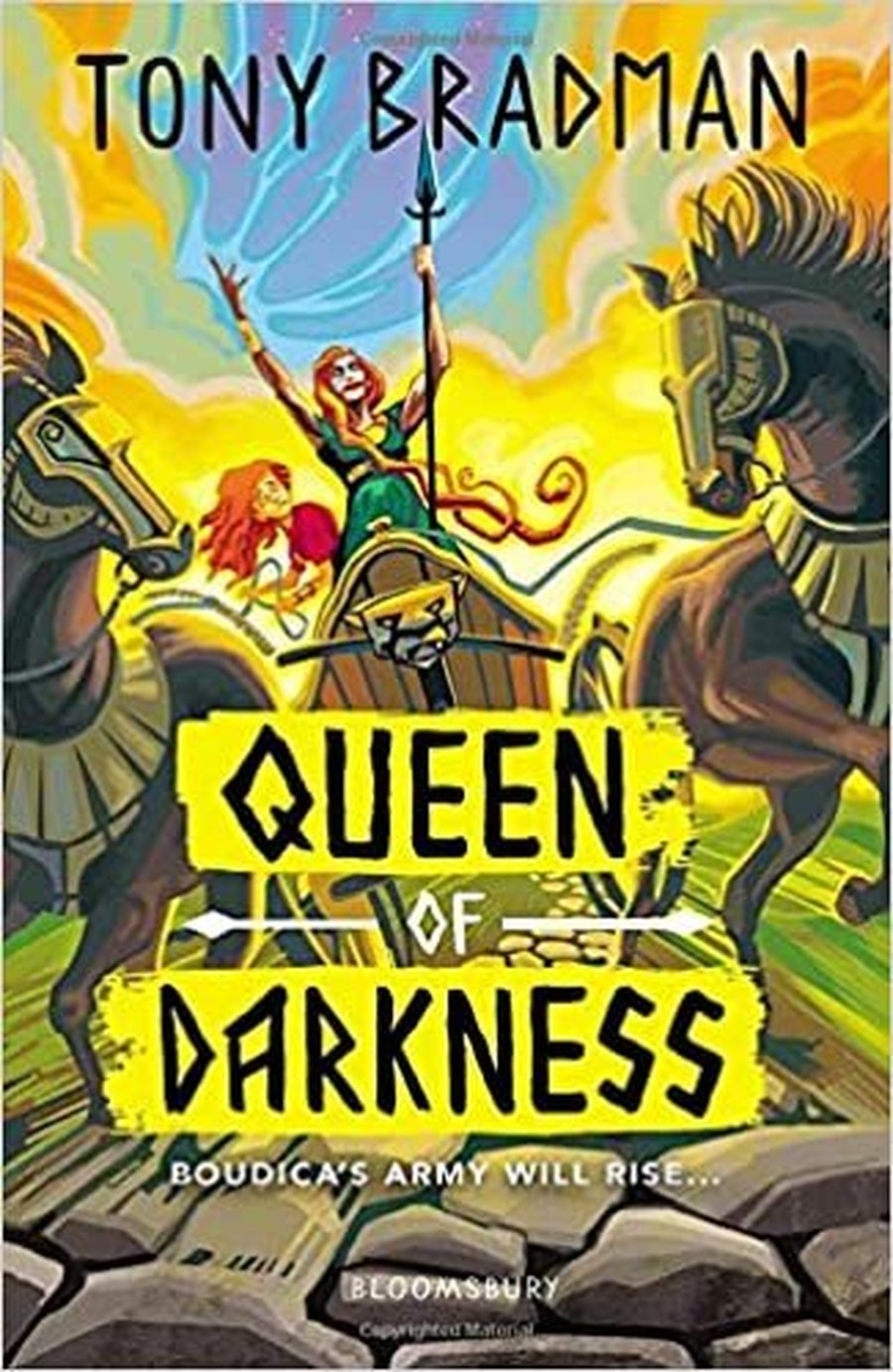 Homework
Don't forget...
Monday - Home link Books/ Fantastic Four Reading
Tuesday - PE
Friday - Homework due in.
Friday - PE
New homework set.
100 Books reading list
Useful Links