Jill Shankland
Parental Support Advisor
Responsibilities:
Parental Support
Information and Advice for Parents, Carers and Families
My normal working days are Tuesday, Wednesday & Thursday.
Self- referrals can be made directly to the PSA, or they can come through school via the Headteacher, Pastoral Manager or Class-Teacher.
The Parent Support Advisor is an impartial and non-judgmental service which offers flexibility and support. Whether it's a listening ear…I need some information on…My child is struggling with…I am worried about…I am going through a separation I need help with…
Communication is paramount and I am here to help support parents where at times this has broken down, the home- school- link helps to ensure we are all working together for the best outcome for the family.
Additionally, I offer support with school attendance, school transition, parenting, help with behaviour, signposting to other agencies, home visits, budgeting, routine…
If you need support, please contact Jill Shankland,
Tel: 07964 205 697
or click HERE for more information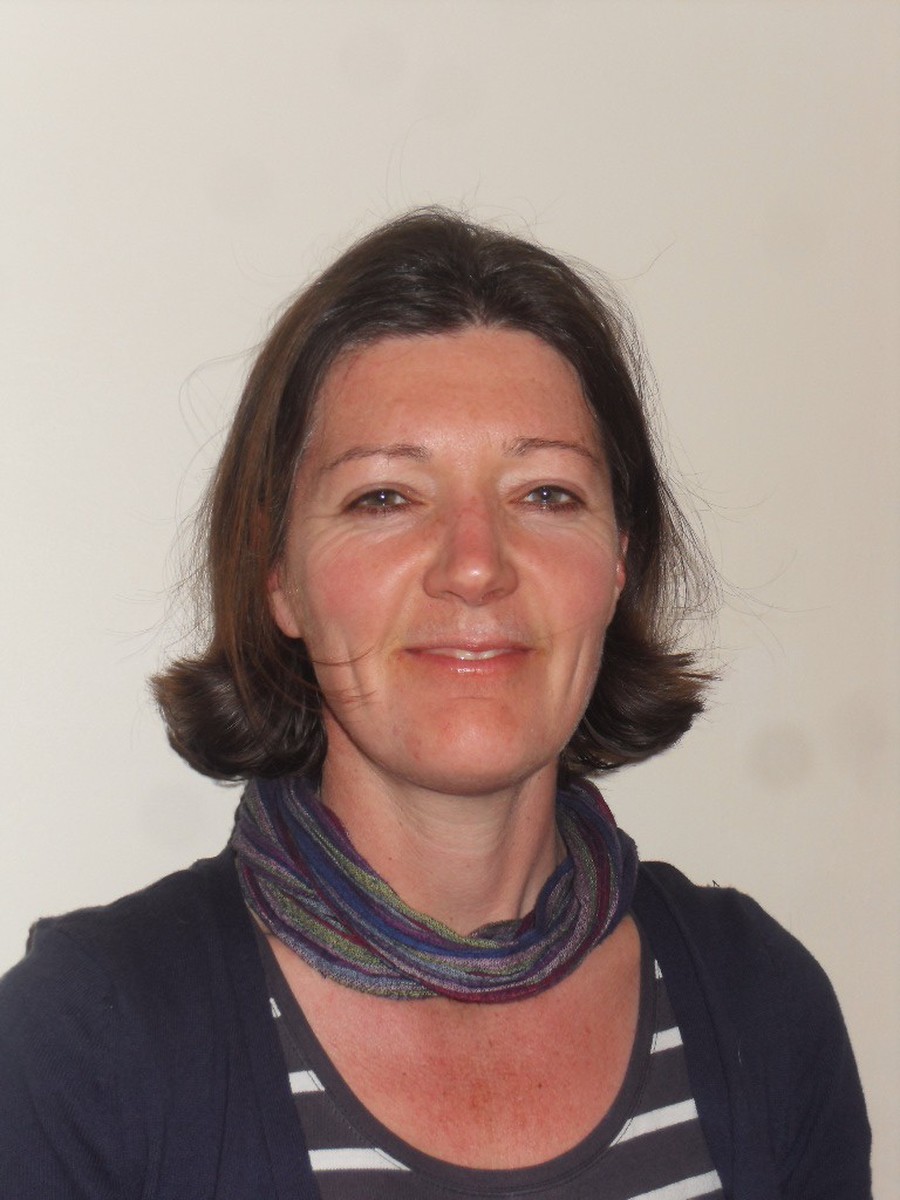 We also have very strong links with the Children's Centre which we are very lucky to be next door to on our site. Should you need any more information click on the link.
The Children's Centre can offer:
Baby Groups

PSA

Money Advice

Parenting

Family Learning

LIFT Psychology