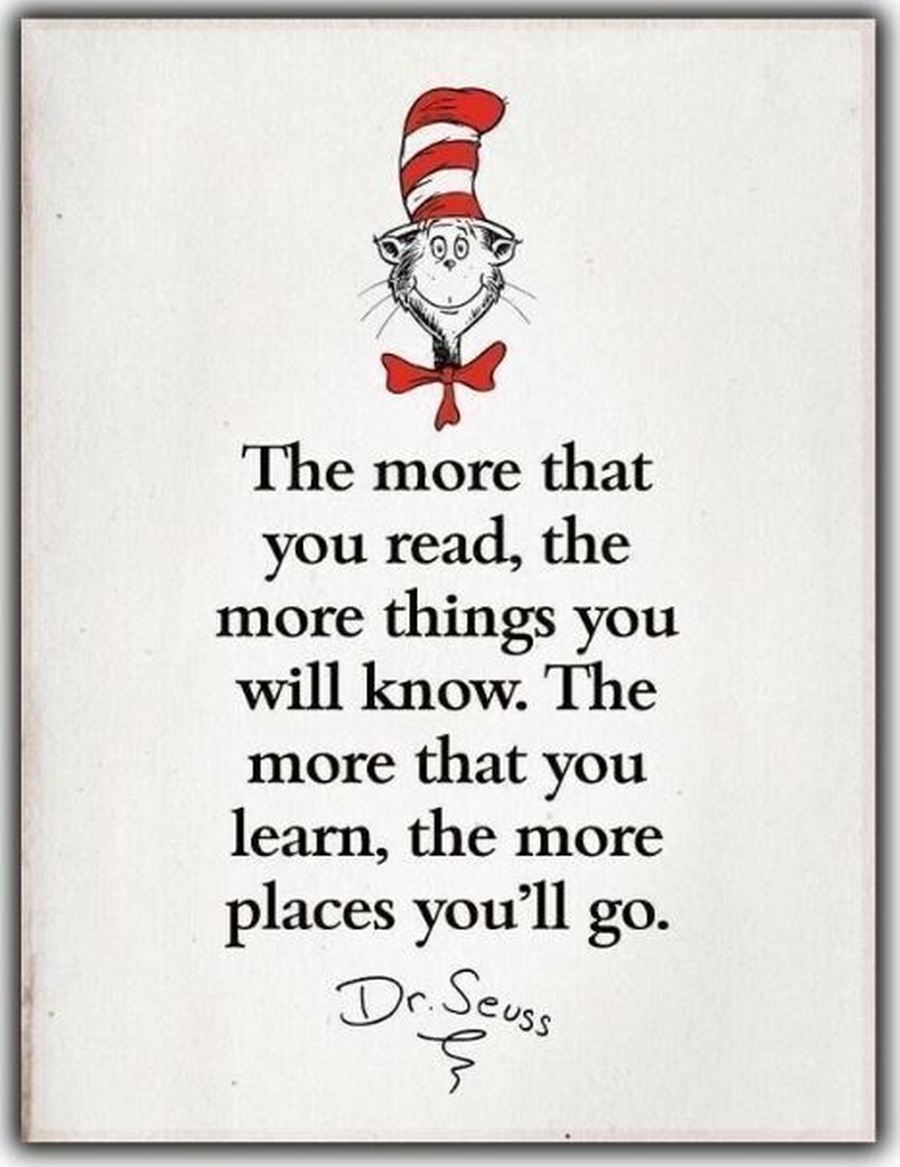 At Pewsey Primary School, we believe that it is vital to become a fluent reader. We place great emphasis on teaching children the skills that they need in order to be able to read well, and access other learning.
Phonics
When children come to us in Reception, we start to teach them how to use phonics to decode new words. Our teaching is based on Letters and Sounds (although this will be changing ready for September 2022).
When your child is in pre-school or nursery, they will have hopefully had exposure to Phase 1 which is all about the sounds that they hear day to day, as well as distinguishing between sounds.
In Reception, we start teaching through Phase 2 and then progress onto Phase 3 and 4.We are aware that due to the Covid pandemic, some of our children have gaps in their phonic knowledge and we are working hard to ensure that these are filled immediately.
In Year 1, we recap Phase 4 and then teach Phase 5.
In Year 2, we recap Phase 5 and then teach Phase 6. Phase 6 is mainly spelling rules and patterns.
How can I find out more about phonics?
Click here to read a booklet about phonics.
How should I be saying the sounds?
What is all this I hear about 'tricky words'?
Click here to find out about 'tricky words'.
Reading and the Curriculum
At Pewsey Primary, we value reading so much that we have chosen quality texts as drivers for our units of work across the curriculum. Further information can be found on this on our Curriculum page.
How can I help my child with their reading?
Click here to find a booklet which will help you.
Top tips for reading with your child
Click here for a top tips top video.
FANTASTIC FOUR!
In order to encourage all of our children to read at home regularly, we offer a range of awards. We ask all of our children to read at home AT LEAST four times a week (on four different days). Once a week, the number of reads is totalled and recorded on a chart in the classroom. There are milestones for specific numbers of weeks where the child has read four times or more:
12 weeks = a certificate
24 weeks = a bookmark
36 weeks = a special star pin badge
In our Celebration Collective Worship each Friday, we announce which class has the most children having achieved Fantastic Four that week.
Reading Challenges
In order to promote reading for pleasure, we have a variety of challenges within the school. There are four different challenges aimed at different groups of children.
The Rhyme Challenge is based on traditional nursery rhymes and the children are encouraged to learn and recite them in school and at home- aimed at Reception.
Book Challenges consist of quality texts which we believe our children should be exposed to. Different year groups have a varying number of books. When a child reads the book (either alone or with a grown-up), they tick it off in a booklet:
25 books- Reception
75 books- Year 1 and 2
100 books- Year 3 and 4
100 books- Year 5 and 6