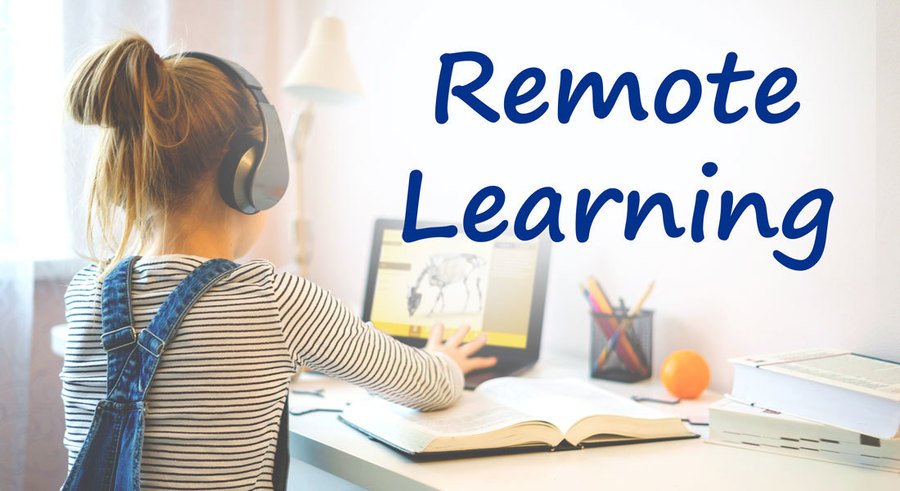 E-Book Subscriptions for Letters and Sounds Phonics Books
We now have two subscriptions to enable your child to continue with their reading at home using Letters and Sounds books. These books are suitable for Reception, Year 1, Year 2 and some Year 3 children.
Collins
https://ops.collinsopenpage.com/sso/login?service=https%3A//ebooks.collinsopenpage.com/wr/index.html&eulogin=true
Your child's teacher will have assigned books to your child. They can pick appropriate books from this phase.
Oxford Reading Tree
https://www.oxfordowl.co.uk/login/
You will have been given details of where your child should start with these books- this information is on the password card.
Please do contact us if there are issues with usernames or passwords and we will do our best to sort these out swiftly.
If you need to talk to your child's teacher about your child's reading, please email them via admin@pewsey.wilts.sch.uk .